Last updated on August 22nd, 2023 at 09:06 PM
Love Island star and fitness expert, Adam Collard, has launched his second fitness centre in the north-east in collaboration with celebrity-favourite UK strength brand, PRIMAL.
The first Sculpt Fitness site opened in Newcastle-upon-Tyne in 2018 to rave reviews. The second site, Sculpt Ashington, opened this weekend at Hedley Trade Park in North Seaton, Ashington.
It's bigger, better and designed to be a blueprint for future franchise plans, offering personal and group training sessions, infrared saunas, and state of the art premium PRIMAL equipment.
The new site has been completely designed and fitted out by PRIMAL, whose other clients include Gary Barlow, Tom Stoltman (World's Strongest Man champion), as well as professional football clubs such as Burnley FC and Chelsea Women's.
PRIMAL has been key in every aspect of Sculpt Ashington's design, from concept to creation. Strength training equipment and cardio machines, light fittings to flooring, every inch of this fitness space has been curated with PRIMAL passion.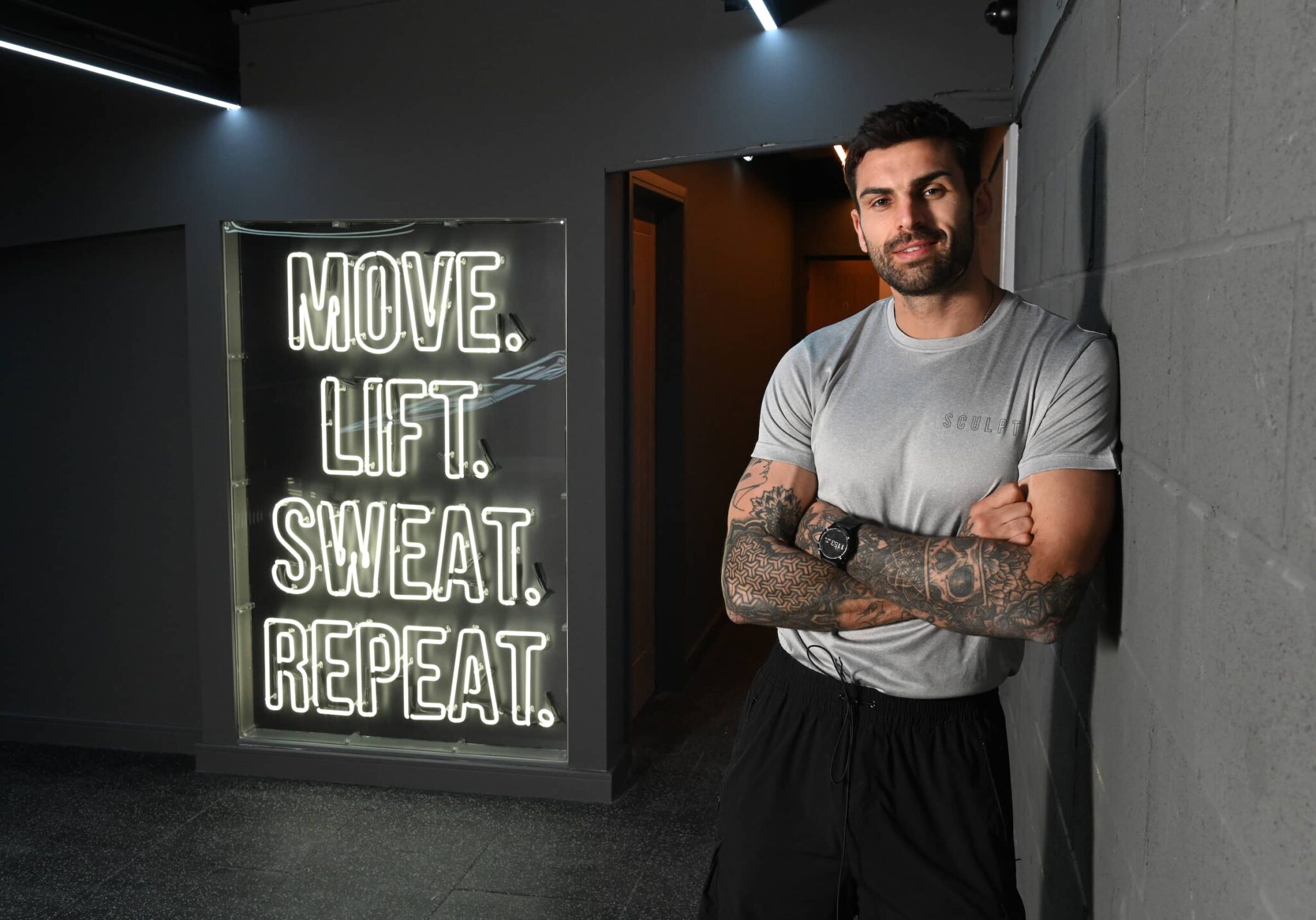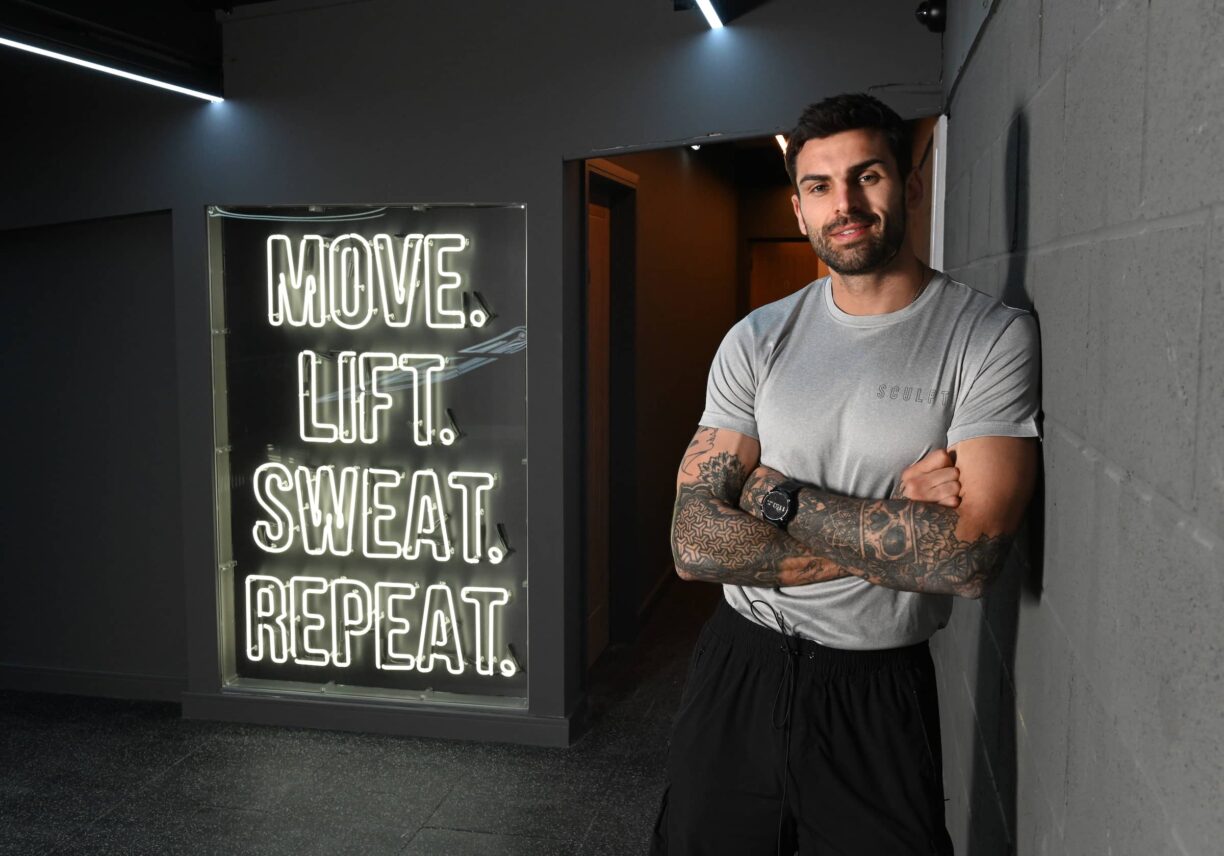 The gym floor has been strategically planned to offer a seamless flow and maximise efficiency throughout, with dedicated zones that cater to every aspect of your workout.
From a spacious and fully equipped strength training zone to a cutting-edge cardio zone that boasts the latest in fitness technology, each area is thoughtfully arranged to provide ample room for movement and exploration.
State-of-the-art equipment has been carefully selected to deliver exceptional performance and versatility. From advanced cardio machines that transport you to virtual landscapes to a comprehensive range of free weights and resistance machines that cater to every muscle group, the space promises to empower fitness fanatics to push their boundaries and achieve remarkable results.
Alongside the innovative technology, the centre boasts unlimited access to expert-delivered classes, saunas for recovery and flexible membership plans.
Speaking on the new opening, Adam said: "This is a fitness hub that will provide strength training, body building, functional fitness, and class-based training with state-of-the-art equipment. I want it to provide the best hour of everyone's day.
"The team at PRIMAL have been amazing. They've been there every step of the way, from helping us to find the best location, advising on the sizing and positioning of every aspect of the gym and even helping us to design our membership software and entry systems. They truly left no stone unturned when it came to their holistic approach of designing the space."
Steven Rinaldi, Founder and CEO of PRIMAL said: "This is the second facility we have worked with Adam on and represents the strong partnerships that we have with our commercial clients and exhibits our commitment to helping them grow their business long-term.
"The gym space is something special and a place that I know the people of Ashington are going to love. Sculpt's ethos and vision to empower everyone, no matter their ability, to achieve their full potential really aligns with the PRIMAL story, and so we are incredibly proud to be supporting Adam on this latest opening."
For more information, please visit https://sculptfitnessgym.com/sculpt-ashington/ and for more information on PRIMAL, please visit https://www.primalstrength.com/