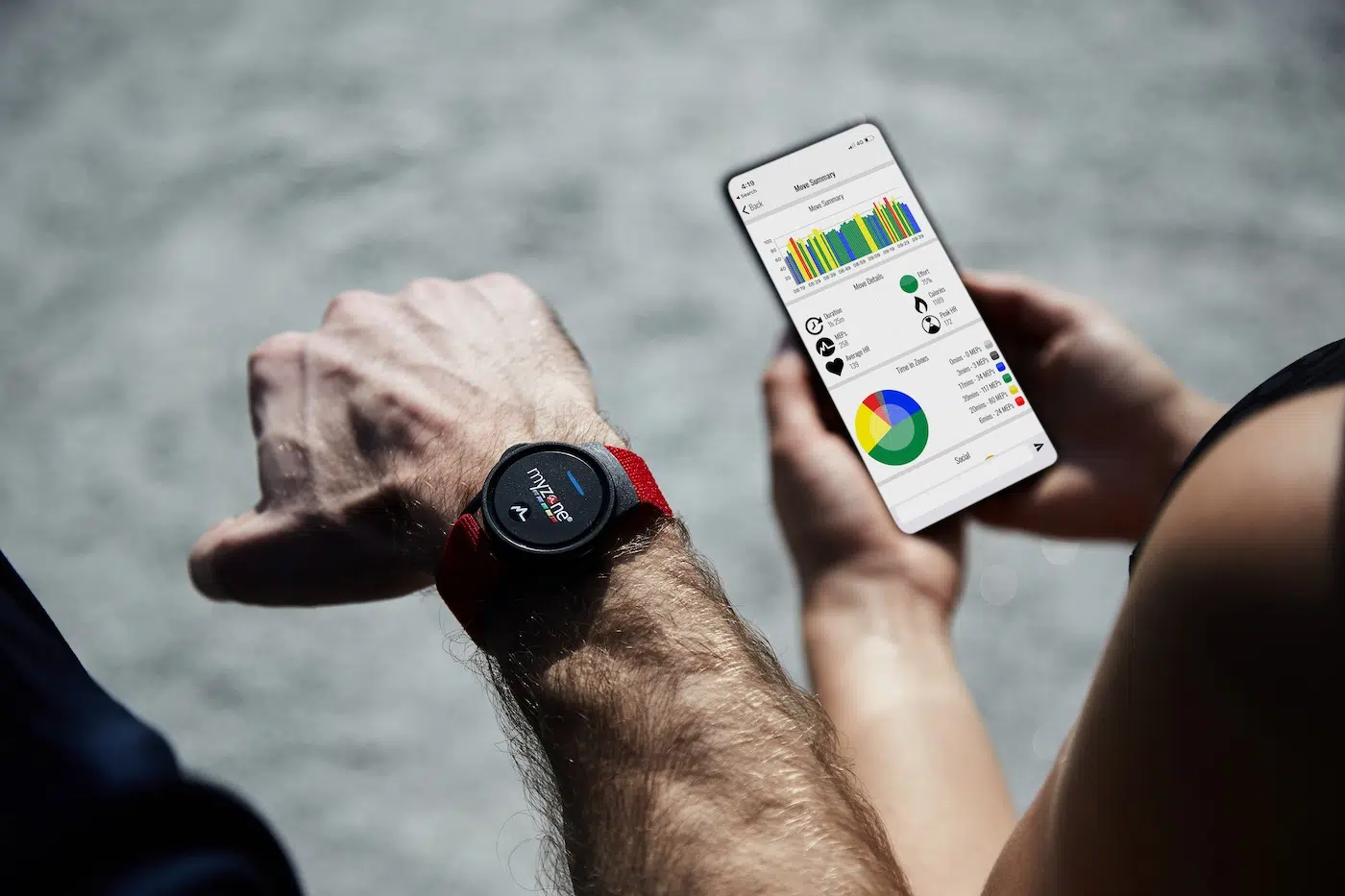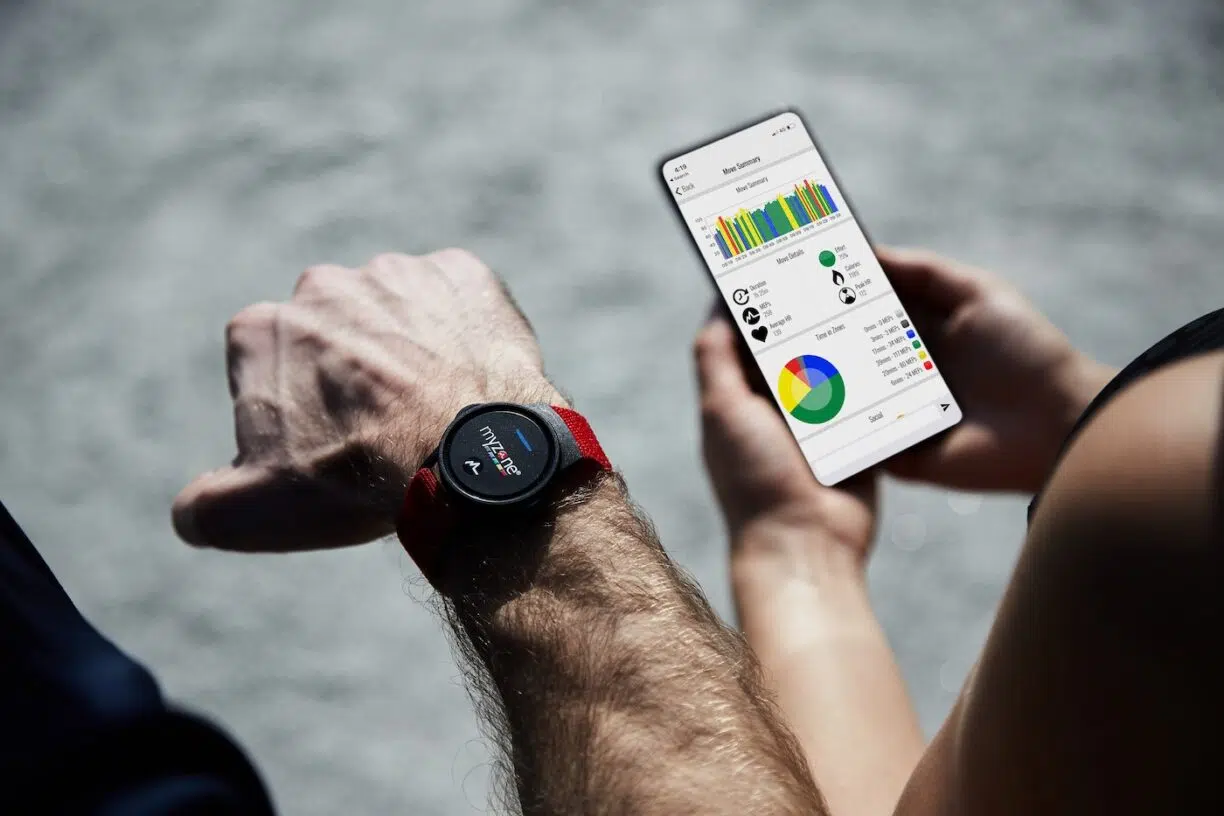 Active IQ – the UK's leading awarding organisation for the leisure sector – has partnered with Myzone – a leading fitness wearable technology company – in a bid to bolster the training provision for its renowned heart rate monitor devices.
Wearable technology is consistently evolving and continues to be at the forefront of fitness trends.
As the fitness industry changes to meet the needs of the consumer, Myzone's digital solution is more prominent now than ever, particularly as operators look to expand their in-person and virtual offerings.
Active IQ has awarded Professional Recognition to the Myzone Master Trainer Course and Myzone University Course.
Additionally, through Active IQ's online Learner Management System platform, Myzone has the capability to deliver digital training remotely.
The Myzone courses offer club operators and fitness staff a thorough understanding of its wearable technology and how it can be used to positively impact behaviour change and improve a member's club and overall fitness experience.
Learners on the courses will explore how to integrate Myzone services and products into fitness membership offerings.
In addition, the courses will support the onboarding of new staff by upskilling them to create member buy-in around the Myzone wearable technology.
"We are delighted to partner with such a forward-thinking organisation as Myzone," says Gavin Baxter, Business Consultant for Active IQ.
"Wearable technology is constantly changing the fitness landscape. It's important for fitness professionals to have the right training to ensure they don't get left behind and know how to use the technology to their advantage.
We are looking forward to bringing our support to what is already a fantastic product."
"Gyms and fitness facilities get the biggest engagement benefits when they implement Myzone from the ground up for their members," explains Rachel Young, director of business development for Myzone EMEA.
"To be awarded professional recognition from Active IQ means that we can continue to educate to the highest of standards and work with fitness professionals in the most effective ways of getting more people moving, creating positive lifestyle change for years to come."