While home workouts have been an absolute saviour over the last few months, London's boutique gyms are back open and dedicated to making you feel as comfortable as possible, while pushing you as hard as possible.
It's proven that working out in a gym setting – and more specifically, with music and darkness – will push you to work out harder and faster than ever before, and London's 1Rebel is the perfect example.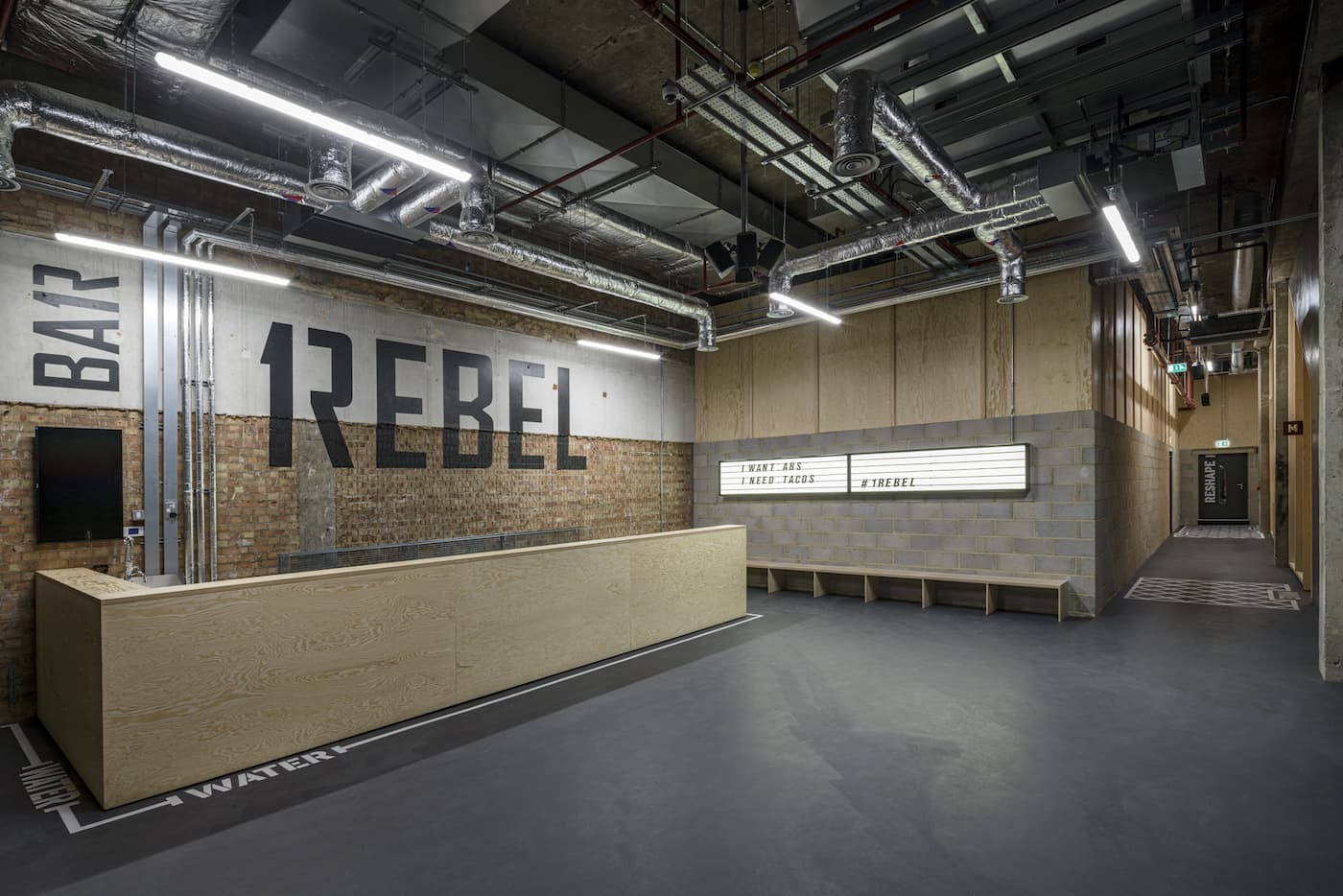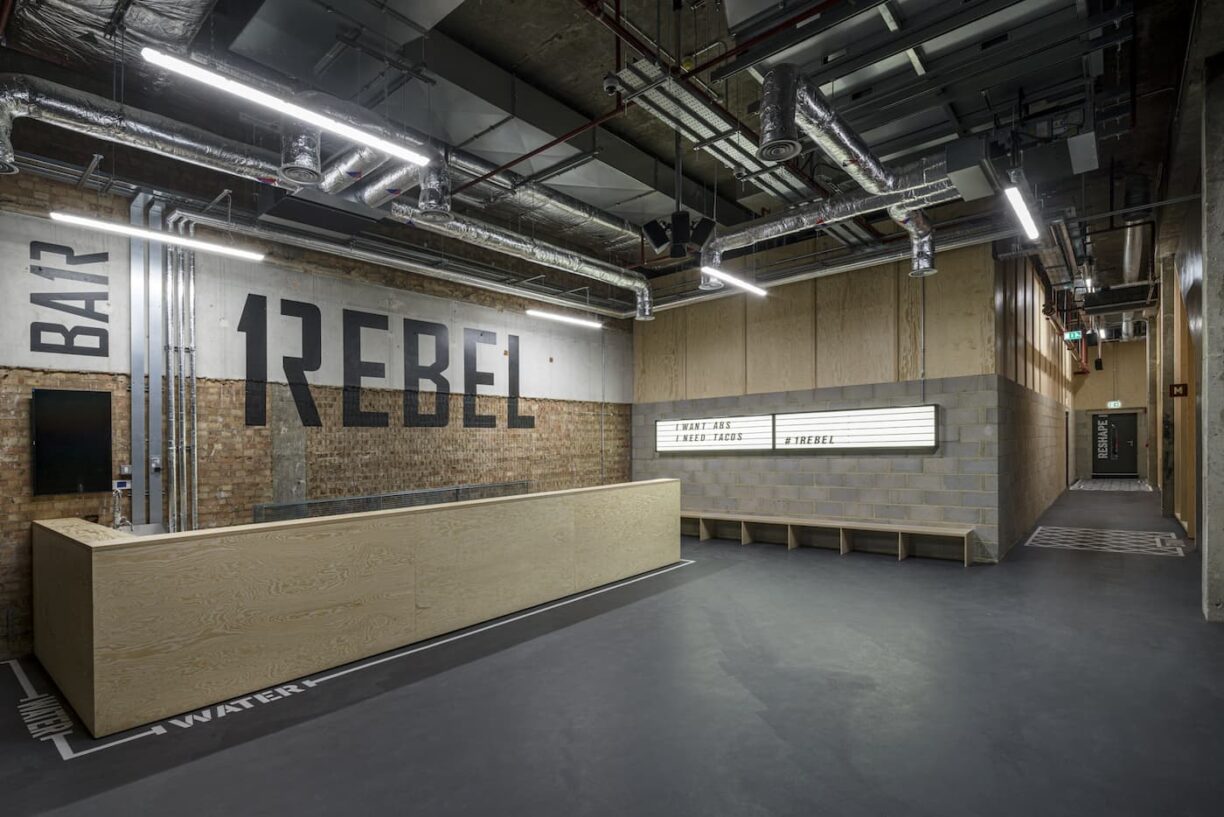 1Rebel offers three hardcore workout concepts, guaranteed to make you feel a burn like never before, all set to curated playlists and with lighting devised to get your adrenaline pumping. 
· Reshape – grueling, prepare to be mentally + physically challenged with quick fire rounds of high-powered treadmill sessions, dynamic weight sequences and a whole lot of endorphins
· Rumble – hard-hitting, explosive speed, footwork, strength and willpower
· Ride – banging playlists, amazing lighting and sick sound systems, are you ready to Ride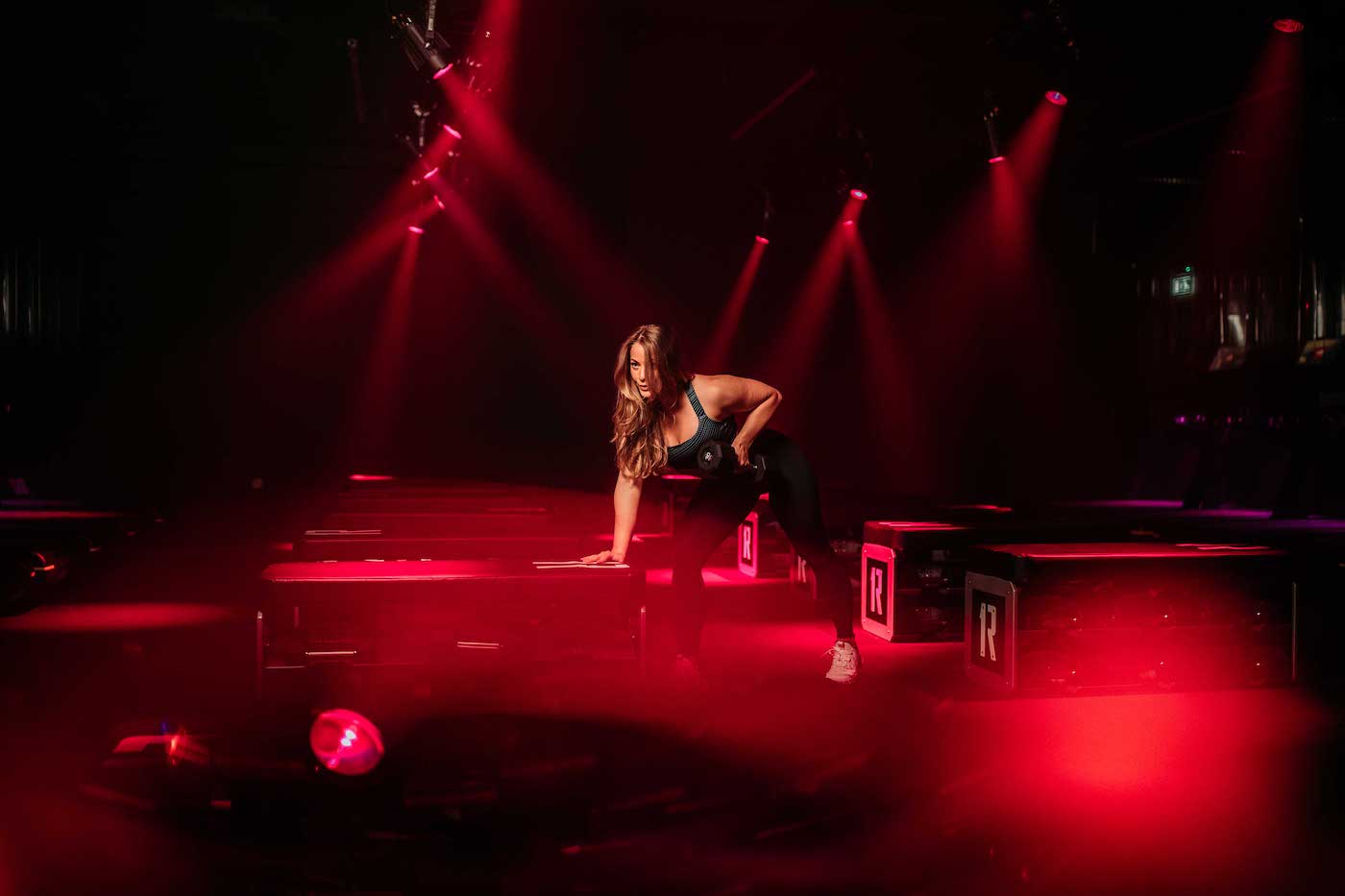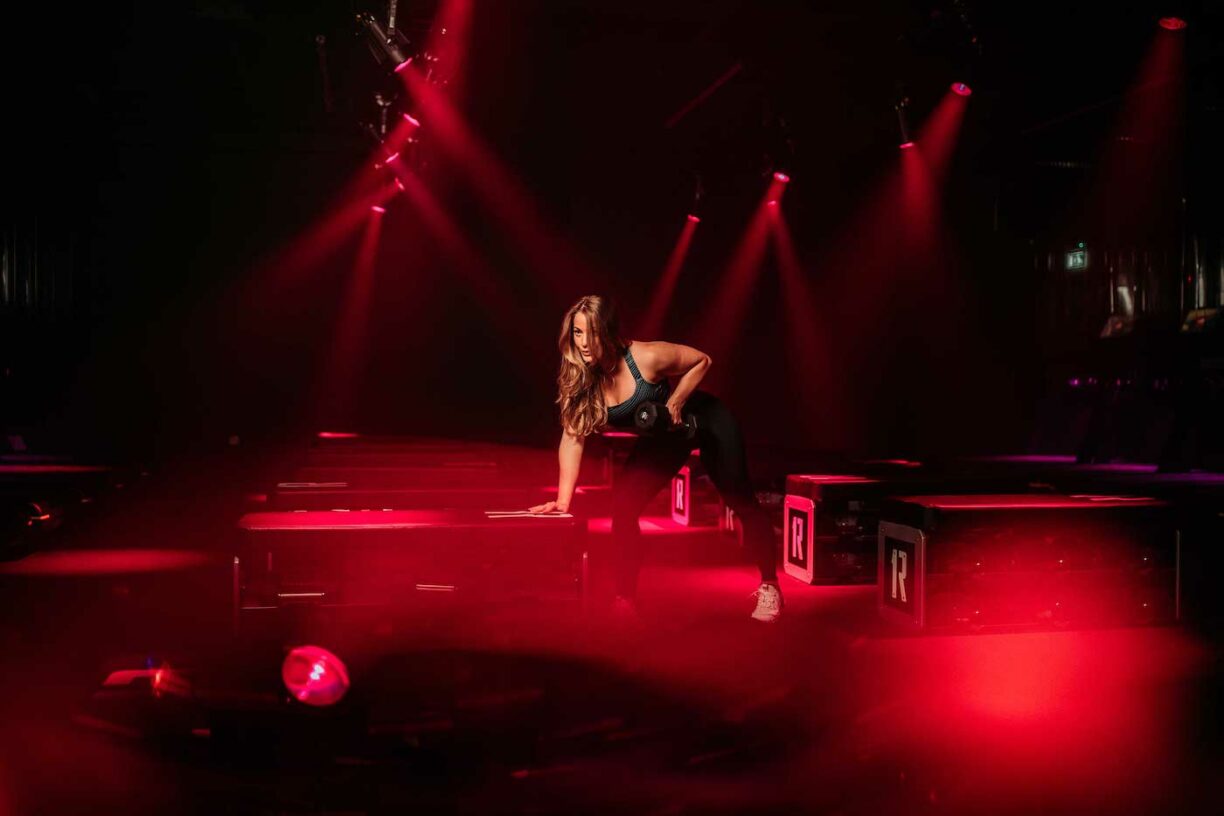 Alongside intense, full-body workouts, 1Rebel classes are taught by world-class trainers and each studio is kitted out with luxe shower and changing facilities. 
1Rebel has made a huge comeback post-closures, with the launch of its new hero site in Oxford Circus, and further plans to expand its roster of eight London studios and concepts, making it easier than ever to workout to your full potential with 1Rebel.
The brand new studio is designed to reflect the grittier side of Oxford Street, behind the glossy-looking department stores lies storerooms, loading bays and warehouses, vast but vital spaces designed to keep Oxford Street running.
1Rebel Oxford Circus is a reflection of this, both in the aesthetics and the workouts themselves; it's where the hard work really happens to get results.