Last updated on December 9th, 2021 at 01:11 PM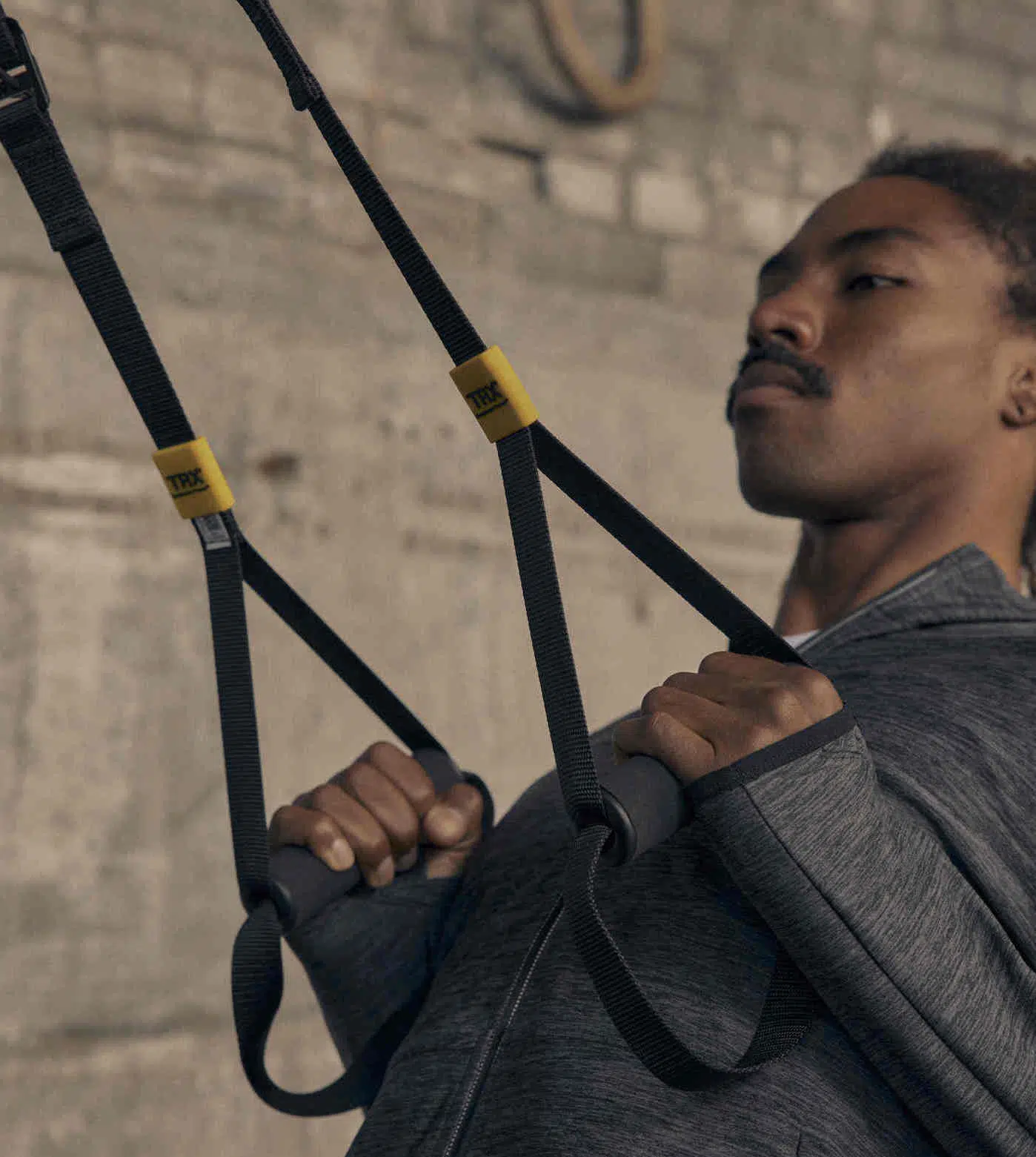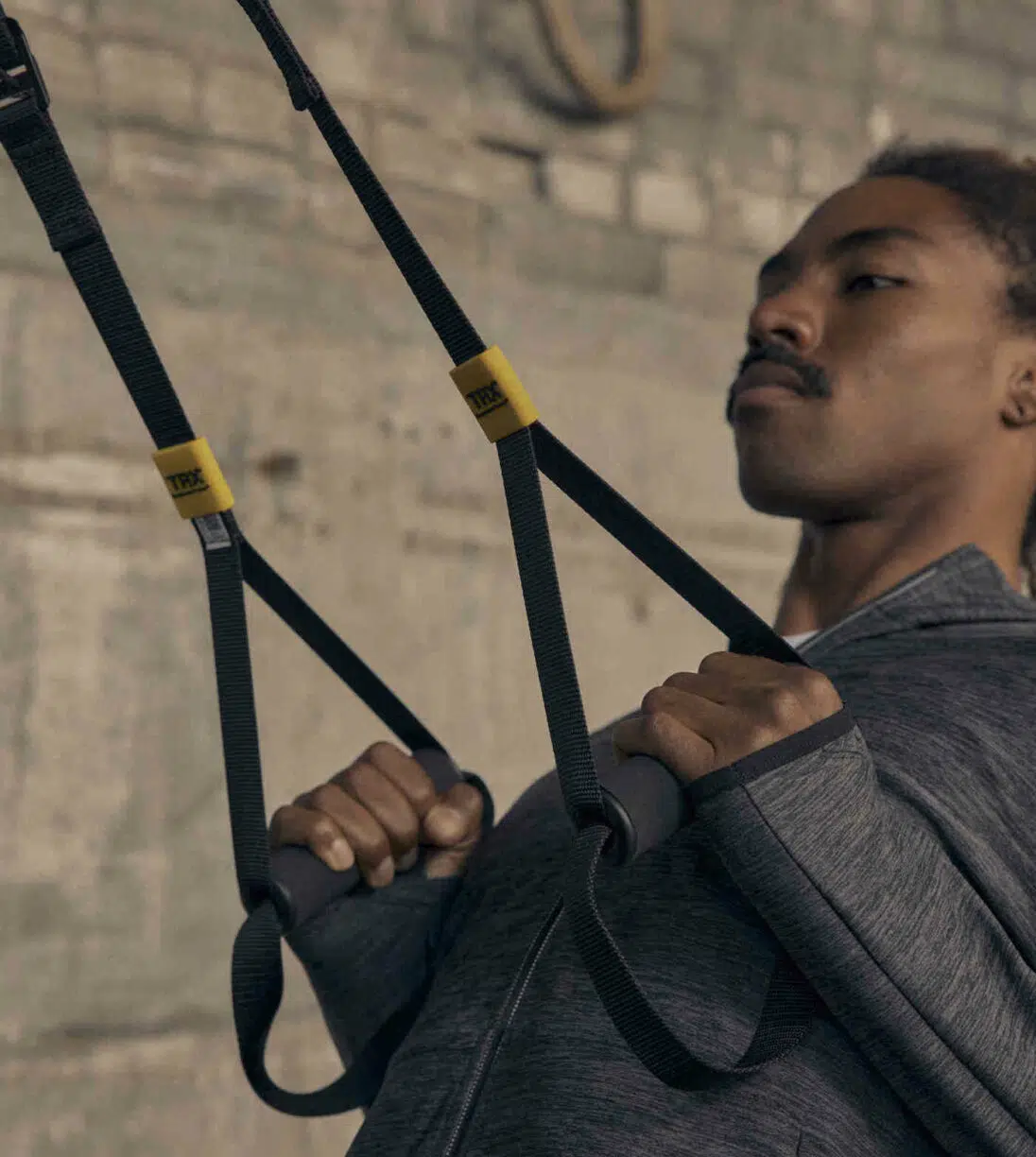 TRX®, a leader in functional training products, has partnered up with fashion brand, ZARA, as a training tool partner – in a global deal.

As part of the collaboration, the full-body TRXSuspension Trainer will be stocked online through the ZARA website.
TRX products will be available online in 24 markets around the world and stocked in 11 major cities ZARA stores.
The partnership runs alongside the latest ZARA's Athleticz sportswear collection.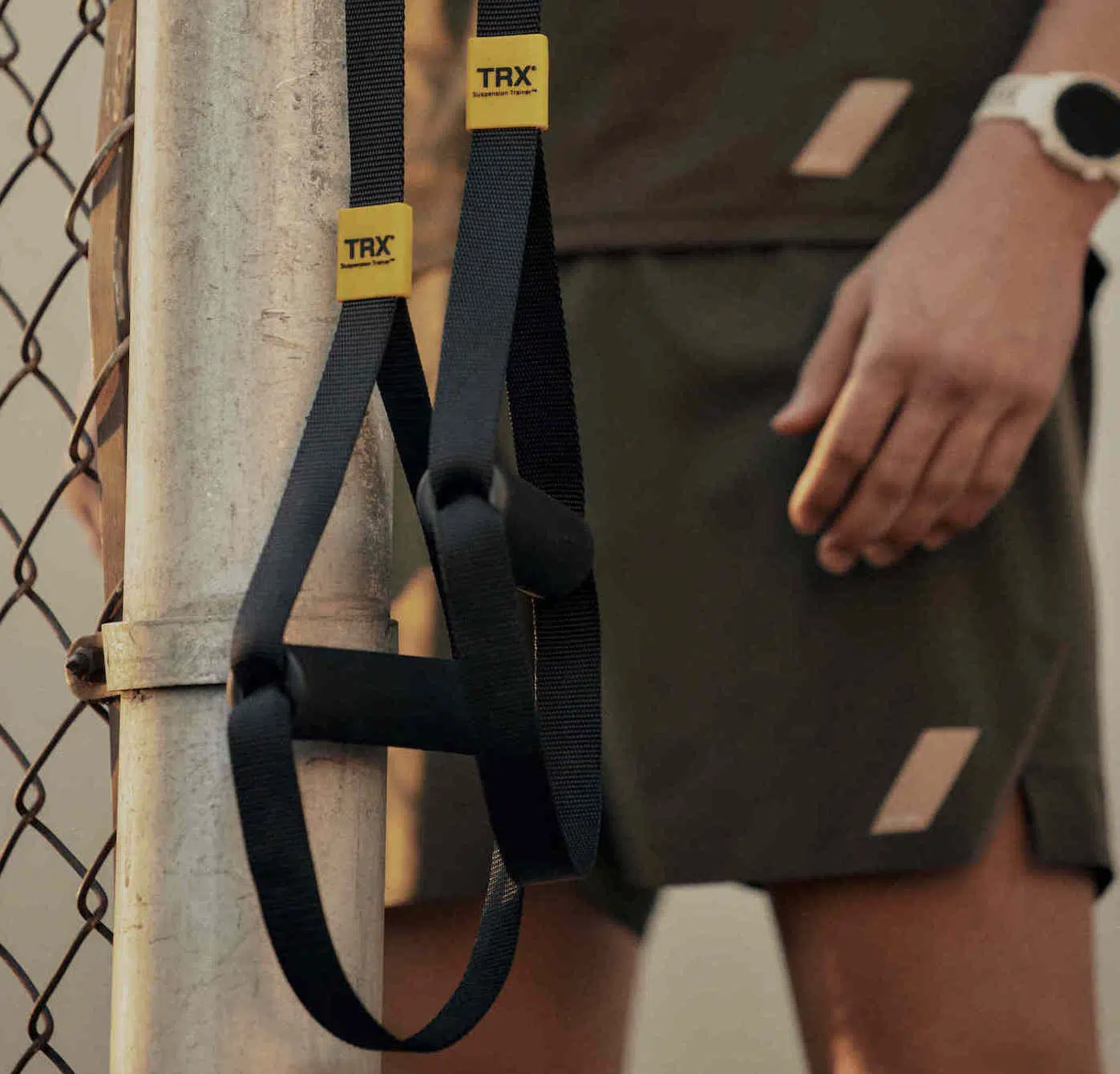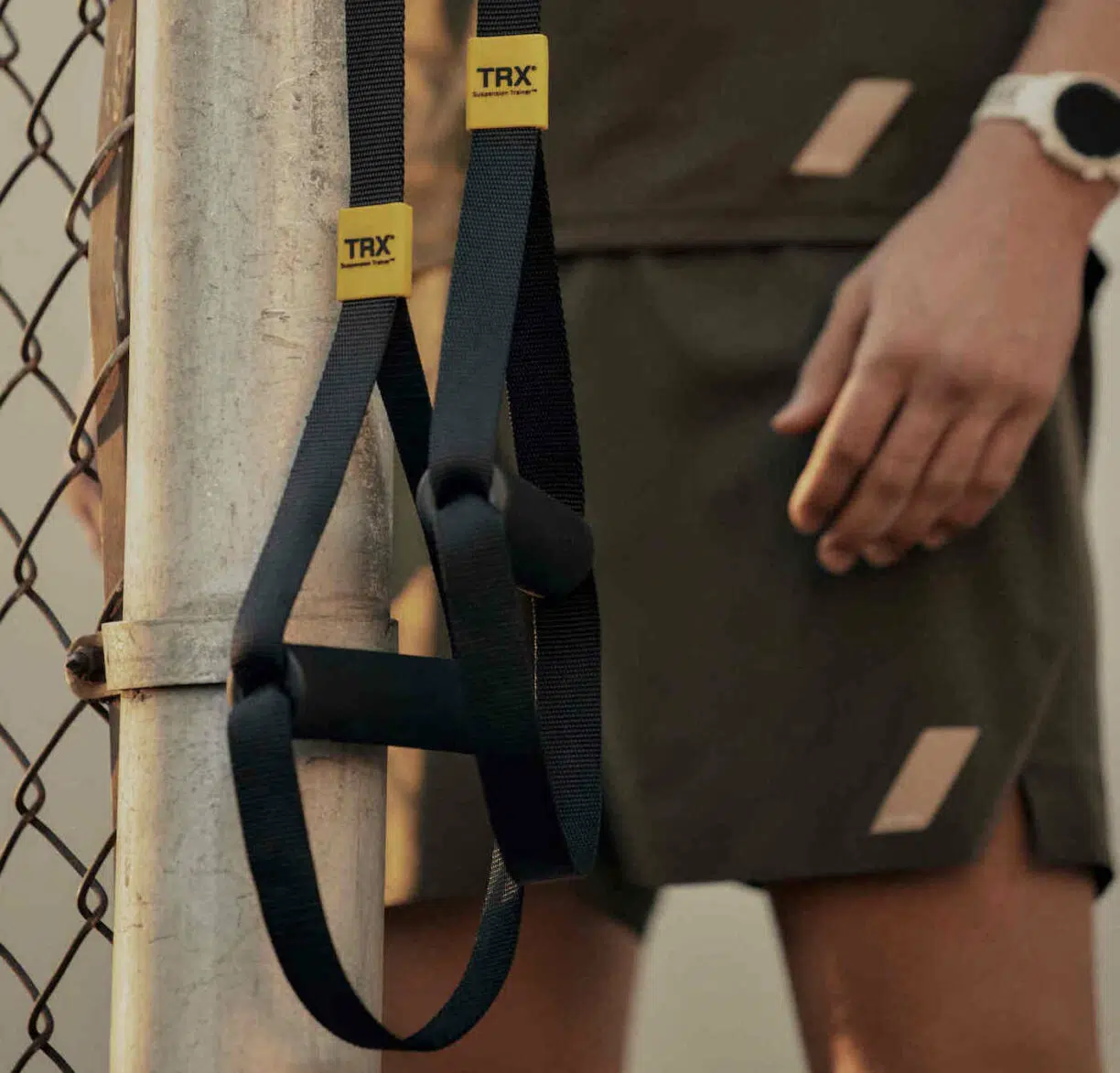 ZARA customers will be able to subscribe to TRX's proprietary digital fitness platform, the TRX Training Club®, with exclusive access to six months' worth of unlimited on-demand workouts.
The one-stop-shop enables users to access a dynamic, multi-faceted training experience with unlimited on-demand workouts and live classes.
TRX Training Club's latest REPLAY function also provides users with the opportunity to repeat and/or catch up on their favourite workouts.

The partnership with ZARA marks a breakthrough moment for TRX. Brent Leffel, CEO of TRX, commented: "We are thrilled to partner up with one of the most well-renowned brands in the world and be part of ZARA's new Athleticz range.
Home workouts are clearly here to stay, and we have joined forces with ZARA to equip people with everything they need to exercise around their schedule."
"I believe we can convert even more fitness enthusiasts, and together with ZARA, can provide customers with the ultimate comfort, alongside access to train by any means possible – either at home or on the go."
The partnership has seen TRX Training Club's Director of Trainer Branding, Niko Algieri, go to New York to shoot exclusive workout content in ZARA's filming studio.
Algieri commented: "When we created the TRX Training Club during a global pandemic, our goal was always to help people become more active all over the world.
This partnership with ZARA enables us to level up what we are doing in this space and reach brand new audiences – the potential here is massive and we can't wait to explore that."
For more information on the TRX Training Club, visit club.trxtraining.com, and to shop the ZARA Athleticz range, head to zara.com.