Last updated on March 28th, 2023 at 07:27 PM
If you're looking for a one-of-a-kind spa hotel experience, then look no further than the Woodford Bridge Country Club. This luxurious getaway is nestled in the heart of picturesque Devon, offering guests unparalleled access to nature while also providing them with a range of modern amenities.
I take a closer look at what makes this unique spa so special.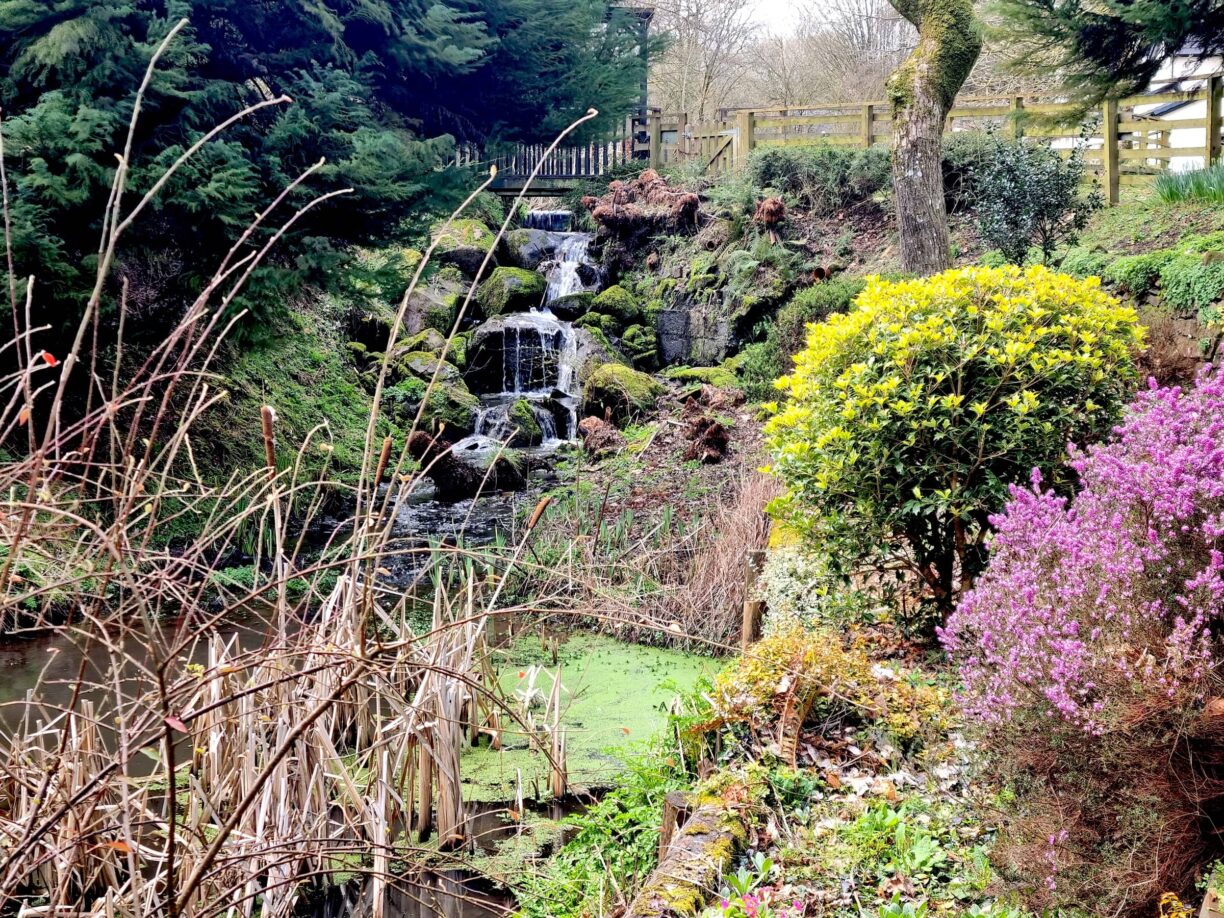 The Ultimate Retreat
The Woodford Bridge Country Club is the perfect place for those looking to escape from the hustle and bustle of everyday life. It offers a tranquil atmosphere where guests can relax, unwind and reconnect with nature.
The hotel features an impressive range of facilities including an indoor swimming pool, hot tubs, sauna, steam room, gym and massage treatments. All of these amenities make it easy to create your own personalized spa experience.
On top of that, there are also plenty of outdoor activities available to enjoy during your stay at Woodford Bridge Country Club. Whether you want to explore the local area on foot or take in some spectacular views from the nearby golf course, there's something for everyone here. The hotel also provides bike hire so you can explore even further afield!
The Cherry on Top
Of course, no stay at Woodford Bridge Country Club would be complete without sampling some delicious food. The hotel has its own restaurant which serves up seasonal dishes made with locally-sourced ingredients.
You can also visit the bar for some lighter bites and drinks while catching up with friends or family over a game of pool or darts in the games room. Whatever you're in the mood for, it's all available here!
Woodford Bridge Country Club is an ideal destination for those seeking luxury accommodation surrounded by stunning scenery and great amenities.
From relaxing massages to delicious meals and outdoor activities galore – this unique spa offers something special for all types of travellers!
So if you're looking for a memorable stay that combines luxury with nature – this is definitely worth checking out!