DEMAND for luxury holidays to the Spanish islands has rocketed with fed up Brits desperate to get away for a summer break.
Over the last seven days bookings have gone up by over 500 per cent sending prices through the roof. Some villas in Ibiza and Mallorca which normally cost £25,000 for two weeks have now shot up to an eye watering £75,000.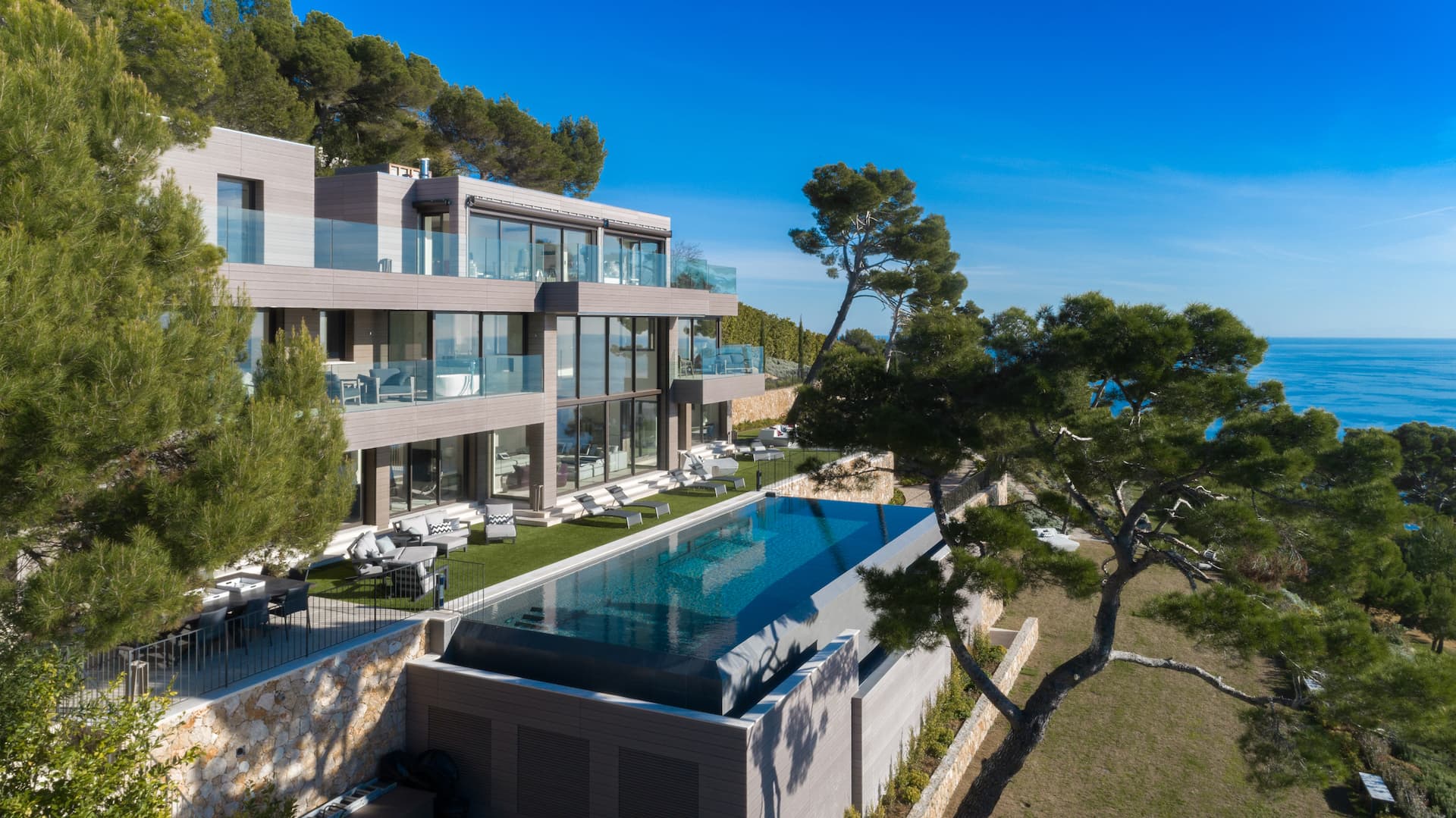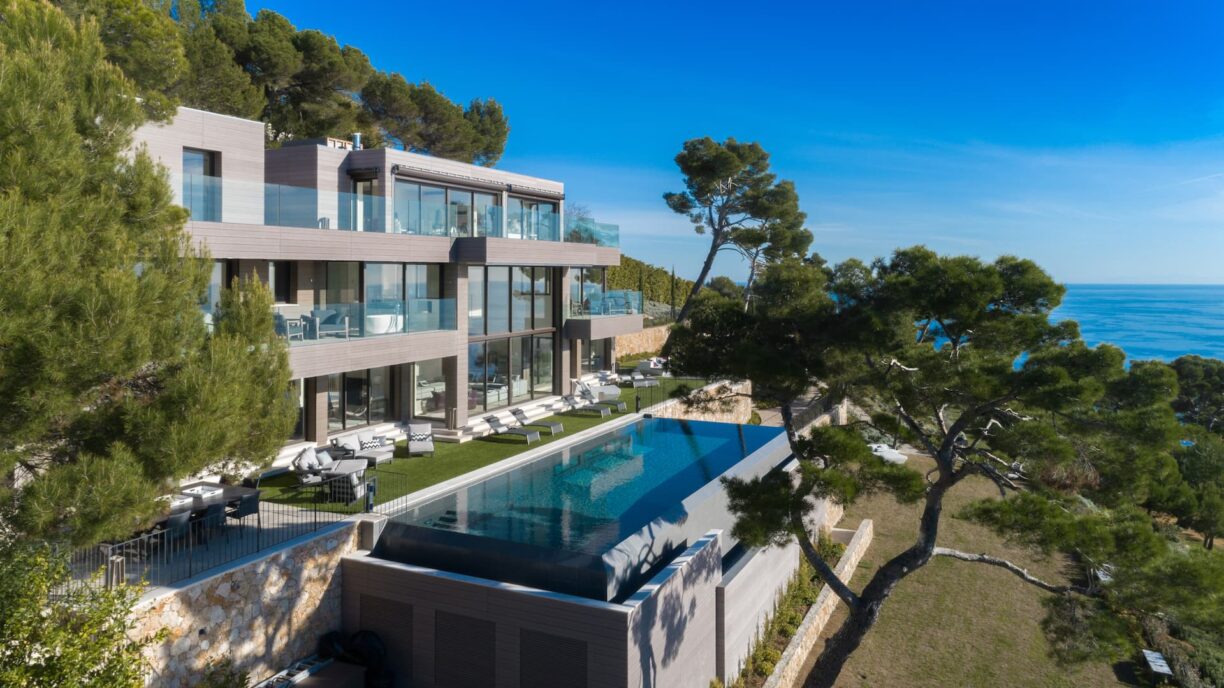 Several of these high end island resorts have already been snapped up with only a few left in Ibiza and Mallorca.
And some wealthy Brits fed up with enduring Covid restrictions have decided to even rent whole islands which costs £200,000 for two weeks!
One of these private islands is called Tagomago just off the coast of Ibiza. It has just five bedroom villa on the island which sleeps ten. The island is where Gareth Bale proposed to his sweetheart and was also rented by team mate Cristiano Ronaldo and Rolling Stone star Ronnie Wood.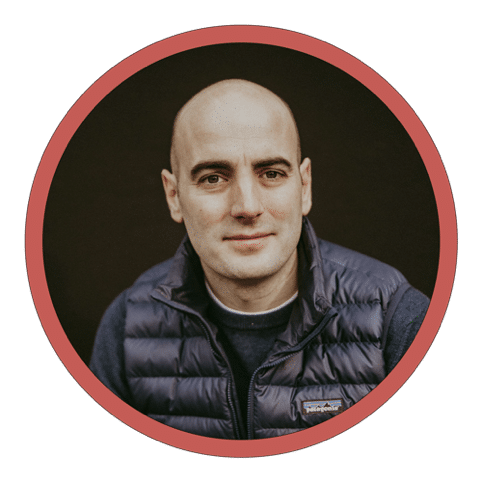 It boasts an open plan living area, floor to ceiling windows, professional chef kitted out kitchen, helicopter and landing pad, dining terraces, sunset-view Jacuzzi, rooftop terrace and large outdoor pool. Watersports and scuba diving are available and it's 30 minute boat ride to Formentera or 35 mins to Ibiza.
Earlier this year innovative UK company SkiYodl launched a luxury villa and chalet provider called We Are Hush in the anticipation of tourism and travel growth.
Since then the team at the London based luxury travel business have been working flat out trying to deal with the huge interest in overseas travel.
We Are Hush CEO, Oli Dannatt, said: "These last few months has been a real challenge for us, with the traffic light system constantly changing, bookings being made, then being cancelled and the ever-growing uncertainty of new COVID variants. However, with the roll out of vaccinations and the Government keeping Spain and the Balearics on the Amber list, we are getting daily enquiries from our customers looking to get away later this Summer, Ibiza and Mykons being by far our most requested locations."
Even though there are fears Spain's Balearic Islands could be put back on the amber list, just three weeks after they were added to the green list Brits are defying this and looking for a break.
The Balearics, which include Mallorca, Ibiza, Menorca and Formentera, are the most popular holiday destinations currently on the green list and a removal so soon after they have been opened up would be a huge blow for the travel industry.
But the team at We Are Hush have experienced a very positive response which has created a 'price rise madness' for some locations across Europe.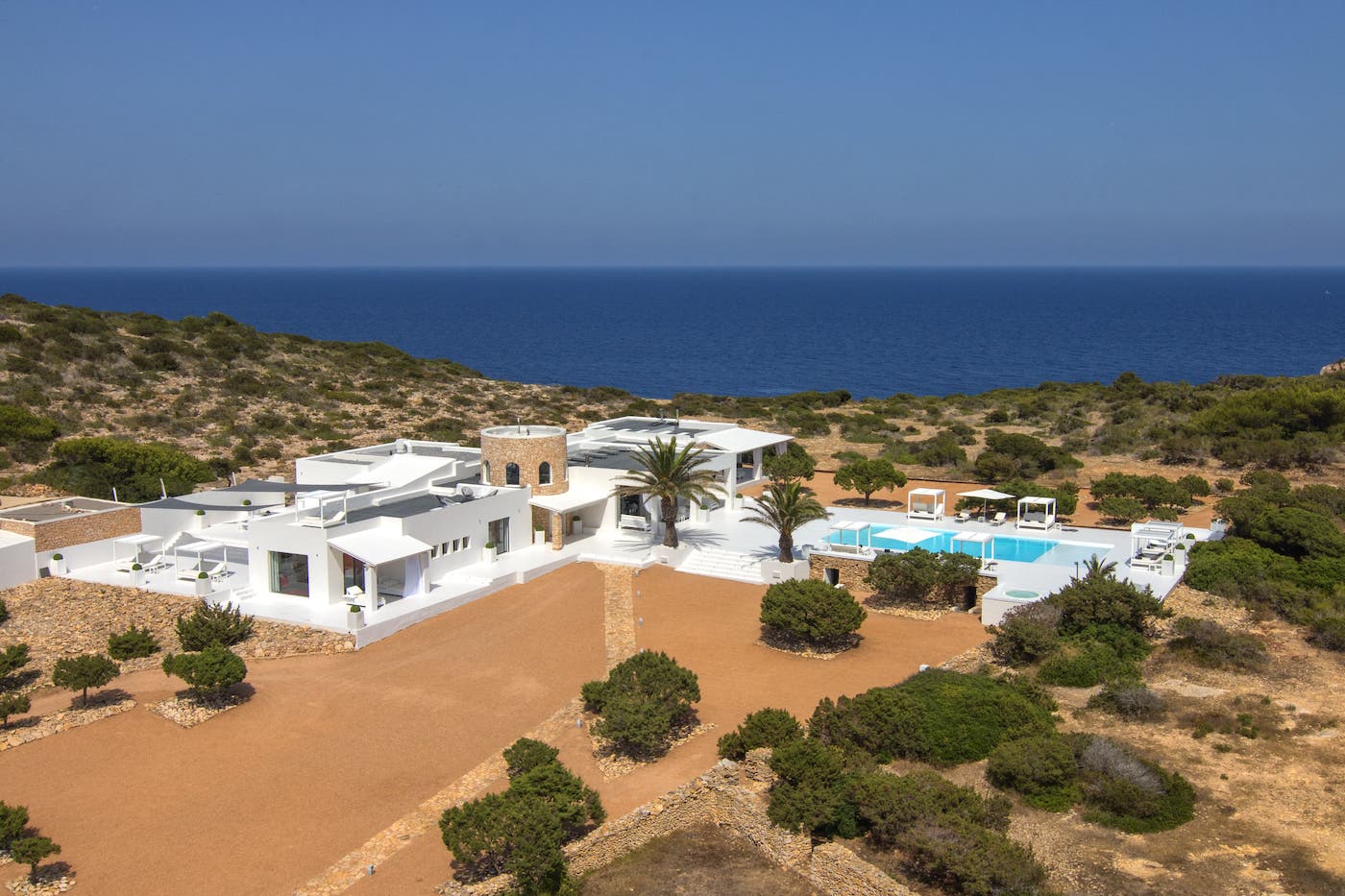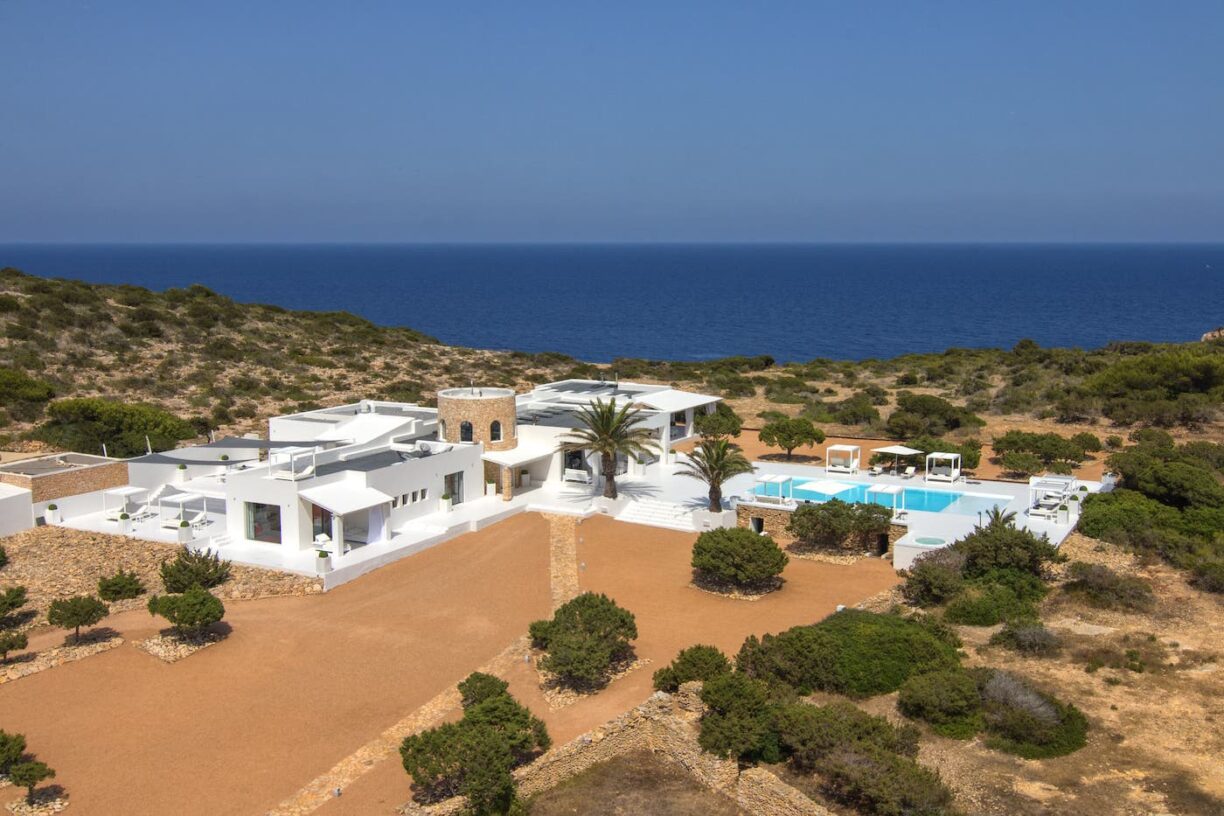 We Are Hush Head of Luxury Travel, Albert Oliver, added: "A lot of people are now double vaccinated and looking to go abroad at the earliest opportunity. We're having to set expectations, there's certain weeks in Ibiza and Mallorca where there's pretty much nothing available. However, clients who are more flexible on location are definitely getting the best options. It's worth speaking to a villa specialist before booking your flights."
We are Hush offer unforgettable properties, timeless experiences, authentic concierge access to the world's finest villas, islands and chalets in every continent.
The new company, based in Shoreditch, London, prides itself on exceptional customer service, insider information on exclusive locations and unique experiences including 'off market properties'.
Despite concerns over freedom to travel abroad and the restrictions this incurs We Are Hush has seen a massive spike in demand.
The company was established by Ski Yodl founders Oli Dannatt and Simon Latarche and the venture is backed by investors including F1 legend Eddie Jordan, TV football presenter Jake Humphrey, former Chelsea star Gianluca Vialli and premiership goalie John Ruddy.
Traditionally luxury travel companies are either villa or ski specialists but at Ski Yodl and Hush they are both.
Hush which is all about sun boasts destinations including Cote D'Azure(France), Amalfi Coast(Italy), Mykonos(Greece), Ibiza(Spain), Mallorca(Spain), Algarve(Portugal), The Hamptons(US), Riviera Maya (Mexico) and many Caribbean islands. Prices start at about £7,000 a week up to £100,000.
While Ski Yodl destinations include Colorado (US), Verbier (Switzerland), Val D'Isere and Courchevel (France), Morzine (France), Zermatt (Switzerland) and Iceland.
At both companies concierge teams will help clients arrange the finer details of their trips including, restaurant recommendations, boat trips/hire, transfers, luxury car hire, private chefs/nannies/maids, family activities, water sports and ski hire/lessons and much more.
The launch of We Are Hush follows a £785,000 fundraiser earlier in the year to finance expansion plans of Ski Yodl's business during the pandemic in readiness for the 2021 seasons.
TV presenter Jake Humphrey, who is an investor, said: "I have been so impressed by the things they've already achieved and I think I know the reason why they've achieved them; because the team are second to none and because they are a tech centred business.
"I've just used We Are Hush to plan my latest family trip which is one of the most important weeks of our year. The Hush team were super professional and really know their stuff."
Oli Dannatt and business partner Si Latarche founded Ski Yodl, a unique travel tech ski company which allows large scale curated holidays specialising in providing the best local knowledge with a 'trusted voice'.
Oli was private ski instructor to Richard Branson and lived in Verbier for ten years before leaving to work as a shipbroker in London. His celebrity and high profile clients included Gianluca Vialli, Natalie Imbruglia, Jamie and Jooles Oliver, Dexter Fletcher, Claudia Schiffer, Clive Woodwood and Peter Gabrielle.
For more information: www.wearehush.com / Instagram: @we.are.hush