Last updated on December 5th, 2021 at 05:35 PM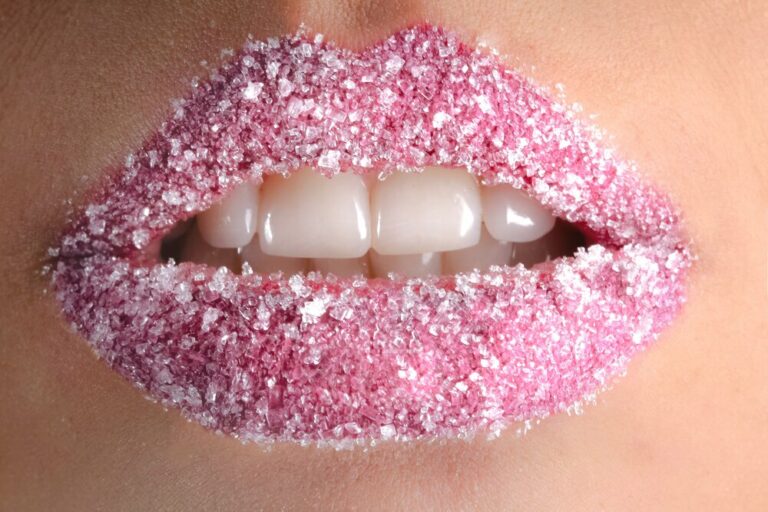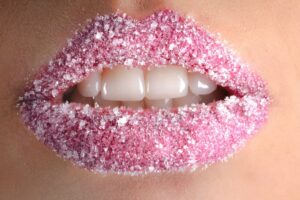 With the festive period on the horizon, it's likely that the prosecco, festive chocolates and mulled wine will be in full swing – but this can take its toll on your teeth.
Recent research states that all year round us Brits enjoy a glass of bubbly – In the UK, consumption of all sparkling wine, led by prosecco, will climb from 14.4m nine-litre cases in 2017 to 16.2m by 2022.
A comparison of growth per head over 10 years from 2012 shows consumption growing from 1.8 litres to 2.8 litres by 2022.*
However, despite its popularity – the much-loved sparkling wine can come with some unwanted side effects, including a tell-tale condition dentists are referring to as the 'prosecco smile.'
Like champagne, prosecco is pretty acidic, with a PH balance of around 3. This, along with a high sugar content, puts it on the same footing as many other sugary drinks.
Dr Mihir Shah, Head Dentist at Battersea Park Dental, is supporting DenTek, the innovative oral care specialist:
1. Avoid grazing to avoid tooth decay. It is not the amount, but the frequency of sugar in your diet that cause tooth decay.
Spreading your sugary treats throughout the day might seem sensible, but is worse for your teeth as you are exposing them to a 'sugar attack' multiple times.
2. Keep to a strict oral hygiene routine. Be sure you are disciplined with your cleaning regime. Brush twice a day for two minutes with a fluoride toothpaste and don't forget to floss! DenTek recommend using their Whitening Silky Floss Picks (£6.00 from Boots) for a complete oral hygiene routine.
Wait at least 20 minutes after your last snack/glass of wine before brushing your teeth. Our mouths need this time to recover as they get more acidic whilst eating and drinking.
3. Up your oral hygiene regime during the festive season. We all usually like to over indulge during this time. Try using a fluoride mouthwash at least once during the day.
Fluoride is a great way to protect your teeth and helps reverse the early signs of tooth decay. Using mouthwash at the same time as brushing your teeth will only wash away the fluoride protection that your toothpaste gives you, therefore use the mouthwash at a separate time to brushing.
4. Between meals chew sugar-free gum. Chewing gum stimulates saliva which helps to reduce the acidity in your mouth and clear debris between your teeth. As a bonus, it also speeds up your metabolism which helps digestion.
5. Finish your meal with some cheese. Cheese is great at reducing the acid levels in your mouth after eating, helping protect your teeth. And it tastes great too!
6. Try to avoid overeating including foods that you normally wouldn't eat. Especially harder foods such as toffees or pork scratching.
Each year, we see many patients that have broken their teeth whilst eating all sorts of unusual foods over the festive season.