Last updated on May 26th, 2023 at 01:43 PM
Vodafone has today announced the launch of sports.connected, a new partnership with Sported, a UK-wide charity using grassroots sport and physical activity in our communities to positively impact on young people.
The partnership will see the business offer free connectivity, digital skills training and a grant-giving scheme to support the vital work undertaken by these groups in engaging young people, tackling inequality and boosting health and wellbeing through sport.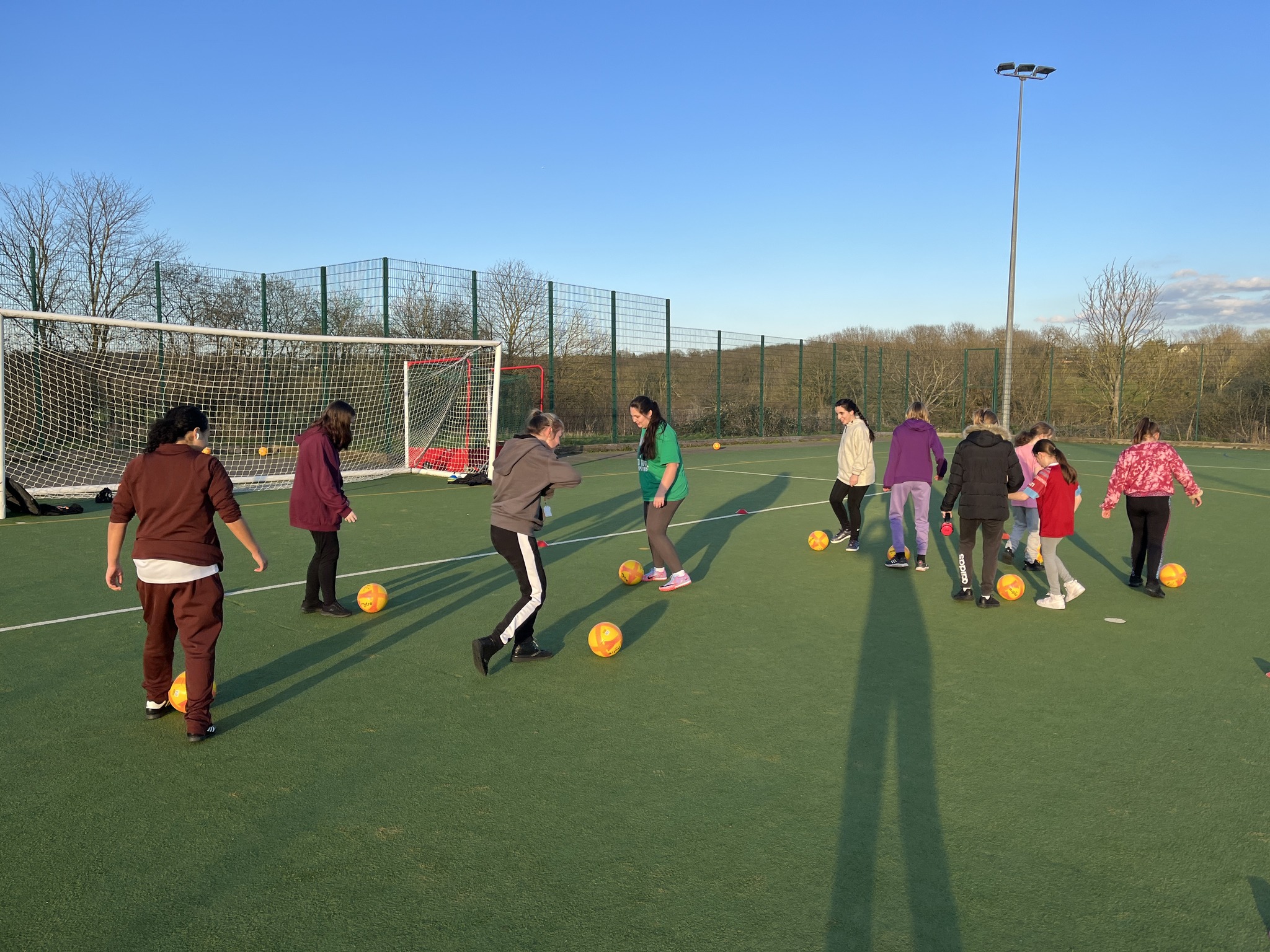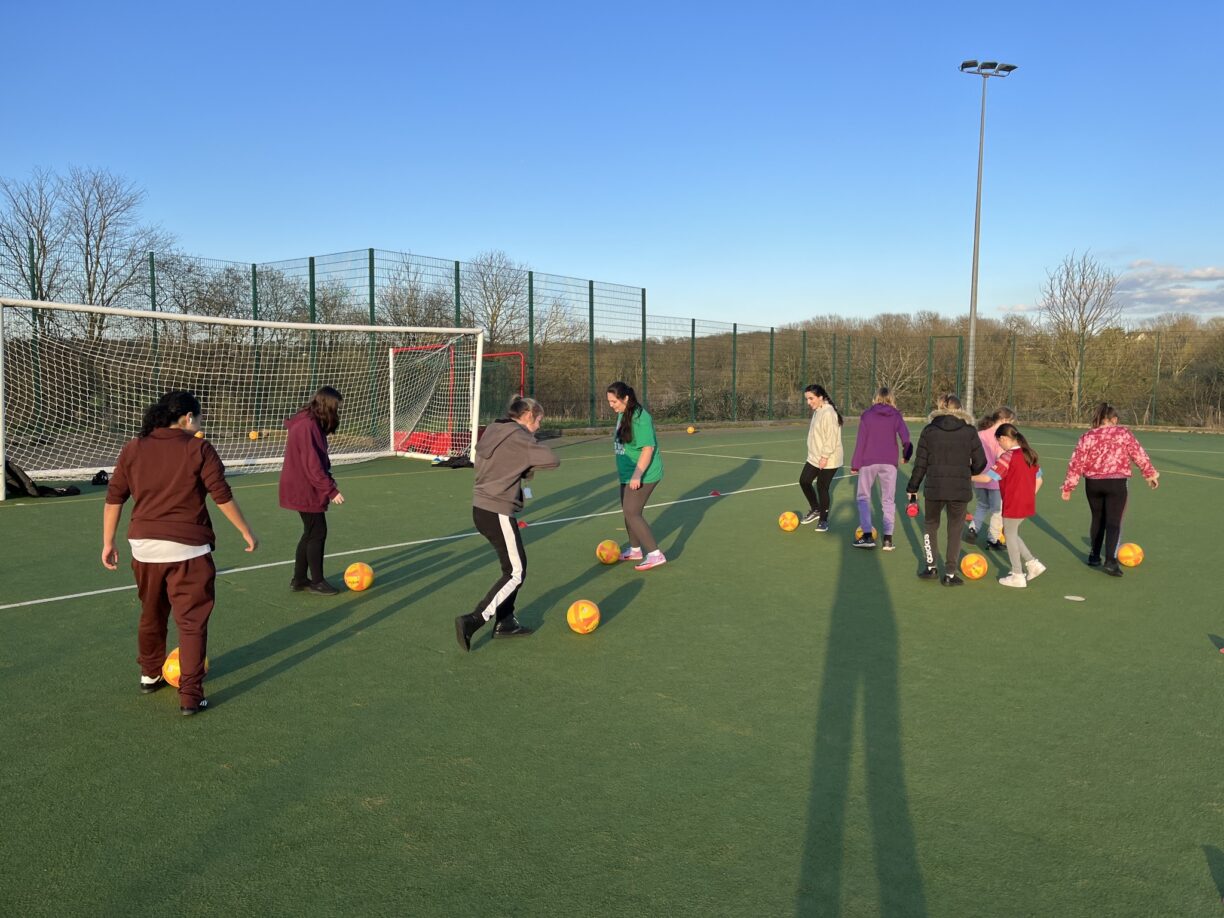 Sports.connected is part of Vodafone's everyone.connected campaign, which is committed to helping 4 million people cross the digital divide before the end of 2025, giving them the connectivity and skills they need to stay connected and participate fully in an increasingly digital society.
During the first year of the partnership, Vodafone has pledged to help over 200 of Sported's community groups provide opportunities to over 12,000 young people.
Vodafone will offer access to connectivity in the form of SIM cards and devices and will be co-creating a bespoke digital business skills platform through its V-hub, that will feature webinars, toolkits and training to help clubs raise more funding and engage more young people in sport. The training will be created with the needs of each club taken into consideration. 
In addition, Vodafone will also be setting up a grant scheme, which clubs can use to help purchase kit and put on more sports and activities for those within their community.
New research from Sported highlighted just how vital better connectivity and digital skills are to the success of their community groups, revealing 66% of the groups don't consider themselves to be well connected and 88% believe digital skills support would be valuable. A further 71% added that a 6-month SIM plan would be beneficial to their members.
With 49% of Sported's 3,023 groups based in the most deprived areas in the UK, many of these groups play an essential role in helping young people from their communities overcome barriers and reach their full potential.
The partnership with Vodafone will help clubs run more effectively and drive participation in sports for young people in these areas.
Nicki Lyons, Chief Corporate Affairs and Sustainability Office at Vodafone UK said: "At Vodafone we believe that sport has the power to transform young people's lives and we understand the vital role that inclusive community groups play in fostering a passion for sport and keeping young people engaged into adulthood and beyond.
We are proud to be working with Sported to provide digital connection and skills to these groups, giving them and their members the tools to help them grow and thrive."
Sported's chief executive officer Sarah Kaye said: "Community sports groups are an absolute lifeline for so many people and even more so for those in our deprived and marginalised communities.
Sadly, despite the incredible work of those who volunteer and run them, many groups are under-resourced and underfunded and that's why partnerships, like this one with Vodafone, are so key to helping these groups succeed.
"Digital exclusion is a very real issue for many of those in the groups we work with, so giving them access to connectivity and to skills training is going to be a game-changer.
It will help boost the vital work the clubs do in supporting their local communities and in using sport and physical activity to connect with and positively influence young people."
During the first year of the partnership, Vodafone will be supporting Sported groups in areas including Manchester, London, Cardiff and Stoke-on-Trent, Darlington, Glasgow and Belfast.
Many of the groups in these locations operate in communities where Vodafone has offices or existing sponsorships, and part of the initiative will involve engaging Vodafone colleagues to directly support the groups that work within their local communities.
To find out more about everyone.connected head to vodafone.co.uk/mobile/everyone-connected. Visit sported.org.uk to learn more about the work Sported are doing across the UK,