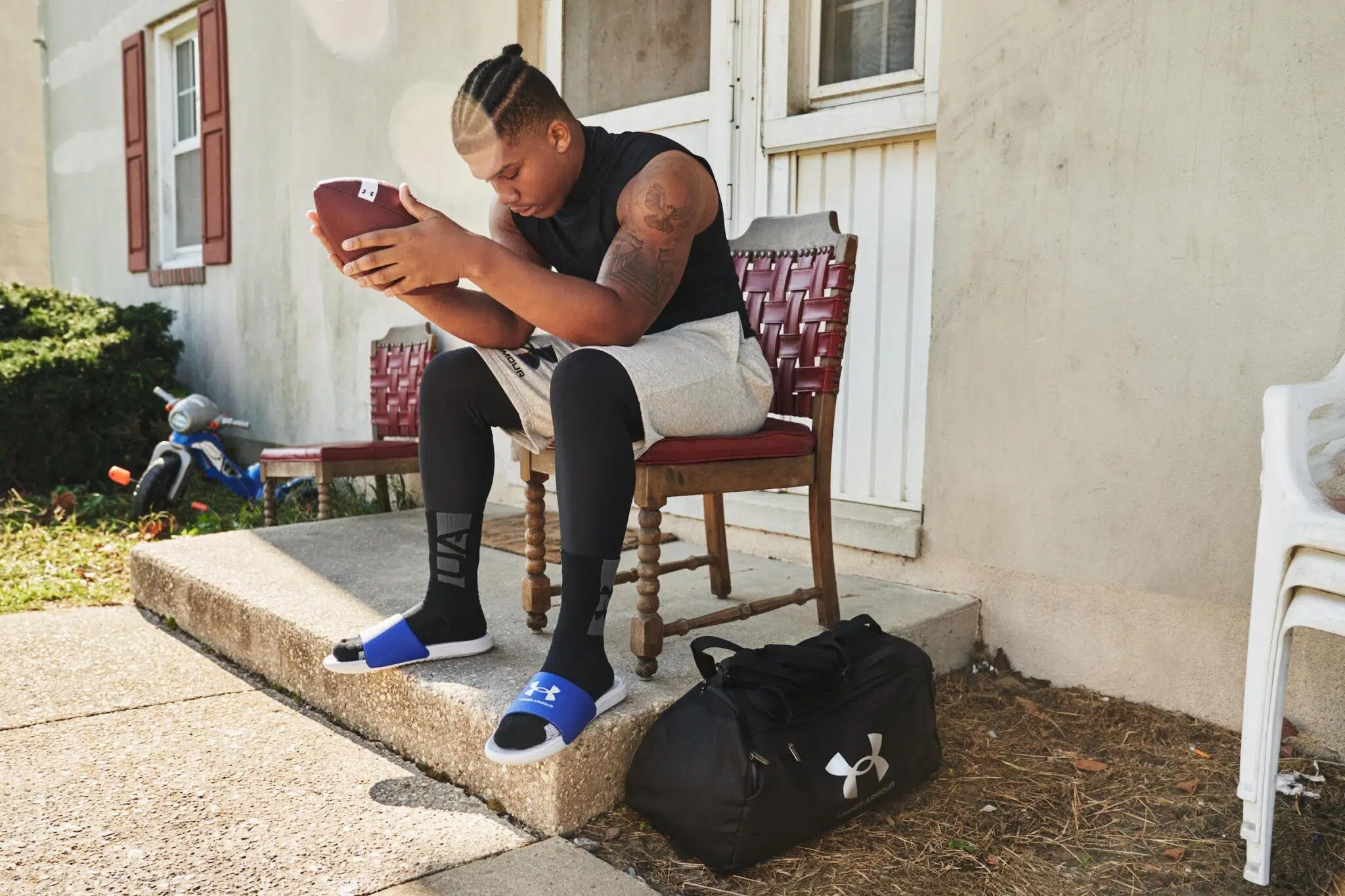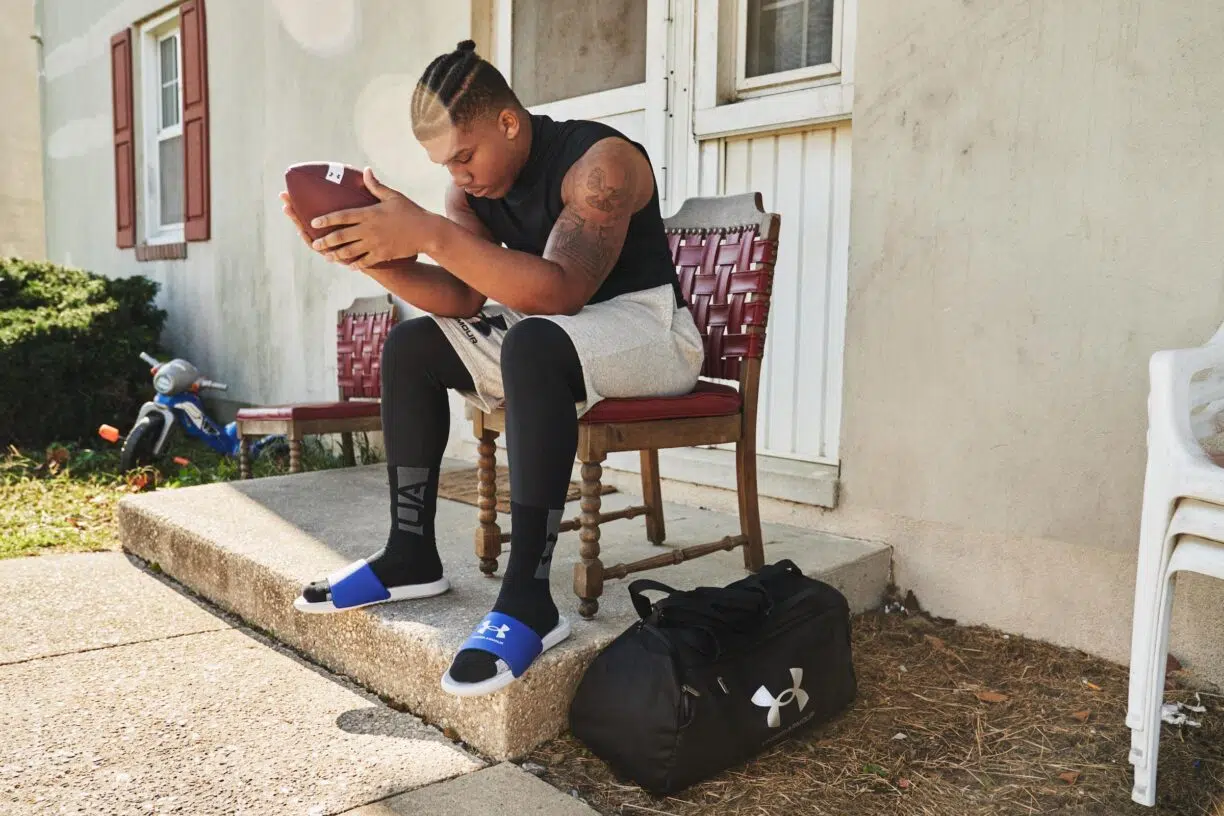 Under Armour, know sport is so much more than a game. It inspires collaboration and teamwork, increases confidence, reduces stress and improves mental health.
But around the world today, millions of young people are facing barriers that are negatively impacting their journey to compete – from a lack of funding, time or transportation, to social and mental hurdles that make children feel they don't belong on a team.
In the United States, participation in sports has rebounded since the start of the pandemic, but many organised outlets have not yet come back.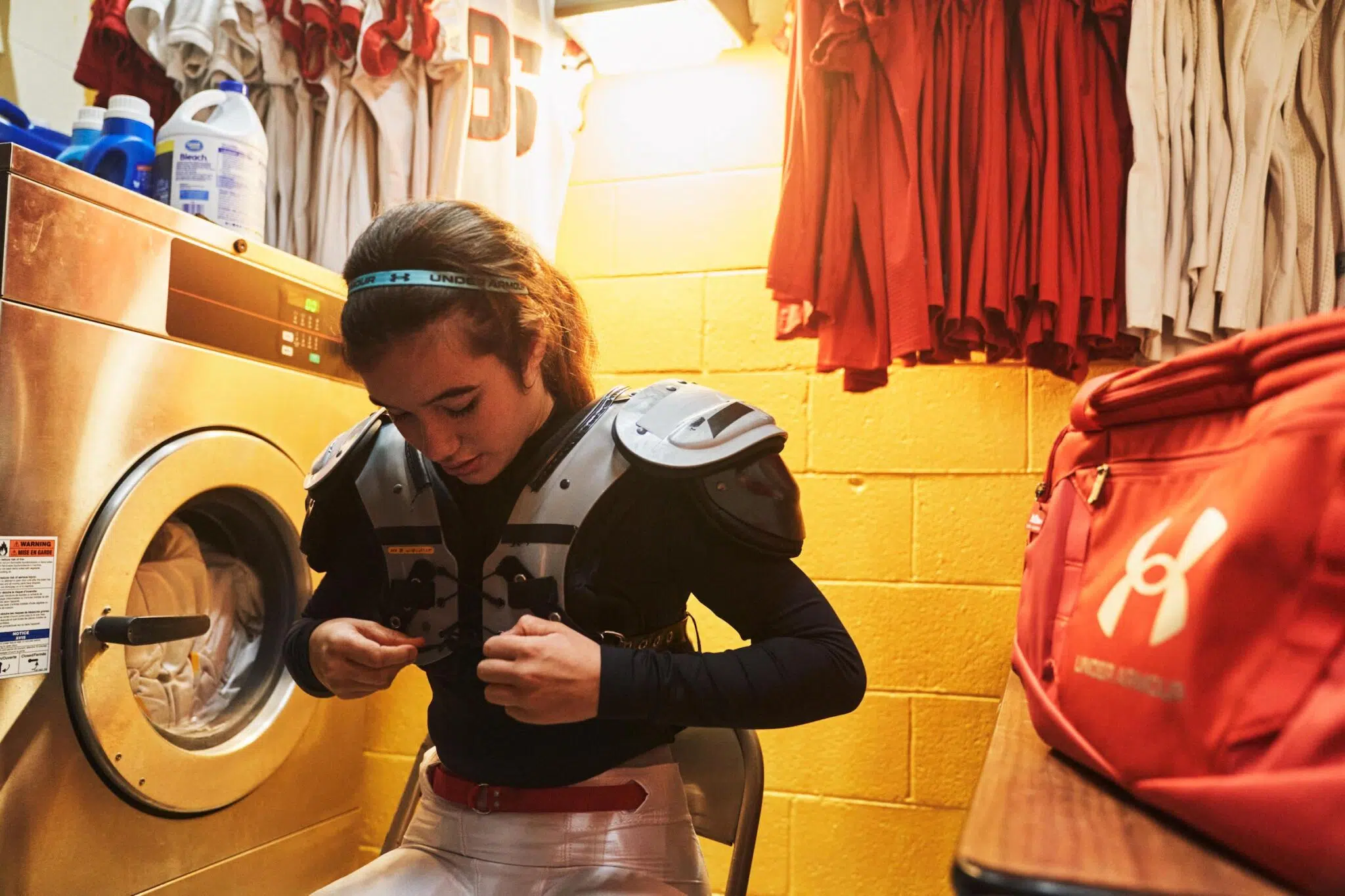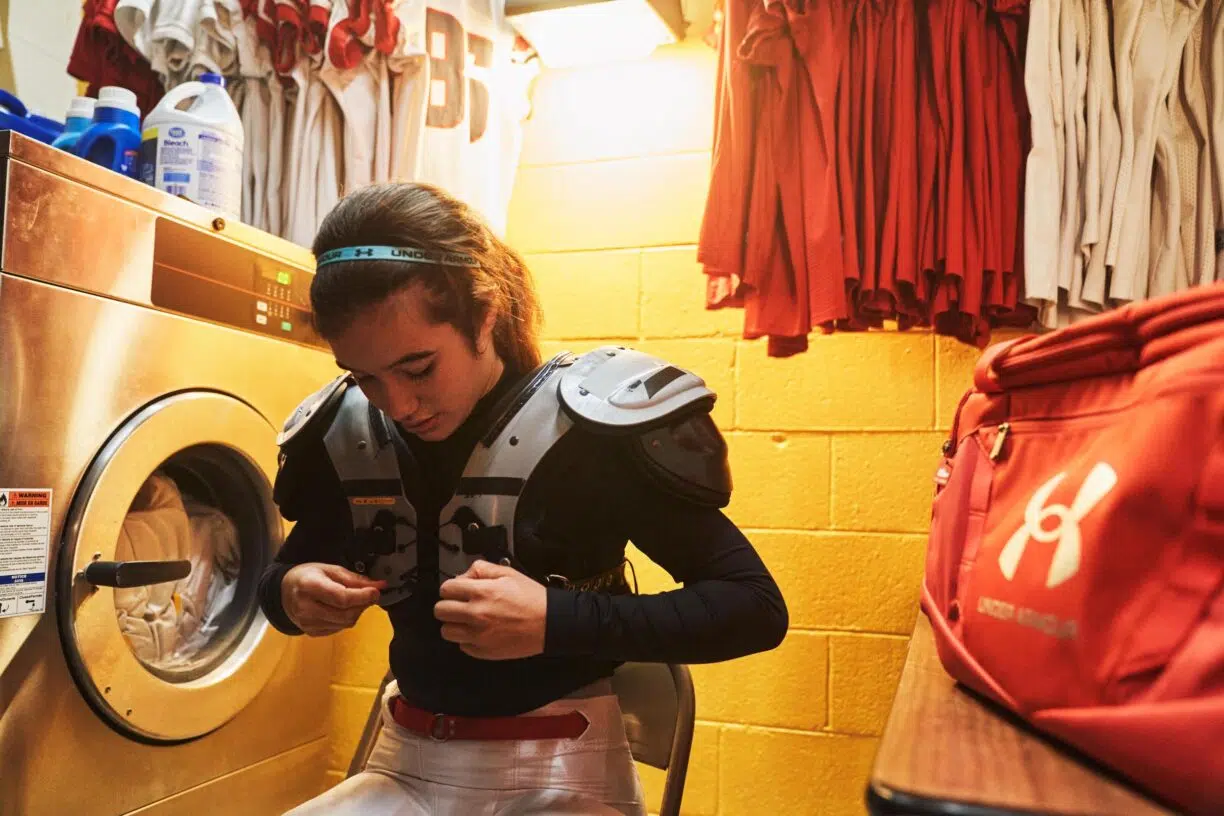 One study found that as a result, 3 in 10 kids who played organized sports before the pandemic have lost interest in doing so.
Outside the United States, many lack access to public resources that could get them competing. And in every region and demographic group, children from lower-income families spend less time playing sports.   
Under Armour believes everyone deserves the right to engage in sport. That's why they are making a new, long-term commitment of our resources, focus and energy to help break down barriers that limit access to sport across the globe.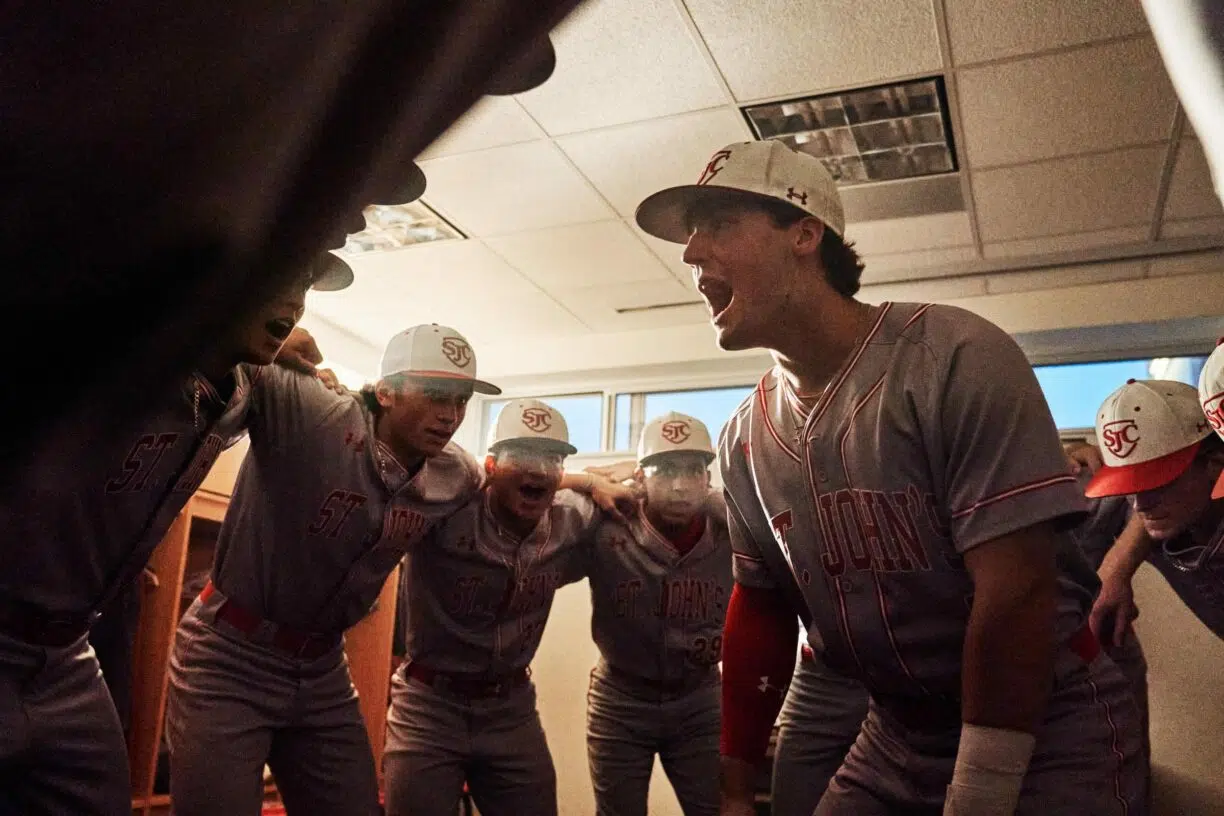 "The opportunities sport provide are endless and critical to society," said Under Armour CEO Patrik Frisk.
"From teaching kids to be good teammates and good leaders, to how to take accountability and work hard for their goals, having access to sport is fundamental to developing skills that will empower young athletes on and off the field, pitch or court.
It's our responsibility to break down barriers for those who strive for more by creating opportunities for millions of youth to engage in sports by 2030."
Under this new commitment, Under Armour is to focus on supporting youth athletes in their journey to compete through three focus areas:
Pathways: Increasing opportunities for young people to engage in organized, structured, and competitive sports programming.
People: Bringing together coaches, organizations, and community stakeholders to help break down barriers to sports engagement and create a lasting change.
Performance: Continuing to provide the performance solutions, resources and tools that athletes need to achieve their best.
"The opportunities sport provide are endless and critical to society."

– Patrik Frisk, Under Armour CEO
To create meaningful impact for this commitment as quickly as possible, Under Armour is already working on several initiatives in North America including increased offerings for women's sports within our grassroots program, UA Next, more opportunities on and off the field for HBCU student-athletes, and footwear innovations that will make sports more inclusive while increasing performance.
Globally, Under Armour is commissioning research to understand the most pressing barriers preventing youth from engaging in sports in other regions, as well as where these barriers are most prevalent, in order to create tailored access to sports programs based on local needs.
This is not the first time Under Armour has sought to close the access gap in sports.
Getting more young people on the field has played a central role in many of Under Armour's athlete and community activities, from Curry Brand to Project Rampart with Baltimore city schools.
However, as the world has changed, so too has the challenge and Under Armour is ready to take it on, head on because for us, The Only Way Is Through.
Follow Under Armour on their journey to break down barriers by checking out their social channels for updates and by clicking HERE to learn more about on their 2022 efforts.