Dwayne Johnson is one of the most motivating figures on the planet, inspiring millions around the world every day.
But you don't start out on top of the world; from being evicted as a teenager, to having his pro football career cut short and left with just $7 in his pocket, Dwayne has first-hand experience of what it is like to be put in a box and told no.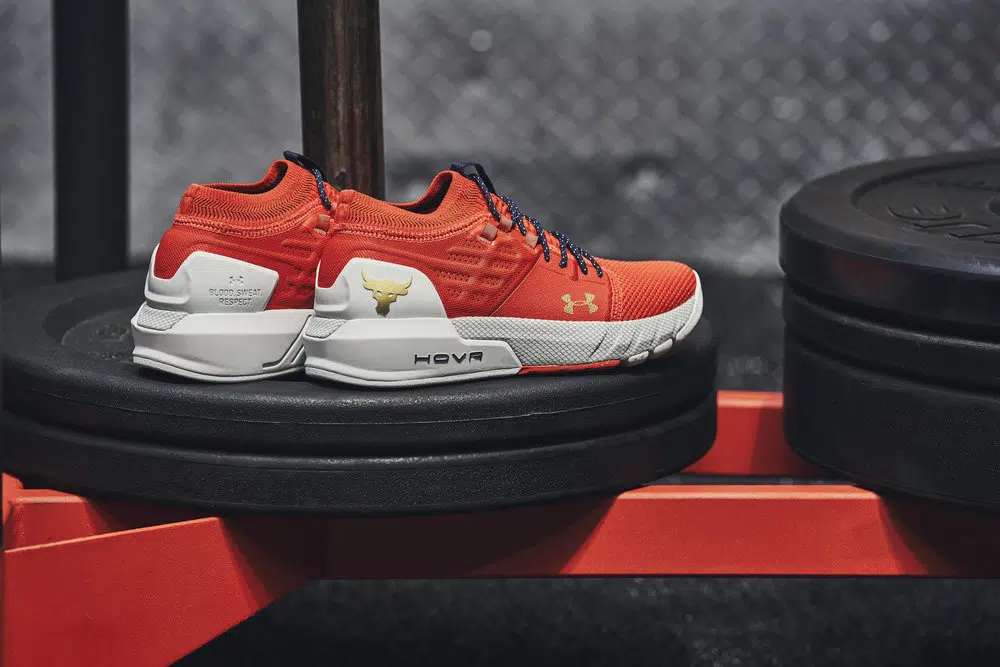 But what makes Dwayne so different is his mindset and willingness to push those boundaries, to bend expectations through pure will and perseverance, one inch at a time, to a point where no one thought he could be; a WWE superstar, an entertainment icon, one of the most influential people on the planet.
The Project Rock Bend Boundaries collection represents that mentality. The drive Dwayne has when he wakes up every day, the push to do better every time he steps into the gym. A mentality he hopes to inspire all of his fans to embrace.
Like previous Project Rock collections, every piece of the Bend Boundaries collection has been personally tested and put through intense stress by Dwayne himself in the Iron Paradise.
Since Dwayne first partnered with Under Armour, there has been one singular goal – to reflect Dwayne's attitude and WILL into training product; apparel built to withstand everything the hardest worker in the room could throw at them, so that everyday people can build their own belief and Bend Boundaries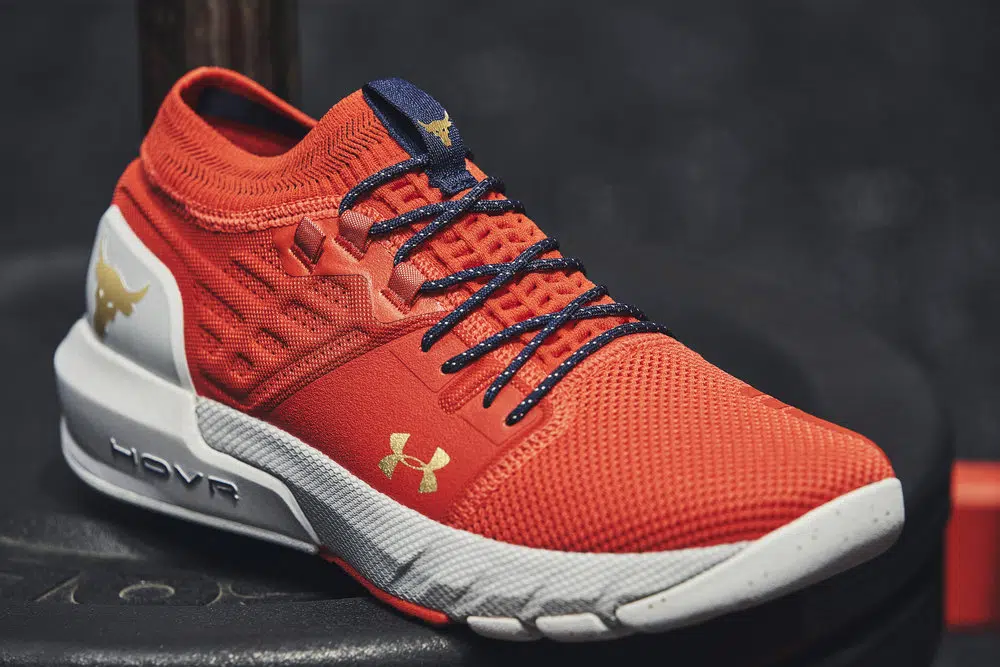 This collection also marks the introduction of Lindsey Vonn, Project Rock's first ever ambassador. A global icon in her own right who perfectly embodies the dedication required to Bend Boundaries.
Bend Boundaries also features a newer, deeper suite of women's product. Gym-focused apparel and includes hoodies, leggings, pullovers, sports bras, tees and more featuring Under Armour technology like UA HeatGear and UA Charged Cotton to crush even the craziest workouts.
The incredibly popular bestselling PR1 training shoe returns in white and blue colourways. This collection also introduces a special Project Rock edition of Under Armour's HOVR Phantom.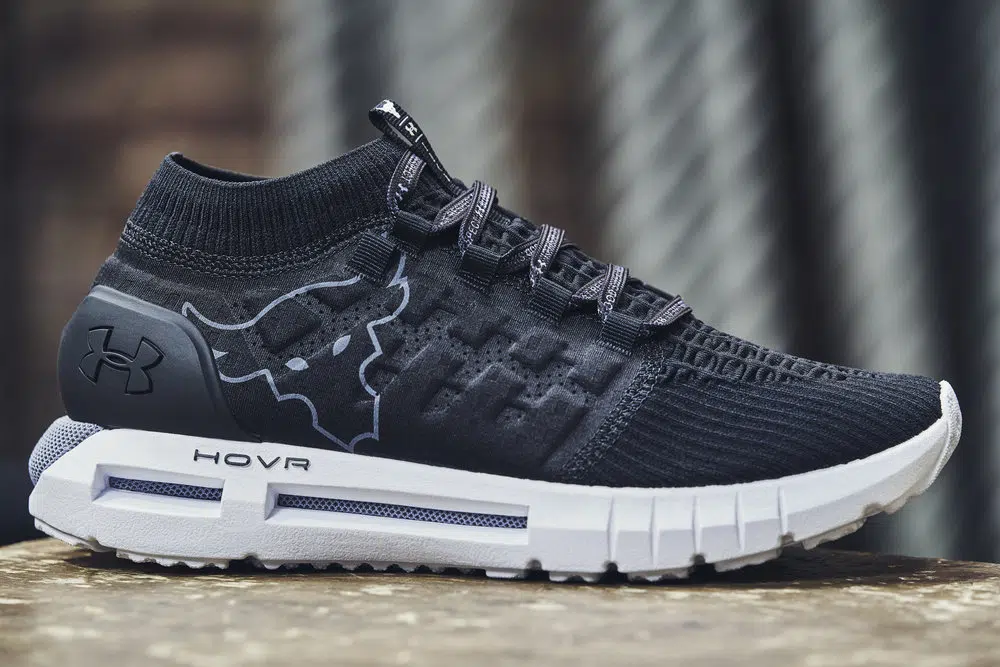 The UA HOVR Phantom Project Rock is available in men's and women's sizes, and marks the first women's shoe available through a Project Rock collection.
The Bend Boundaries collection is available now at UA.com, in Under Armour Brand Houses and with select global retailers.