Last updated on July 22nd, 2021 at 04:11 PM
TRX® and Myzone have joined forces to increase levels of physical activity across EMEA through training and education online, at home and in the gym.
TRX is known in gyms around the world for its extensive product range that includes the popular Suspension TrainersTM, offering world-class training for everyone, regardless of their fitness level.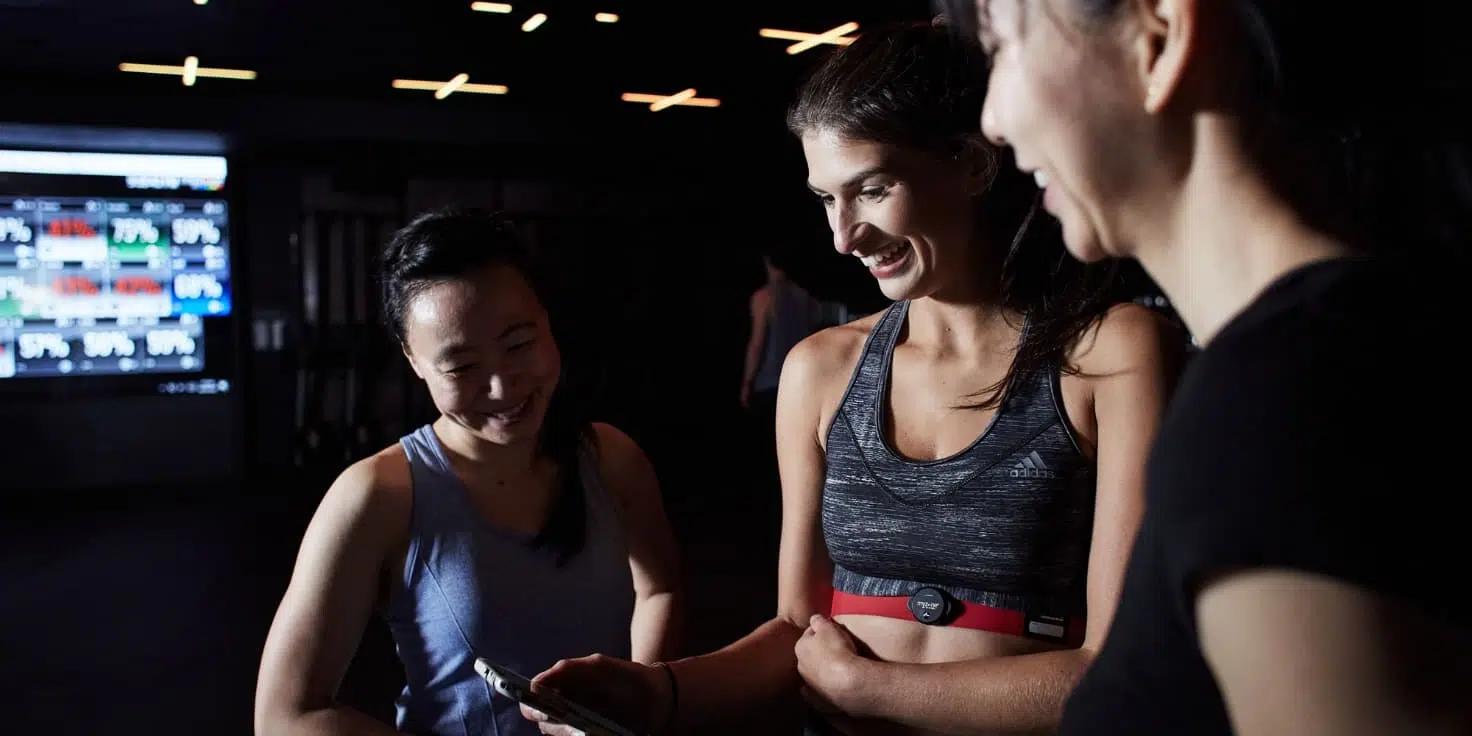 Not only does this bring more incentive for people to move both in the gym and at home, but TRX shares the Myzone ethos of rewarding effort over ability and levelling the playing field for everyone.
"Myzone and TRX have gone hand-in-hand for years in many gyms around the world," explains David Stalker, CEO of Myzone EMEA.
"With heart rate training and Suspension Training so mutually beneficial, it made perfect sense to partner up and offer more to both communities in EMEA's fitness and physical activity sector."
"Combining the benefits of TRX alongside the consistency and accountability of using Myzone brings a partnership that's more than the sum of its parts.
In giving everyone more opportunities to move, we can help to positively influence behaviour change, reduce long term health concerns and continue to have fun throughout the process."
Whether it's a HIIT workout and strength gains or mobility training and yoga, the accessibility to movement through TRX combined with the accountability of Myzone is a game-changer for the gym and the home.
It's another partnership proving that we're stronger together for the wellbeing of communities on an impressive scale.
"TRX Training is a great way to keep the body moving and active," explains Nathan D'Rozario, TRX international education and training manager.
"Myzone has always been a great tool to see how your workout is going, so we want to encourage more of our community to use Myzone whenever they are using a TRX Suspension Trainer or any of our Functional Training Tools.
"This helps create more motivation through gamification and goal setting. 
We also feel it helps bring our community even closer as they are able to share their MEP scores and more via Myzone.
We also know that most gyms in the UK who have TRX Training equipment also have Myzone, so it made total sense to bring both companies together."