Last updated on November 22nd, 2022 at 12:55 PM
TRI–FIT was first founded in 2013 by Brit Simon Bennett and after enjoying success in Australia, is now expanding to the UK and global market.
After initially launching his business as a group fitness facility aimed at endurance athletes, Bennett was joined in 2017 by friend Dan Evans, a keen triathlete and IRONMAN finisher.  Together they shifted focus to the production of premium triathlon apparel.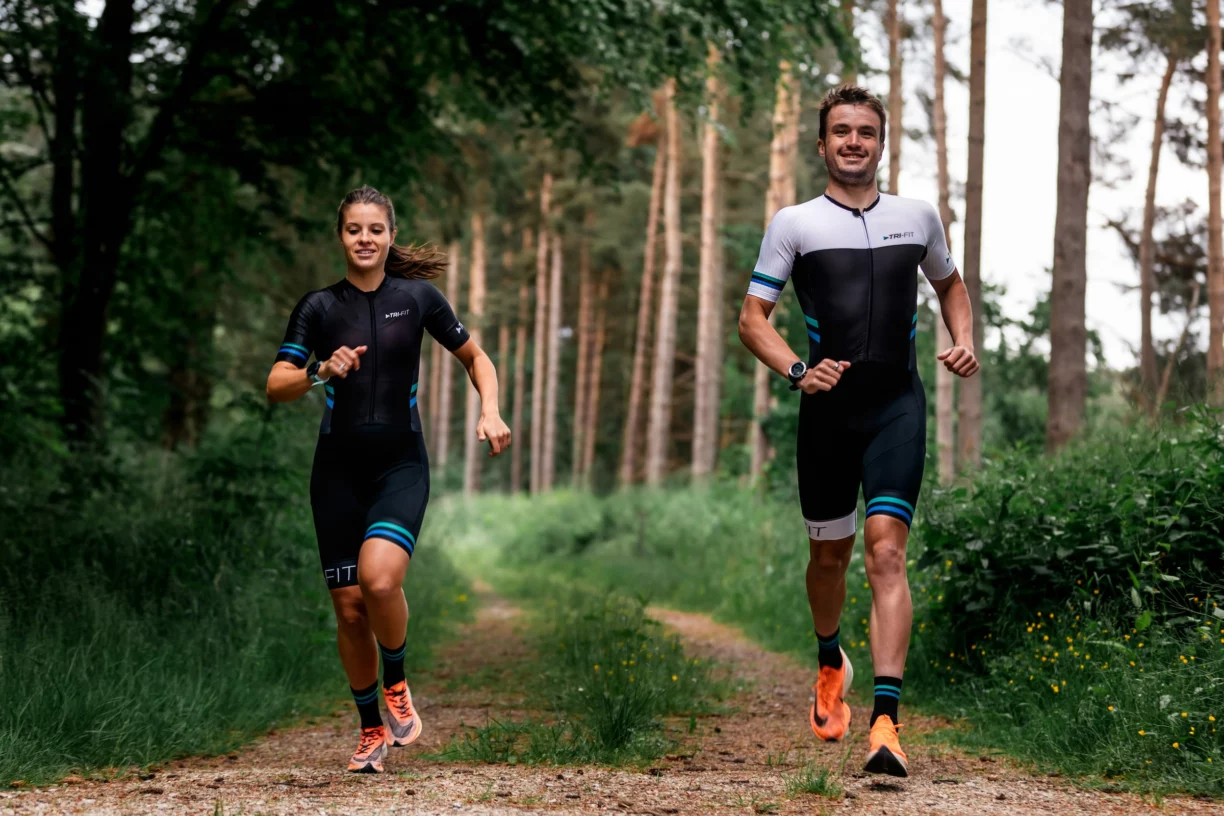 TRI–FIT currently comprises a capsule collection, with the TRI–FIT EVO Triathlon Suit at its centre. The TRI–FIT EVO Triathlon Suit has been through a rigorous testing process – including wind tunnel tests – and includes technology and features such as a unique floating, side-access rear pocket, German aerodynamic fabrics, Italian Elastic Interface high-density foam chamois, and mesh leg pockets.  TRI-FIT EVO Triathlon Suit is an award-winning design, taking awards for the Best Short-Sleeved Tri-Suit for both 2020 & 2021.
TRI-FIT's collection features key pieces for both men and women with everything a triathlete might need, from cycle jerseys and bib shorts to swim caps and swimsuits.
Moving into 2022 TRI-FIT will be releasing their Athleticwear range which has been 2 years in the making, along with new triathlon suits, more cycle wear and a range of other triathlon-focused products.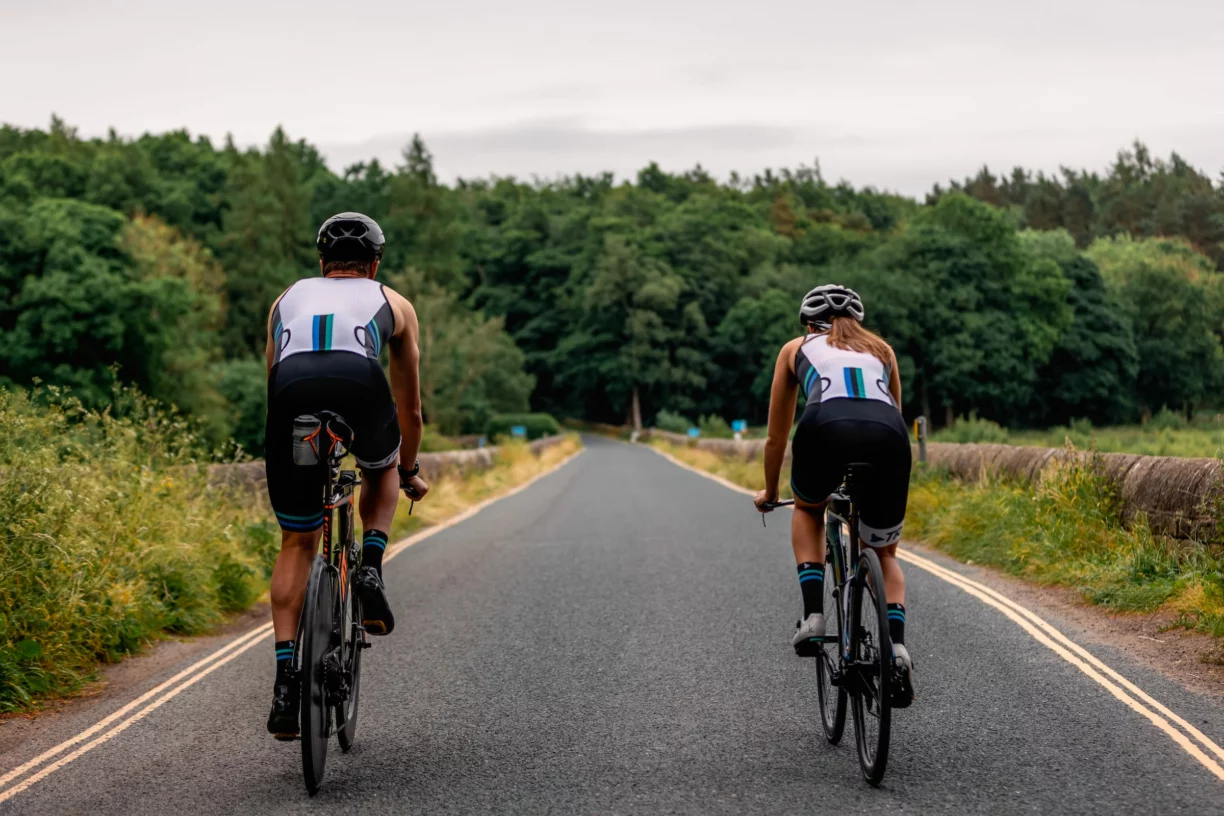 On top of their mission to become the world's leading triathlon apparel brand, TRI-FIT is also part of a sustainability campaign called 1% for the Planet, which means that 1% of all sales go towards environmental nonprofit organisations – whether or not the business is profitable. The idea is that because companies profit from the resources they take from the earth, they should protect those resources.
Simon Bennett, Founder of TRI-FIT, said, "Our initial apparel collection has been years in the making and I believe this is reflected in the quality, performance and durability of the clothing.
Our trisuits undergo extensive testing to make sure they are of the highest standard and support the strength, endurance and performance of the athletes who wear them. "
Dan Evans, Co-Founder of TRI-FIT said, "As a long-distance triathlete myself, I know first-hand how important your clothing is when training and racing.
We not only wanted to make apparel that can go the distance, we also wanted to give back to the planet and make sure our business ethos is one to be proud of, which is why we're delighted to be part of 1% for the Planet.
Both myself, and Simon, have young families and leaving the planet in a healthy condition for future generations is always at the forefront of our minds."
For more information on TRI-FIT, please visit www.tri-fitathletic.co.uk. The team can also be found on Facebook, Twitter, Instagram and YouTube.