Last updated on January 10th, 2023 at 11:24 AM
Spas in the North West of the UK have been revealed as the top spas across the country, with the DoubleTree by Hilton Chester Hotel being the UK's most-booked spa break.
The findings have been revealed by Europe's leading spa experience and booking agency Spabreaks.com, which showed a total of 2.39% bookings to date in 2022 for the Hilton Chester Hotel, out of all Spabreaks.com bookings. That's closely followed by Rena Spa at The Midland in Manchester, leaving it in second place for the number of bookings within the same timeframe.
Rena Spa makes up for 40% of the top ten most popular health clubs, including four destinations in the South East and London, with Tower Bridge, St Paul's Hotel and Royal City Hotel all proving to be favourites of Spabreaks.com's holidaymakers. Mercure Norton Grange Hotel and Spa, and W London, Away Spa in the same part of the country followed closely behind.
Meanwhile, Whittlebury Hall in the East Midlands and the South East's Guildford Manor Hotel and Spa were in seventh and eighth place. Tenth on the list is Macdonald Craxton Wood Hotel in the North West.
According to Spabreaks.com founder Abi Selby, spa days are not only the perfect retreat for a special occasion but also a way to improve mental and physical health with regular attendance. "Invest in yourself by prioritising your well-being and it will be the best decision ever made," she says.
Spabreaks.com also offers visitors the opportunity to book half-day packages for flexibility when it comes to accessing the spa for those at work or restricted by the school run.
With more than 700 spa destinations in the UK and overseas to choose from, Spabreaks.com has sifted through the website's unbeatable collection of hotels to find the best of the best. For those looking to remove themselves from their normality, Spabreaks.com has rounded up the Top Ten Spas in the UK to enjoy luxury pampering in stunning locations.
Abi said: "Our unbeatable selection of top-quality spa hotels across the country means you're never too far away from a day or night of luxury. Invest in prioritising your self-care and see the results come back in spades."
Top 5 UK Spa Hotels 2023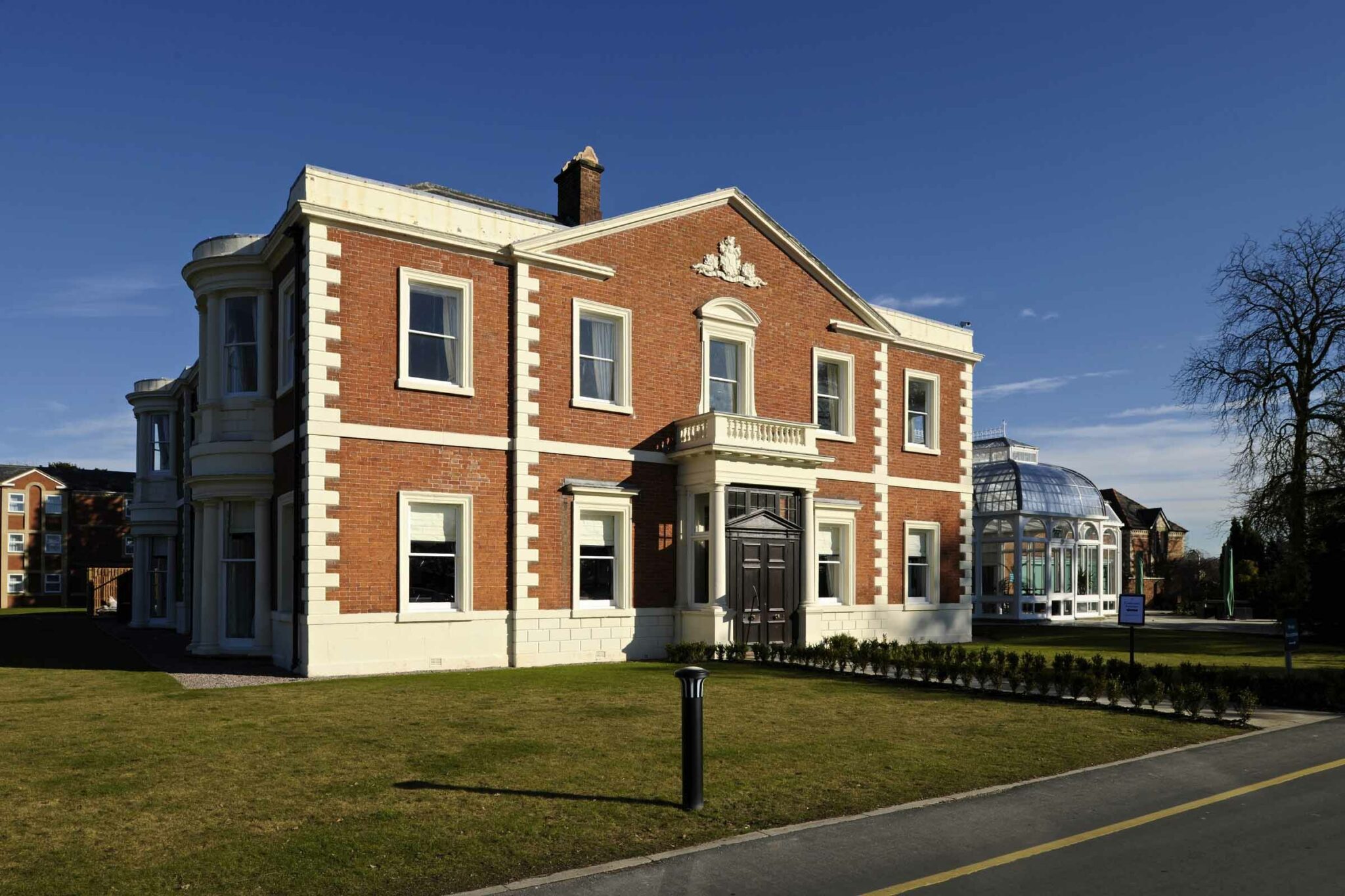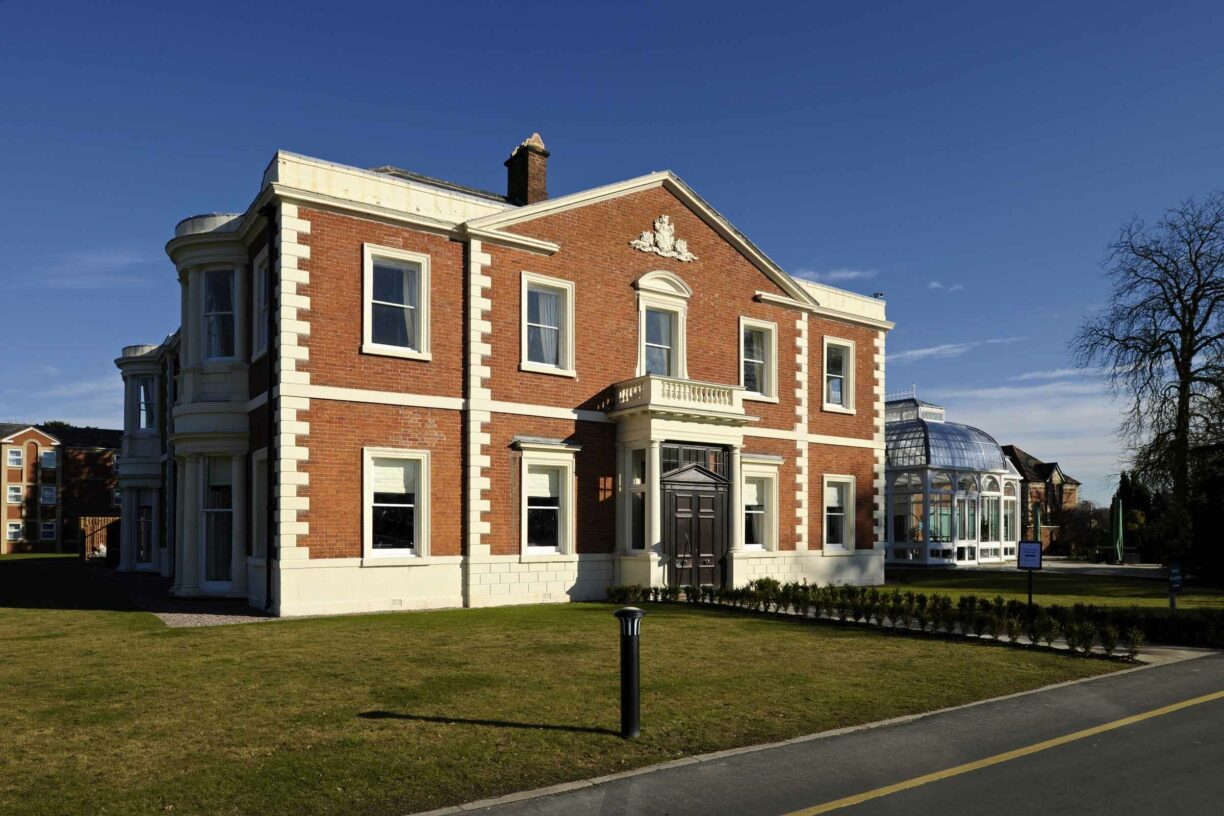 Those visiting Doubletree by Hilton Chester Hotel are promised a peaceful place to "restore and rebalance".
There's a Rasul Mudroom, pre-and post-treatment relaxation areas, and an outdoor sun terrace, as well as a swimming pool, sauna, steam room and jacuzzi.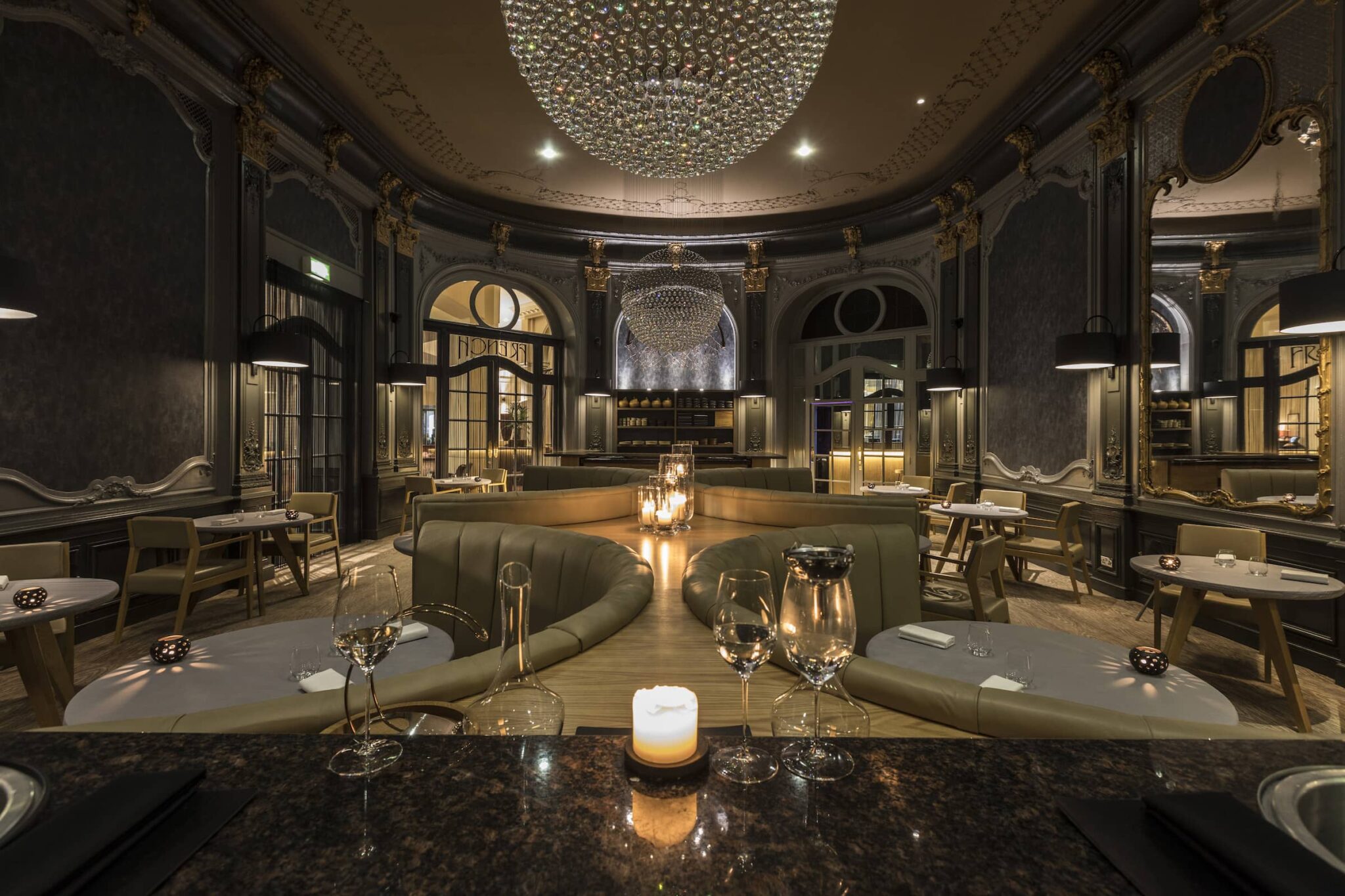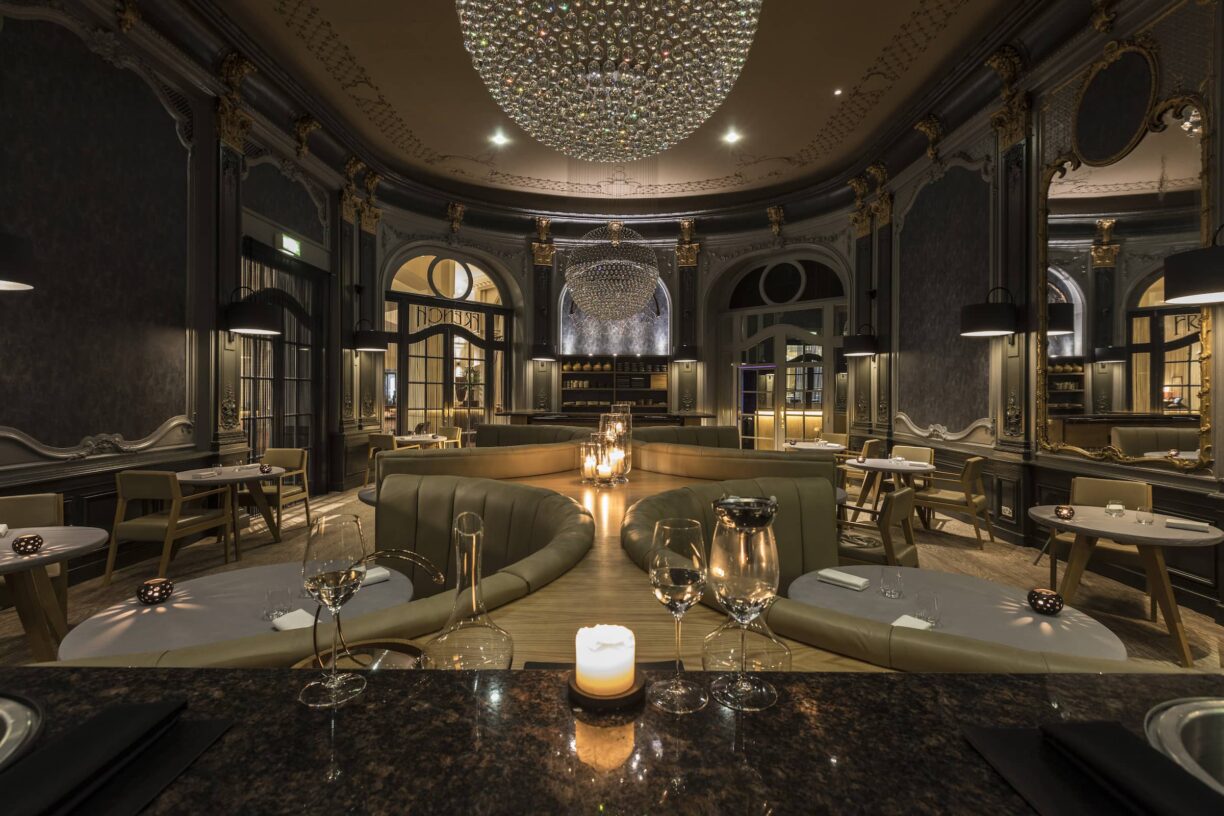 Guests hoping for a quiet haven to escape from the daily stresses of life need look no further than Manchester's Rena Spa at The Midland.
Look forward to sleep chambers, steam rooms, a sauna with a unique Himalayan salt block wall, swan neck fountain and Caribbean Storm and Arctic Rain shower experiences.
Described as an "urban sanctuary", London's Rena Spa at Leonardo Royal Tower Bridge Hotel provides the perfect place to revive and rejuvenate.
Facilities include a deep relaxation room, swimming pool, invigorating spa pool, a rejuvenating steam room, and sauna.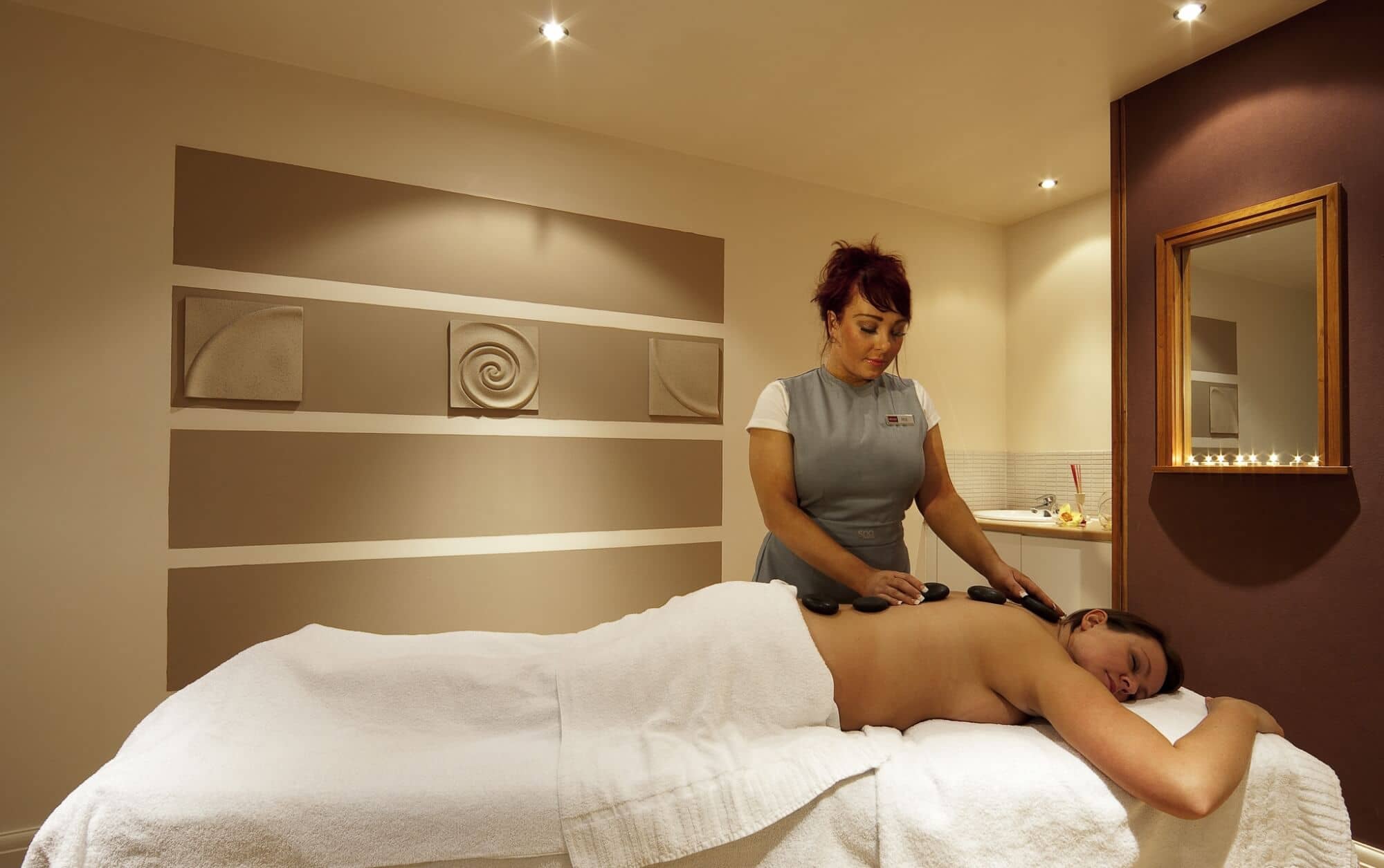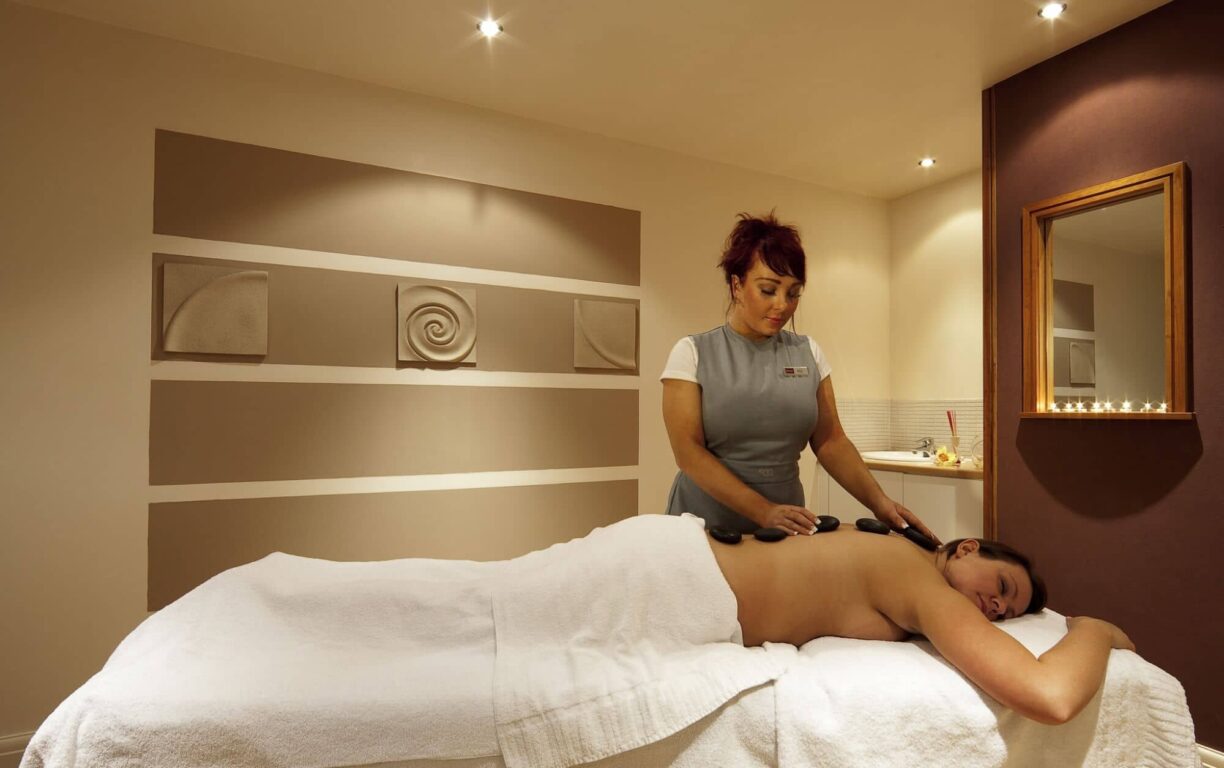 The 4-star Mercure Norton Grange Hotel and Spa in Rochdale, close to Manchester, has a top-class spa facility designed to allow visitors to "discover serenity".
There's an indoor heated 18-metre pool, thermal suite, steam room fitness room and beauty treatment rooms.
London's four-star Rena Spa at Leonardo Royal St Paul's Hotel offers an "oasis of tranquillity" with an 18-metre swimming pool with a waterfall, spa pool, sauna, and steam room. There's also a range of luxurious fitness and wellness services on-site.
For more information or to book visit www.spabreaks.com or call 0800 043 6600.