Last updated on October 24th, 2022 at 03:38 PM
We asked one of the UK's leading celebrity dentists specialising in general dentistry Dr Richard Marques for ten of his top tips to keep a mouth healthy.
Dr Richard Marques BDS, graduated with distinction from Guy's, Kings and St Thomas institute of dentistry, and is an expert in restorative dentistry, cosmetic dentistry/tooth whitening, teeth cleaning and gum health.
Over the years Dr Richard Marques has attracted an ever-growing and loyal customer base from celebrities around the world.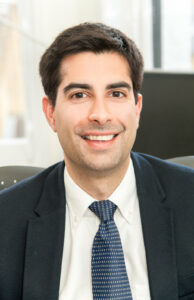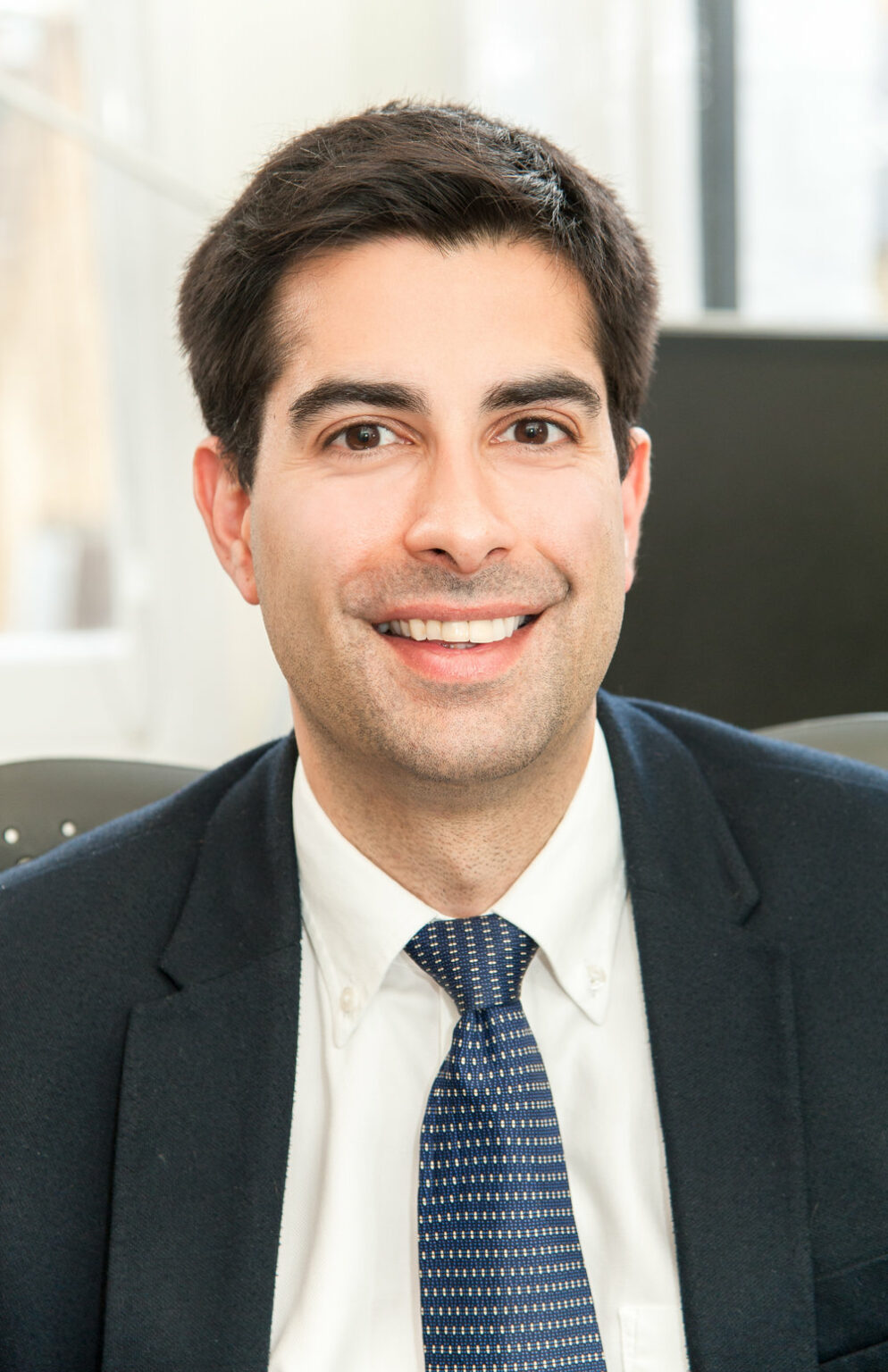 His superior and unrivalled dental service in the heart of London has allowed Dr Marques to be regarded as one of the most popular and sought-after dentists in the UK.
Dr Marques has treated many highly-complex dental cases successfully including completing the Bicon implant course in South Africa in 2006.
Eat lots of greens like spinach and kale that are high in antioxidants as well as vitamins including Vitamin K, which is an important nutrient for a healthy mouth.
Believe it or not, raw onion works wonders for your oral health because onions contain antibacterial compounds that kill the harmful bacteria found on your teeth.
Natural yoghurt is a great source of calcium, which helps keep teeth strong and protects the enamel that covers them. Just make sure it's sugar-free!
Oily fish like salmon and mackerel are a superfood for teeth. They're high in Vitamin D and calcium, which are both really important for keeping teeth strong, as well as Omega-3 which is proven to have multiple health benefits.
Take Co Enzyme Q10, a vital molecule that's every dentist's favourite for overall gum health. It's very difficult to get enough of this from diet alone, so I recommend taking supplements to boost intake.
Stock up on orange foods! Carrots, sweet potatoes and mango are all deliciously high in Vitamin A content, which is amazing for protecting and strengthening tooth enamel.
Avoid sugary food and drinks. Bacteria in the mouth feed on sugar, turning it into acid that can lead to tooth decay, so it's best to steer clear on things like sweets and fizzy drinks.
If you're suffering from gum disease add some shiitake mushrooms to your diet. They contain lentinan, which helps fight the harmful bacteria that attacks the gums.
Raw ginger helps remove plaque that builds up on teeth and can lead to tooth decay and cavities. Pop some into a healthy smoothie or add to hot water for fresh ginger tea.
Snack on almonds which contain lots of Vitamin E, an antioxidant that helps balance the levels of bacteria in the mouth.