Last updated on June 12th, 2023 at 05:42 PM
Timberland and Icebreaker, the dynamic duo from opposite corners of the globe, have joined forces for a groundbreaking collaboration, unveiling the exquisite Timberland® x Icebreaker collection.
This captivating capsule is a testament to their shared values of craftsmanship, reverence for nature, and an unwavering commitment to minimizing our environmental footprint. It exudes an undeniable allure, created with the present in mind and a visionary eye toward the future.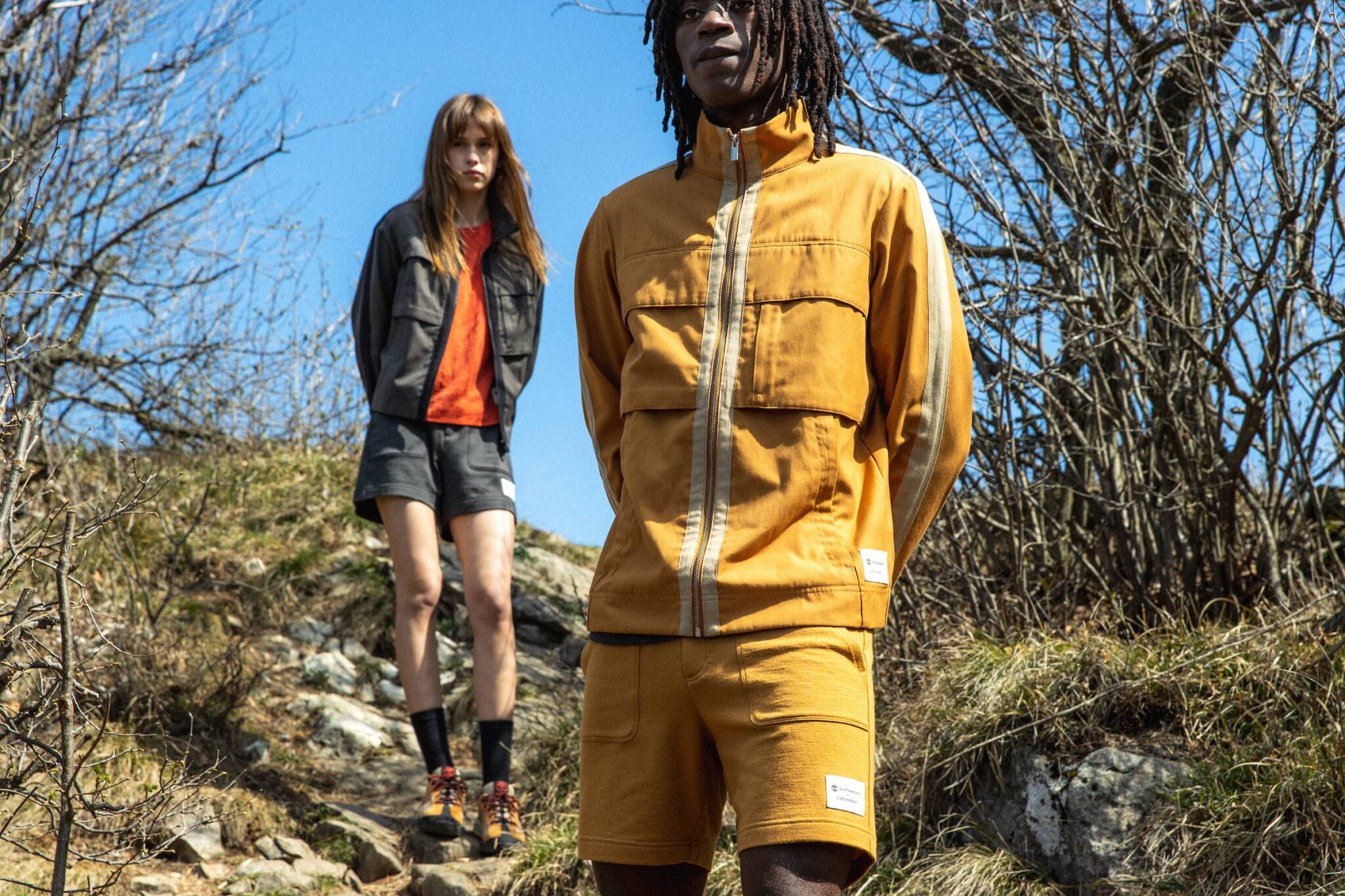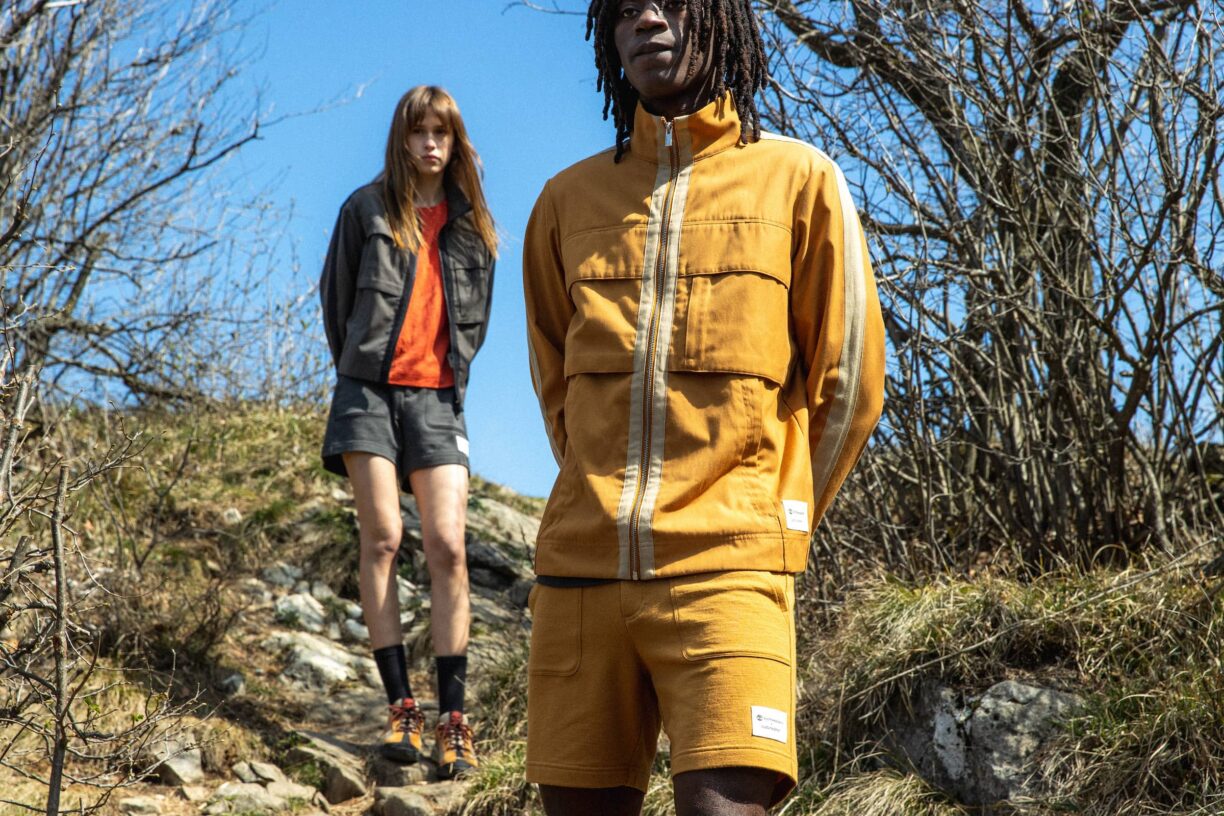 Drawing inspiration from Icebreaker's revolutionary 'Move to natural' ethos and Timberland's rich heritage in workwear and outdoor exploration, this collection sets out to bridge the divide between our bustling urban landscapes and the awe-inspiring wonders of the great outdoors.
Each piece has been thoughtfully designed to effortlessly guide you from the concrete jungle to the untamed wilderness and back again, a harmonious fusion of metropolitan energy and nature's boundless spirit.
The hallmark of this visionary collaboration lies in icebreaker's iconic merino wool, seamlessly interwoven throughout the apparel styles.
A gentle nod to Timberland's rugged lineage and audacious aesthetics, this union also incorporates resilient fibres such as cotton and linen, lending an air of enduring durability.
The colour palette, a homage to the brands' distinct and celebrated tones, showcases the regality of Wheat Boot, the vibrancy of Vibrant Earth, the serenity of Sand, the purity of Chalk, and the mystique of Onyx/Black. These hues gracefully traverse both the apparel and footwear, leaving an indelible mark on this extraordinary collection.
Both men and women can indulge in the allure of this collection, revelling in the harmonious convergence of urban vigour and nature's bountiful wonders.
The apparel selection exudes an aura of adventure-ready design, fusing the metropolis with the untamed. The range includes an array of captivating pieces such as the Timberland® x Icebreaker Merino ZoneKnit™ tee, which envelops you in a blissful blend of breathable merino wool and divine TENCEL™, with ventilating mesh areas for unrivalled comfort.
The Merino Cotton Jacket, a true masterpiece, combines a robust cotton canvas blend, ensuring remarkable abrasion resistance.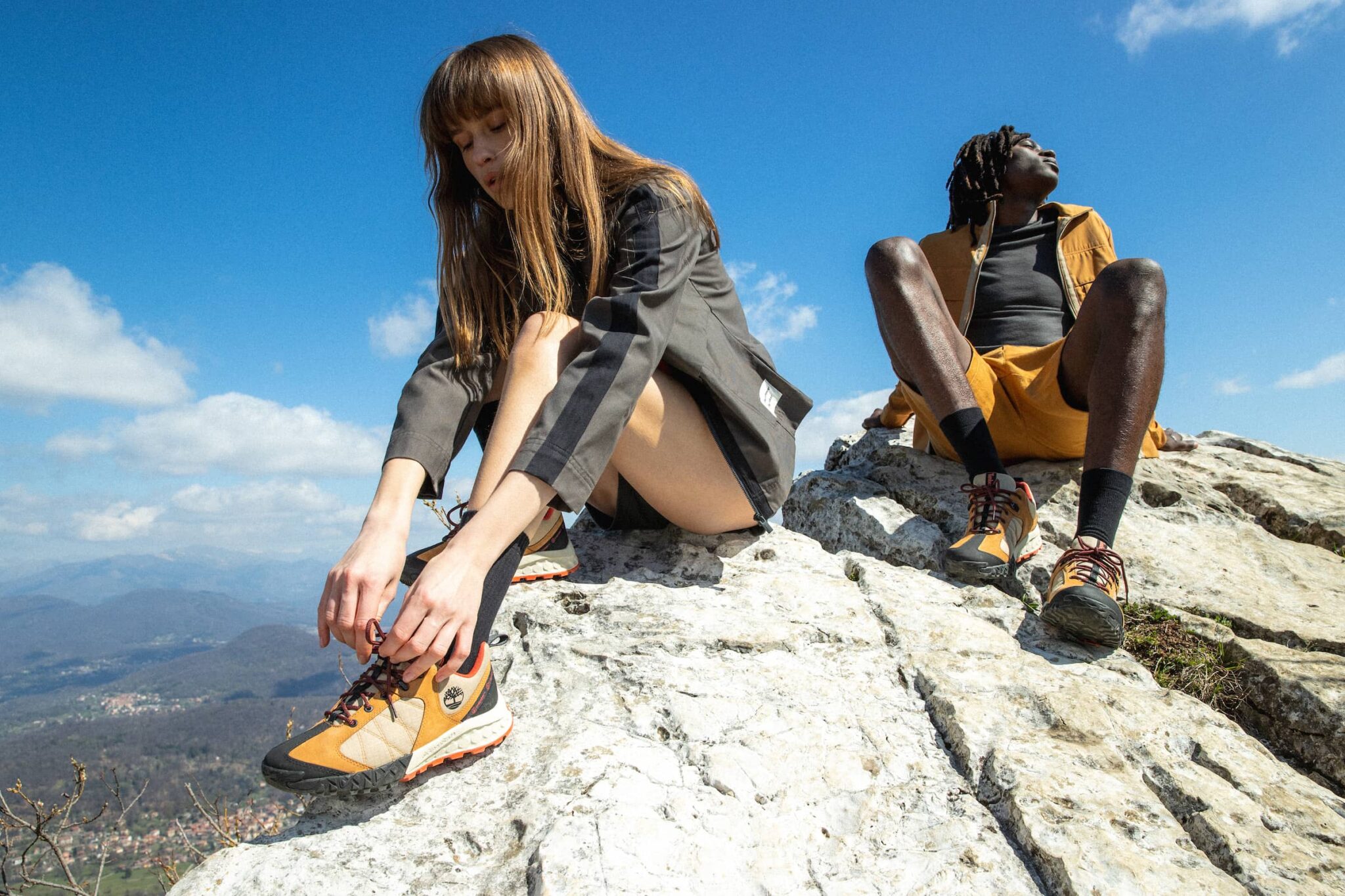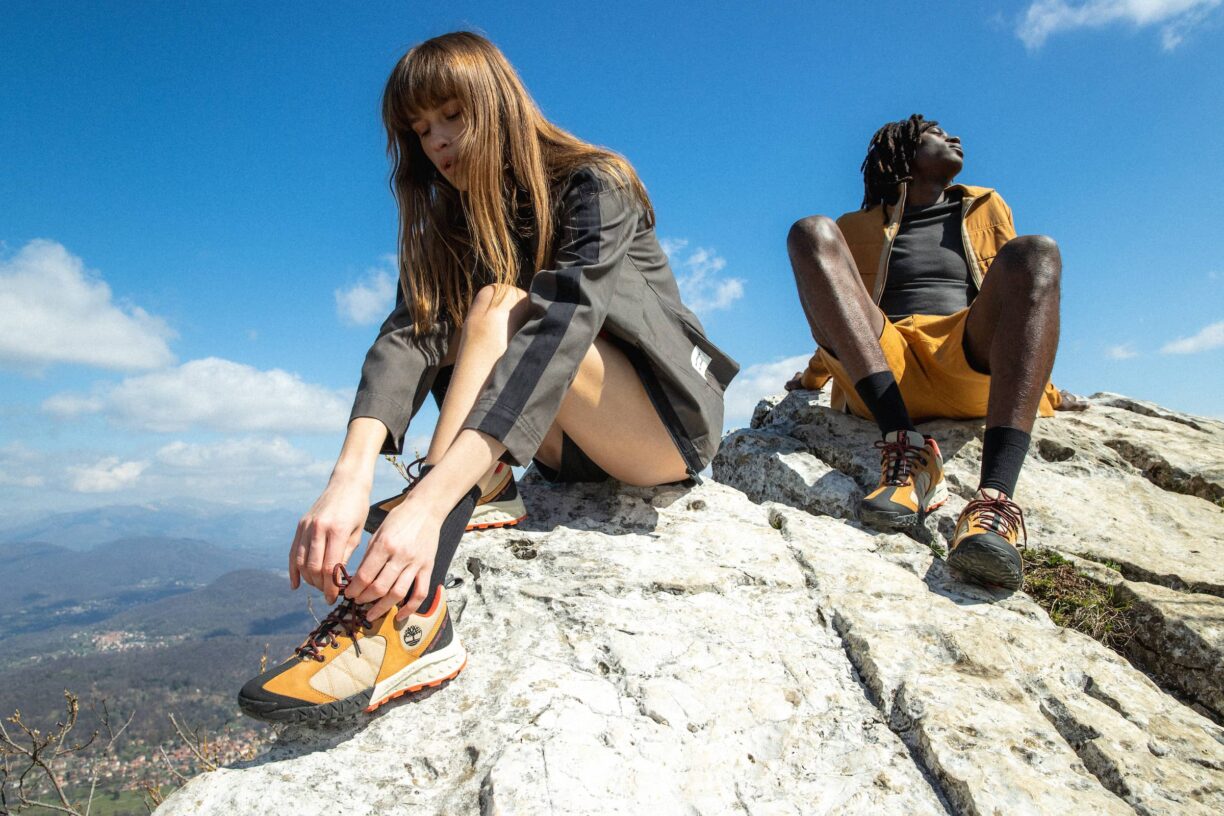 Meanwhile, the Merino Terry Chino Shorts, crafted from 100% merino wool baby terry, beckon you to embrace luxurious comfort.
For women, the Merino Linen Top presents an enchanting fusion of 70% merino wool and 30% linen, epitomizing lightweight versatility.
Complementing the apparel collection, the footwear selection in the Timberland® x Icebreaker collaboration is a testament to innovation and impeccable style.
The Trailquest Low Waterproof Sneakers are a true marvel, offering complete protection from the elements with fully waterproof uppers crafted from Premium Leather and ingenious ReBOTL™ fabric, a groundbreaking material infused with at least 50% recycled plastic.
The GreenStride® comfort sole, composed of 75% renewable bio-based EVA, ensures a delightful walking experience, while the quarter panel proudly flaunts icebreaker's signature merino wool, a hallmark of unrivalled quality.
The visual narrative of this captivating collection is brought to life through the lens of Milan-based photographer Teo Giovanni Poggi.
His artistic vision masterfully captures the essence of this mesmerizing collaboration, infusing each frame with an intoxicating blend of sophistication, adventure, and undeniable allure.
The much-anticipated Timberland® x Icebreaker collection will grace the global stage, launching on May 30th, 2023, to be discovered and cherished on icebreaker.com, timberland.com, and select retailers worldwide.
Prepare to embark on a captivating journey where craftsmanship, nature, and innovative design converge in perfect harmony.