New Balance has announced that U.S. and LOSC Lille star Tim Weah has signed a multi-year sponsorship deal with the brand.  
Born and raised in Brooklyn, NY, Tim is one of America's brightest prospects in global football, having crafted his skills in both the U.S. and European football academies.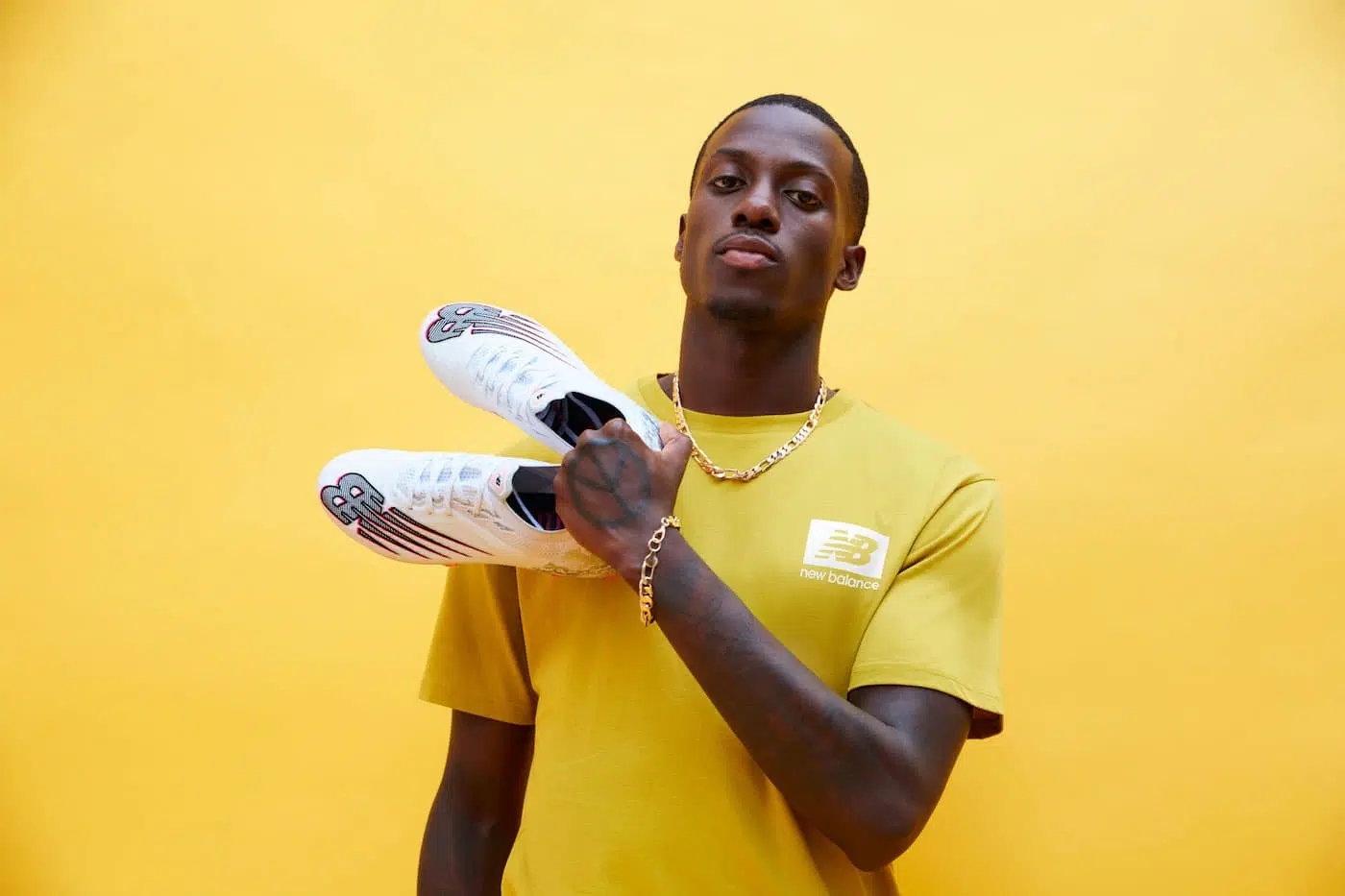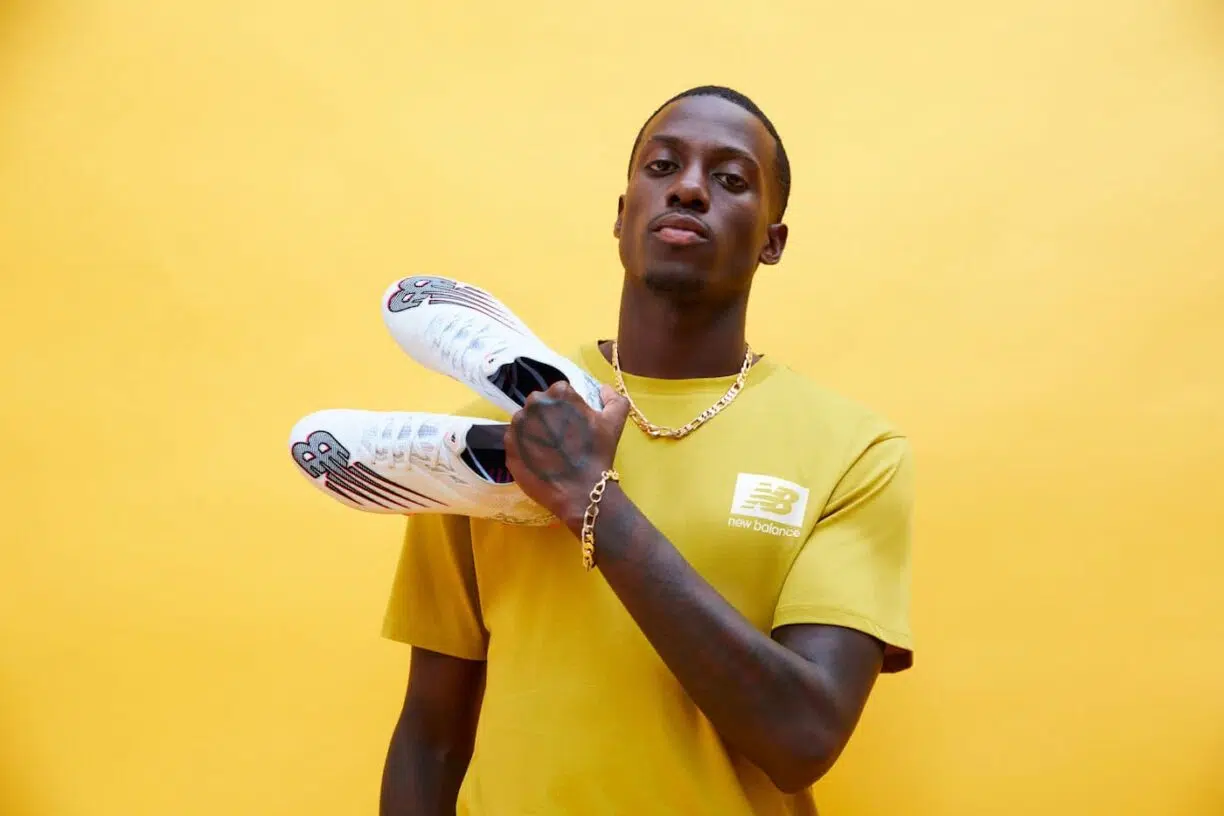 A creative force on and off-pitch, Tim has represented his country at every level, making his debut for the USMNT against Paraguay at age 17.
The former Golden Boy nominee joins New Balance in scintillating form as a key member of the exciting LOSC Lille team that lifted France's Ligue 1 title last season. 
Tim has the most European league titles for an American, having won trophies at Paris Saint-Germain F.C., Celtic F.C. and LOSC Lille last season.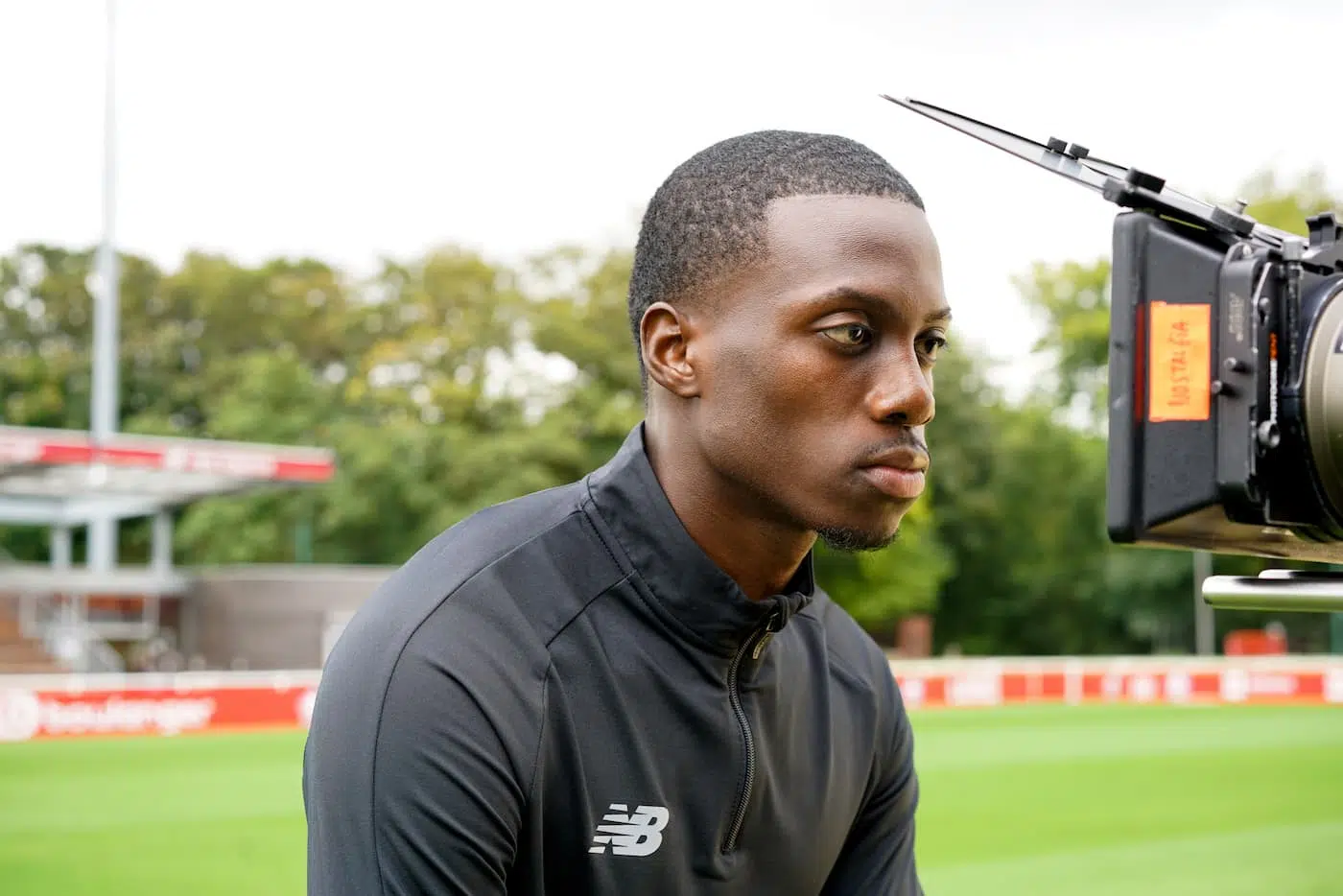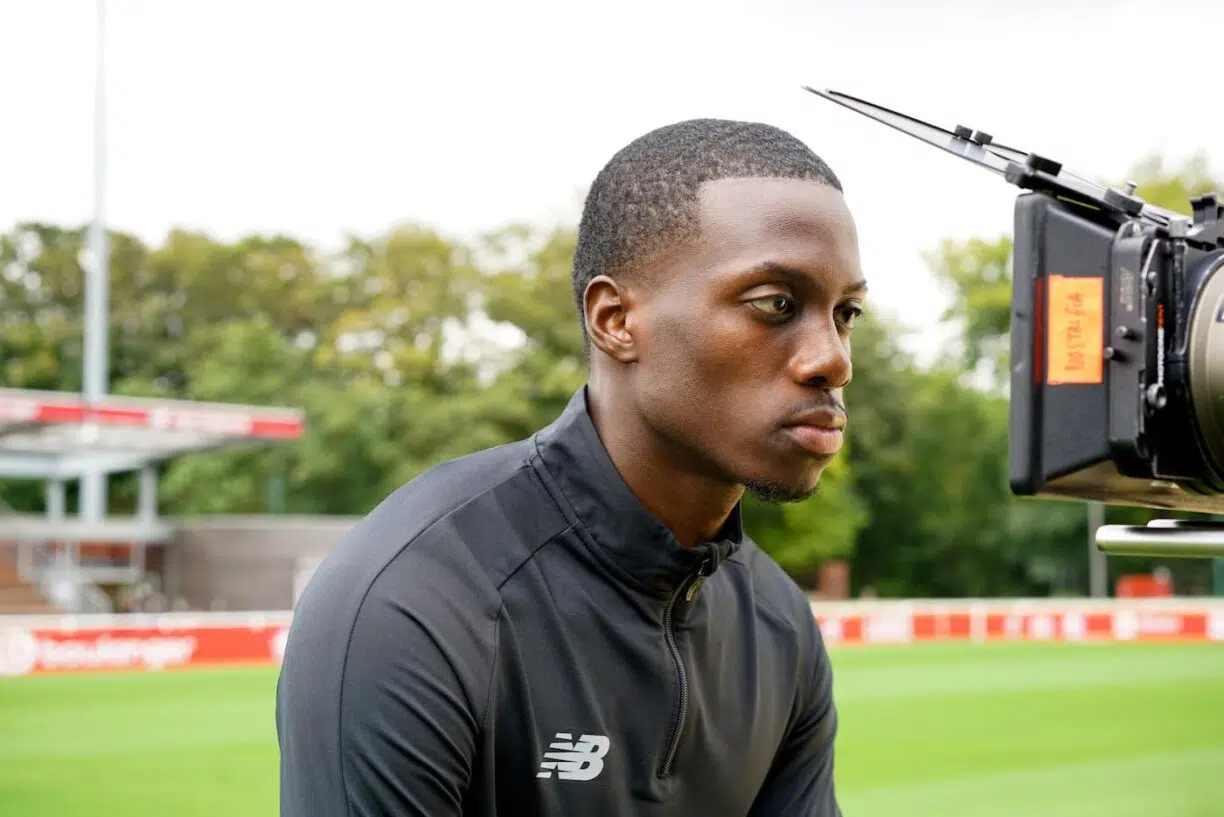 From Parisian street style to New York music culture to Liberian iconography, Tim shows he is a true international star.
An admitted sneakerhead, Tim will work with New Balance across football and lifestyle campaigns globally, utilizing that passion for music, art and fashion.
Drawing inspiration from the places he has called home, Tim bases his play and personal style on those international influences. In addition, New Balance and Tim will work to give back to youth in the US, Jamaica and Liberia.
"Lifting the trophy last season was incredible, it's a moment I'll never forget. Now, working with New Balance I'm even more excited about what the future holds. It's a huge brand that does things their own way and with them, I can express myself and show the world what I can do".

Tim Weah on signing with New Balance
New Balance Head of Global Football Sports Marketing Andrew McGarty said:
"Tim is an exceptional talent, with a fantastic story. His versatility and speed make him a formidable opponent and one of the most exciting young players in the league.
His fearless ability to take risks and embrace his creative side is exactly why he will make a great addition to Team New Balance. 
We are delighted he has chosen to join the New Balance family and look forward to celebrating his accomplishments on and off the pitch."
Tim will wear New Balance Furon v6+ boots on matchdays and the latest brand collaborations on days off to feed his love of footwear.
The New Balance Furon v6+ is the ideal boot for the player who is all about the ability to feel the ground and the ball allowing for constant connection to the game.