Last updated on August 9th, 2023 at 07:56 AM
Third Space, the luxury fitness and health group, is expanding its Mind & Body offering by introducing Sound Bath sessions to its large range of classes.
The class offers members a new way to relax and unwind using sound therapy, a holistic approach to wellbeing which uses instruments to create frequencies and vibrations in order to cultivate a deeply meditative and therapeutic state.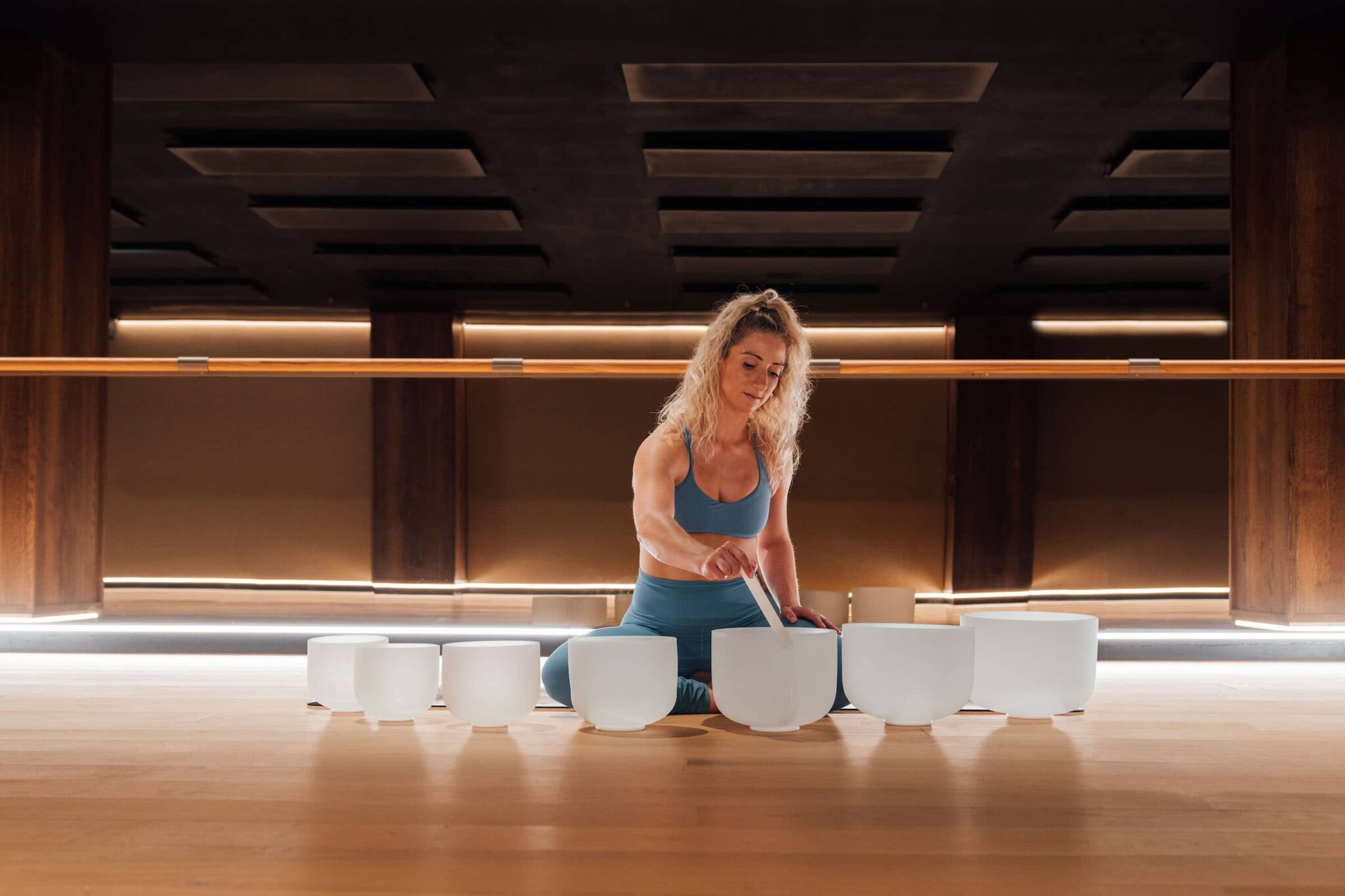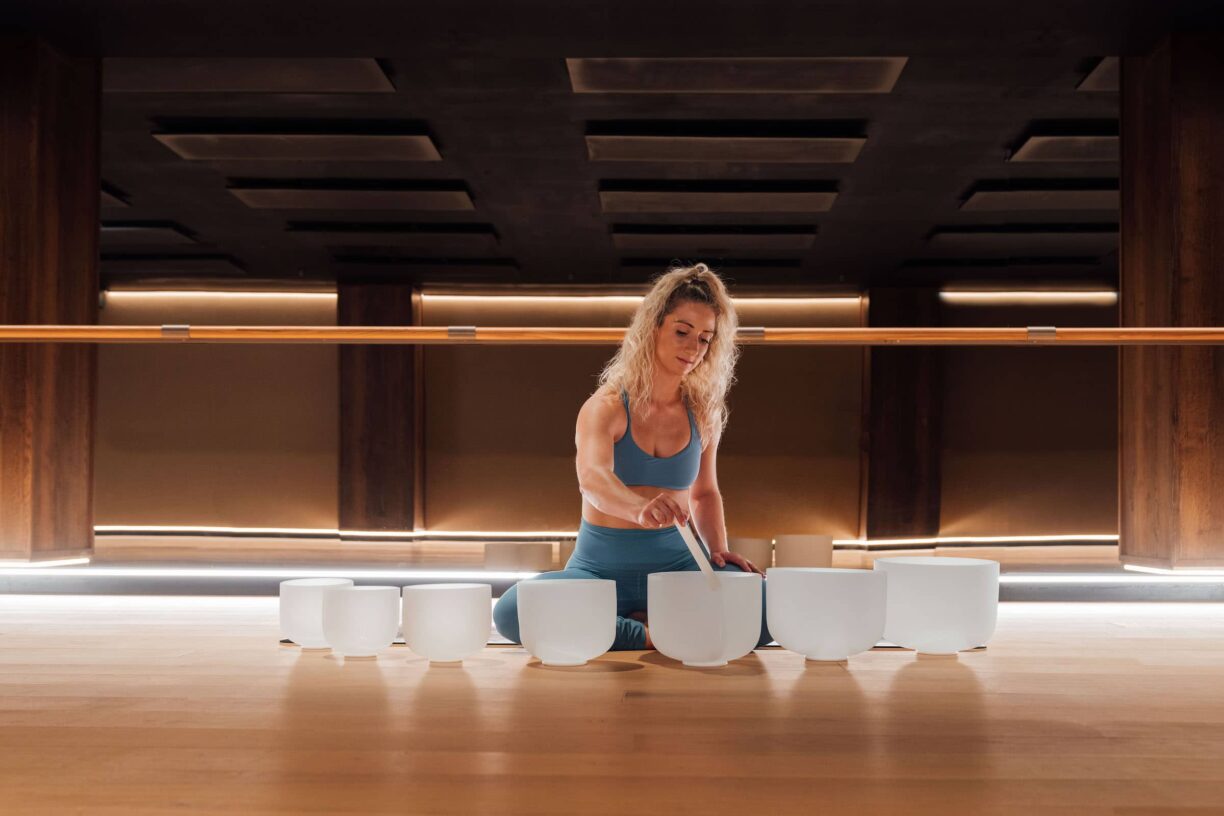 With members looking to incorporate more restorative practices into their weekly schedules, Sound Bath classes are a natural addition for Third Space.
The 60 minute sessions will launch on 21st August, initially taking place once per week at Third Space's Canary Wharf, Moorgate, Islington and City clubs. 
This new Sound Bath experience is bespoke to Third Space, with each class taught by an experienced yoga teacher, who has undergone a tailored training plan from internationally acclaimed musician and recognised forefather of sound healing, Tim Wheater, alongside leading sound artist, Cherub Sanson, who, together, have been pioneering the field of sound healing for over a decade.
To increase sound resonance and enhance the benefits of the sound bath experience, Third Space has sourced instruments with a high concentration of Quartz Crystal, including singing bowls made by Cherebella, Cherub Sanson's personal brand.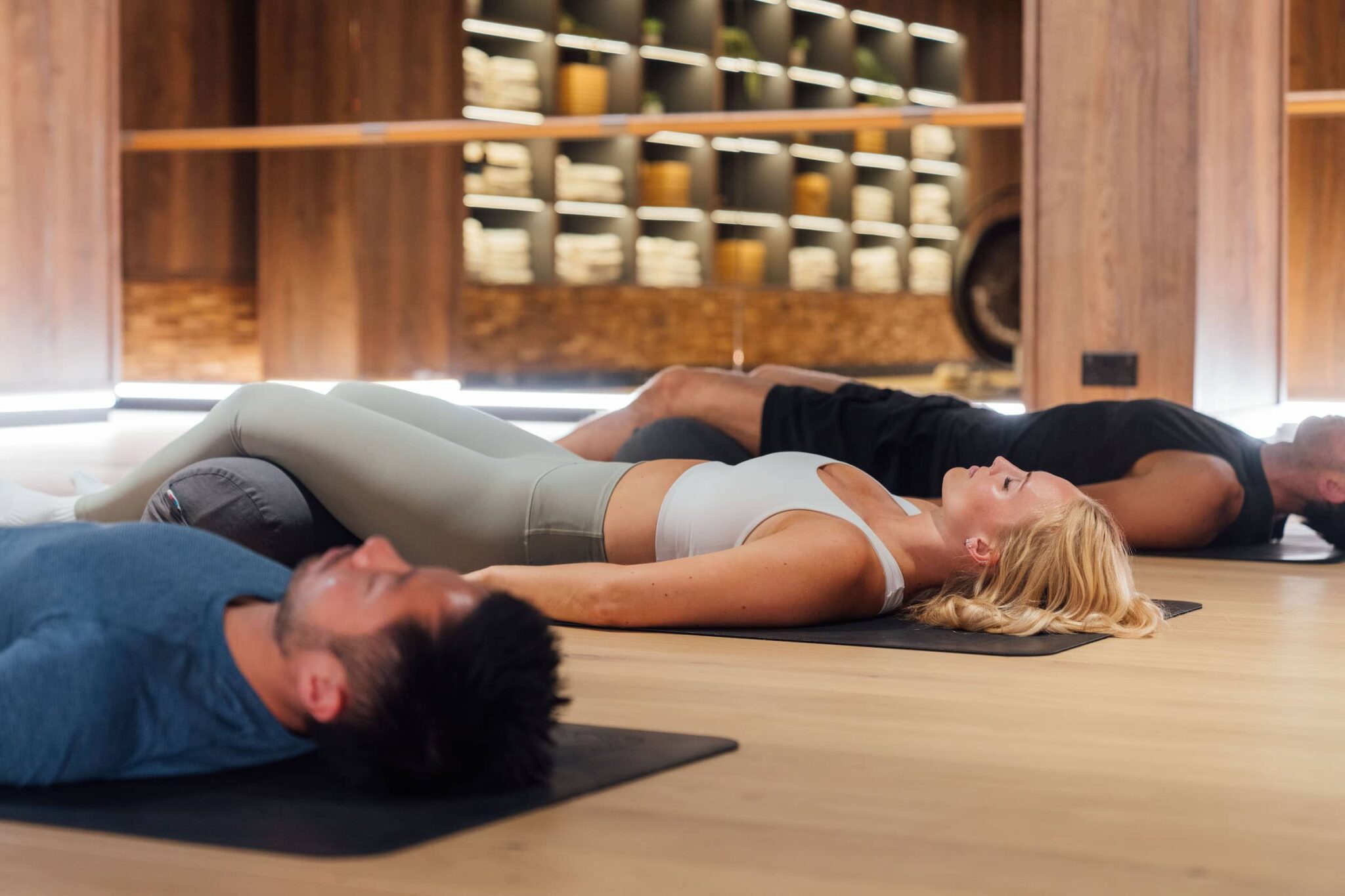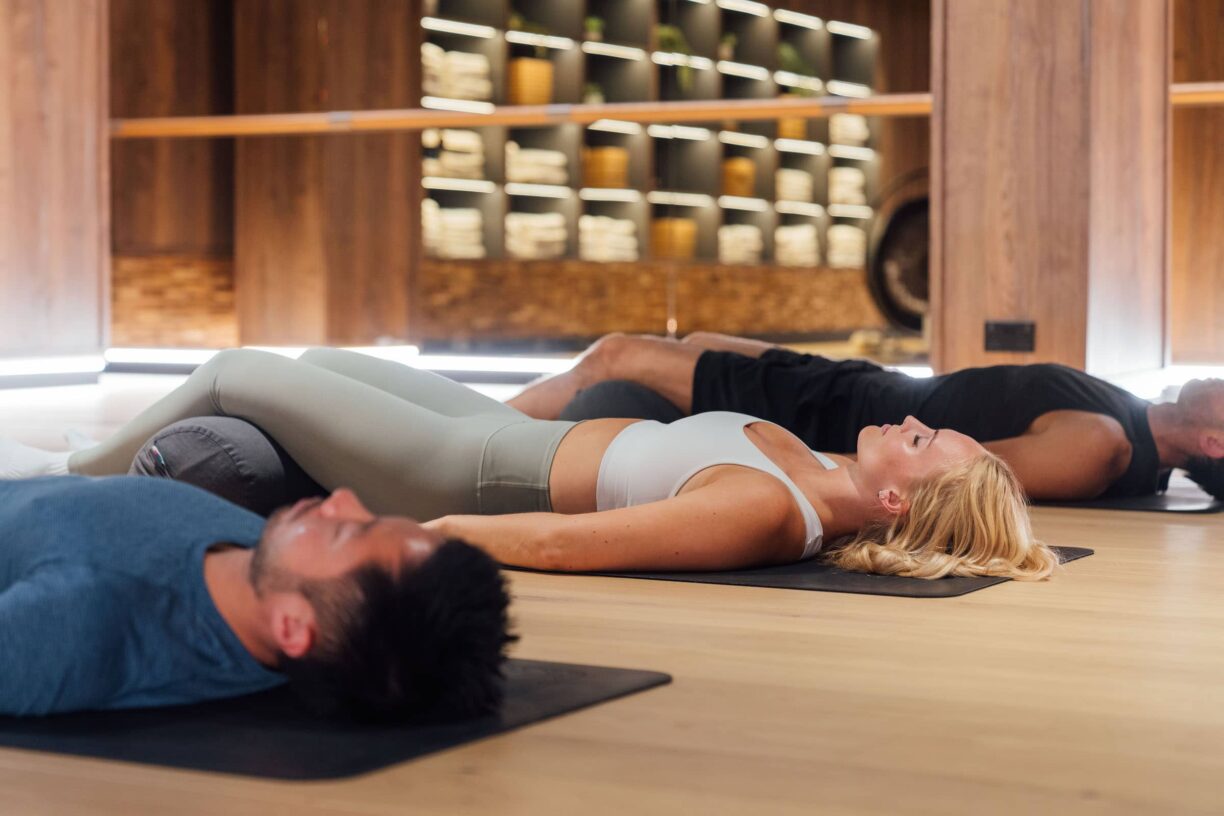 Members are invited to book in in order to escape the noise and stimulus of the city and experience the restorative benefits of sound baths.
Unique soundscapes, created by a combination of gongs, crystal bowls, chimes and percussive instruments create vibrations which resonate throughout the body, cultivating a sense of balance and calm.
During launch week, studios will be made even more serene with warm candlelight and dual teaching sessions, unique to Third Space, where two teachers lead the Sound Bath to create a more immersive experience. 
Sound frequency immersion has been shown to have a number of mental and physical health benefits, inducing deep relaxation, strengthening your immune system and decreasing tension, anger and fatigue*.
The sound vibrations used in the practice help to slow down your mind and heart rate, shifting you into a parasympathetic (relaxed) state, where the release of the stress hormone, cortisol, slows**.
At the same time, techniques such as nasal breathing increase the release of nitric acid into the bloodstream, lowering blood pressure and increasing inhalation of oxygen.
With frequent practice, it becomes easier to drop into, and remain within, this deeply relaxed state, resulting in a sustained greater sense of natural calm and happiness.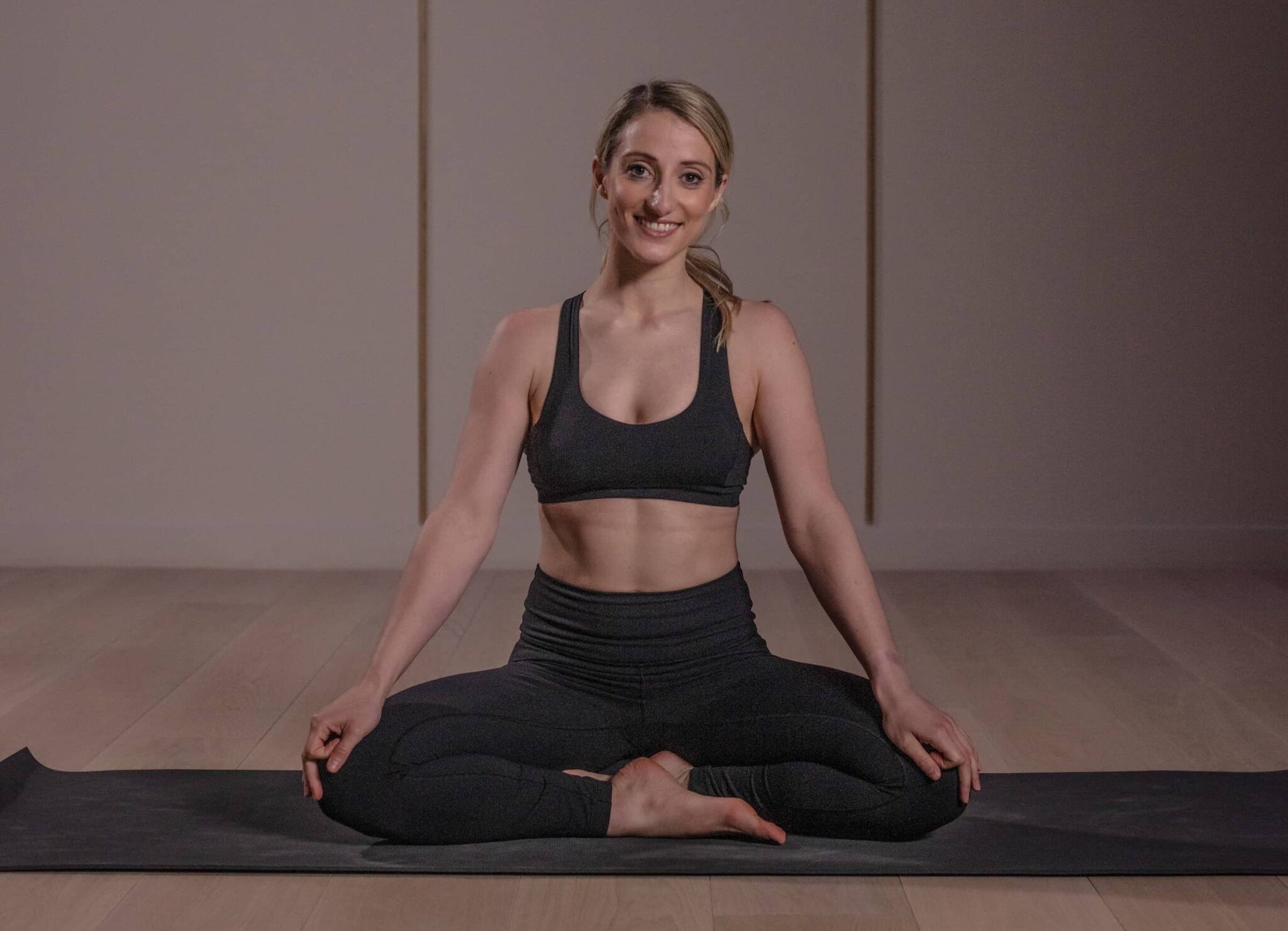 Clare Walters, Mind & Body Master Trainer at Third Space comments "Everyday life can be incredibly hectic, and it's so important to really centre oneself to help reduce feelings of stress and anxiety.
We've seen a real shift in Members looking for more Mind & Body practices, to balance out the physically demanding training they already do in our clubs, and it's been a privilege to help build out this offering.
Our studios continue to be a haven for relaxation and thoughtfulness, and introducing Sound Baths to Third Space will help our members find their inner calm." 
The Sound Bath sessions will be available to Third Space members across Canary Wharf, Islington, Moorgate and City from 21st August 2023