By David Saunders, Health Editor | UPDATED: 11:42, 11 November 2019
Every year on November 11, Americans take pause to give thanks and acknowledge the bravery and sacrifice of a select 18 million of their American peers – people who have volunteered their personal sovereignty for the good of the nation, to serve as members of the United States Armed Forces.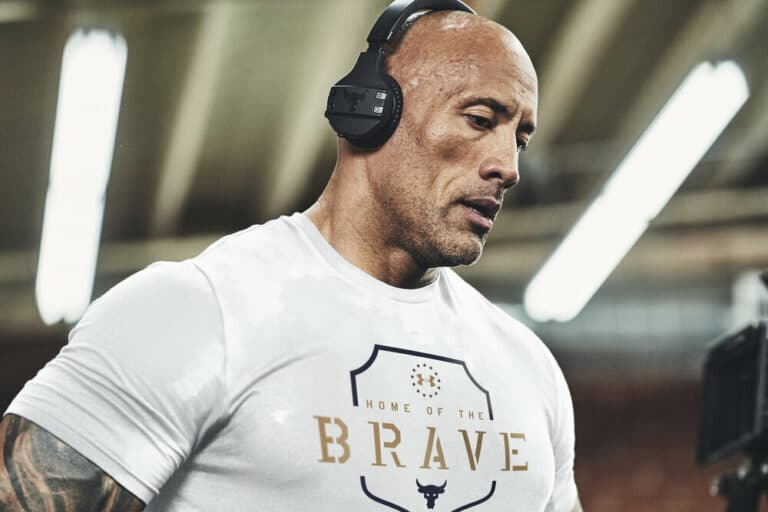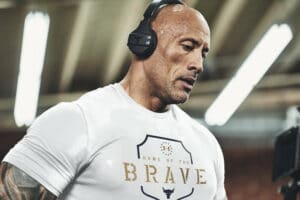 With deep ties to military veterans and first responders, both Dwayne Johnson and Under Armour are using this newest Project Rock collection – in tandem with the UA Freedom initiative – to celebrate and honor the brave men and women dedicating to protecting us and our country, every single day.
It's important to walk the walk, though, and no one knows that more than Johnson himself. So while the Project Rock x UA Freedom collection celebrates veterans, it is also giving back, as this launch helps support the Fisher House Foundation.
Fisher House – born in Bethesda, Maryland, just down the road from Under Armour's home in Baltimore – fills a crucial gap in military and veteran care, providing a network of comfort homes around the world where families of veterans can stay at no cost while their military family members receive treatment at nearby military hospitals and Veterans Affairs medical centers.
Distribution of the Project Rock x UA Freedom collection will help support Fisher House, to ensure that veterans and their families are supported in times of need, wherever and whenever they might be.
With a new suite of product featuring hoodies, sweatpants, new shirts and a brand new red, white and blue colorway of the PR2 training footwear, the Project Rock x UA Freedom collection drives home a single, salient point – that in everything we do, we should always be cognizant of Honoring Our Veterans.
The Project Rock x UA Freedom collection will be available on UA.com and in UA Brand Houses in the U.S., and will be sold through DICK'S Sporting Goods retail channels starting on November 7, 2019.