Average testosterone levels have been declining for decades, yet men suffering from testosterone deficiency often don't receive the support and treatment that they need to get back to full health and reduce their risk of early death.
Testosterone deficiency is predicted to impact up to 40% of men over the age of 45, with wide-ranging symptoms including erectile dysfunction, low libido, brain fog, increased body fat and depression, whilst also being silently linked to men's overall health.
Testosterone deficiency can impact much more than a man's sex life, at least one in two men with type II diabetes will have low testosterone, and it is closely associated with increased cardiovascular risk factors and mortality.
Combined evidence now lists testosterone deficiency as a marker for early death in men, yet awareness and support remain low and less than 10% of men with testosterone deficiency receive treatment.
Ted's Health has today announced the launch of its new, medically backed, digital healthcare service for men. The first-of-its-kind digital service in the UK aims to tackle this silent epidemic of men suffering from testosterone deficiency.
Leading medical practitioners are providing clinically effective and regulated testosterone replacement therapy (TRT) consultation and treatment prescriptions that can be accessed completely online, starting with a simple at-home blood test.
Regular monitoring and a personal dashboard will assess progress and outcomes for those that require treatment, whilst empowering men to understand their health and take action with the support of medical experts.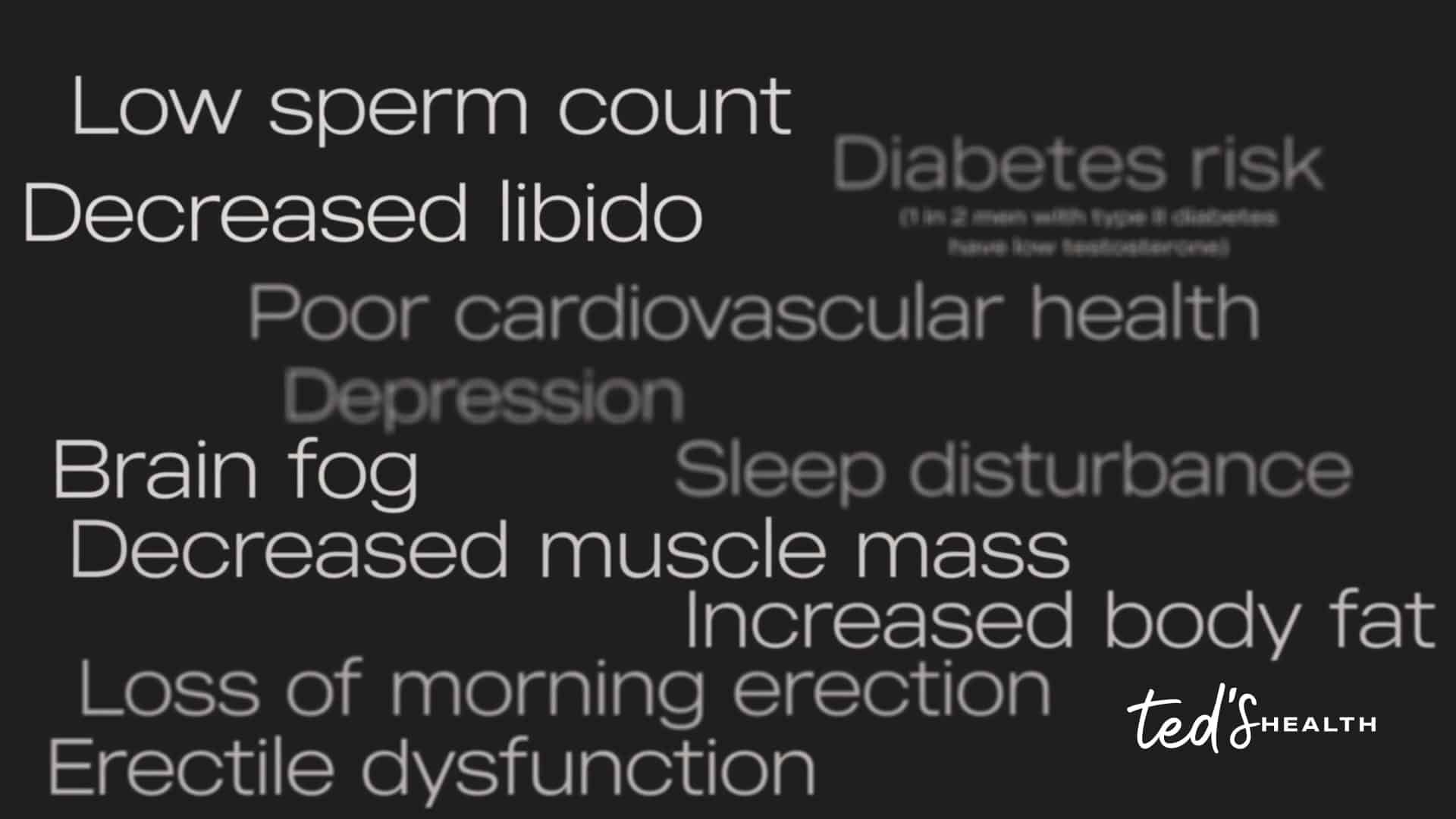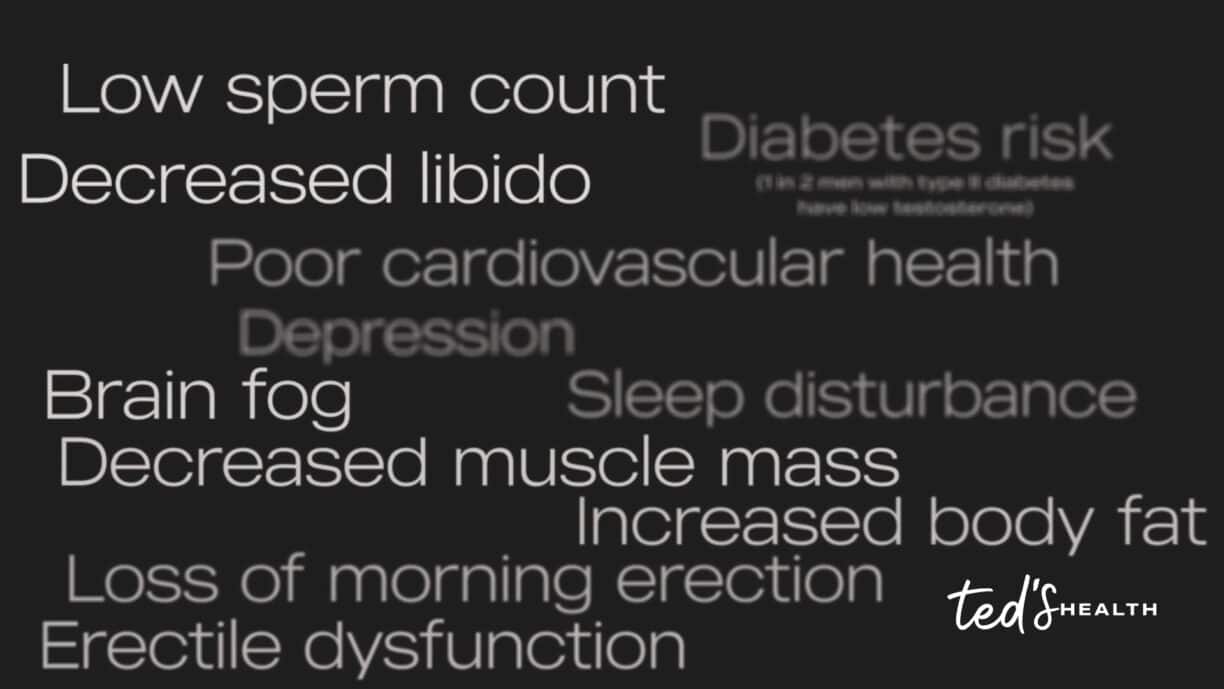 Professor Geoffrey Hackett, Senior Medical Advisor at Ted's Health and Consultant in Urology and Sexual Medicine at Spire Hospital, comments: "Testosterone deficiency can be devastating in men's personal and professional lives, whilst increasing their risk of premature death, yet thousands of men aren't getting the support they need.
"I have dedicated my career to championing men's health and am therefore delighted to be empowering more men than ever before with access to potentially life-changing treatment that they can trust with Ted's Health. I encourage all men who are experiencing symptoms to visit Ted's Health to get checked out."
Dr Angela Wright, Male Health Specialist at Ted's Health and GP & Clinical Sexologist, said "A common misconception is that testosterone is all about sex.
Testosterone is vital for men's health across the board, but currently, understanding and awareness remain low. Increasing access to affordable, medical consultation and treatment for testosterone deficiency has the potential to change men's lives, so I am looking forward to complementing existing healthcare services with Ted's Health."
Ted's Health aims to build an online community to overcome the stigma associated with testosterone deficiency and its symptoms, and support men to navigate its mental health implications, break down barriers and make it easier than ever for men to access care.
For more information, please visit: https://www.tedshealth.com/