Last updated on September 16th, 2021 at 11:23 AM
Alpro has teamed up with four of the nation's top sporting heroes who are fuelling with plant protein to reveal how they've built plant-based protein into their diets, with soya – challenging the nation to follow their lead.
Diving in head first, swimming star Adam Peaty MBE, top footballer Tyrone Mings, boxing champ Nicola Adams OBE, and tennis pro Heather Watson will take centre stage as 'Team PB' (aka. 'Team Plant-Based') to champion the little-known protein benefits of soya – the "unsung hero" of plant-based – and throw down a series of 'Alpro PB' challenges to each other, and the nation.
Each week, a new member of the all-star squad will set a 'PB' related to their field and challenge their fellow teammates – and the nation – to match it, seeing how they fare when pushed outside of their comfort zones (hot tip: not too well!).
Peaty, Mings, Adams and Watson are among the millions that have adopted a more plant-based diet in recent times – and are big fans of using soya to up their intake of plant protein – now revealing their "secret weapon" of choice as part of Alpro's new 'Plant-Based for Protein Lovers' campaign; with each athlete set to hero their go-to Alpro Soya drink.
Having just returned from Tokyo, three medals in tow, Adam Peaty MBE is now gearing up to take to the Strictly dancefloor.
Having previously spoken out on his struggles to get adequate protein from plant-based sources, the Olympian has discovered Alpro Soya No Sugars which has fast-become a favourite as part of his training regime.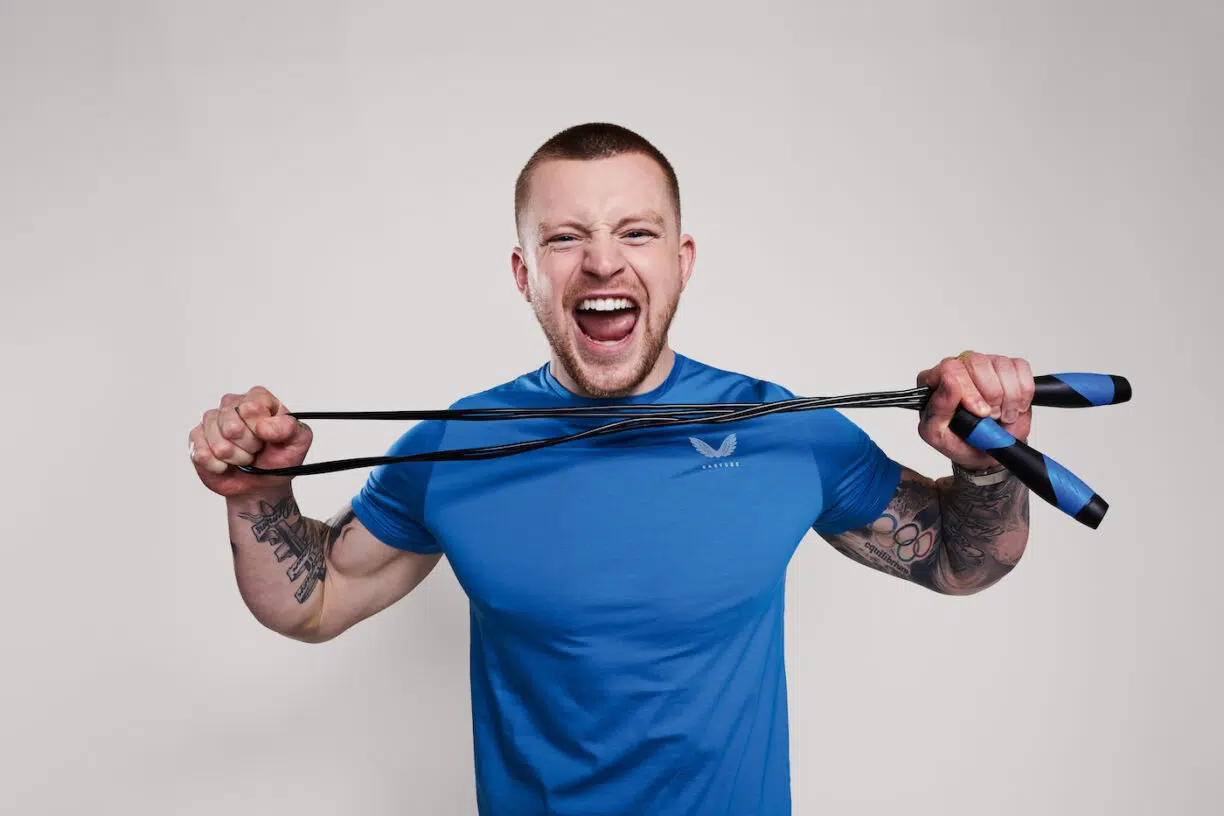 "It's been a big year for me, between the Olympics and the birth of my son, and I've found myself becoming much more considered in my choices and how they might impact my son's future. What I eat not only affects how I can train, but also has a bearing on my personal impact on the planet, so I've been reaching for plant-based food and drink – such as Alpro No Sugars – more often. It's not only helped me to feel great, in and out of the pool, but also meant I'm doing my bit for the future of our planet, too."

– Adam Peaty
Despite hanging up her gloves in 2019, champion boxer Nicola Adams OBE still prioritises staying fit and healthy, and now looks to Alpro Soya Original for a plant-based protein hit in her morning smoothie that's not only good for her*, but eco-conscious, too. Adams said of the campaign: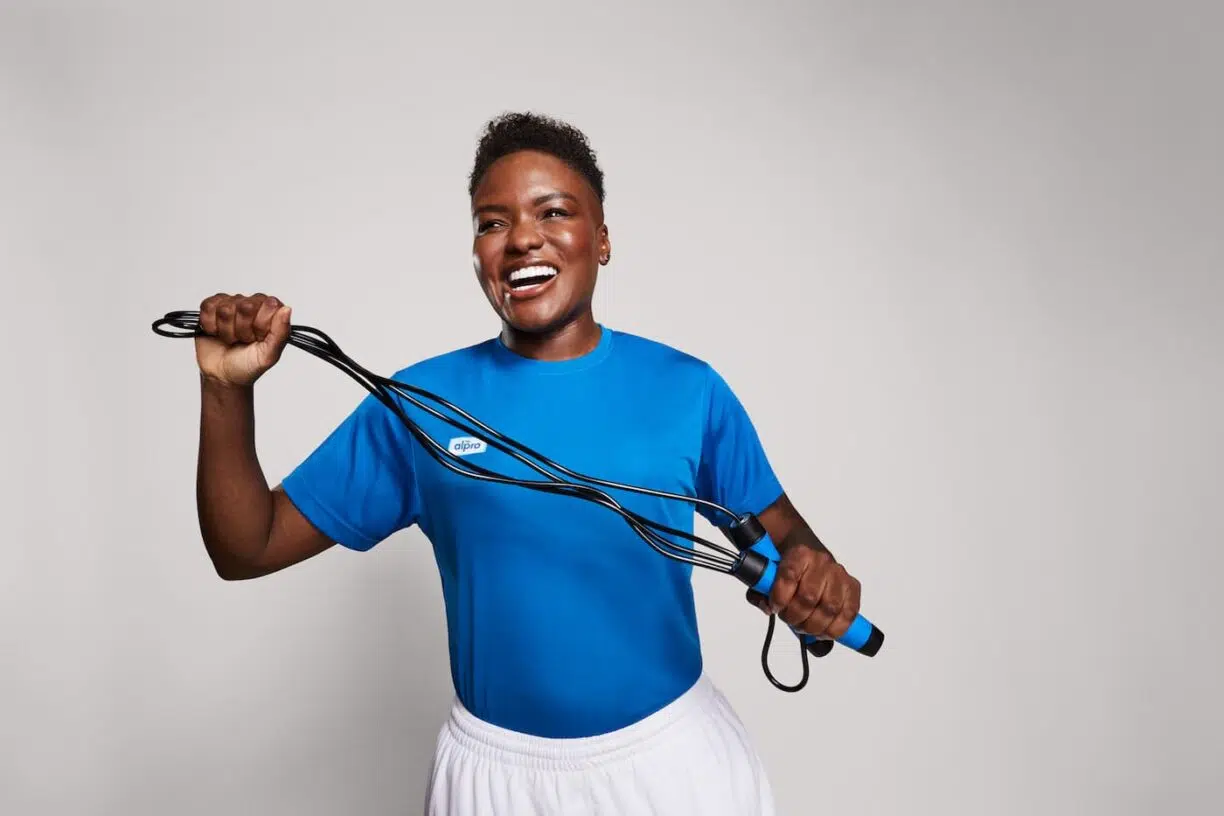 "Since retiring, I've thrown myself into all sorts – from Strictly, to charity work – life's been busy! Training will always be a big part of my life, so making sure I'm eating protein-rich foods – like Alpro Soya Original – is important.
I hope that others will be inspired to give it a go too and discover the benefits for themselves!"
Tyrone Mings has been busy making a name for himself in the sporting world, but the England defender is never too busy to stay on top of his health.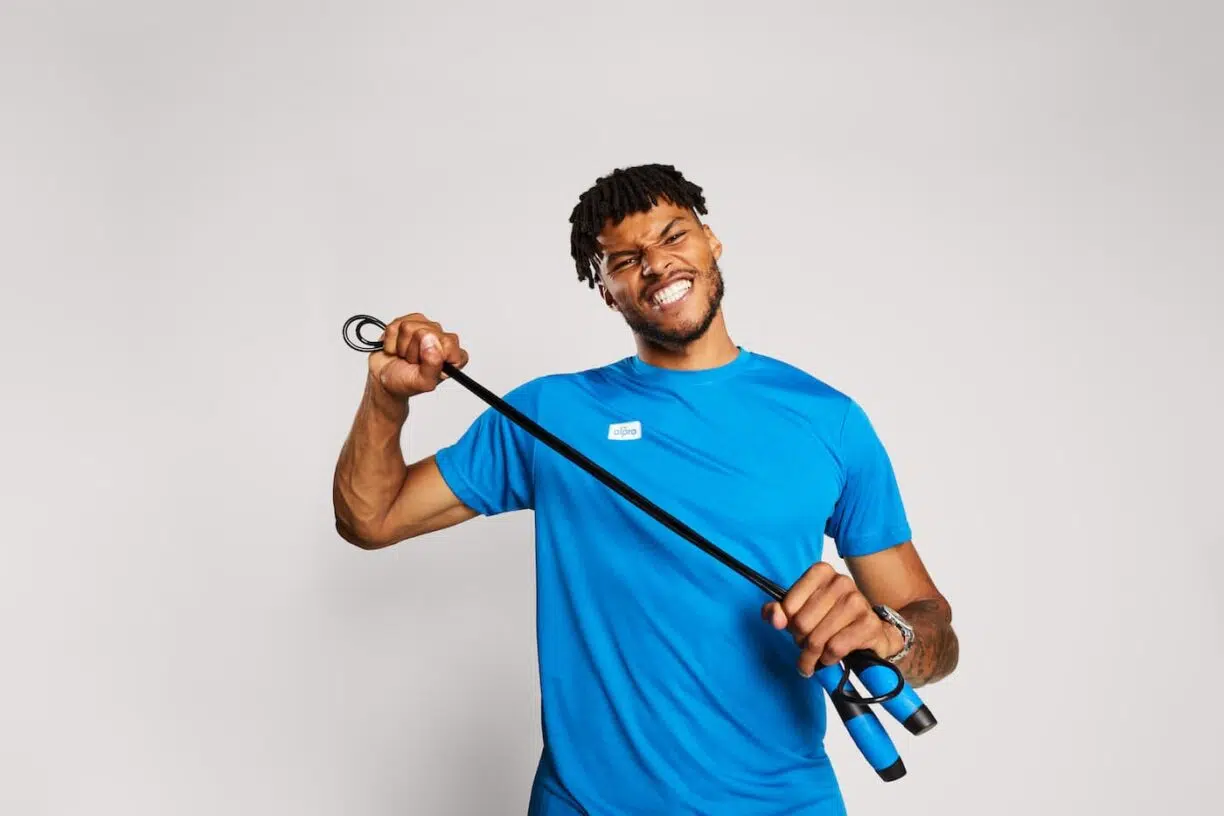 Needing to keep his protein intake up to stay top of his game, Tyrone now looks to high-quality plant protein which ticks the nutritional boxes across the board.
His go-to? Alpro Soya High Protein. Mings said:
"Between year-round training, competitions, and more, life's been busy – and making sure I'm fuelling the right way is key to my performance, both on and off the pitch. Eating more plant-based foods is such an easy way to make sure I'm getting in plenty of nutrients – including protein – and doing my bit for the planet too. Alpro Soya High Protein has become my go-to."
And last but not least, tennis superstar Heather Watson is a big advocate for eating healthily to boost her energy levels and has found that Alpro Soya Light is an easy way to pack more nutrients into her days.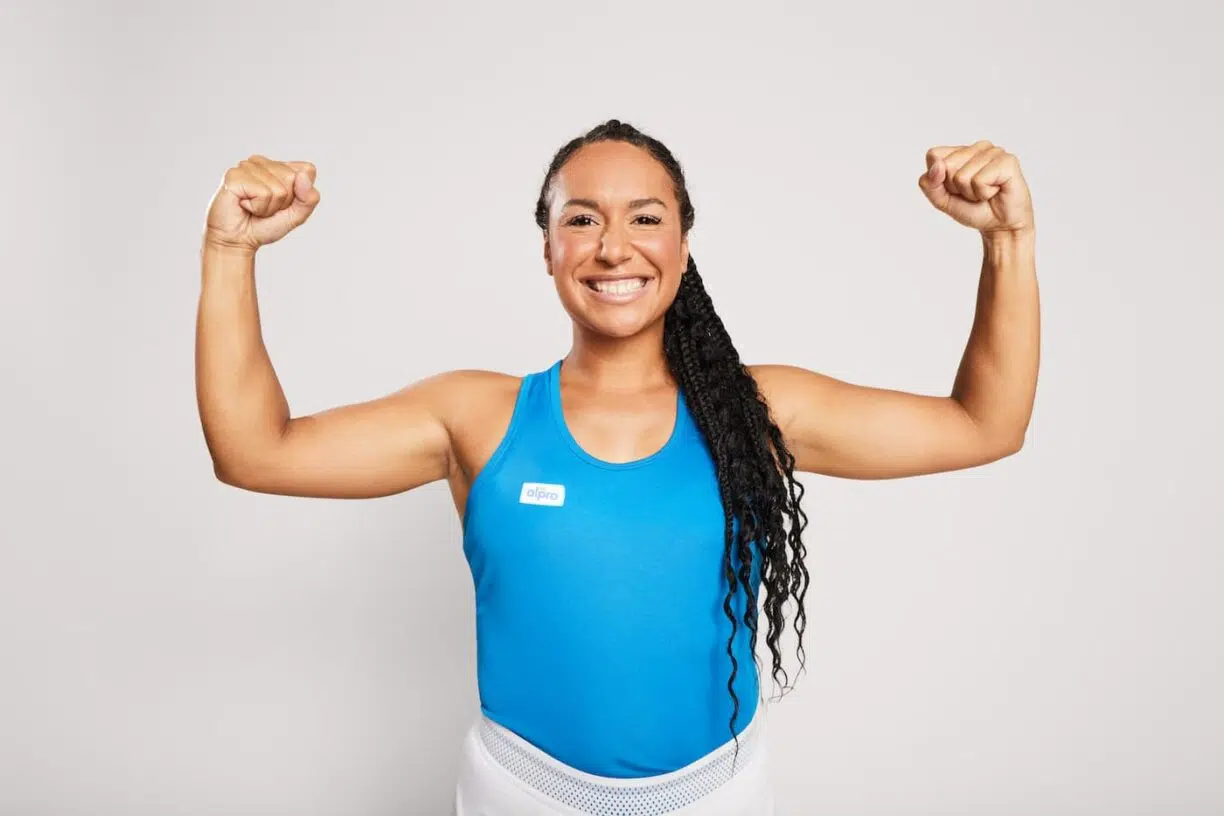 "I'm big on anything that is healthy and respectful of the planet – and Alpro Soya does both jobs – it's low in sugars, low in saturated fat, and made with non-GMO soya, that's never from the rainforest. Constantly training is demanding, and I need to fuel my body in the best way possible. Plant-based food and drinks tick all the boxes for me, and I'm keen to encourage others to give it a go too!"

– Heather Watson
"We're pumped to get this ball rolling, the atmosphere is electric", says David Jiscoot, Marketing Director for Alpro UK & Ireland (and official campaign pundit).
"In recent years, Soya has become the unsung hero in the world of plant-based, despite the fact it's a nutritional knockout that's full of plant protein – and a true plant-based alternative to dairy with stand-out ecological creds. We think it's high time the nation knew the score.
"That's exactly why we're teaming up with some of the nation's favourite sports heroes who are already harnessing the benefits of plant powered protein to champion Alpro Soya as their secret weapon – and cheerlead everyday heroes to follow in their footsteps for the good of their health, and the health of our planet.
"Our Soya Original, Soya No Sugars, Soya High Protein and Soya Light drinks are a great place for people to start because they're rich in high quality plant protein – and low in saturated fat – and can be used to make breakfast smoothies, overnight oats, and much more."