We've just said goodbye to the world's biggest sporting competition, the FIFA World Cup, but if you're a fan of showstopping sporting events, then fear not. Another one is just around the corner. You don't need to be a huge NFL fan to enjoy the Super Bowl, just as you don't need to be a football fan to tune into the World Cup final.
It's only a matter of weeks until Super Bowl LVII takes place. So what should we expect from the biggest game in football? Let's take a look.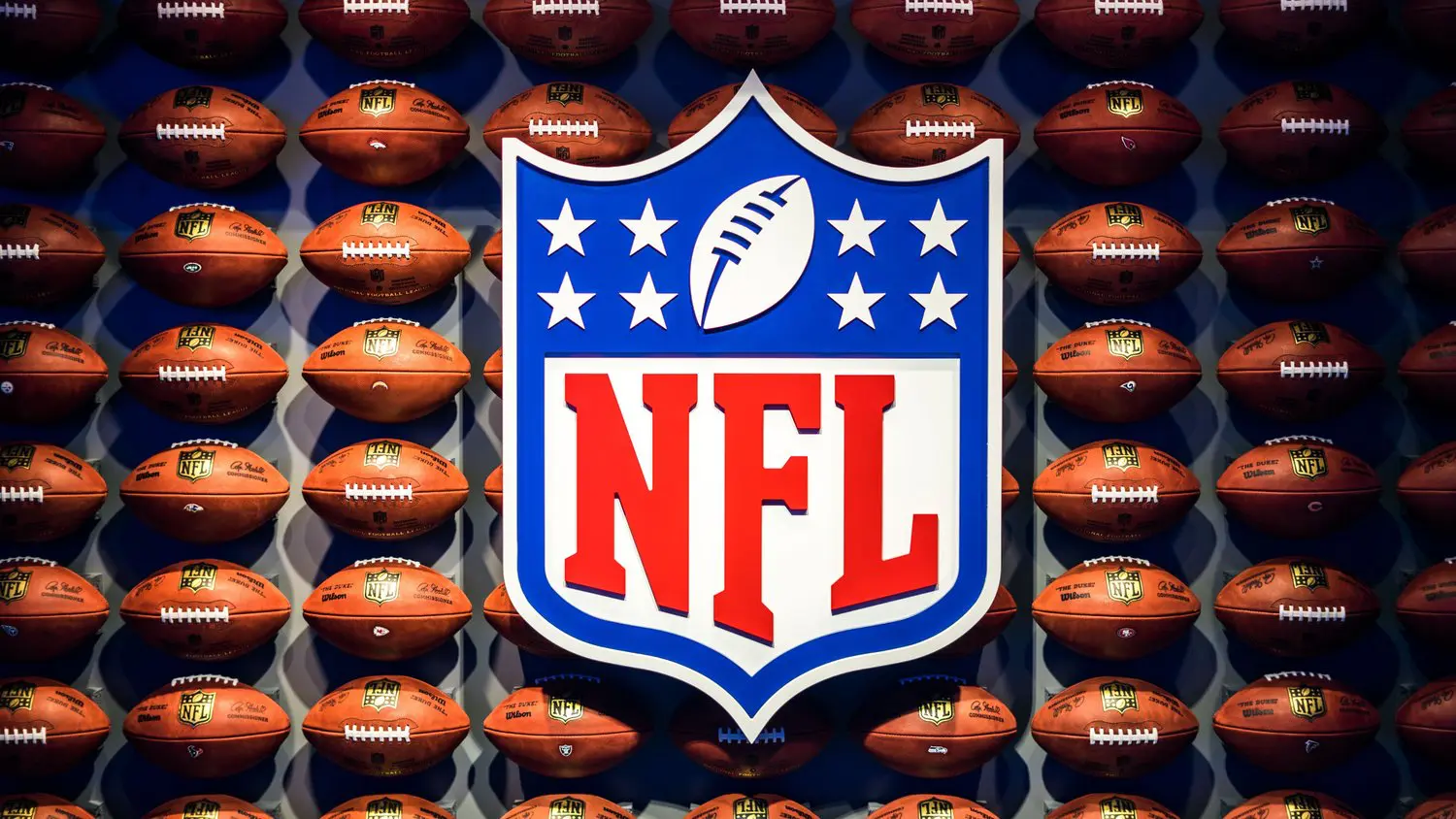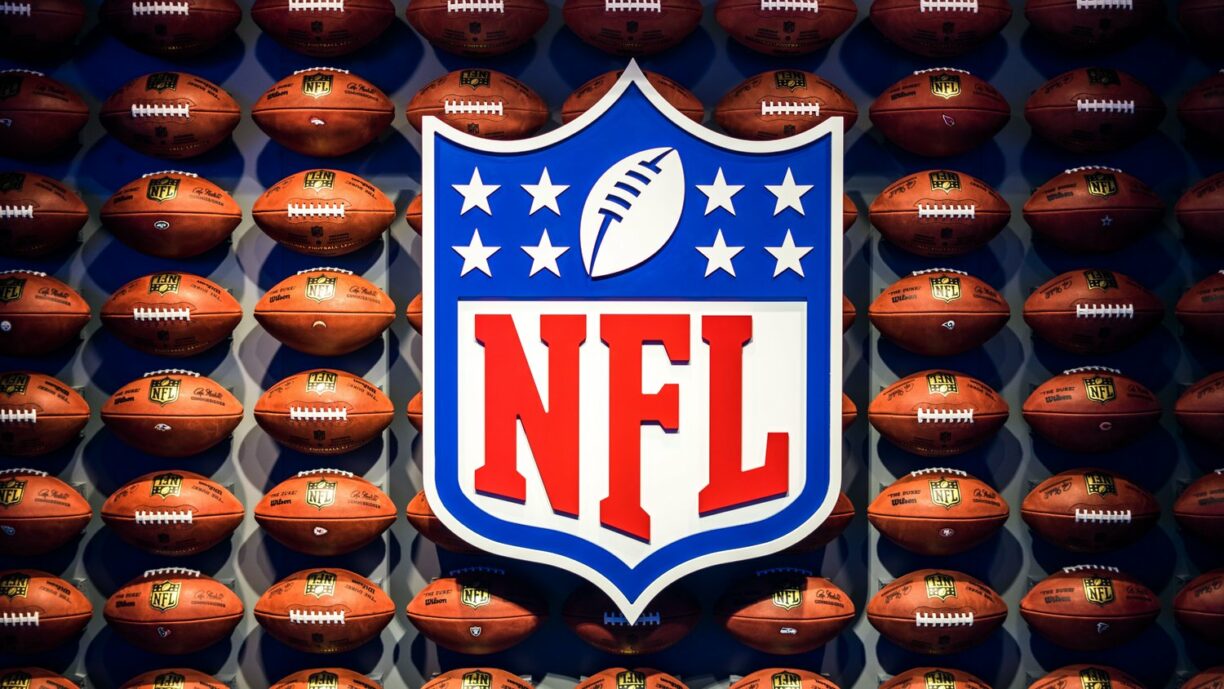 The Details
First up, the details. The 57th edition of the Super Bowl will take place on Sunday, February 12, at 6:30 pm Eastern Time. It'll be held at the home of the Arizona Cardinals, the State Farm Stadium in Glendale.
The Cardinals have already been eliminated from the postseason, so sadly for Cardinal fans, there'll be no hometown celebration like there was at Super Bowl 56 when the Los Angeles Rams became the second team to win the coveted title in their home stadium.
If you want to attend the Super Bowl, then you'll have to get out your wallet — the cheapest tickets being sold on secondary ticket marketplace websites currently stand at an eye-watering $5000!
Who Will Lift the Vince Lombardi Trophy 2022?
We don't yet know which teams will be competing at the Super Bowl. We still have a whole postseason round of matches to get through before we have that information.
However, there are a few teams who are showing signs that they could well be in with a chance. The leading contenders at the moment are the Buffalo Bills, who are having a season to remember, and the Kansas City Chiefs, who have been regular attendees at the Super Bowl in recent years.
There'll also be a few people using options from OddsChecker to back marginal outsiders, the San Francisco 49ers, to lift the trophy. They've been playing well, so it wouldn't be a complete shock if they rallied to glory. 
The Halftime ShowAnd finally, there's the halftime show, which is becoming bigger and better every single year. Indeed, it's what drives non-football fans to tune into the action.
So who's performing this year? It'll be none other than Rihanna, who will be sprinkling her stardust on the field at the halfway point. Expect a few surprises and a standout show from one of pop's most talented acts.