Last updated on June 4th, 2023 at 10:43 AM
Through the adidas "In Their Words" series, adidas has been catching up with athletes that are leading their sports, to discuss their experience taking part in the games that almost didn't happen. 
In this latest piece from the sports brand, globally ranked tennis player Stefanos Tsitsipas talks through his experience as a first-time Olympian and how he tackles the pressure of major competitions.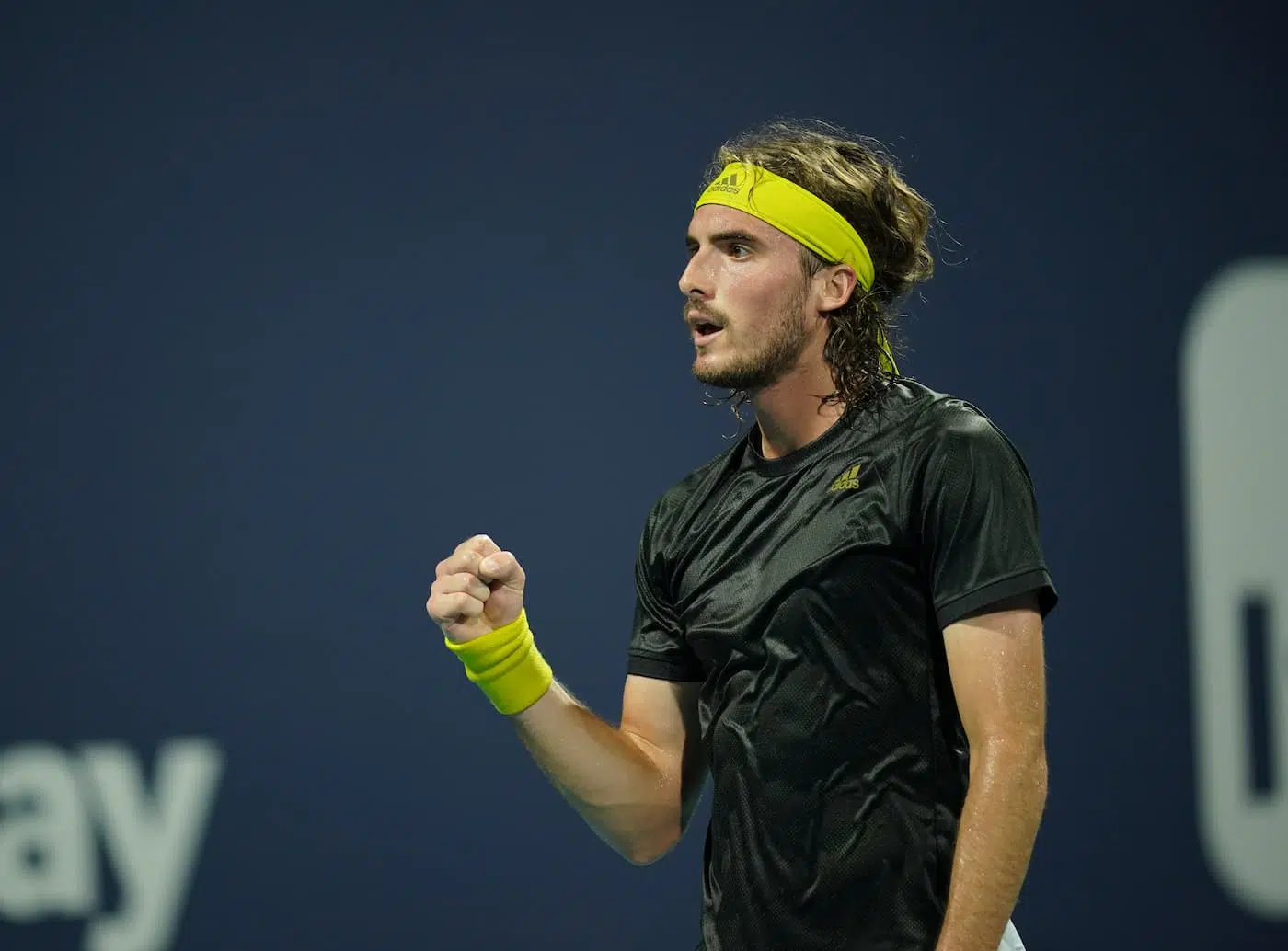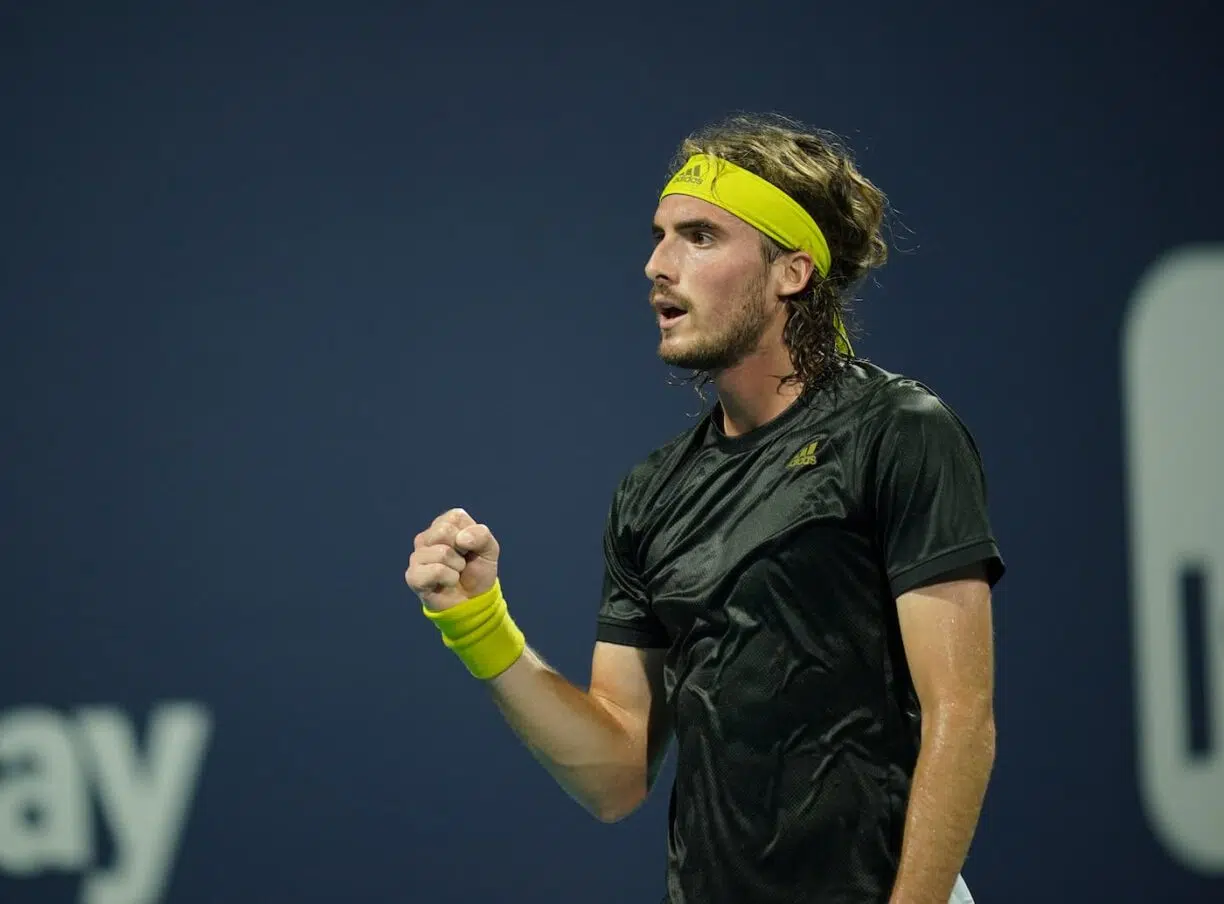 You have had a very busy few weeks, how are you feeling?
It has been a very intense period of competing with consecutive matches and tournaments.
I love the sport, but I'm a little mentally exhausted from all the competition, I think I've reached the red zone and need a little bit of time for myself, time to refresh and come back on the tour in the next couple of weeks.
This was your first Olympic Games, was coming here always a dream of yours?
From a very young age, I dreamt of competing at the Olympics, for my country it's one of the biggest events to compete at. In my mind, it was like reaching the ultimate of what every single sport has to offer.
Of course, getting a medal is at the top of those dreams, it didn't happen this year, but you know, there are many other chances I'm sure that not just me, but other athletes will also get.
There's a lot of pride in competing and being part of the Olympics, I think every single athlete should be proud, regardless of results, that they get to represent their country and the opportunity to see their skills and how they can excel in their craft.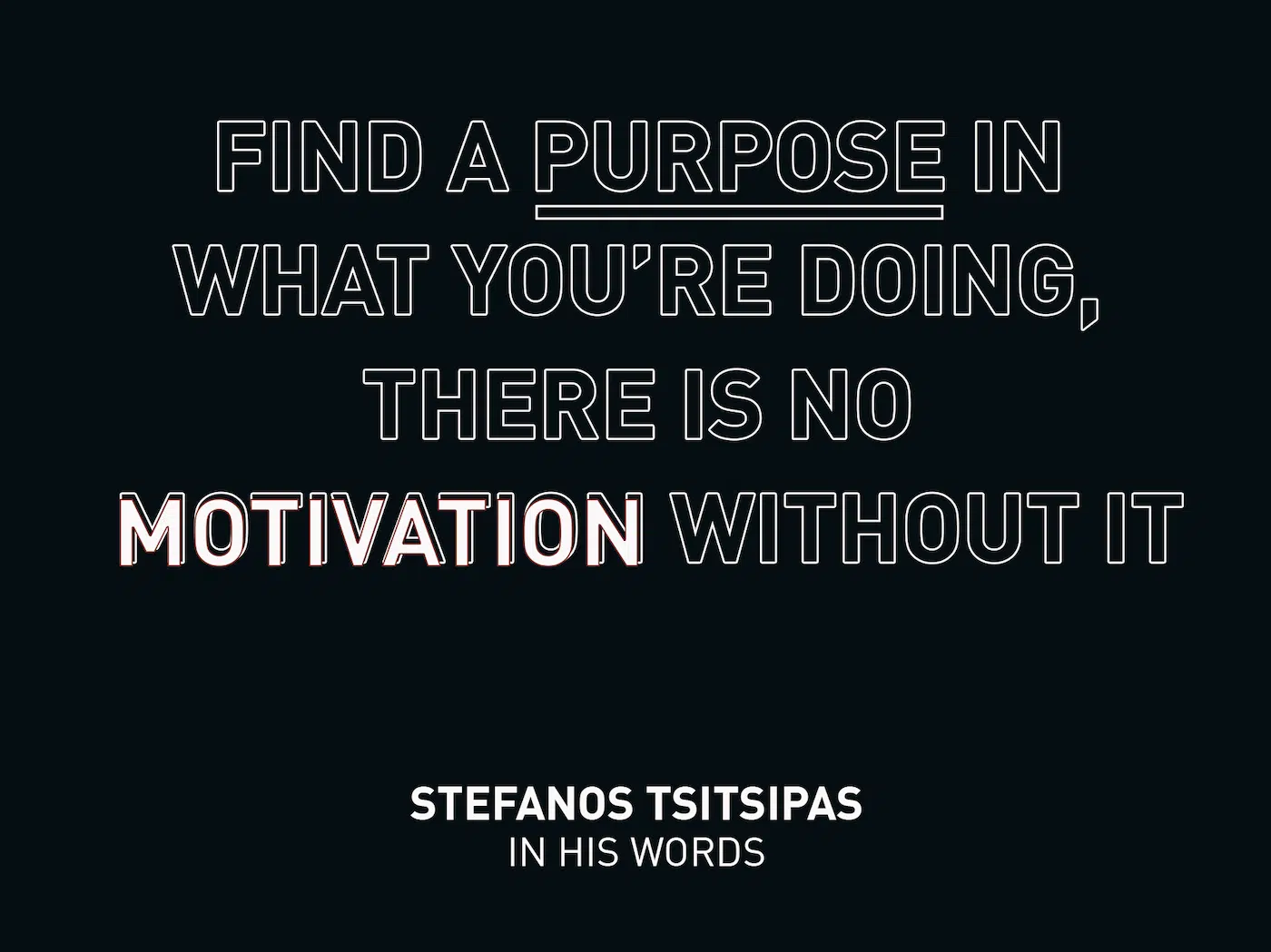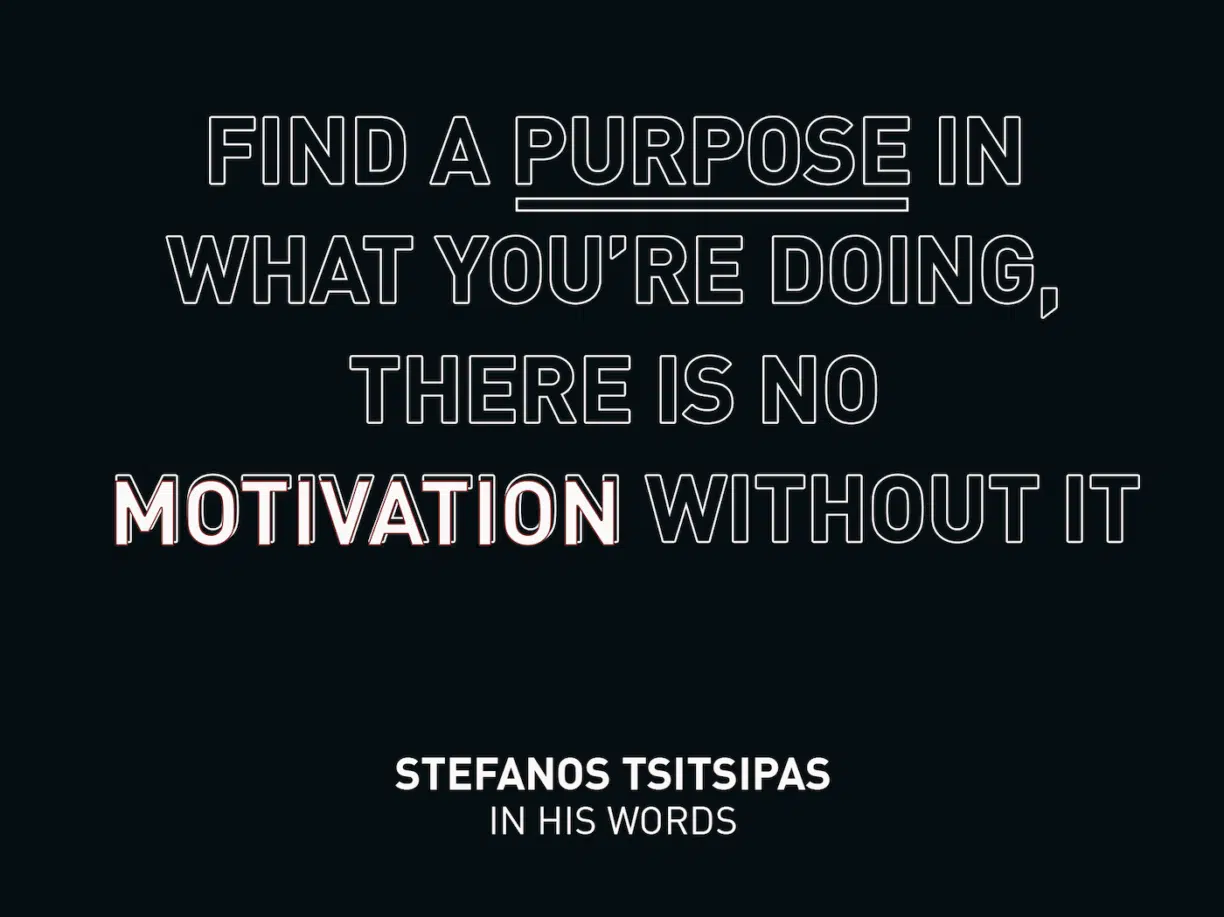 Can you talk through some of the emotions you had throughout this experience?
I found the experience positively overwhelming, there was so much going on, something I would consider very memorable and won't forget any time soon.
I'm happy that I got to meet athletes from every single corner of this world and different sports that I wouldn't have met otherwise. I felt it's not only about Tennis, but every sport is unique and great in its own way.
I've learned a lot in these past two weeks, it's been a very important lesson for me to grow and understand that something good always comes out of competition and professional sports. It's a celebration of global sports, of competition, fair play, adversity and just friendship.
Who was on your mind that you are thankful for?
I'm thankful to my grandfather, who I never got to meet. He was an Olympic Champion in the 1956 Melbourne Games for football with the Soviet Union, he is part of the legacy.
I'm also grateful to him for raising my mother and making her the caring person she is today.
She gave me the opportunity to dream and see sport from a competitive perspective, where I truly wanted to make this my full-time job.
She is one of the main reasons I am standing here today, and playing tennis at the level that I am.
She has taught me a lot about discipline, competition, respect and nurturing my talents. Always trying to get the best out of me and find the best version of myself, inspiring me in ways that I couldn't understand as a child.
We've seen the conversation about mental health become more and more vocal amongst athletes, while preparing for such a demanding and high-profile competition, what are some things you like to do to keep yourself grounded and take care of your well-being?
Many people want to show strength and how powerful they are, but few are more tolerant towards accepting and showing weakness.
For me it's not a shame to show that side, everyone is different and cannot be treated the same way.
I had moments where I didn't feel mentally healthy, I didn't feel 100%, but I kept reminding myself how fortunate I am to be having the life that I have, that wins are not important, what's important is being happy and the rest follows. After all, you are in control of your happiness, and it shouldn't be dependent of others.
Daily, I aim to place emphasis on my happiness and try to improve myself, whether that's on the court, by becoming a better tennis player, or a better human being in general.
However, there are times when it's difficult to feel grateful, we live in a very fast-paced society where everything happens very quickly. When that happens it's important to declutter and focus on the minimal and let the rest fall into place.
Is there any advice you can give to people struggling with motivation and dealing with setbacks?
It's good to take a step back and reflect, to gain a different perspective before continuing your path, this time with more knowledge, experience and a healthier mental state that will help you find motivation again.
But most importantly for me, it's to find a purpose in what you're doing, because if you have a purpose everything falls in place, there is no motivation without it.
I believe that competition is a great thing, and pressure has always been a privilege and will continue to be a privilege.
There are a lot of young athletes who look up to you and aspire to be like you, is there any advice you can give to the next generation of tennis players?
My advice to all the young kids out there, is to not wait for opportunity but create to it yourself, opportunities will never come to you, you must go out and chase them.
Every single day, if you show up to work and put love and dedication towards your passions and the things that you want to harness for tomorrow, then nothing should be there to stop you.
Dedication, purpose, and belief that your goals are going to be met one day, is the strongest feeling that exists. No fears, just believe.
I don't usually smile too much when I compete, but I would say smile more whenever you're doing what you love. Try to avoid external pressure. We have one life, and we must enjoy it at the fullest with no regrets.
What are your goals for the future? What are you looking forward to in tennis and personally?
In tennis, I was very close to clinching a grand slam title this year, I was sad I couldn't win one more set in the final and consequently the trophy.
But in sports, not everything is supposed to be ideal, shiny and at its finest. I know I'm close, and that's a reflection of all the hard work I have been putting in to get to this point.
Right now, I keep believing and working towards my first grand slam title. This season I'm also aiming to finish at the top three best ranked players.
The rest we will tell after that, I'm taking it step by step. It's good to start from smaller goals and move towards bigger ones.
I always try to stay humble because I know there's always better, this is just the beginning of my odyssey, it is a humble start.