SPORTSESSION.COM has launched a sports coaching platform which provides simple and streamlined access to find a sports coach in a sport of your choice. It is available across the UK and enables access to over 1,400 coaches across 64 different sports. 
It comes after research showed that 59% of Brits reportedly took up a new hobby during the pandemic, whilst one in three Brits now visit local green spaces more often than before coronavirus restrictions were introduced.
With more people than ever looking to get outside and try a new hobby, SPORTSESSION.COM has launched to improve access to sporting activities nationwide.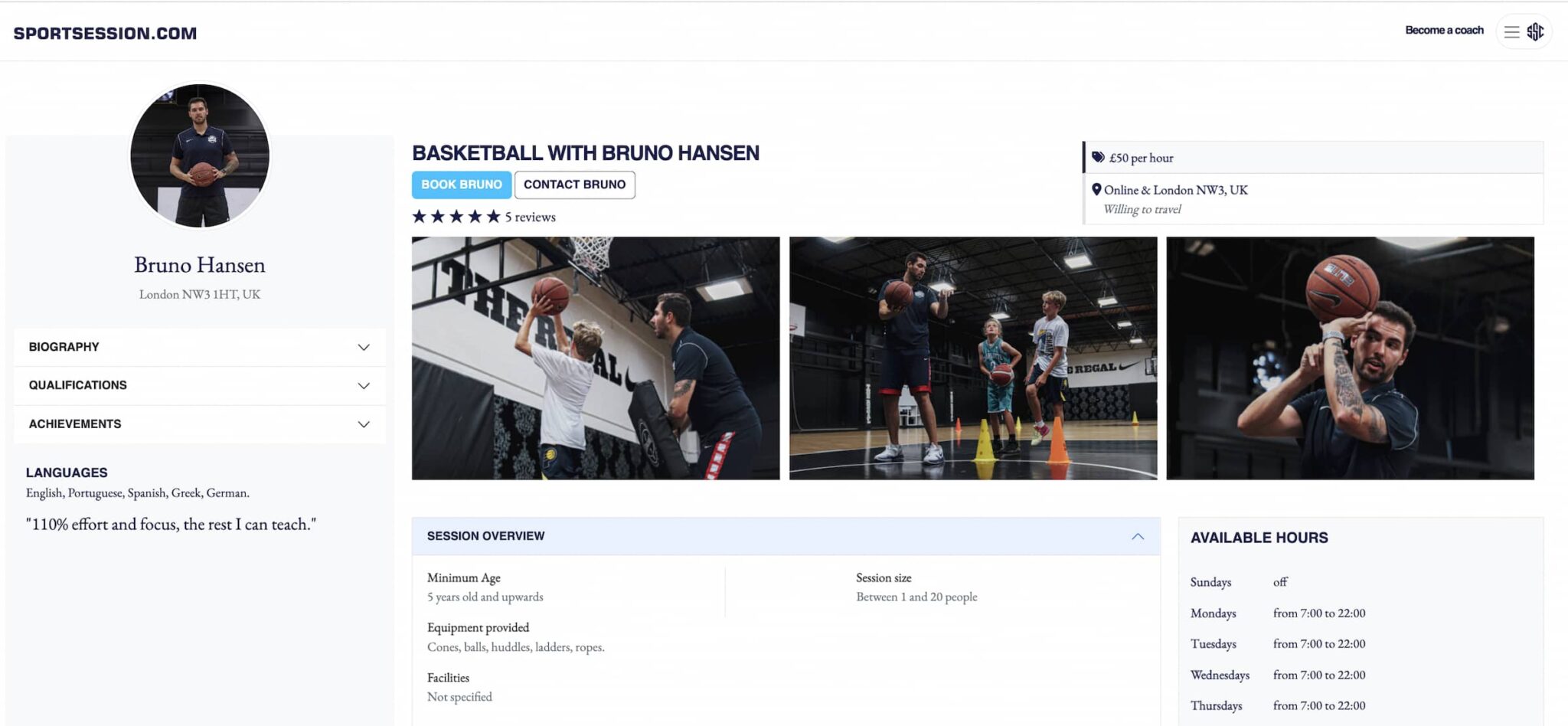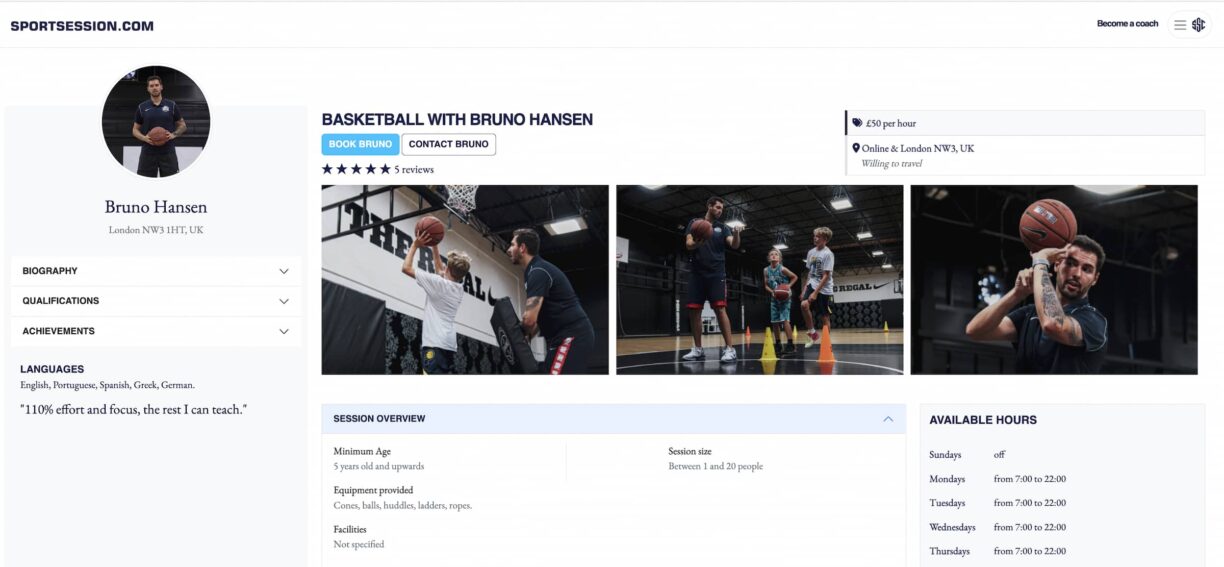 After free registration on the platform, consumers can choose a sporting activity and select their preferred coach, before finding a day/time that suits them. 
For coaches, there is no fee to join and SPORTSESSION.COM provides them with the platform to find business and establish new clients, whilst also taking care of the venues.
With access to group sessions from corporates provided through the platform, coaches can have more revenue-earning potential and decrease gaps between sessions. 
Inspired by the effects on people's physical and mental health following the COVID-19 pandemic, SPORTSESSION.COM gives people of all abilities the choice of sports such as Boxing, Skiing, Yoga, CrossFit, Tennis and Horse Riding, as well as access to nutritionists, sports psychologists and physiotherapists. 
SPORTSESSION.COM co-founder, Jad al Omeri, commented: "The pandemic has encouraged all of us to become more active and try something new. With the breadth of sports available to try on the platform, we want to show that there is a sports activity for everybody!"
Head of Coaching at SPORTSESSION.COM, Sam Eyre, added: "When building the platform we wanted to ensure that coaches could have more control over their business. By taking away the administrational side so they can focus on the coaching, we hope to free up more of their time to bring on additional clients and build their business."
You can find out more about SPORTSESSION.COM via www.sportsession.com/