Last updated on March 20th, 2023 at 07:18 PM
Guests seeking a more in-depth analysis of health and wellness along can also focus on golf and tennis performance with distinct Optimal Well-being Programs at Sensei Lanai, A Four Seasons Resort – five-night structured visits specifically designed for enthusiasts looking to improve their overall health, productivity and game.
The tailored programs are not traditional tennis or golf clinics, but an integration of the Optimal Well-being Program (OWP) with sports instruction.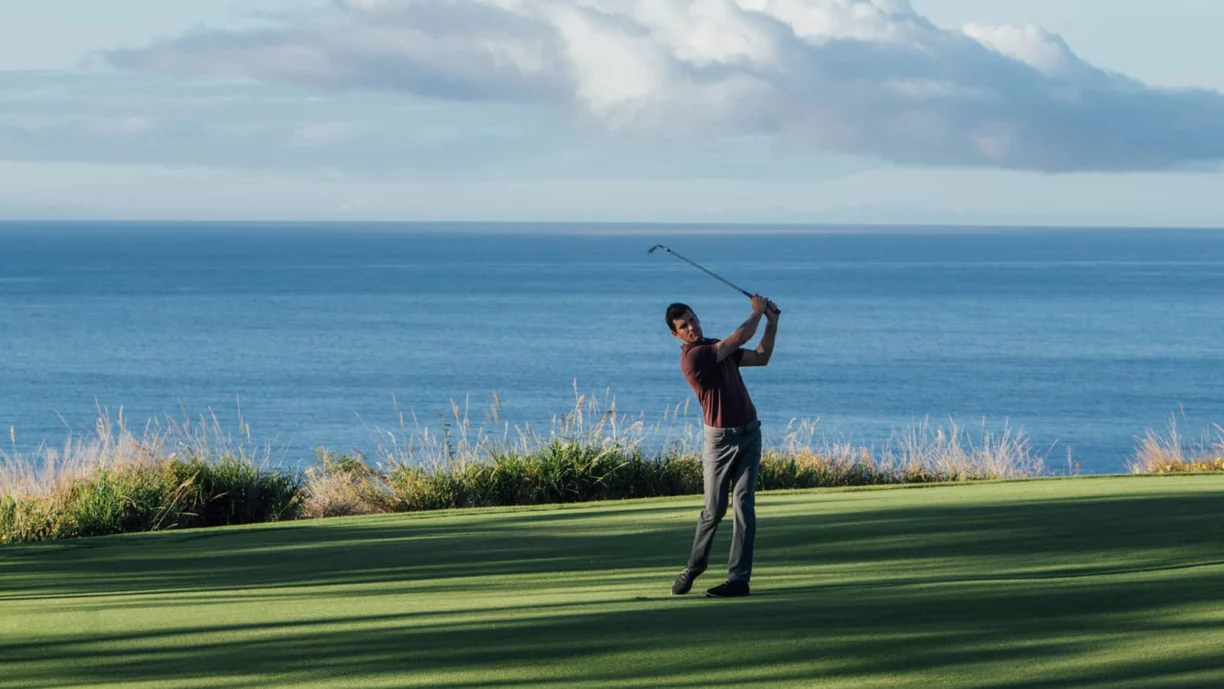 Technology is leveraged to track and analyze each guest's unique health data, as well as consultation during a visit to Sensei Lanai with exercise physiologists, nutritionists and mindfulness coaches and other practitioners.
The data, including a WHOOP wearable device provided to guests 14 days prior to arrival, is then layered with additional golf and tennis performance metrics through detailed video analysis and instruction.
Guests are supported at every step from goal setting to daily practices with an integrated team of Sensei Guides, wellness practitioners and golf and tennis professionals who incorporate the Sensei philosophy — distilling the well-being journey into three simple paths for healthier living: Move, Nourish and Rest.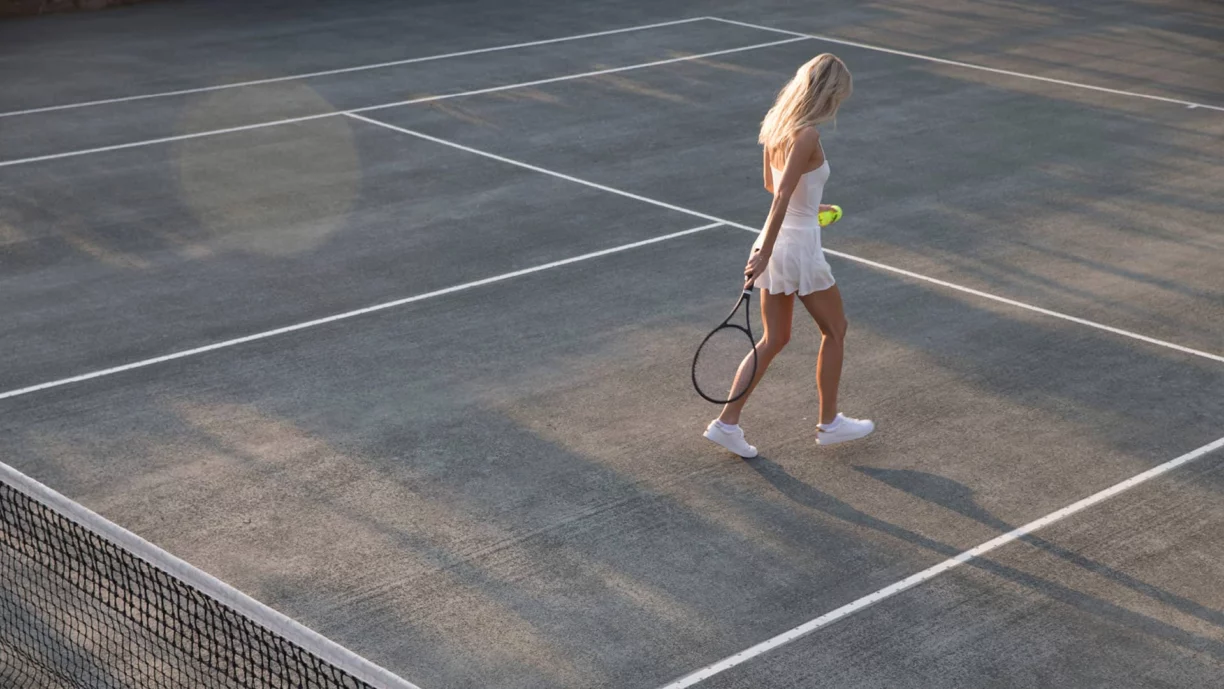 An integrated team of Sensei Guides collaborates with sports instructors to create personalized itineraries featuring wellness consultations, private golf and tennis assessments, lessons, spa treatments, well-being classes and more to help guests achieve and sustain their wellness goals. 
Players will transfer to sister property Four Seasons Resort Lanai to access the Tennis Garden, offering two Plexi-Pave and one Har-Tru clay court as well as the Signature Jack Nicklaus Manele Golf Course, recognized for excellence by Golf Week, Golf Digest and Golf Magazine.
Both programs incorporate many amenities from the original OWP, including personalized support from pre-arrival through post-stay, biometrics testing, WHOOP wearable device, private wellness consultations, restorative spa treatments, and semi-private round-trip air transport from Honolulu on Lanai Air, transfers and more.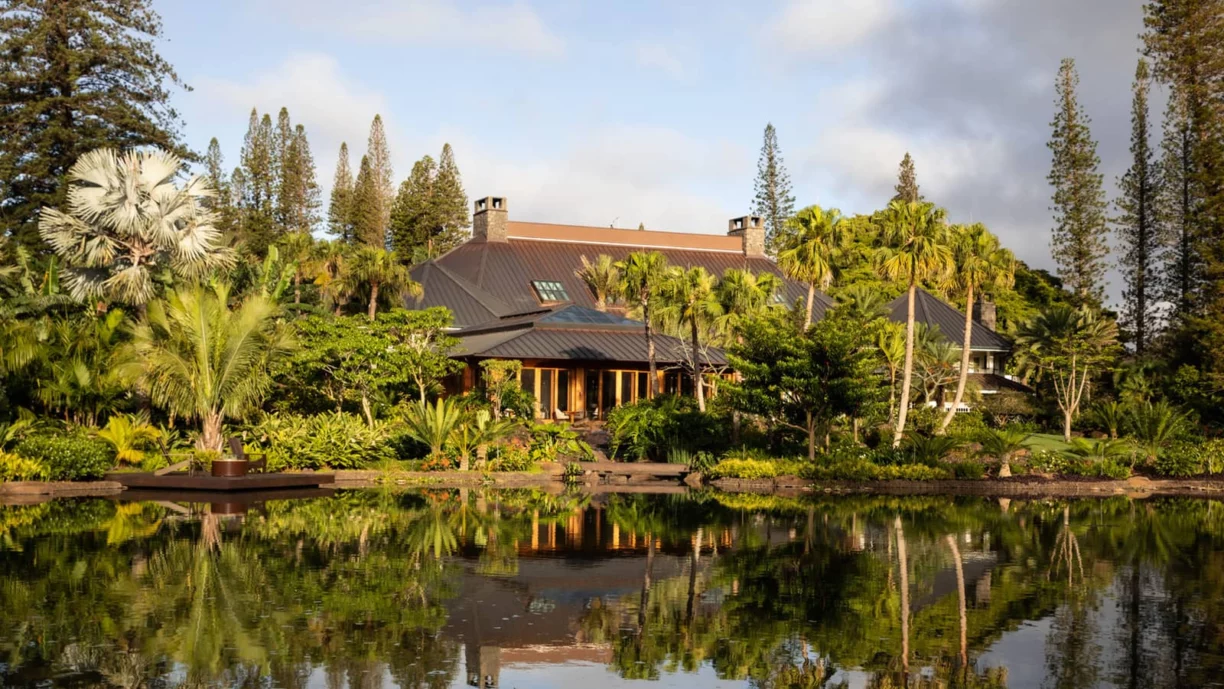 Golf Optimal Well-being Program
Designed for intermediate and advanced players, the program features seven hours of one-on-one instruction with a golf instructor, including:
One on-course assessment to assess pre-shot routine, mental approach, full swing, short game, putting, course strategy, rotational power, force output (internal), ball trajectory and club head (external)
One private lesson to discover the importance and advantage of receiving instant and actionable feedback from the latest Trackman technology measuring club path, angle of attack, spin, club face, club speed/ball speed, carry distance and other key factors
One nine-hole round with a golf instructor putting into practice learnings from prior sessions while implementing new techniques to fine-tune each guest's course strategy
One round of solo golf
Tennis Optimal Well-being Program
Designed for Level 4.0 tennis players (as ranked by the National Tennis Rating Program), the program features four-plus hours of one-on-one instruction with a tennis professional and working with other similar-level 4.0 players, including:
Two private tennis lessons including video analysis to discover the importance and advantage of receiving instant and actionable feedback on racquet path, spin, racquet face, racquet speed/ball speed, and other key factors
One tennis footwork workshop designed to target each specific tennis stroke and discover how efficient footwork helps save energy, improve court coverage, and maximize reaction time
One guided match play with the guidance of a tennis professional to learn how to play different styles such as aggressive baseliner, serve and volleyer, counterpuncher and all-court player
Programs feature a Sunday evening arrival. Given the in-depth and one-on-one experience, weekly availability for the Golf and Tennis Optimal Well-being Programs is limited. Reservations require minimum 14-days advance notice to allow for optimal data collection in preparation of guest visit and personalized programming.