Samsung UK and Baiteze FC have launched a bespoke academy for grassroots football clubs. The game-changing collaboration will offer much-needed creative and tech support to Sunday league teams across the UK.
East London's Baiteze Squad has amassed a cult following both online and in real life through their creative use of content, digital platforms, and tech skills.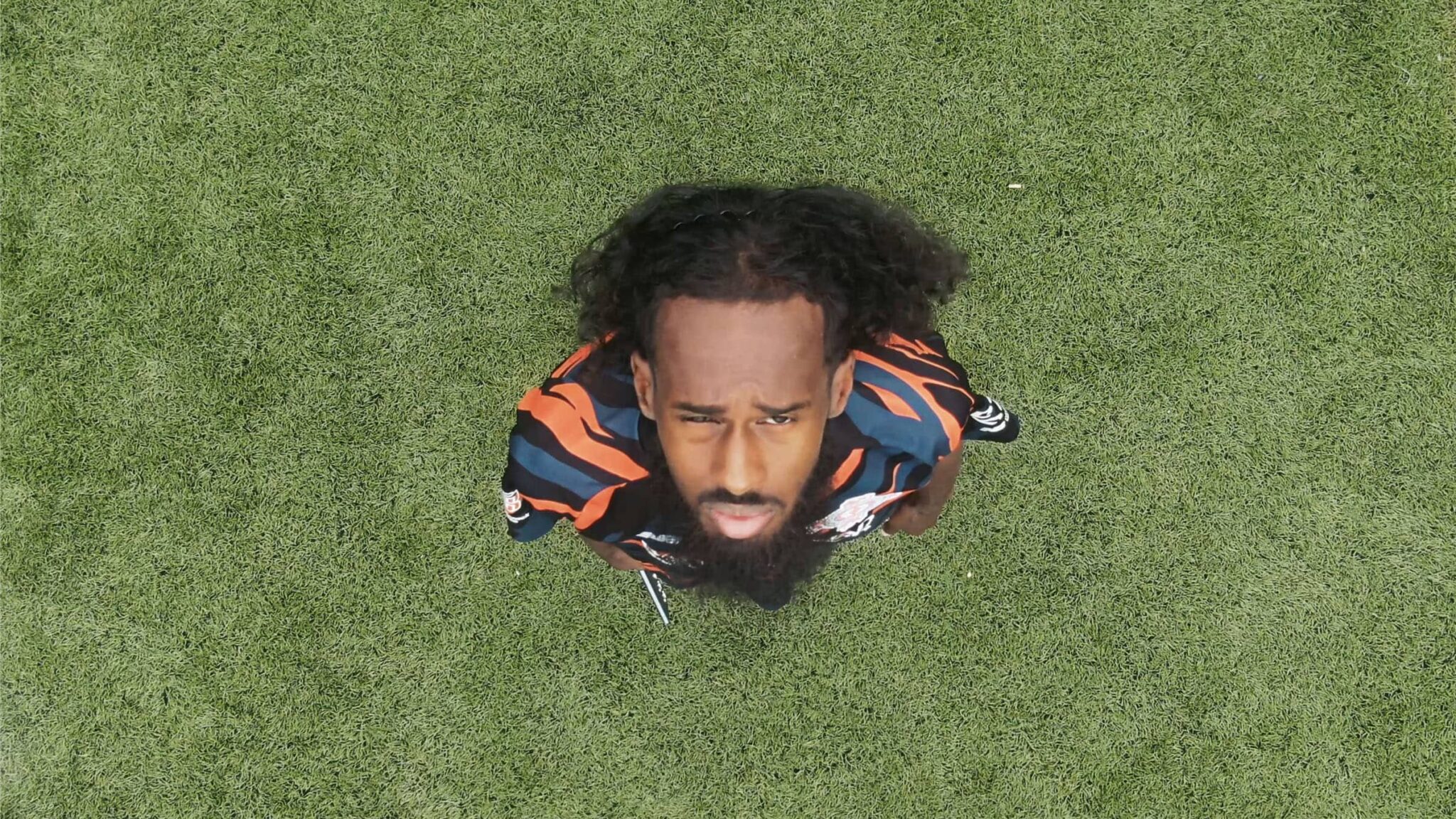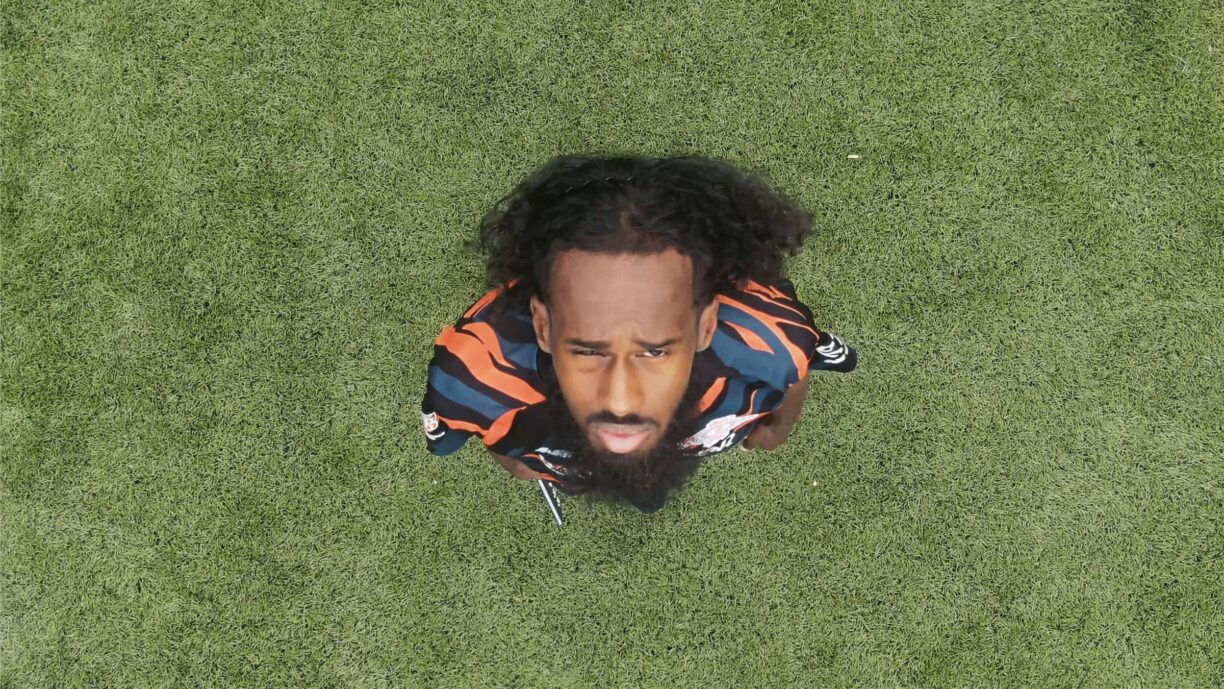 The squad, in partnership with Samsung will collaborate with other football creators and tech experts to host a series of face-to-face and virtual masterclasses and workshops on how to harness the power of technology and community and create epic content.
Five grassroots clubs will have the chance to learn the skills needed to be internet stars, with support from Samsung who will help to empower each club through innovative technology and access to creative and digital skills to help elevate their brand and content.
Creating epic content for its community is central to the success of Baiteze. Samsung wants every club involved to experience this same empowerment and are providing each club on the Academy with a Galaxy S22 Ultra smartphone and Samsung Z Fold3 to ensure they have the very best technology to achieve that same goal.
The Academy will help provide the clubs with the ability to cultivate and share storytelling content which will elevate clubs enabling them to unlock their potential and boost visibility.
Amy Campbell, Director of Corporate Marketing at Samsung Electronics UK and Ireland,said "We are excited to be launching The Grassroots Academy which will help local football teams to develop additional creative and tech skills to connect with and grow their communities".
Speaking on the announcement, Baiteze Director Mr Ose Egbejale said: "Grassroots football in the UK is unlike anywhere in the world.
There has never been a blueprint, but that's what makes it so special because every team has its own unique identity and community. Helping the next generation of teams is something we're incredibly passionate about, so it's fantastic to team up with Samsung, to create a platform to be able to do just that".
The initiative aims to help the development of grassroots football following a period of uncertainty due to the COVID-19 pandemic. Recent studies have found that 96% of clubs in the UK have seen a reduction in income in the last year and 12% say that closure is inevitable.
Football teams can apply by sharing a video about their club on Instagram using #SamsungGrassroots @SamsungUK by 25th July 2022 to be in with a chance of winning a place.

The Grassroots Academy is open to all UK-based football clubs. Academy sessions will cover how to create a brand, content creation, digital publishing, how to build a following and product training.