In 2022, Salomon celebrates 75 years of creating innovative products, supporting talented athletes, and pushing the sports forward.
To mark the anniversary, Salomon published a new video series called 'Inventing Tomorrow Since 1947' which allows you to discover the history and heritage of Salomon: its origins in the French Alps making products for skiing, snowboarding, and nordic skiing; its ventures into action sports such as climbing, inline skating, and skydiving, and the development of hiking, adventure racing and trail running.
Discover more about 'Inventing Tomorrow Since 1947' and view the video series on Salomon's website.
New brand signature: 'Tomorrow is Yours'
Following their 75th anniversary, Salomon unveils a new brand signature, updated logo, and brand campaign video as part of the brand's objective to inspire a new, younger audience of outdoor enthusiasts and athletes to unleash the best version of themselves.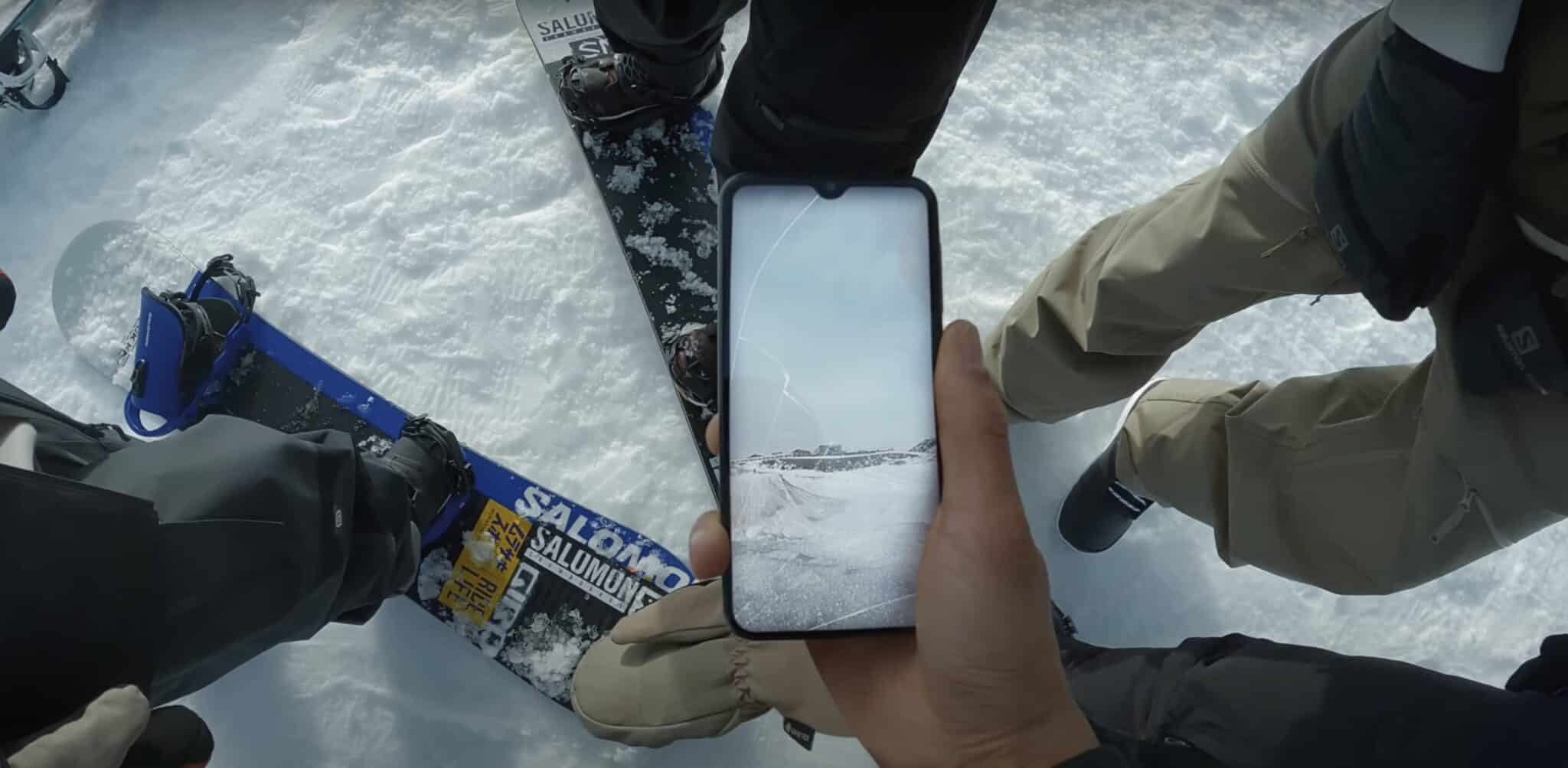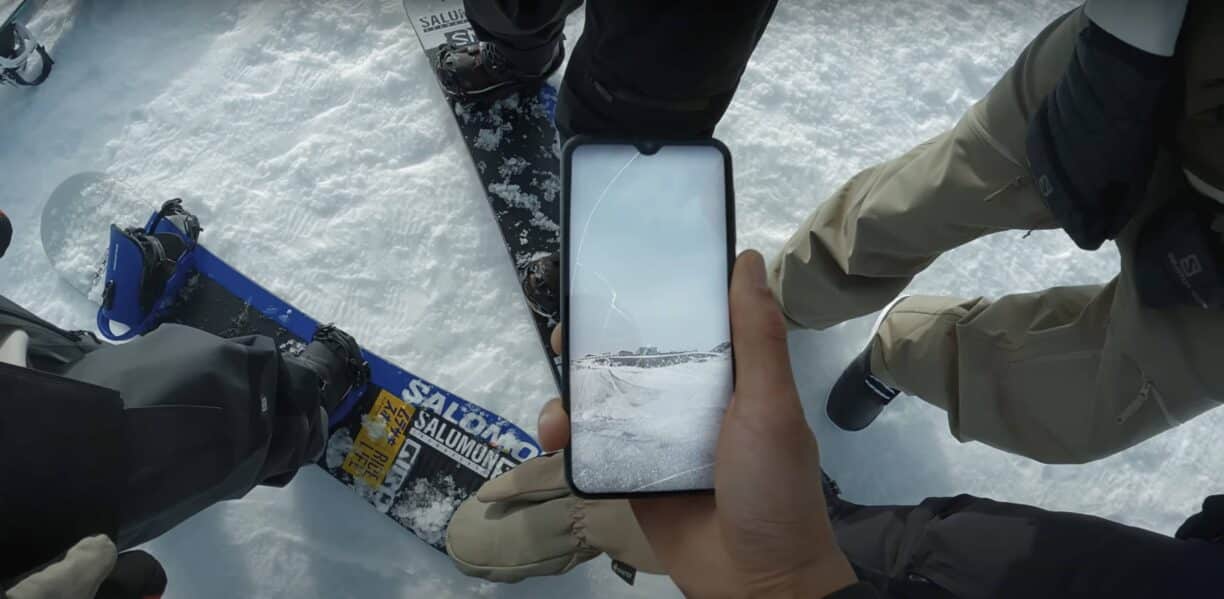 The new 'Tomorrow is Yours' Salomon brand signature and campaign video are based on the belief that by tapping into the inventor that lives within all of us, and by daring to reach our full personal potential, each of us can play a role in shaping the positive future we imagine.