Last updated on May 12th, 2023 at 04:41 PM
World Rugby Chairman Sir Bill Beaumont has urged the sport to harness the pioneering spirit of William Webb Ellis to shape a bright future for the sport where innovation, relevance and accessibility are the cornerstones of growth.
Speaking at the international federation's Annual Meeting of Council held virtually on Thursday, Beaumont referenced rugby's innovative beginnings as inspiration for the continued advancement of the sport on and off the field as rugby celebrates 200 years.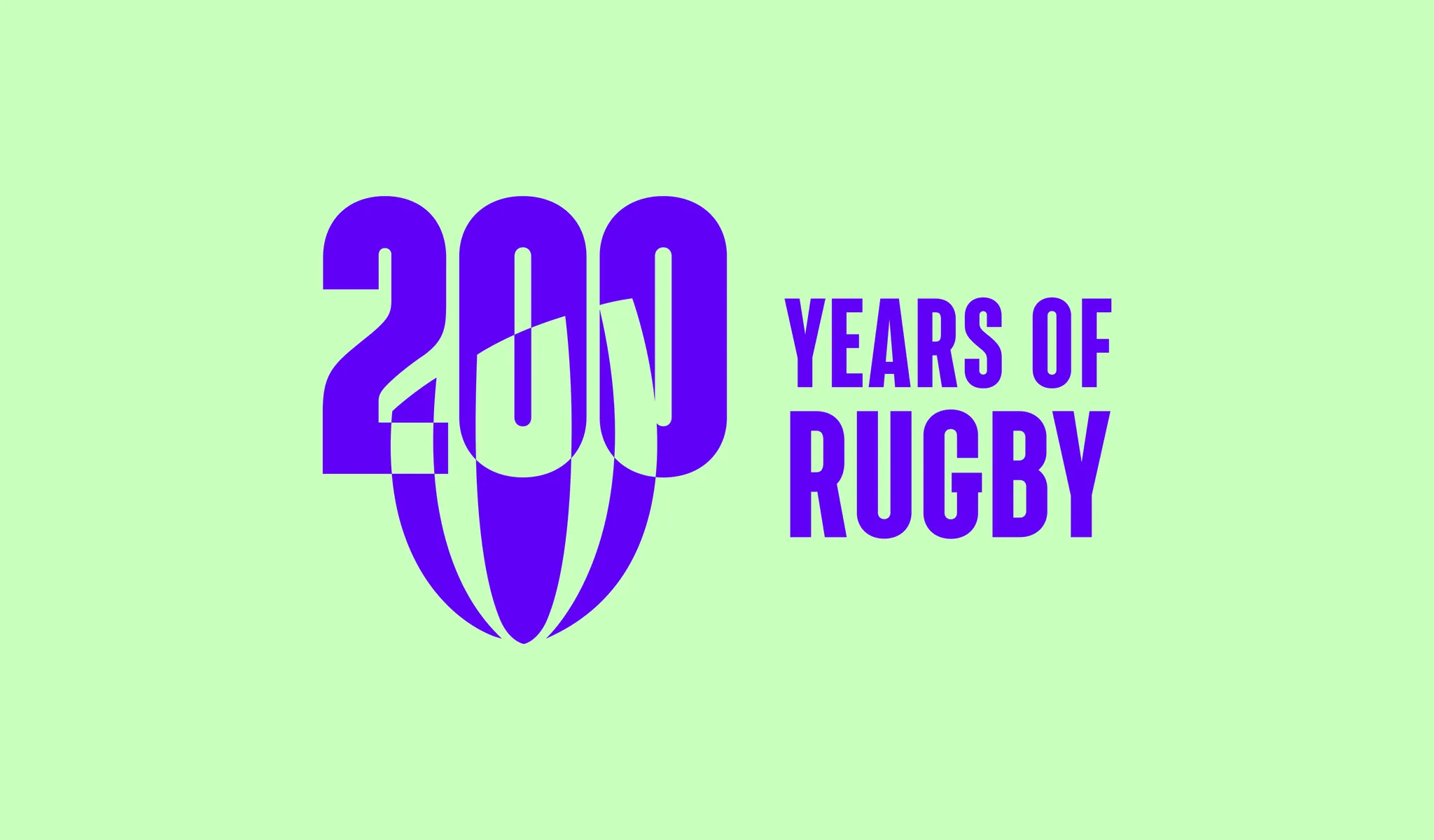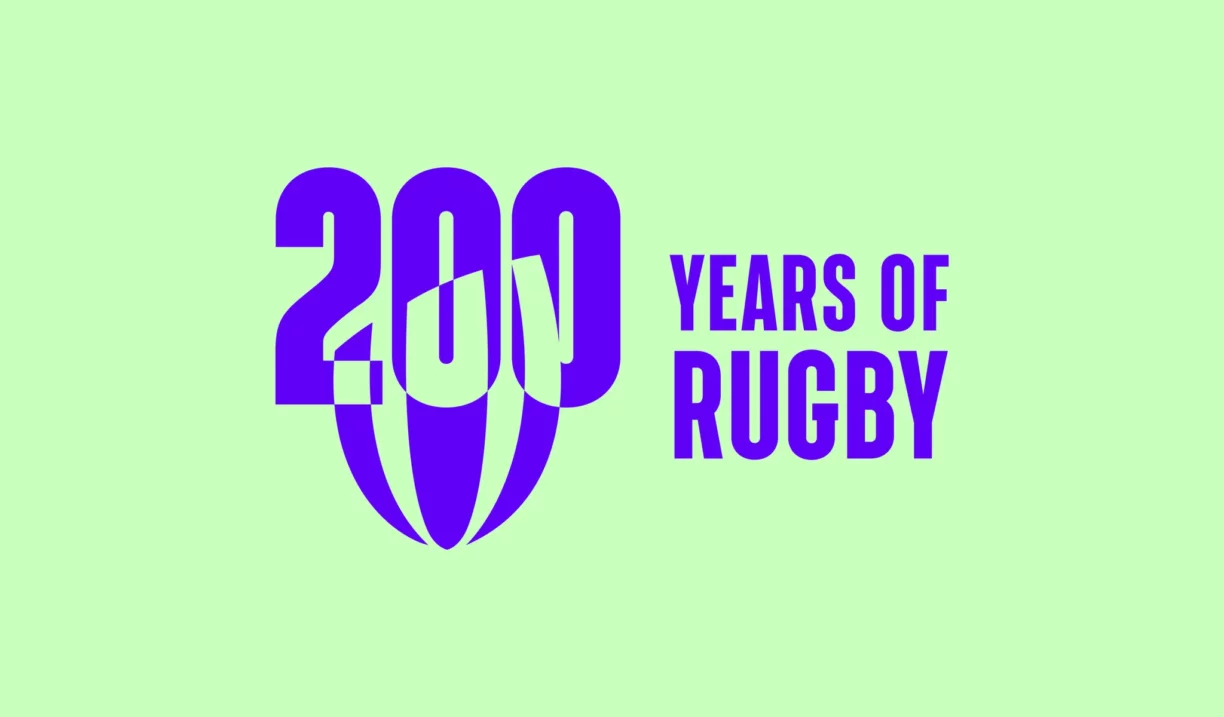 "We all know the story," said Beaumont. "With a fine disregard for the rules of football, William Webb Ellis caught the ball and ran with it. A sport was born.
"As we celebrate 200 years of rugby, we must call upon that same spirit of curiosity, enthusiasm and innovation to shape the future of the sport and make further decisive moves to advance rugby as a spectacle that people want to play and watch.
"Like Webb Ellis, we have the ball in our hands, we can see what is in front of us and can determine the direction and pace at which we must move forward.
"Rugby's 200th year will culminate with a spectacular men's Rugby World Cup in France, the launch of the new women's WXV competition and a reimagined Sevens Series. All will have player and fan experience at their heart as we focus on the spectacle."
Beaumont also pointed to recent innovations as a result of the Shape of the Game conferences as a proof point of rugby's refusal to stand still in furthering game spectacle and safety.
Under his Chairmanship, Beaumont has overseen extensive governance and regulatory reform, accelerated the advancement of the women's game on and off the field, reshaped player eligibility criteria to give further opportunity to players and advanced laws reform to enhance game flow. He has also guided World Rugby's evolution from regulator to a business focusing on targeted growth.
"We have worked hard to advance welfare and wellbeing, and will not stand still in this priority area. We have moved quickly to enhance the playing and viewing experience with law application guidelines that are enhancing ball in flow.  
"This is just the start. We are examining how technology can help match officials with quicker and more accurate decision-making. The player and fan voice will also be at the heart of our decision-making. Rugby is a family and we exist to make the game better for everyone and we will continue to consult across all levels of the game in all nations to build a stronger, global game."
The Council also observed a moment's silence in remembrance of former Chairman and visionary sports administrator Bernard Lapasset, who passed away last week.
"I know I speak for us all when I say that Bernard's loss is felt across the game. He was a visionary, a motivational leader and a gentleman. His legacy will be defined by the moves that he facilitated to make the sport and its governance better for all.
From the modernisation of World Rugby to on-field advancements, he went about his role with true gusto. We will miss him."
At the meeting, World Rugby elected John Jeffrey as Vice-Chairman and approved an opt-in trial of a lowered tackle height in the community game.
New Council members were also welcomed: Alexandre Martinez (France), Agustín Pichot (Argentina), Sally Dennis (Canada), Gemma Fay (Scotland), Rian Oberholzer (South Africa), Claire Donovan, Nigel Walker (Wales), Qais Al Dhalai (Asia), Herbert Mensah, Paulina Lanco (Africa).