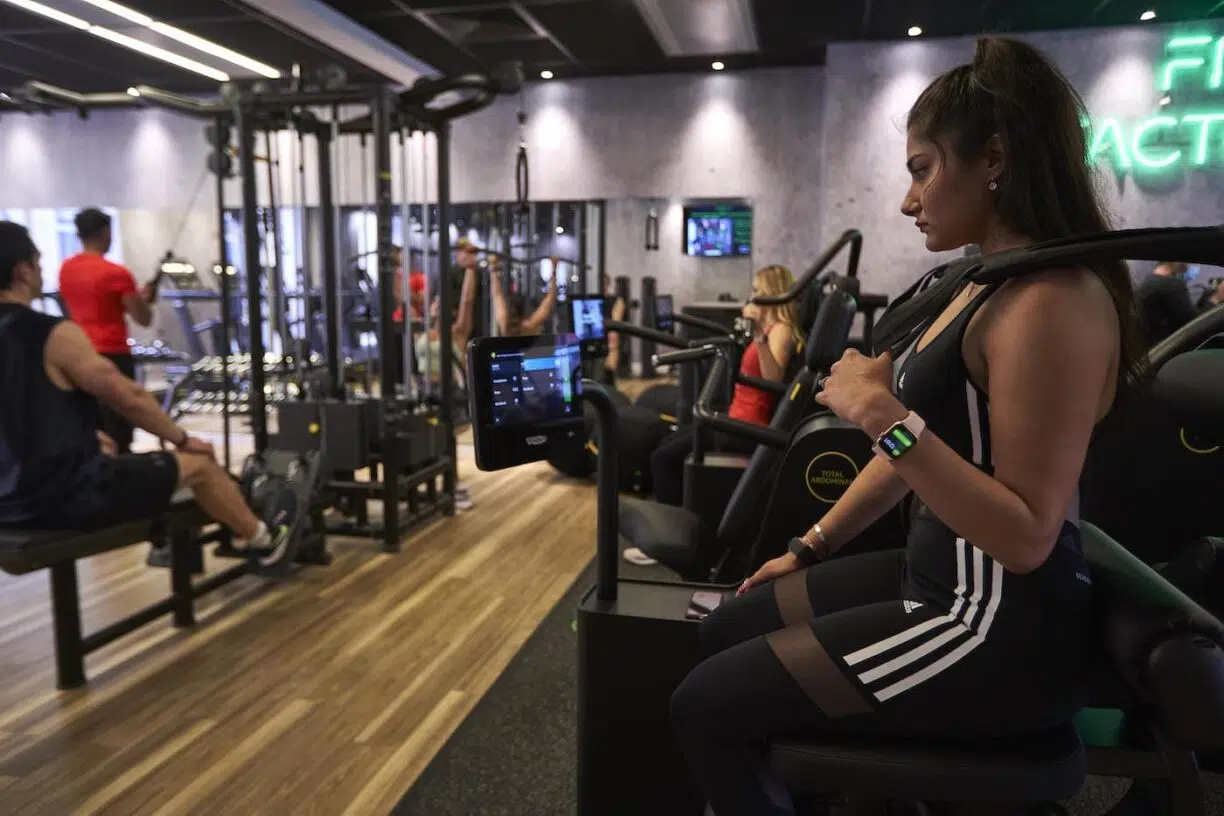 London's new boutique-style fitness centre is Retrofit: an inclusive space that welcomes everyday gym-goers and hardcore athletes under one roof.
Conveniently located nearby South Kensington tube, Retrofit is a high-tech fitness destination that leads with the tools and equipment designed to help each individual surpass their goals and break boundaries together.
Opening its doors back in April 2021 and elevating west London's fitness scene, Retrofit is a new and private and family-owned space, with Mahrya Abdulla at the helm as Creative Director.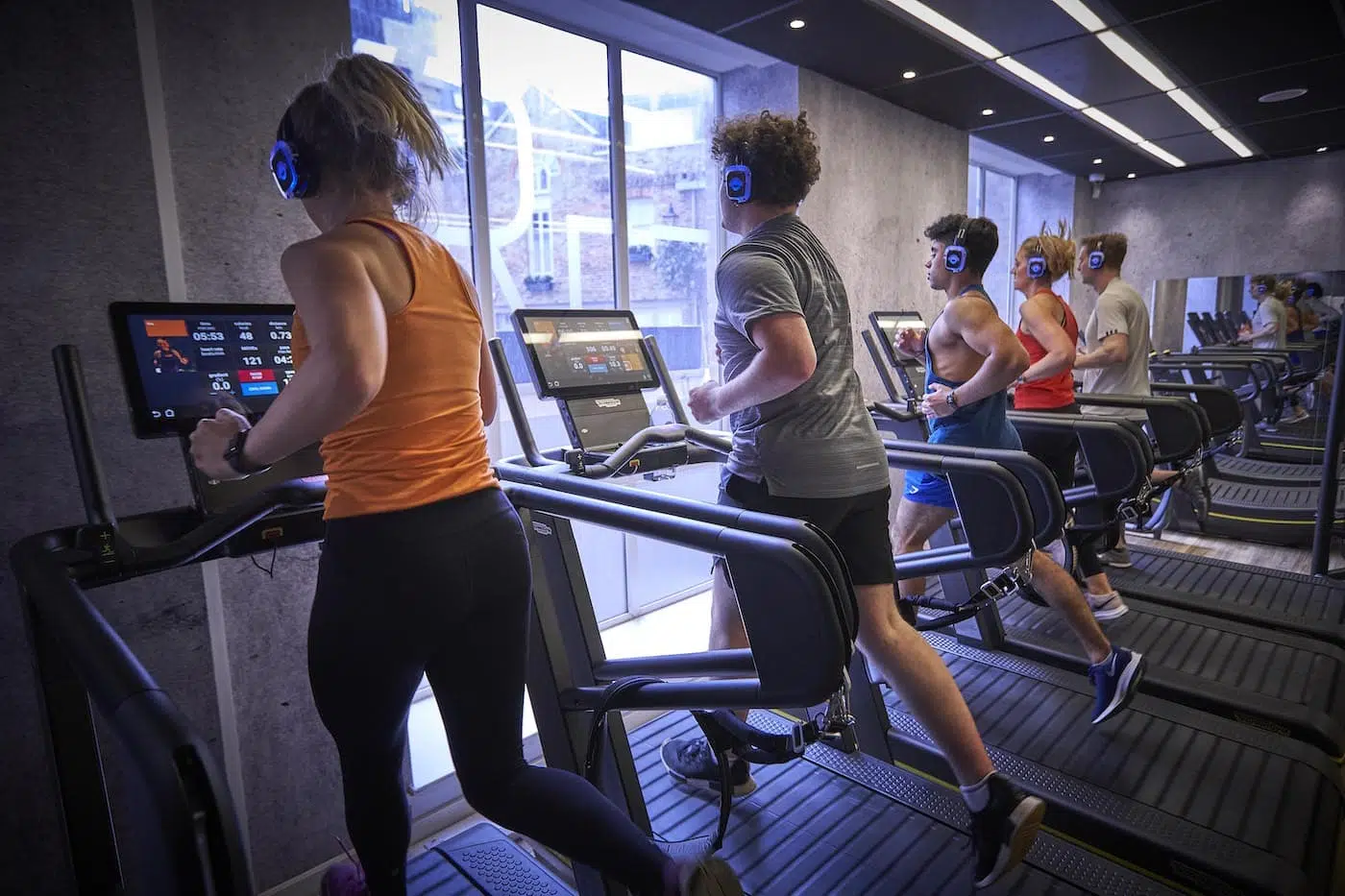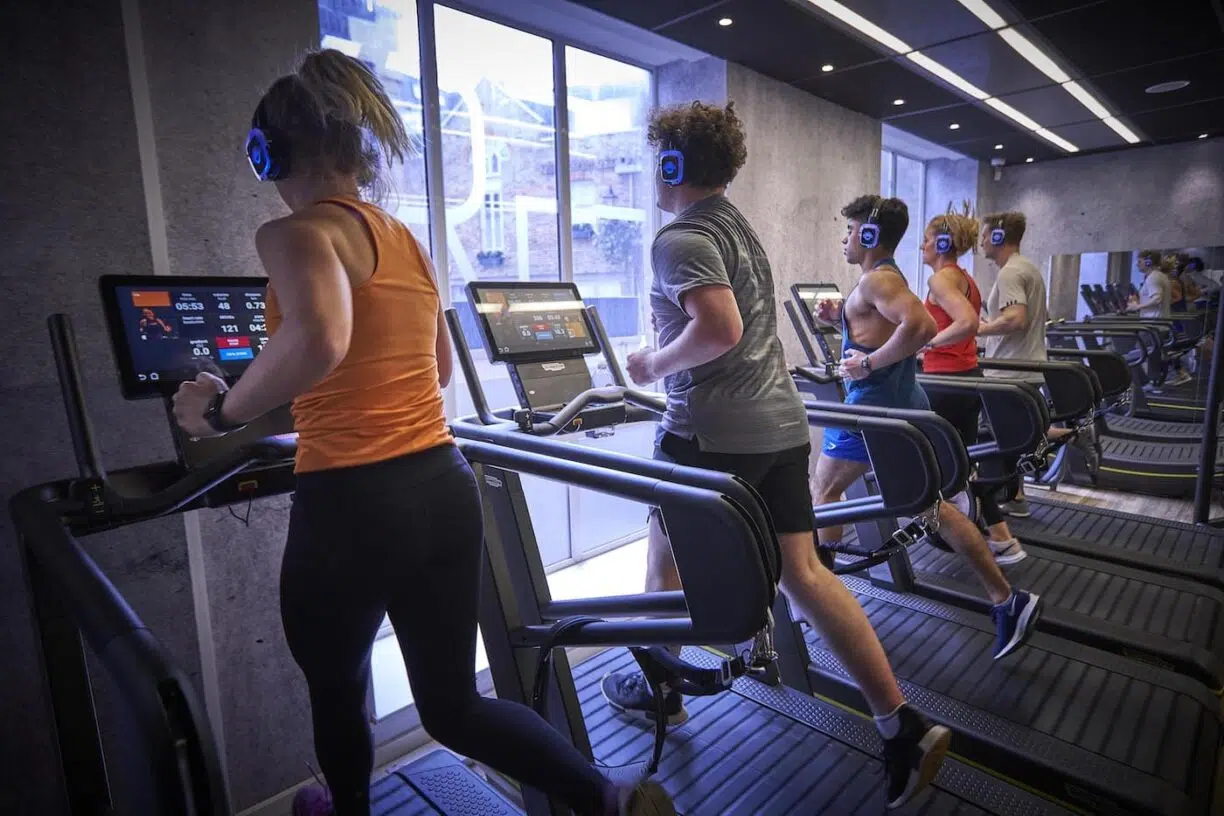 Teaming up with her husband, it is their shared passion for fitness that led to the realisation of Retrofit: a place that combined their different approach to training under one roof with world-class equipment. 
9,000 square feet across two floors includes the open gym space featuring Retrofit's future of fitness Biocircuit Fit Factory and Retrocafe on the ground floor.
Step downstairs to discover luxury changing rooms complete with their own saunas, a treatment room offering a variety of wellness therapies, and three studio spaces that include: the Playground, Body & Soul and Ride that offer a wide variety of classes to members throughout the week.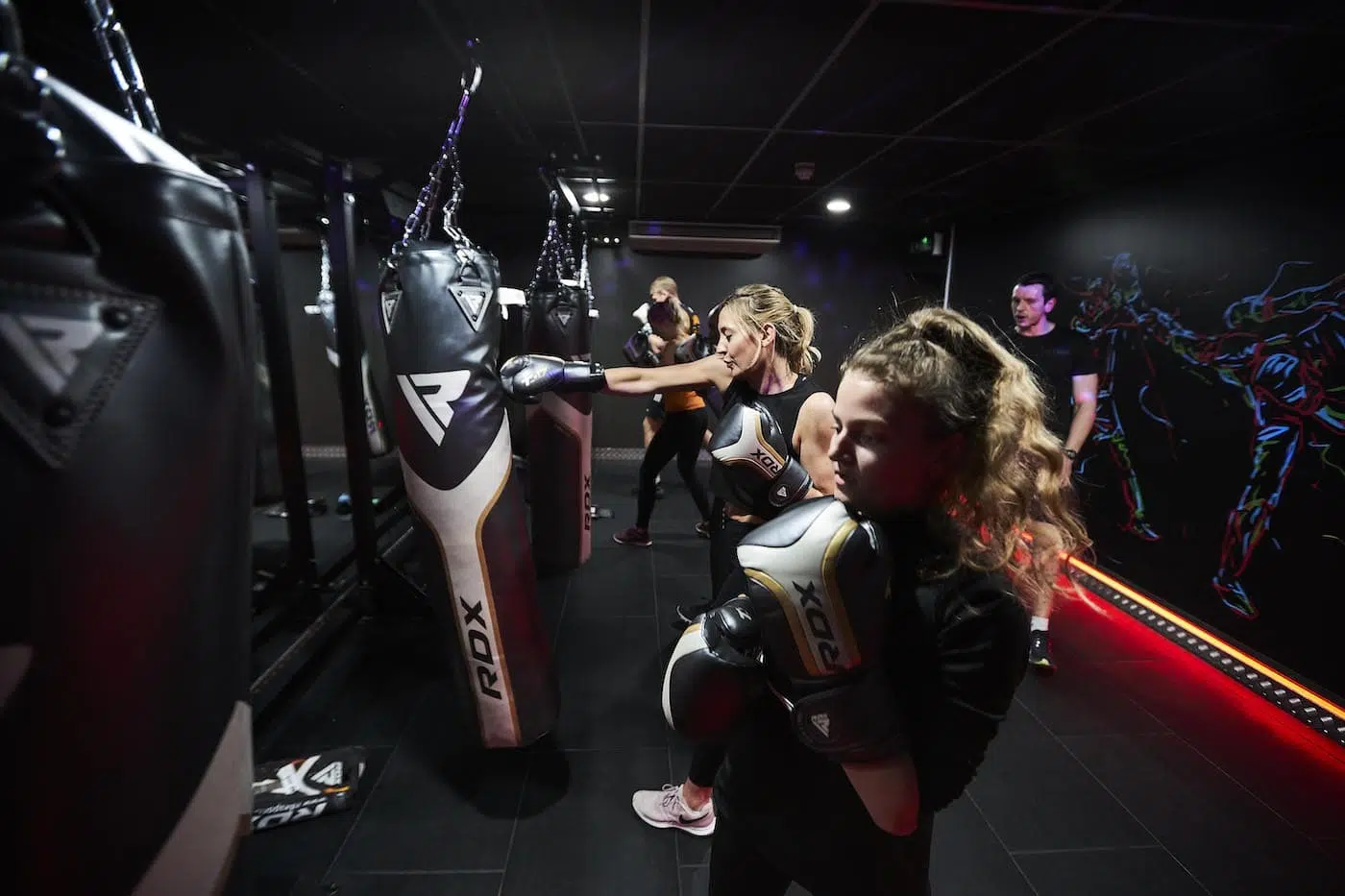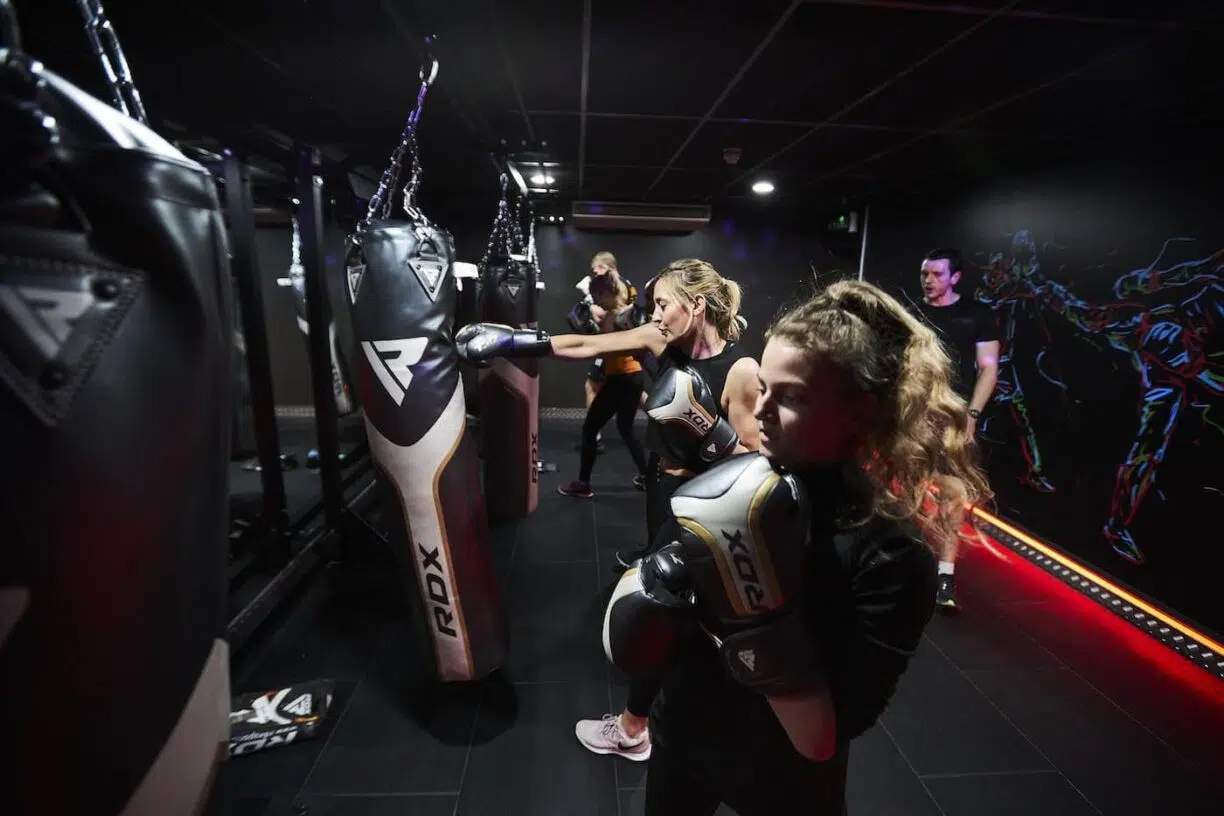 The leading example of their cutting-edge technology is the Biocircuit Fit Factory. A new fitness solution that turns the 'impractical into the unmissable', with the support of the world-leading Technogym equipment; the nine-stage circuit of strength machines offers members a highly intelligent and bespoke full-body workout.
Interacting personally with members, remembering their name and previous workouts: from newbies to seasoned pros, the Fit Factory guides, challenges and encourages – optimizing each rep and every set. 
Leading with athletic conditioning and combat sports classes is Retrofit's Playground. Energetic, fun and high-intensity classes include strength and cardio boosting Metcon, the ultimate high-intensity interval Tabata class, Boxing, Killer Kettle Bells, TRX, Kickboxing led by their black belt level instructors, and the powerful 45-minute Booty Calls class.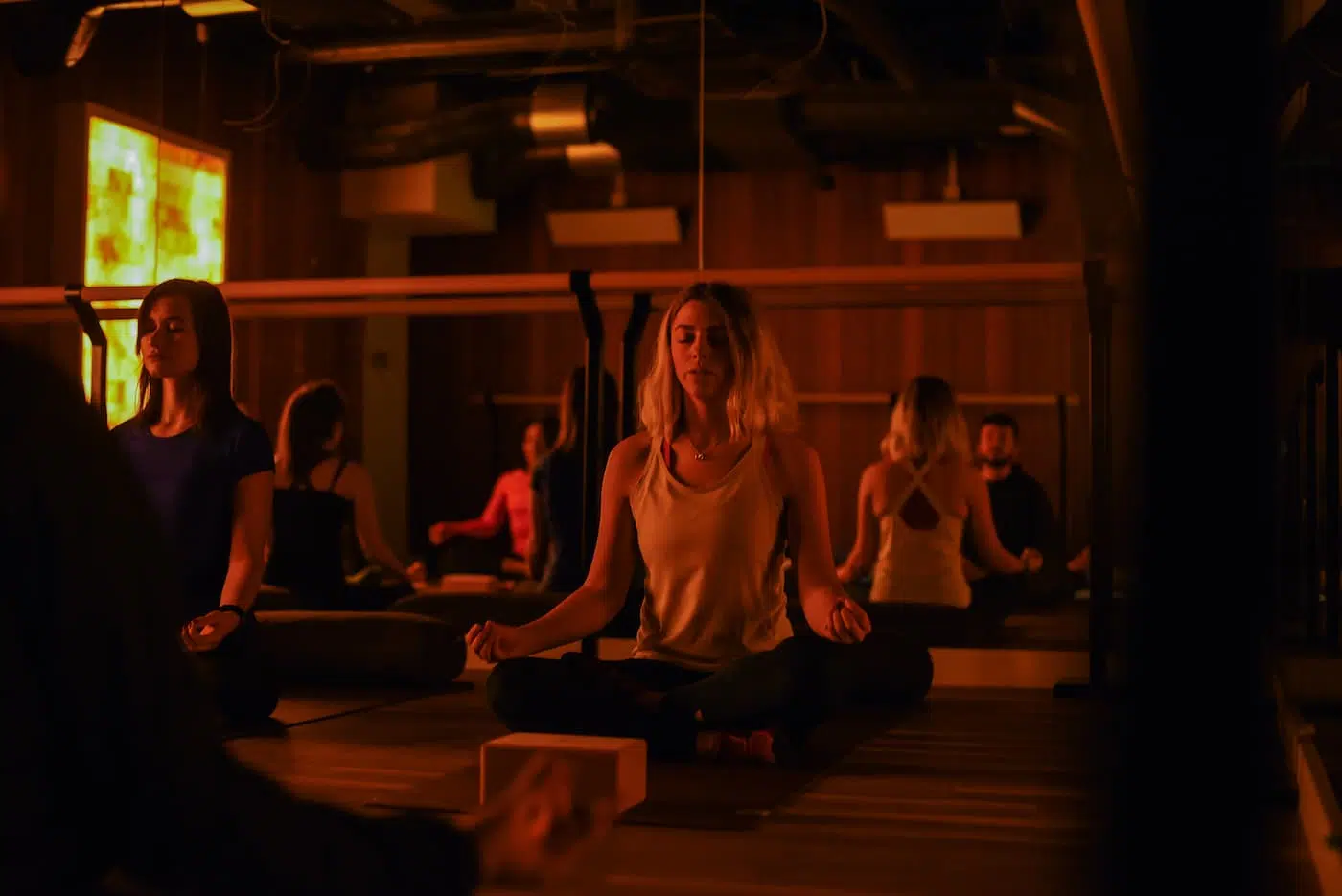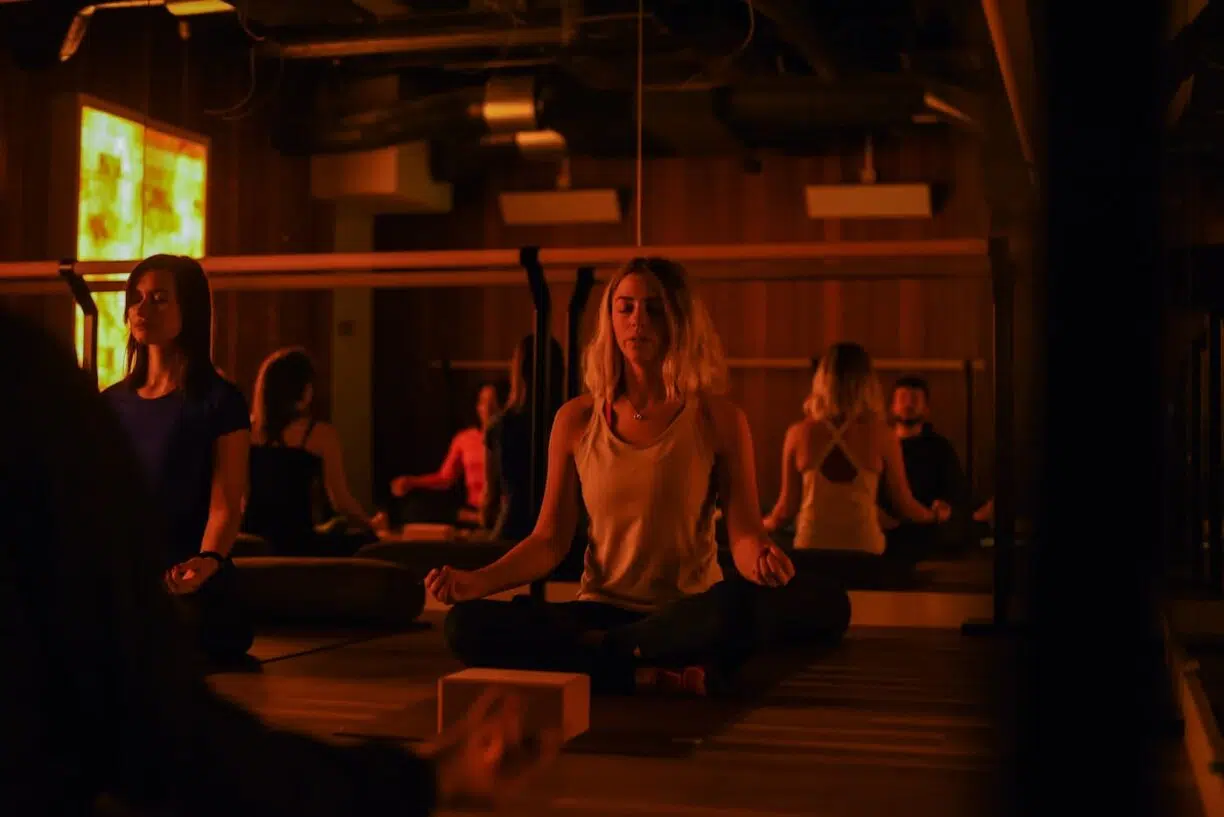 Meanwhile, next door is the Body & Soul studio: lit up magically by Retrofit's Himalayan Pink Salt wall. A nirvana for each and every member, the variety of low intensity and holistic classes include full-body Pilates, Hot Yoga, Vinyasa Yoga, Yin Yoga that incorporates traditional Chinese practices and their 'Raise the Barre' class.
Meanwhile, the Ride studio offers a variety of spin classes for all levels that invite members to lose themselves in the beat. 
Retrofit believes that they only achieve their goals if you achieve yours. With this in mind, they offer personal tours for those who want to see the space first hand, a complimentary PT session to kickstart each member on their fitness journey, and a full-body assessment from one of their personal trainers which includes a body composition analysis with an opportunity to run through personal fitness goals.
A wide variety of memberships are available depending on personal goals. Prices start from £129 per month for the Retro-Twelve monthly membership, running up to the Retro-PT 12 Pack starting from £880 per month.
For more information visit retrofitlondon.com and follow them on Instagram @retrofitlondon