Reebok unveils its newest Unapologetically You women's apparel collection.
This second instalment of Unapologetically You features both performance and lifestyle pieces designed to celebrate self-expression with bold, dynamic and powerful styles that incorporate a hint of playfulness.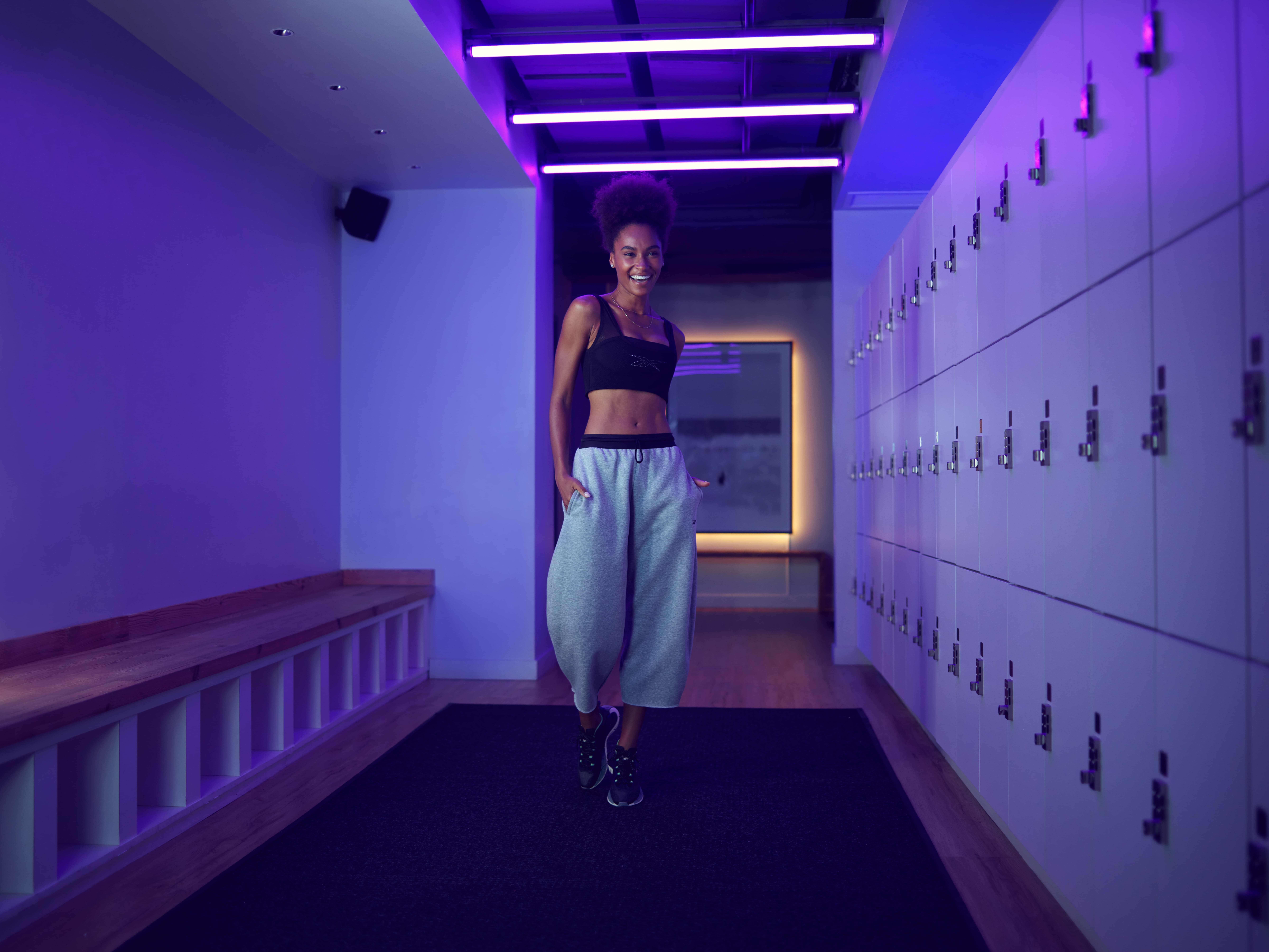 "We all have layers that make us the unique individuals we are," said Barbara Ebersberger, VP of Apparel at Reebok.
"Unapologetically You aims to celebrate the individuality of each person by offering a variety of versatile pieces that they can mix and match to express their own unique style."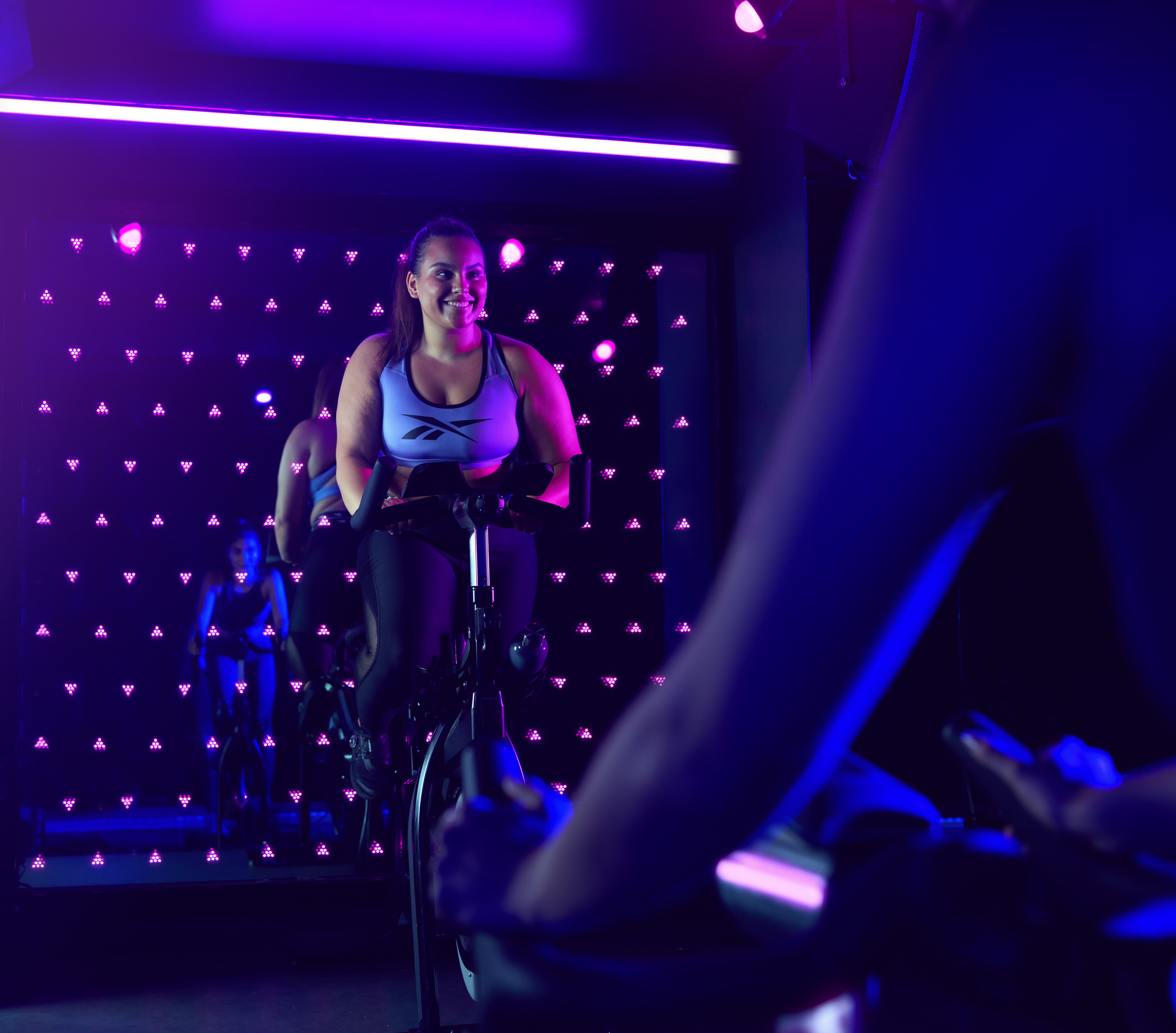 Highlights of the Unapologetically You collection include:
Studio Mesh Sports Bra: This lower impact sports bra combines bandeau styling and a mesh overlay with thick straps to keep you comfortably in place.
Lux Racer Medium-Impact Sports Bra: Best for medium to high impact activities, the sleek mesh keyhole racerback of the Lux Racer Medium-Impact Sports Bra keeps you secure and style-forward.
Shiny Woven Jacket & Pant: This modern take on a retro track suit is sure help you stand out. Don't be surprised if you attract attention from the mix of matte and shine featured throughout the two pieces.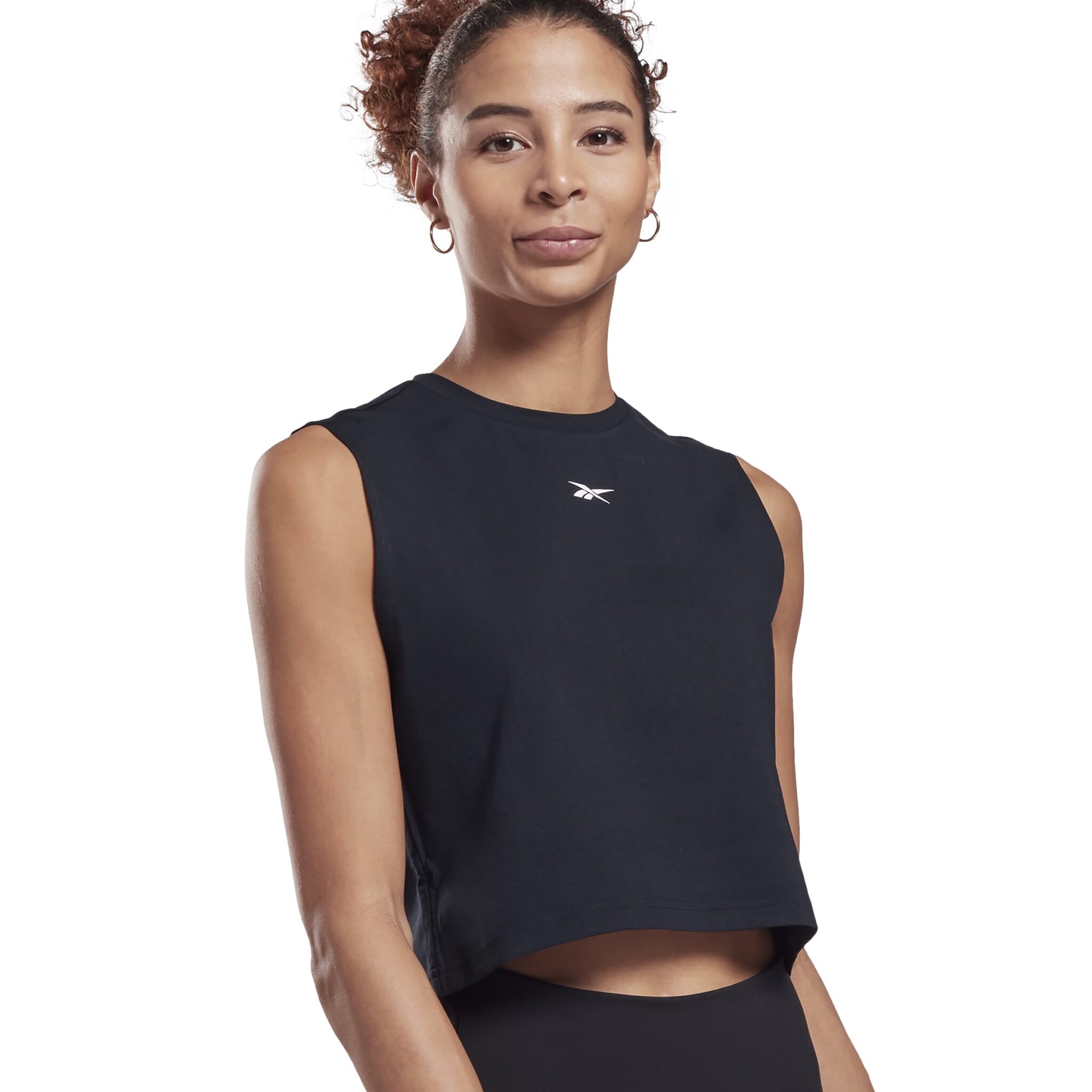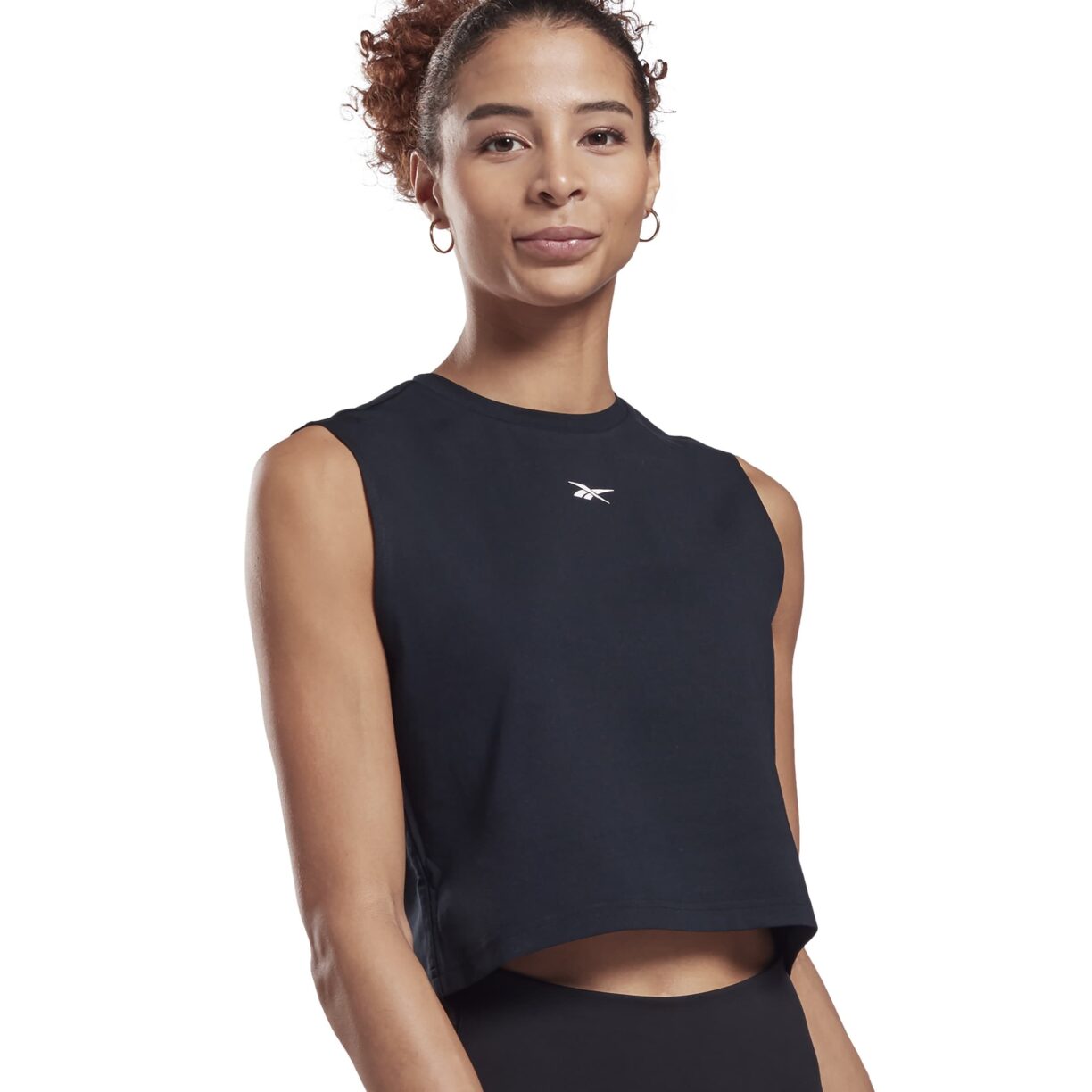 This Unapologetically You capsule also incorporates Reebok's Beyond the Sweat technology in the Beyond the Sweat Crop and Beyond the Sweat Leggings.
New for this season, this technology is moisture repellant on the interior and water repellent on the exterior, moving sweat away from the body and through the fabric undetected.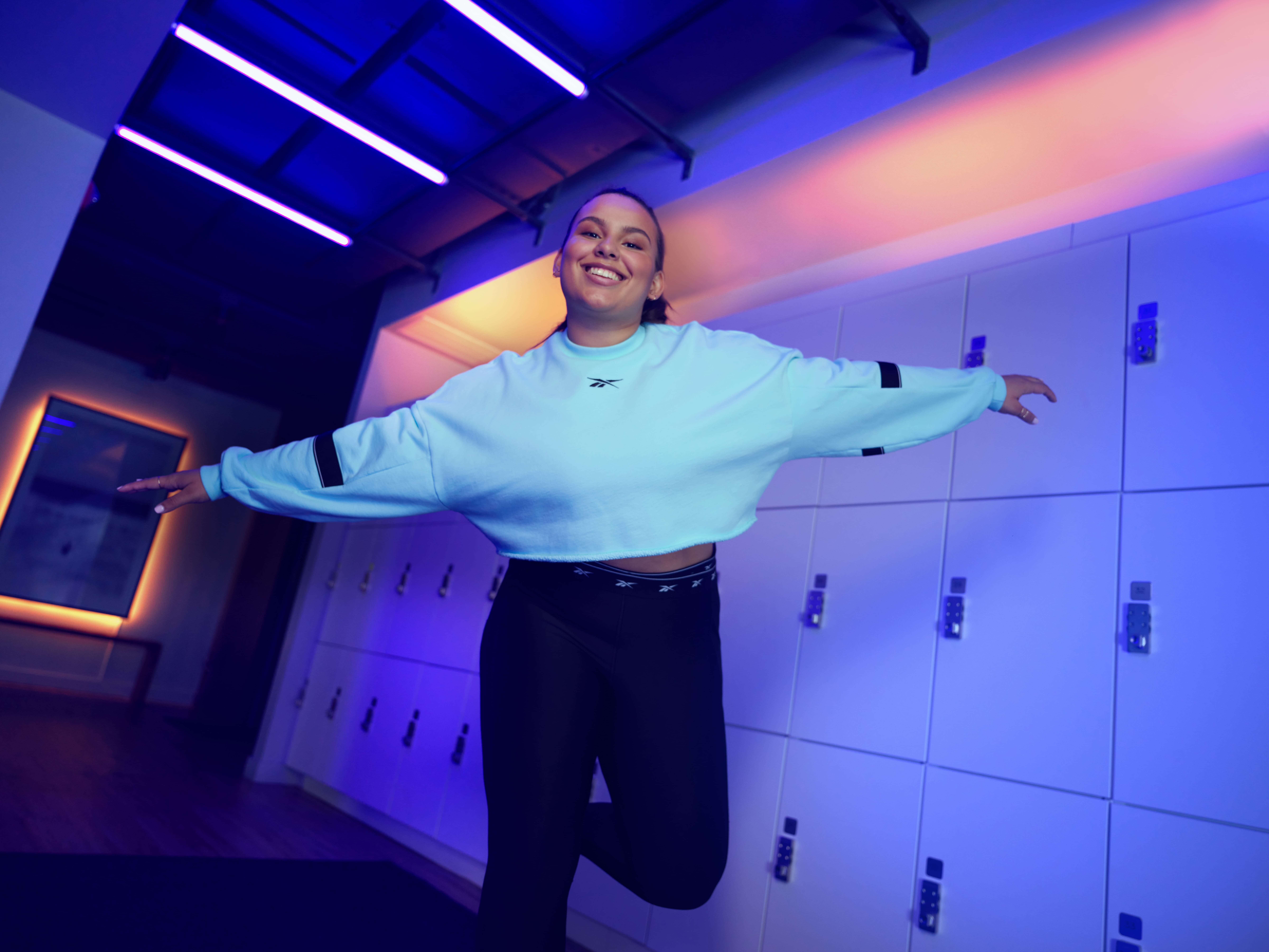 The result is a significant decrease of visible sweat, so you don't compromise your style.
The majority of the Unapologetically You collection is globally available now in women's sizes up to 4X on Reebok.com.
The Beyond the Sweat Crop and Beyond the Sweat Leggings will be available beginning March 1, 2021 on Reebok.com.