Last updated on July 5th, 2022 at 08:19 PM
Red Bull Motorsports Advisor and Head of Driver Development, Dr Helmut Marko, has been key to Red Bull's ascension to the top of Formula One.
His development of talented young drivers has delivered five world drivers' titles combined for Max Verstappen and Sebastian Vettel and four constructors' championships.
The former F1 driver and 24 Hours of Le Mans winner reveals how to identify exceptional talent and carve them into world champions.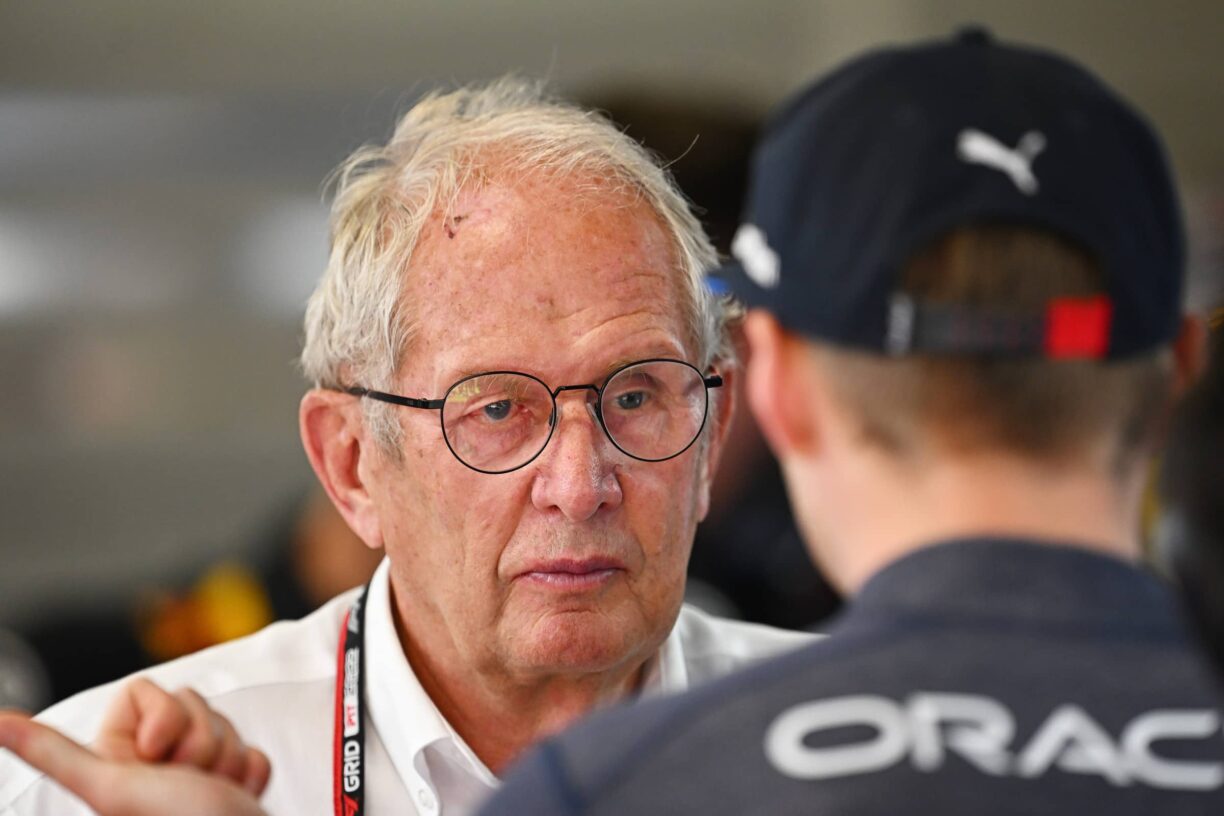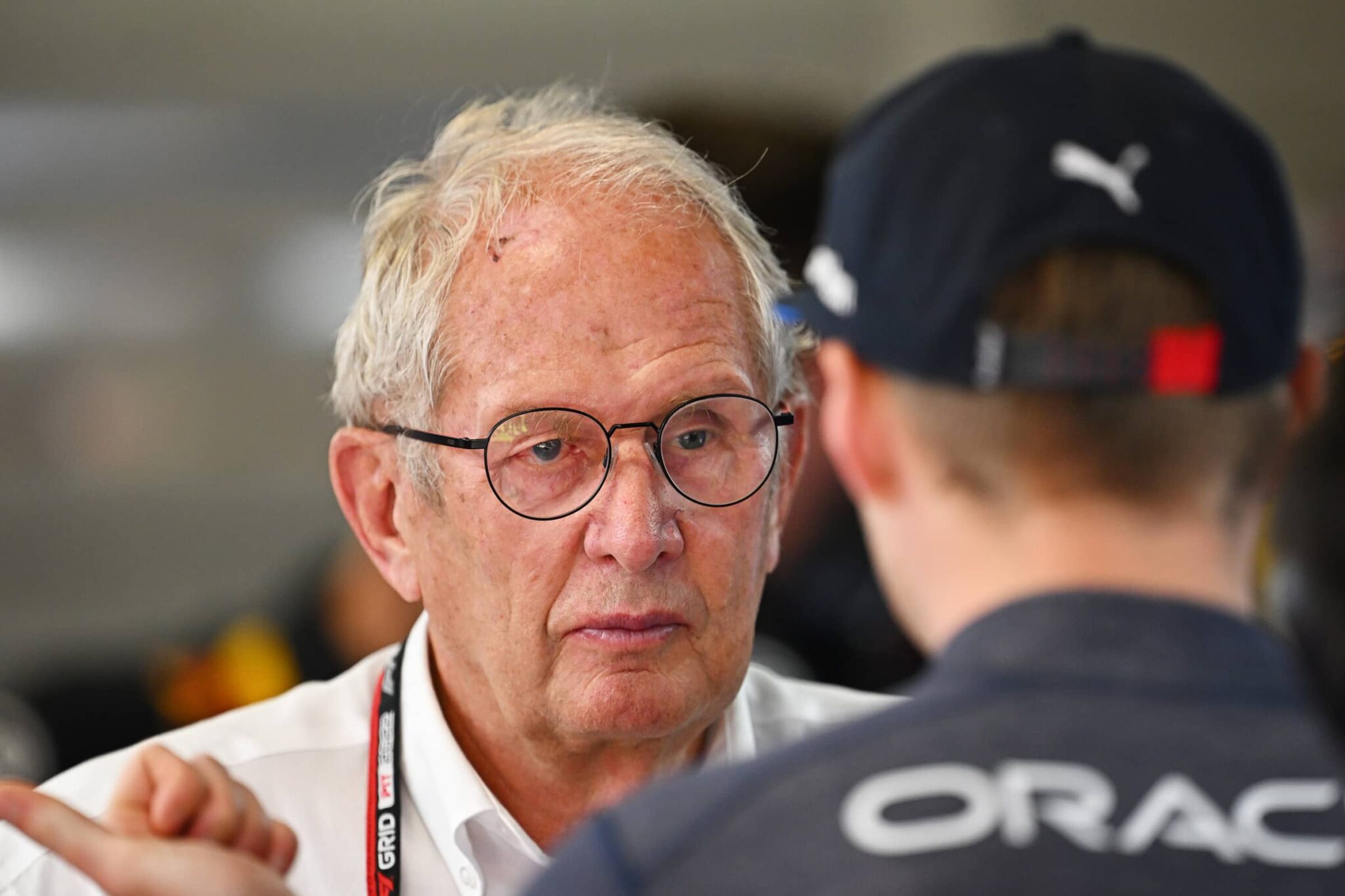 Marko himself was a talented driver who raced in Formula One from 1971-72, while he also won the iconic 24 Hours of Le Mans in 1971 driving a Martini-Porsche 917K with Gijs van Lennep.
Despite being forced to retire from racing after a stone pierced his helmet visor and blinded his left eye during the 1972 French Grand Prix, he stayed in motorsports and managed compatriot Gerhard Berger whilst setting up his own race team in Formula 3 and Formula 3000.
It was Red Bull's decision to partner with him and set up the groundbreaking Red Bull Junior Team in 1999 that propelled him back to the forefront of F1 and heralded an incredible era of F1 innovation.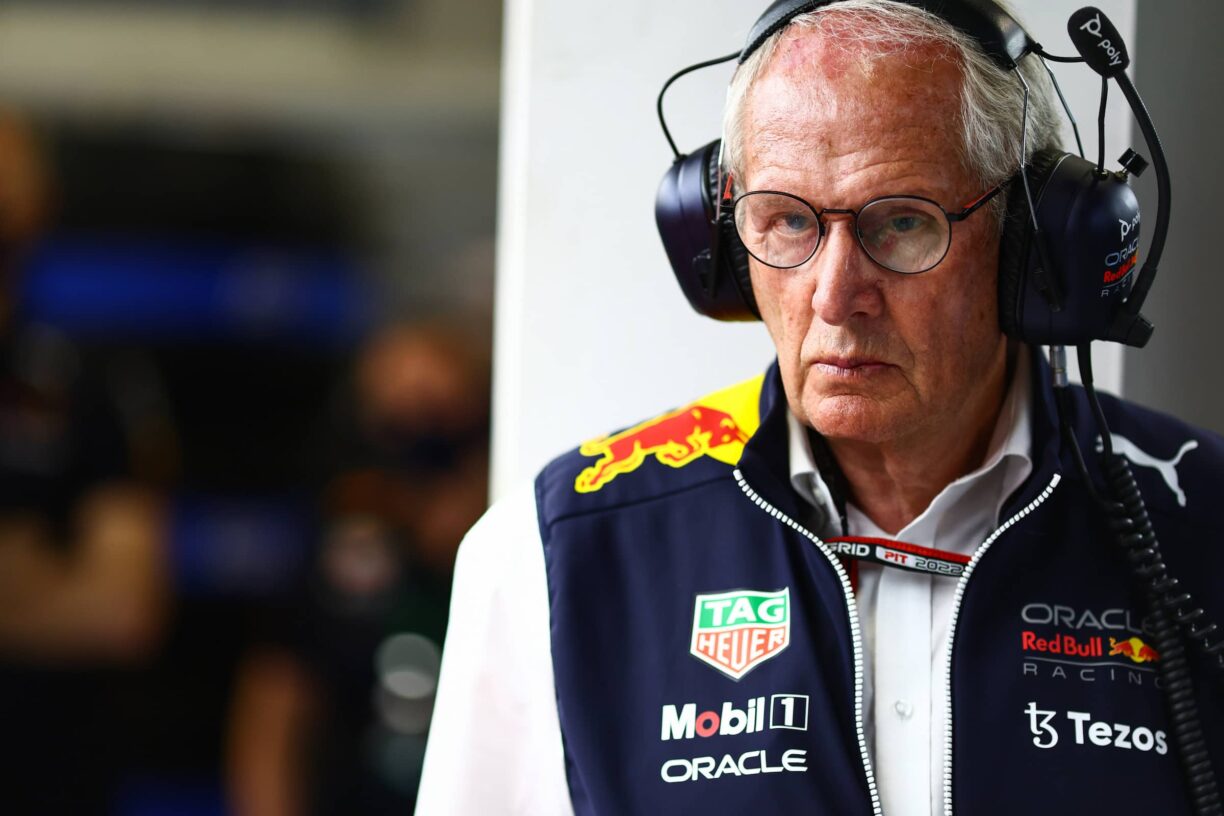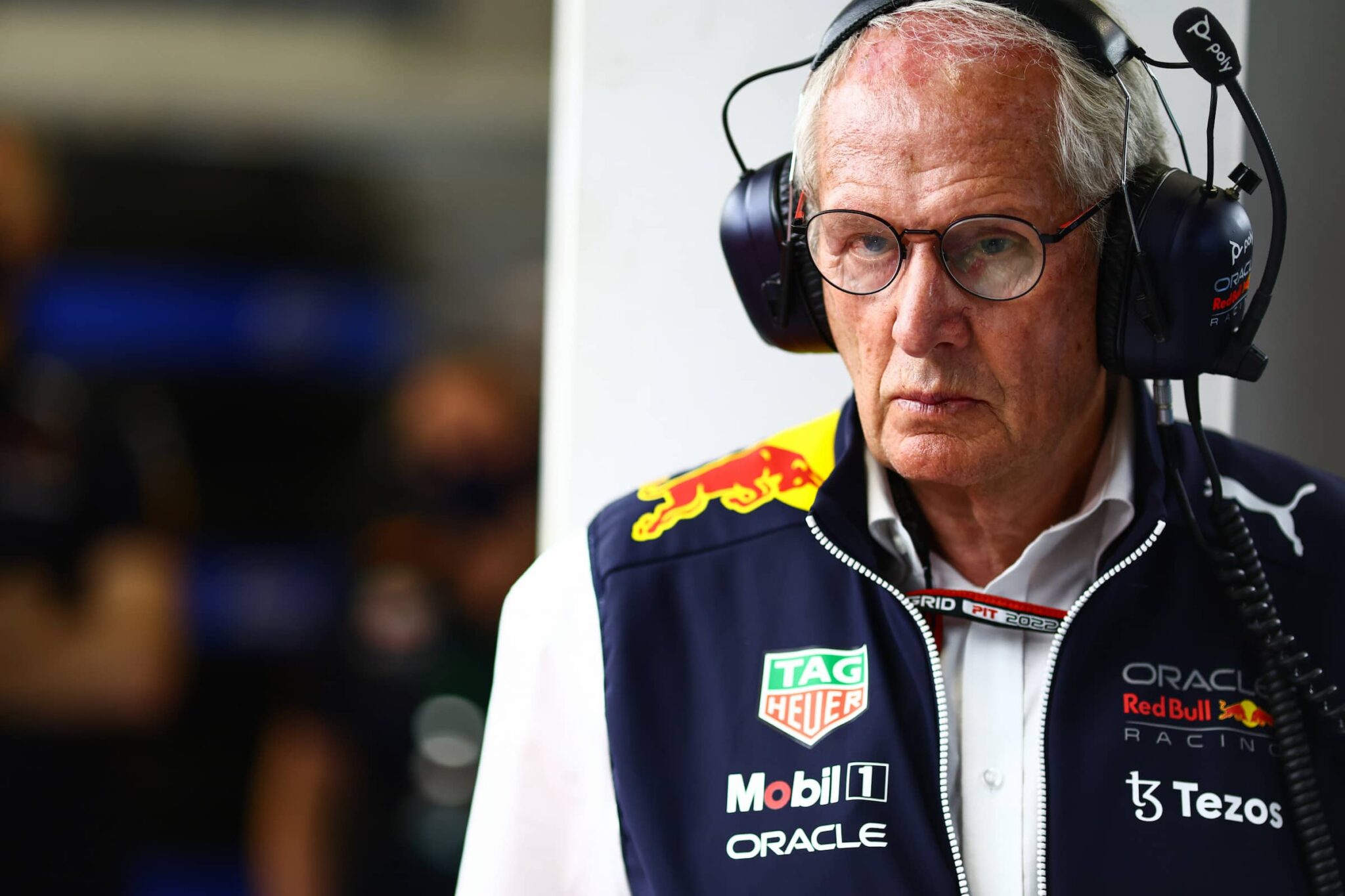 German Vettel was the first to benefit from Marko's guidance, going on to win four world drivers' titles under Red Bull Racing team boss Christian Horner before the emergence of possibly the most promising talent in Verstappen.
Marko believes Verstappen's background in F1 with his father Jos – who raced over 100 times in F1 for teams like Benetton and Arrows – was crucial in laying the groundwork for his future success.
The 79-year-old said: "He had a very good – but also very tough – upbringing from his father. That's what shaped him."
-An early marker of exceptional qualities in young talent for Dr. Marko was Verstappen's continued training when others retired. "In Italy, you can practice karting all year round, and as soon as it starts raining, everyone heads to the cafeteria. Max was the only one who had to stay outside and keep practising."
Dr. Marko believes that getting them on track as early as possible is crucial to train and refine their skills once talent is identified. Although sometimes, a rare young talent comes along that is so bright that entry criteria should be re-evaluated.
He added: "After Max drove his first F1 race at the age of 17, they've added a clause that says you must be at least 18. I think the age limit is wrong. If you have the right training and talent, you could even do it at 16."
There is a fine line at the elite level between race winners and world champions, with the timing of team promotion from the junior team to senior team another crucial factor behind Verstappen's rise.
He explained: "There was an outcry because some felt Carlos (Sainz Jr.) had been overlooked. His development was also very good, and the difference between the two was often very minimal, but despite having less experience, Max was the faster driver, hence our decision to move him to Red Bull Racing. Carlos was simply unlucky enough to have Max as a teammate."
When the talent and skills are honed and committed to muscle memory in a highly competitive field, maturity behind the wheel becomes pivotal in the evolution from race winner to world champion.
Dr. Marko noted: "Since his first victory (in his 2016 Red Bull Racing debut at the Spanish GP), Max has undergone an incredible growing-up process.
Now he can prioritise what is important and accepts what he can't change. When he was younger, he used to swear like a trooper."
Part of that maturity is harnessing precision and control in a high-stress environment. He explained: "Driving against Max Verstappen is surely no fun.
He takes everything to the limit, no matter what the conditions because he has incredible car control. For example, in the rain in Brazil [in 2016], there was a moment where the car went sideways at 300kph, but he managed to regain control."
Dr. Marko emphasised the importance of pairing a teammate that compliments their talents and allows for collaboration that plays to their strengths as key to the overall team success. The introduction of Mexican Sergio Pérez helped take Verstappen to the next level.
Dr. Marko said: "Max can drive any car fast. That's why having Sergio Pérez as his teammate is perfect. Checo doesn't try to fight but does everything he can, and that can lead to victory as it did in Baku last season. The two work very well together."
His intense battles with Mercedes from 2016 to 2021 helped Verstappen hone his talent and his hunger to win against his fiercest rival.
As a result, he finally became the Formula One world champion after a clash of the titans season against Mercedes' eight-time world champion Lewis Hamilton – a battle that came down to the final lap of the final race of the 2021 season.
Dr. Marko revealed – "I've been at Red Bull Racing for almost 20 years, and I'd never before experienced such a – I want to say – war-like atmosphere as there was between Mercedes and us last season."
As the newly crowned World Champion, Dr. Marko draws comparisons from another F1 era: "In terms of character, commitment, self-confidence and charisma, I'd compare him to Ayrton Senna."
Once reaching a career pinnacle, the strategy inevitably evolves to defence, achieved through understanding the evolving approach of your competitors and sustaining elite-level performance. For Verstappen, the 2022 season is very different from the last.
Dr. Marko continued: "The current battle with Charles Leclerc is on a different level from the one with (Lewis) Hamilton. They're the same generation and know each other from their karting days.
Duelling with Ferrari is also emotionally different from duelling with Mercedes. We have a similar approach. We're both passionate fighters. I can see him (Verstappen) driving at this level for another decade."