Last updated on June 13th, 2022 at 11:44 AM
British teenager Travis Verkaik won Red Bull Art of Motion 2022 at the freerunning paradise of Astypalea in the stunning Greek Islands as American Sydney Olson triumphed in a stacked women's event featuring young stars Lilou Ruel and Noa Diorgina. 
Sixteen athletes from all corners of the world travelled to Astypalea looking to showcase their most daring runs and tricks over obstacles across three days of scintillating competition.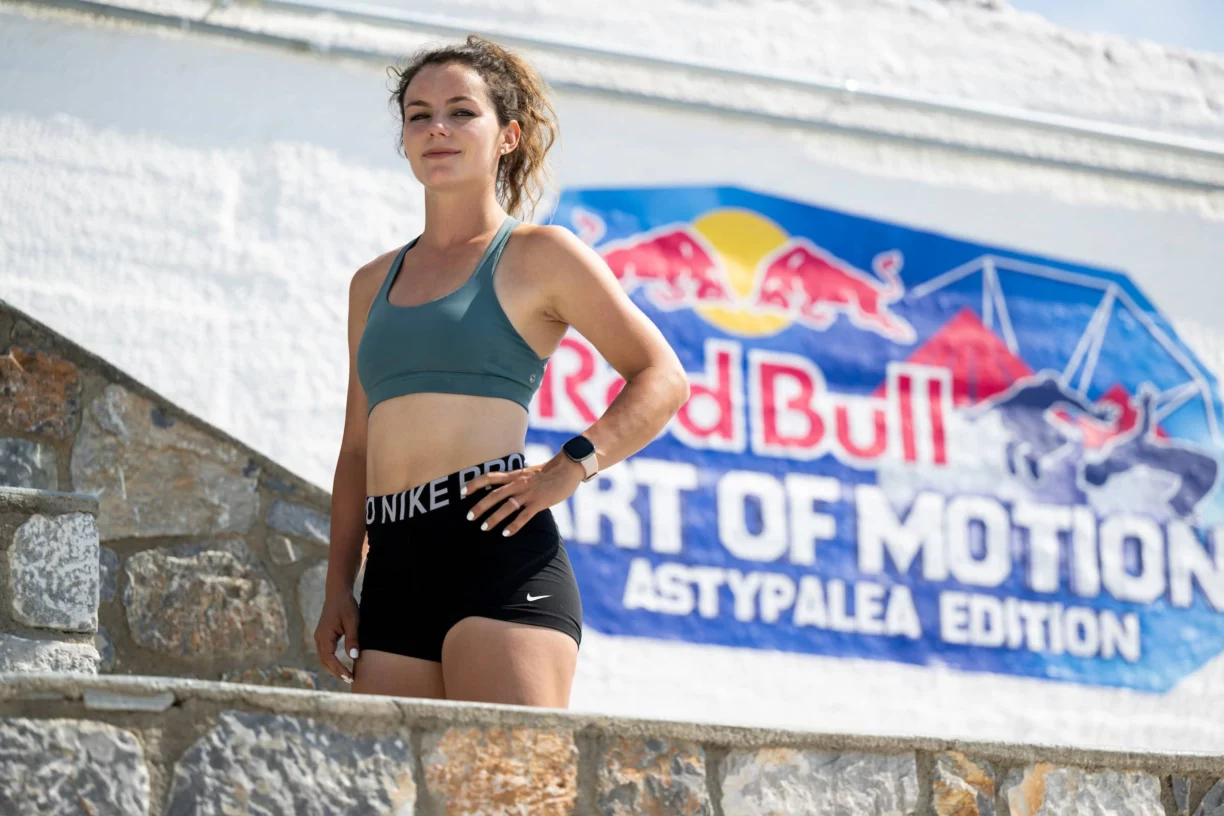 The world's best freerunners put on a gravity-defying show for fans including rooftop jumps, insane flips and graceful fluidity with the first unique challenge called the 'Exploration Challenge'.
Athletes created three videos showing off their own unique style with British athlete Ed Scott banking the maximum seven points and compatriot Verkaik coming in second to claim five points.
Verkaik then took the maximum points in the second 'Spot Challenge' event with Scott not scoring at all, which saw the athletes create a video completing never-attempted-before rooftop setups.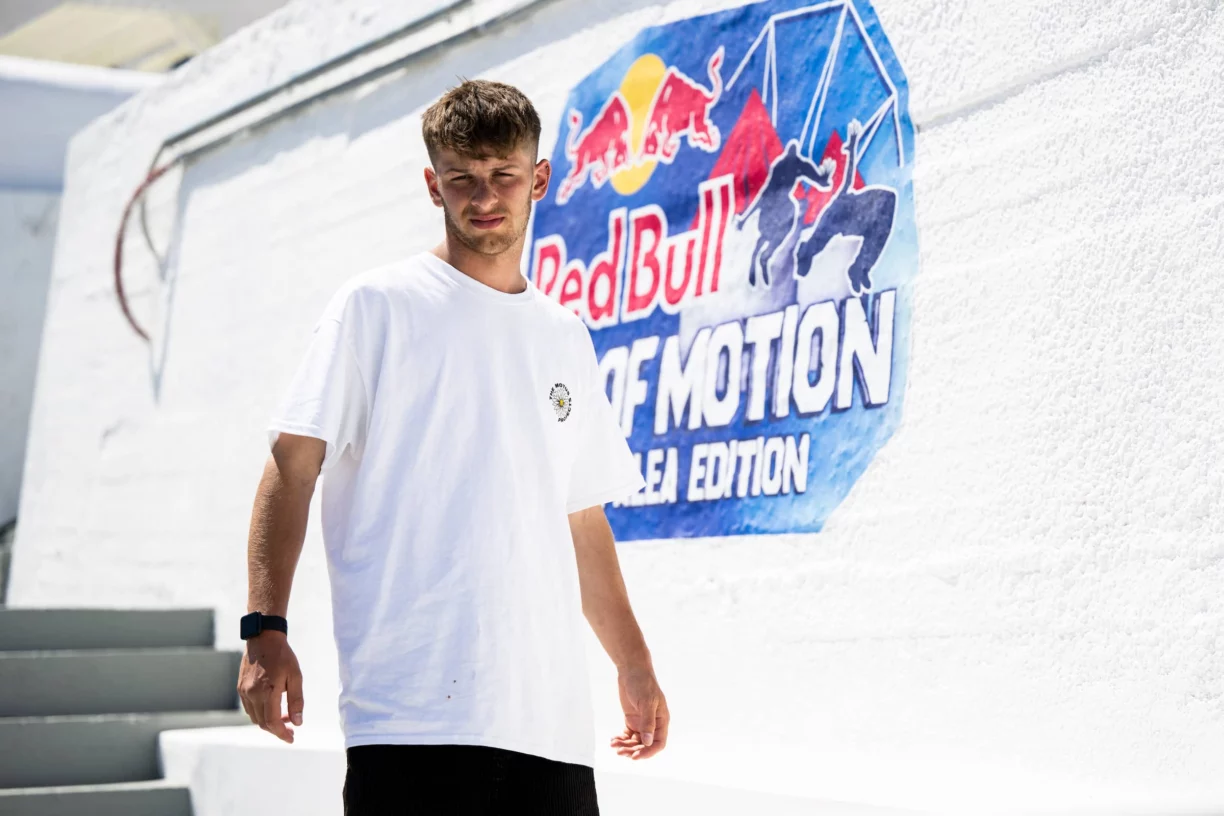 In the final 'Live Challenge' event, the athletes had just three attempts to hit their best trick in under 10 seconds which were then judged on creativity, difficulty, flow, execution, and overall performance.
Scott took first place in the event with an incredible run, however, Verkaik secured third place to score 15 overall points out of 21 to take the event victory and boost his global profile even further.
The Dorchester native's win meant Scott, 24, came in second – making it three years in a row that he has taken the runner-up spot – with Swedish prodigy Elis Torhall, 17, landing the final podium position.
Verkaik, 19, said: "This is unbelievable. I used to watch Red Bull Art of Motion when I was only 11 with my friends and to win it is a dream come true.
When we were doing the 60-second video challenge yesterday, I had a great day. It was awesome and it helped towards me winning. On my last run, someone said, 'Send it', and that's exactly what I did."
Twenty-nine-year-old Olson won best female after a stunning final run in the last event to edge out young sensations Ruel of France and Dutch athlete Diorgina second and third respectively.
Olson revealed: "It feels amazing to win again, like an out-of-body experience. The greatest feeling was stomping the run at the end, I tried to not let the occasion get to me. It's been one of the most incredible weeks of my life."
Red Bull athlete Dimitris 'DK' Kyrsanidis of Greece declared: "That was a crazy event, one of the craziest experiences ever. The final event was incredible to see."
Red Bull Art of Motion 2022 final standings
1. Travis Verkaik (UK)
2. Ed Scott (UK)
3. Elis Torhall (SWE)
4. Shea Rudolph (USA)
5. Evgeny 'Archie' Aroyan (IAT)
Best Female Athlete
1. Sydney Olson (USA)
2. Lilou Ruel (FRA)
3. Noa Diorgina (NED) and Miranda Tibbling (SWE)