Last updated on July 23rd, 2022 at 07:17 PM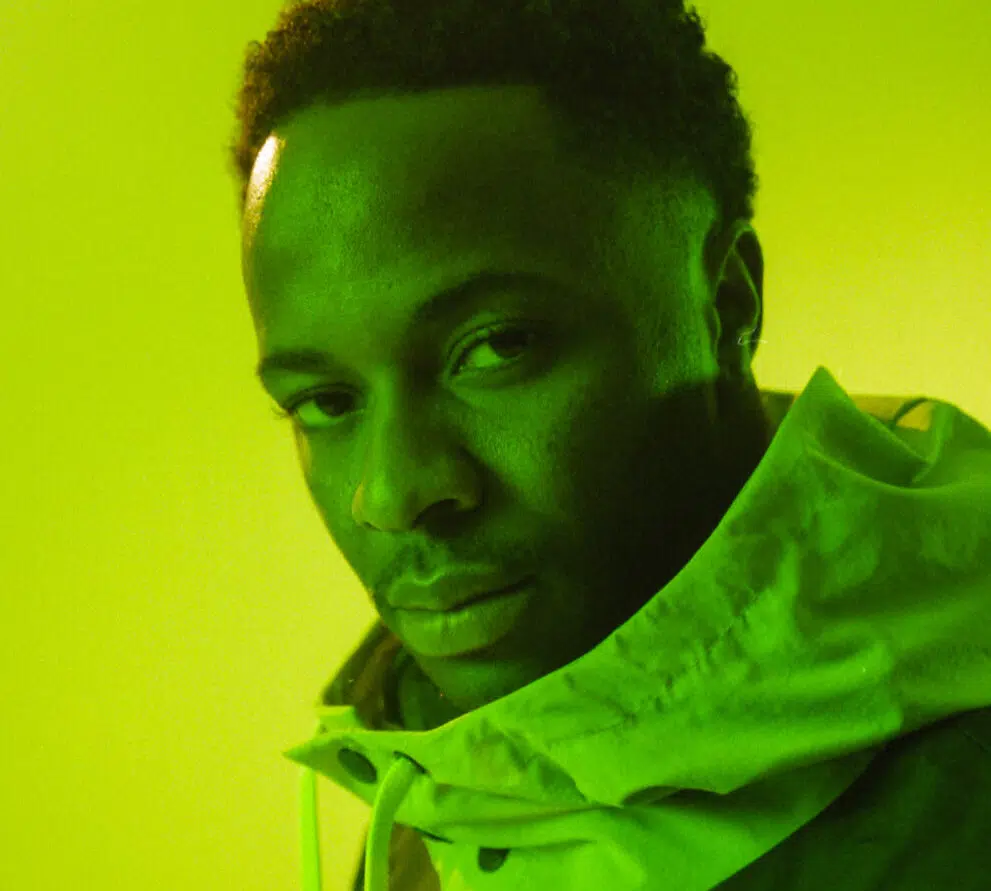 Raheem Sterling and New Balance have collaborated on a limited-edition football boot that celebrates the England international's Jamaican roots. 
Designed in tribute to Raheem's love for the island and how it has inspired him throughout his incredible football journey, the Furon v6+ Jamaica edition is a festival of pride.
Additionally, the boot was created to represent the strong connection the England talisman has with his mother and how important her choices and influence were in shaping the world-renowned person and player he is today.
Featured across the boot, is the famous national motto 'Out of Many, One People', which is complemented by a vibrant green and gold colour palette.
The Numbers '1692' and '1994' have also been added, in recognition of the founding of Jamaica's modern capital, Kingston and Raheem's year of birth.
The nation's flag print is displayed on the custom tongue, alongside a specially designed shipping label, applied in recognition of the many hat trick balls the 3x's title winner sent to his mother's home in Jamaica after scoring in matches.
A special mention on the laces has also been reserved for Kingston and Maverley, where Raheem was born.
"Jamaica is a small island that's had a massive influence on the world, whether it's music, football, food or dance Jamaica always represents. I was a young kid when I left, but it's a big part of my story. For me, it's a real honour to be able to express that when I'm on the pitch".

Raheem Sterling
Sterling, who has worked closely with New Balance to create the boots, will wear them in upcoming fixtures.
195 pairs are now exclusively available from select retailers and online at www.newbalance.com/football (US residents) and www.newbalance.co.uk/football (UK residents).