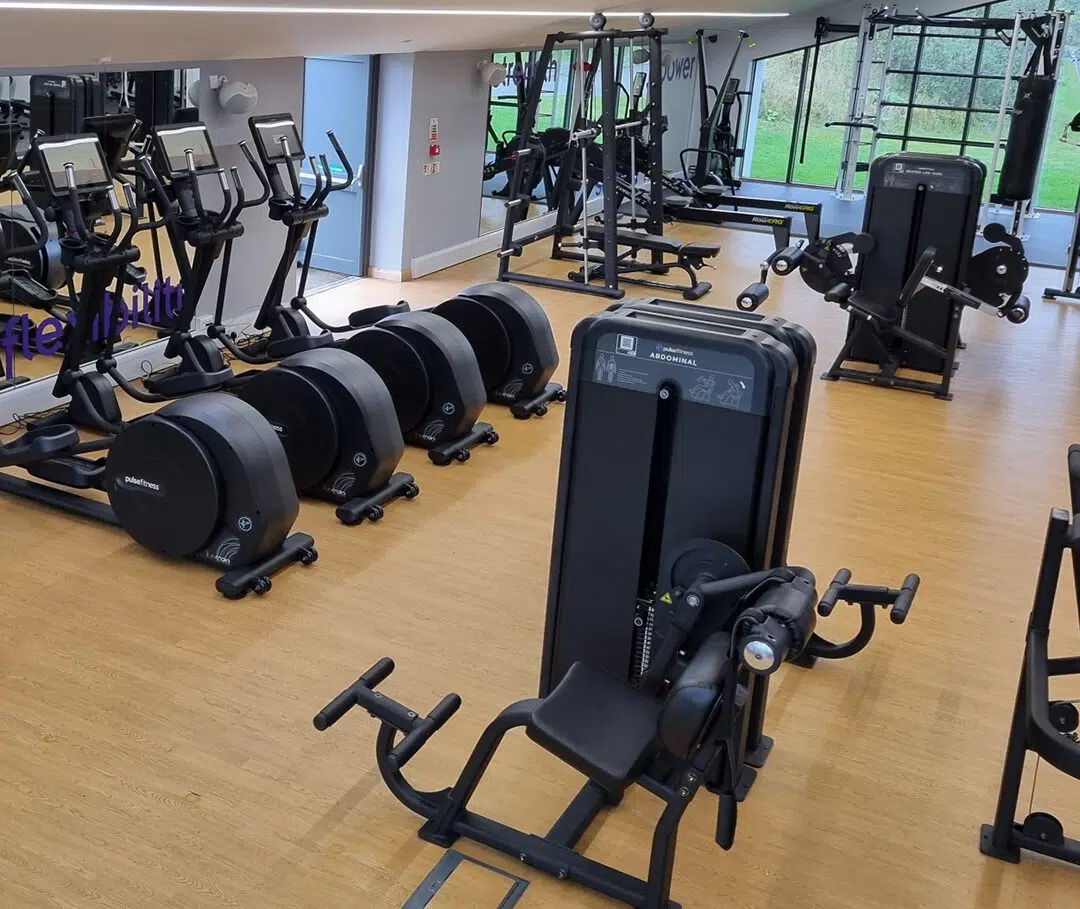 After winning a competitive tender process in 2019, Pulse Fitness was appointed by Telford & Wrekin Leisure as their preferred fitness supplier over the next five years. 
As part of the partnership Pulse Fitness will be upgrading the fitness facilities across its sites. 
The investment into the new facilities has been made by Telford & Wrekin Council as a part of their commitment to ensure that all council-owned leisure facilities across the borough of Telford and Wrekin are great places to visit.
The team at Pulse Fitness has worked closely with the council to ensure the right mix of equipment is included in each of the developments. 
Oakengates and Newport were upgraded in November 2019 and the next facility to benefit from the partnership is Horsehay Golf and Fitness Centre.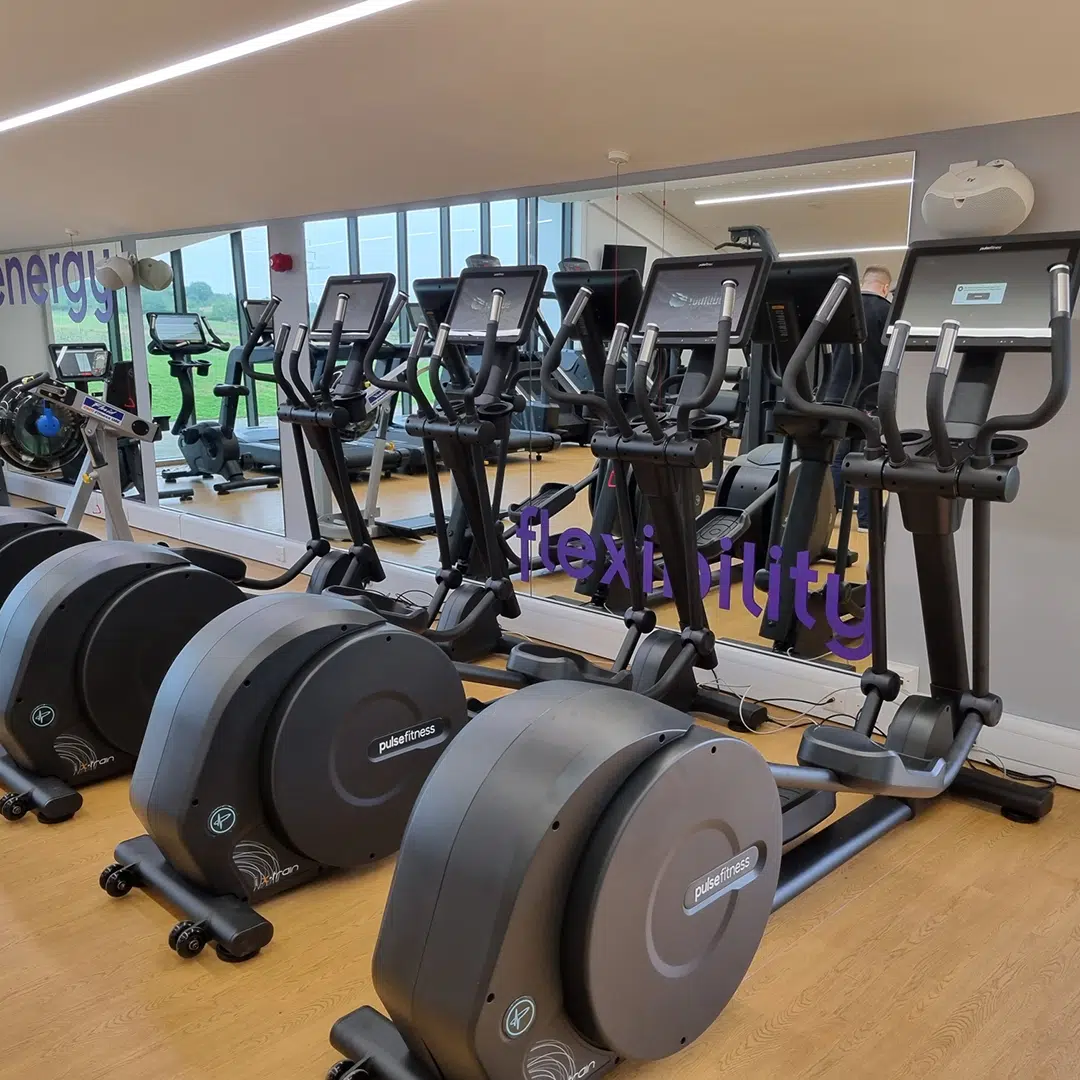 A connected solution
Pulse Fitness was awarded the contract due to its fully connected fitness offering.
The council were impressed to see that members will be able to log and track their activity in the gym as well as being able to use the internet, watch Netflix, stream online workouts and log into social media whilst exercising.
Horsehay Golf and Fitness Centre
This is the third site refurbished in partnership Pulse Fitness.
The new gym is now home to 18 stations from across Pulse Fitness' premium cardio line, complete with treadmills, elliptical cross trainers, and stepmills.
There's also equipment from Pulse's premium strength line including 14 fixed resistance machines and six free weight stations.
In line with the latest training trends, the team has also created a dedicated functional training zone which is complete with a ski-erg and the Pulse AirBike.
Andrea Oliver, National Sales Manager at Pulse Fitness said: "We're proud to have been appointed by Telford & Wrekin Leisure as their preferred fitness equipment partner.
This project has been a long time in the making, but it is a real testament to our market-leading services, equipment and previous innovative work. 
The opportunity to work on this proposal with the team at Telford & Wrekin has been a great pleasure and we are truly excited to see the outcome. We hope members enjoy using the new facilities for many years to come."