Last updated on May 22nd, 2022 at 09:08 PM
Late nights and early mornings. The Iron Paradise asks for unwavering determination and accepts nothing less.
Dwayne Johnson knows firsthand that the hardest workers in the room are those of us who believe in the true meaning of the grind.
These men and women take their relentless mentality to the gym with them, letting no boundaries get in their way. That tireless drive inspired the creation of the newest shoe in the Project Rock collection, the PR2.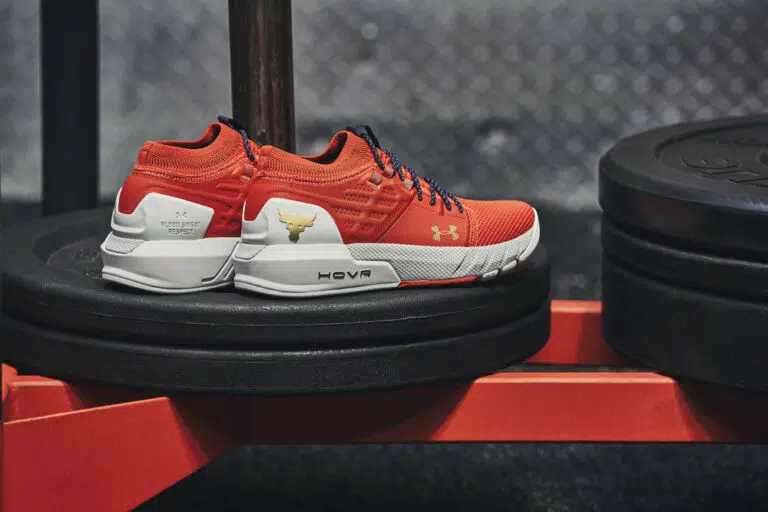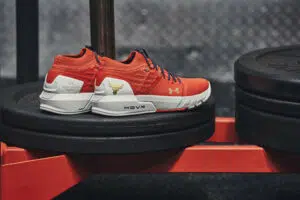 Made with support and stability for those moments when you need them most, these shoes are durable, purposeful and, most importantly, made with comfort top of mind – to crush any workout, in any situation.
Our PR1 shoe sold out in 30 minutes, so when designing and personally testing the PR2, I knew we needed to take it to the next level. The PR2 is completely unique – the first ever HOVR training shoe to be created, made to make you feel stronger than ever before so you can push through whatever obstacles life throws at you. This is not your average training shoe."

— Dwayne Johnson
Built with perseverance top of mind, the PR2 has a reinforced midfoot adorned with bull horns to show that no matter what, "horns always face forward," staying true to the Brahma Bull mentality.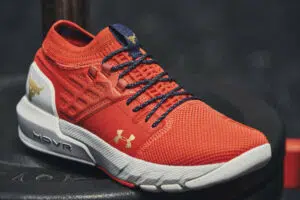 The shoe also has details that resemble a truck, signifying the power and drive provided by the mid-foot of the shoe, which is made with a unique bedliner texture.
This sandpaper-like layer adds anti-slip support and stability, so you stay put when your body is in motion.
The PR2 balances that hardcore outlook with cutting-edge, innovative Under Armour technology.
Made with UA HOVR, these trainers have the popular zero gravity feel and energy return that athletes crave, allowing for comfortable support and springy takeoffs.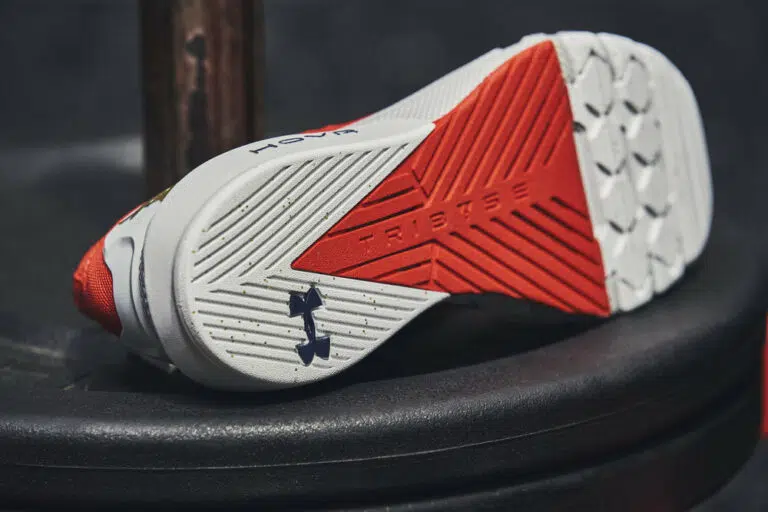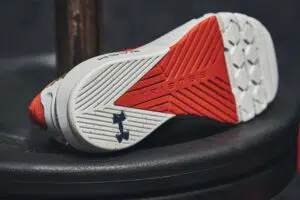 For the dynamic gym-goer who puts their shoes to the test, the PR2 is also made with stability and flexibility where you need it most.
The toe box of this shoe is made with Under Armour's TriBase technology, to bend and move with you while you move, while the midfoot TPU and external heel chassis lock you in.
The PR2 comes in men's, women's and youth sizes, and retails for $140 USD ($120 USD Youth). The shoe can now be purchased alongside a suite of new Project Rock clothing and apparel on UA.com, at UA Brand Houses and in select global retailers.