Last updated on April 26th, 2023 at 02:23 PM
Mobility and recovery app pliability, announces the launch of its first specific tailored mobility paths for Pregnancy.
Designed to be accessible for expectant mothers and aid prenatal health, pliability's new Pregnancy Paths will provide guided mobility routines for all trimesters. 
The new Pregnancy Paths are tailored extensions of pliability's foundational daily mobility routines and are backed by six-time CrossFit Games champion athlete, Tia-Clair Toomey, who is due to give birth to her first child in May.
Tia-Clair Toomey says: "pliability has been a large part of my daily routine as an elite athlete and throughout my current pregnancy.
I've naturally had to adapt my training plans and understand what is and isn't safe to do, and with the help of pliability and The MINT Prjct team, I've been provided with the right exercises to help me with my movement patterns and range of motion which have been essential throughout my pregnancy."  
pliability's new Pregnancy Paths have been programmed in collaboration with The MINT Prjct, a team of female experts who specialize in training and education for pregnancy and postpartum fitness and nutrition.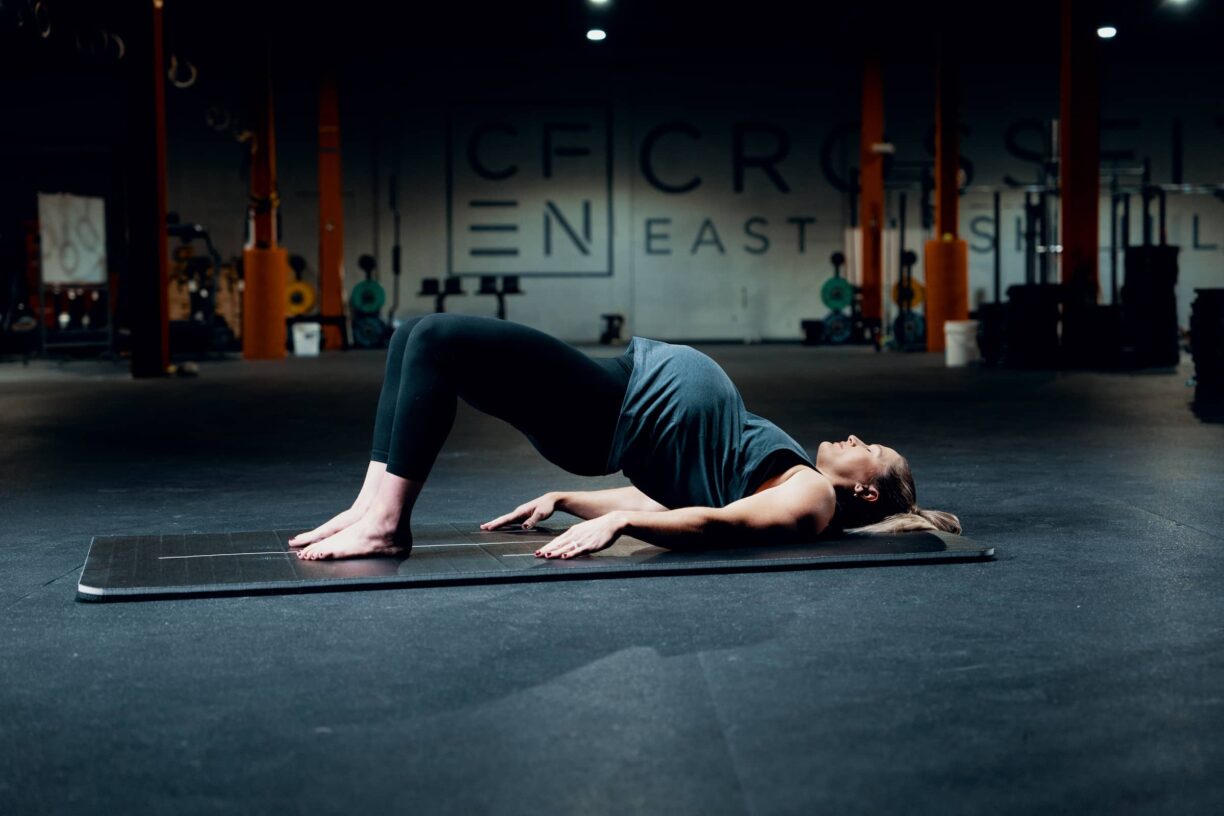 The Pregnancy Paths consist of three mobility routines per week, built specifically for the needs of each trimester.
Movements adapt to a pregnant woman's growing body, all with the goal of reducing pain and discomfort, and improving their ability to move and exercise safely and effectively.
Prenatal mobility and exercise offer numerous physical and mental health benefits and have been proven to support the changes that occur during pregnancy.
Research consistently shows that movement during pregnancy is highly beneficial, with experts recommending that pregnancy is an ideal time for maintaining or adopting a healthy lifestyle, with stretching being one of the top exercises that have been extensively studied in pregnancy and found to be safe and most helpful to pregnant women.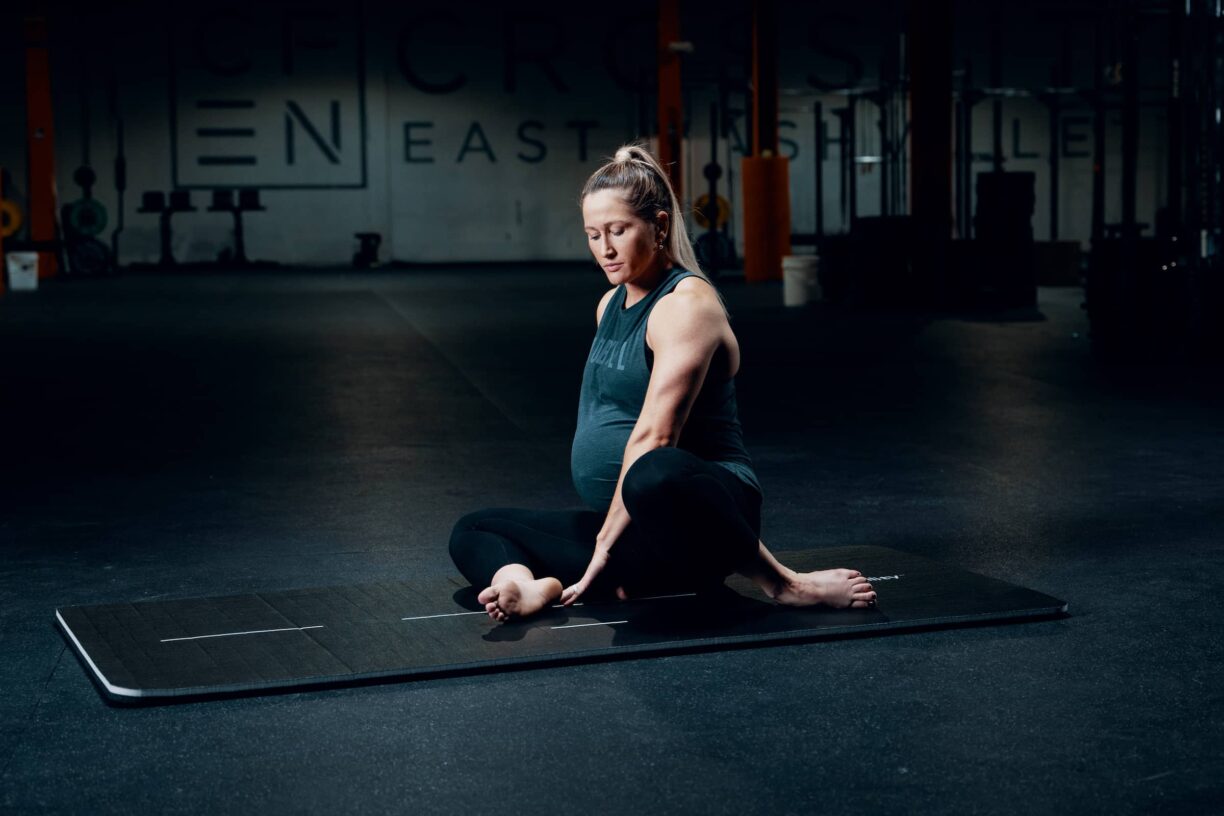 Cara Forrester, Director of Education from The MINT Prjct says: "The MINT Prjct is all about educating women and their trainers on how to safely and effectively exercise and stay healthy throughout pregnancy and postpartum.
Working with Tia and pliability has been incredibly inspiring, seeing how such an impressive female athlete has adapted her training plans and, most importantly, put time aside to focus on her mobility and movement health throughout her pregnancy.
With pregnancy can come discomfort, and mobility is an area we want women to be educated in so that they can feel their best and prepare their body for birth. Having pliability as a platform to share prenatal mobility health is very exciting."
The release of pliability's new Pregnancy Path is pliability's first step into the space, with plans to expand further later this year.
Cody Mooney, Director of Performance at pliability says: "We at pliability have been especially excited to launch our Pregnancy Pathway.
Our goal is to educate as many people about mobility health and help everyone move freely and comfortably through every stage of life – this includes pregnancy – often an area neglected or a sensitive topic in health and fitness, which is why our new Pregnancy Paths are educational and informative, with the aim to put expectant mothers at ease and understand how mobility and movement health can help support them throughout their pregnancy."
Designed to be used as a basic component of any training plan, pliability's on-demand, science-backed routines for stretching, breathing, and mindfulness are designed to enhance active lifestyles, to unlock your body, and to allow you to move freely.
The pliability app is available to download now on iOS, Android, and any web browser. Videos can be watched on-demand, streamed to any screen, or downloaded for offline use.
All users get a 7-day free trial before a flat rate of $17.95 / £16.95 per month or $179.95 / £169.95 Annually.