When Paula Reed looks back, life hasn't been easy. From sexual abuse by a family friend to losing her mother to cancer and living with a drink-dependent father, nobody blames Reed for her propensity to always seek answers to heal her pain.
In her new book, Reed tells her poignant yet fascinating life story, while sharing the answers she has uncovered to some of the modern world's biggest health questions.
Onion Therapy is Paula Reed's story of her life looking for answers to the biggest health issues of our modern age.
For the last ten years, she has steered the Loughborough Cancer Self Help group, one of the oldest groups of its type in the UK, and is the current chairperson.
Her personal story tells of her childhood; losing her mother to cancer when she was only nine years old, and having to grow up very quickly to look after her younger sister and cope with her drink dependant father.
She had to live with the inner turmoil of being sexually abused by a family friend and being too ashamed to tell anyone for more than thirty years.
Onion Therapy is the revelation of her healing journey and the answers she has found for everyone to share.
"Ultimately, this book is a raw look at life through my own personal lens; at the adversity that has driven a lifelong desire to find answers to the health problems that prevent many of us from prospering," explains the author.
"It contains an abundance of tips and techniques anyone can use to heal common and rare health complaints, as well as how to deploy and exploit the power of the mind – one of our most useful resources."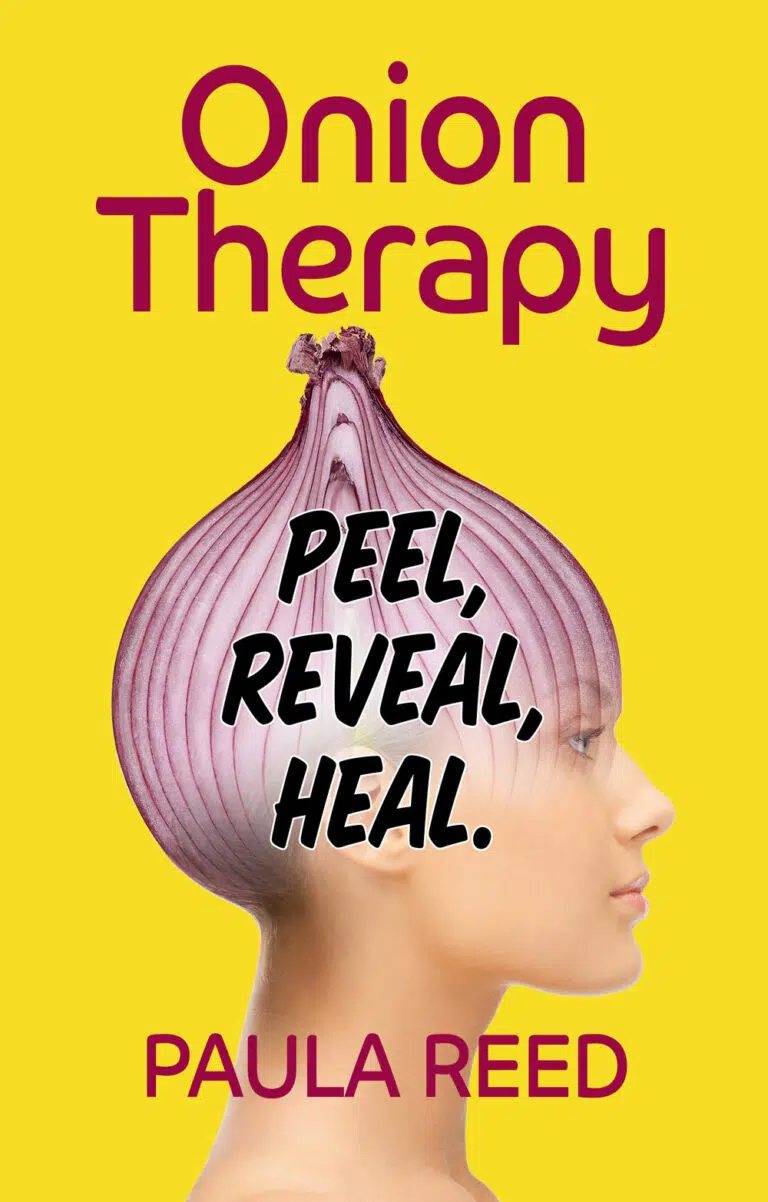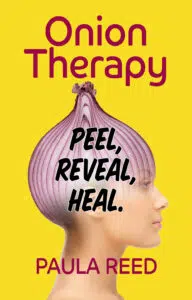 Continuing, "Of course, I had to relive much of the past to write this, but found I had a wider obligation to humanity to share all I have learned, including what inspired me to seek the information out. I hope it's helpful and changes as many lives as possible."
'Onion Therapy' is available now. For more information and to order, visit the official website: http://www.oniontherapy.co.uk.