Norwegian smartwatch company Xplora, is on a mission to encourage kids to be active by using its Goplay Platform where children are rewarded with virtual coins for every 1000 steps, is excited to announce that it has teamed up with Olympic Gold medallist and World Record British marathon runner, Paula Radcliffe.
Xplora was founded with the mission to give children a safe introduction to digital life and a better balance between screen time and physical activity.
This is something that has become more and more important over the last few years, as increasing screen time and inactivity among children is a rapidly growing global concern. In some countries, today's youngsters spend an average of 6 hours or more in front of a screen per day!
The Xplora Platform rewards activities and incentivises children to be more active. Each week, users on the platform walk more than one billion steps.
As well as a set of regular podcasts, Xplora will be working closely with Paula Radcliffe's 'Families on Track' initiative. Paula Radcliffe is a very vocal advocate for family health and fitness and her concept of "Families on Track" encompasses everything she believes in as a runner…but more importantly as a mum! These new exciting events offers an opportunity for the whole family to enjoy a safe and fun event as a unit together.
Mums, dads, kids, grandparents, and other family members complete the 10km distance as a continuous relay as a family, in whichever order or combination they decide upon. This offers a unique concept of adults and children running or walking together, embracing exercise, but in a fun race format that can include everyone, no matter what age or ability.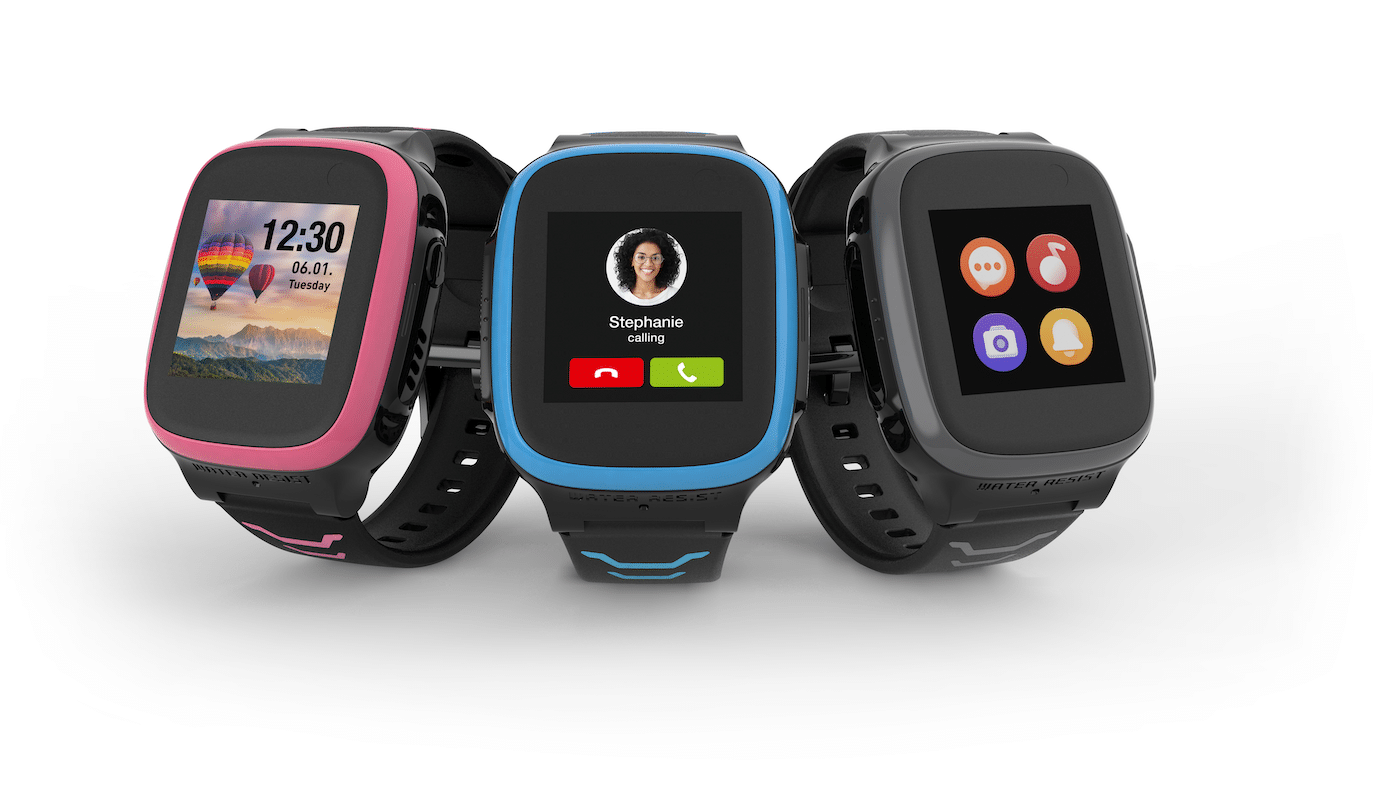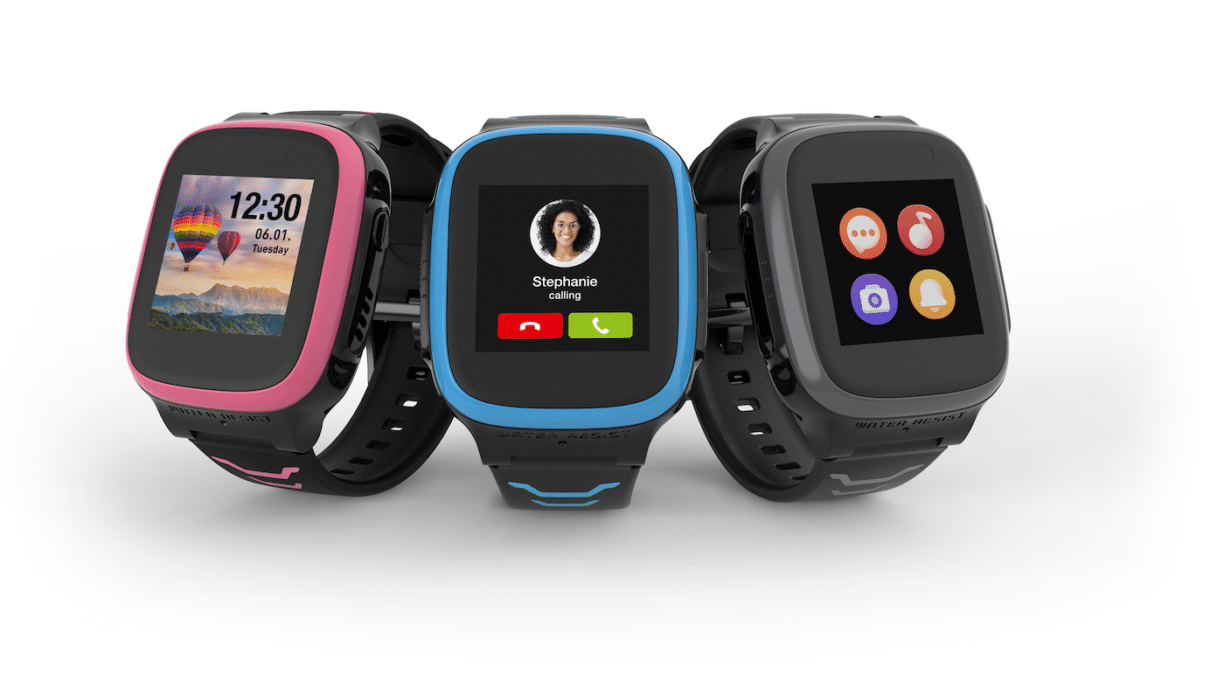 Xplora is now the official tech partner for the Families on Track fun runs and the North Run series where 18,000+ runners will take part across a series of 4 location events.'
The first held in Durham in July 2019 proved to be a huge success and more events are now set to take place, with the Durham City Run Festival from 15th – 17th July, Newcastle Try on the Tyne on August 21st and 22nd, Run Fest Run at Laverstoke Park on August 27th to the 29th and Worcester City Run on September 4th and 5th.
As an added incentive, Xplora will be offering some X5 Play smartwatches as prizes for families participating and be present at all events.
Paula Radcliffe will attend and take part in the events, giving advice on the benefits of regular activity as well as healthy eating to encourage positive mental health.
For those who are unable to attend the events, Paula will also be taking part in a Xplora podcast, soon to be released, alongside the company's CEO Sten Kirkback, and on the first podcast psychologist Dr Capanna-Hodge with special guests such as ex Hollyoaks star Ciara Janson, now a mum of two, joining at a later date. The podcast aims to give parents and children tips and hints on how the whole family can stay fit and healthy.
Paula Radcliffe commented, "I am delighted to be working with Xplora as I recognise the great work they are doing in encouraging kids to get fit and healthy, especially in the difficult situation we have been faced with in the last year. The Families on Track events have been a huge success to date and having a likeminded sponsor to help raise awareness and drive our campaign forward is hugely important to us. With technology now usually keeping kids glued to a screen, it is refreshing to see a company that actually rewards them for getting up and moving. "
Sten Kirkback, CEO Xplora Technologies, commented, "Paula is an iconic and highly respected Olympic athlete who families will recognise instantly. As a company, we share the same mission; to get kids off the sofa, away from a screen, and to be active, no matter what that may be, whether it is walking, running or playing a sport. I am excited to be working with Paula to spread our message at the Families on Track events, through our podcasts and in store events."
Not only are the Xplora smartwatches ideal for keeping children safe, they are also more effective than traditional fitness and GPS trackers because they encourage kids to move through fun activities and gamification, in order to build a better balance between screen time and activity.
The Xplora Goplay platform includes popular gamification content launched in collaboration with major film & TV studios with campaigns including Dr Who, Peter Rabbit and Tom & Jerry to name but a few.
Children earn one coin for every 1000 steps they make and these coins can be used to claim merchandise from these shows and movies.
If they achieve a top 3 placement on the leader board kids can also receive exclusive prize bundles which could include Bluetooth speakers, action cameras and Amazon gift cards! All collaborations are specifically designed to keep kids motivated, engaged and moving.
The Xplora X5 Play is available in black, blue or pink from John Lewis now for £159.99
The Xplora XGO2 is available in black, blue, green and pink from John Lewis for £99.99
For more information visit the Xplora website here