Last updated on May 18th, 2023 at 09:00 PM
In an era where judgments are often made based on appearances alone, Oakley® is challenging us to look beyond the surface and delve into the full story.
As humans, it is ingrained in us to judge a book by its cover, but Oakley believes that both sunglasses and people are more than just one thing.
They strive to uncover the multifaceted nature of individuals because understanding what makes each person tick opens up a world of endless possibilities.
Oakley's philosophy goes beyond settling for what is visible in front of us; they have an insatiable curiosity to explore the unknown. This is the essence of the Oakley way.
The much-anticipated 2023 Lifestyle Campaign from Oakley introduces two new styles, BXTR and HSTN, born from the minds of Oakley designers and friends of the brand. These styles are the result of a collaborative effort that seamlessly merges the worlds of sport and culture.
BXTR, with its shield design and modernized trigger stem, draws inspiration from Oakley's iconic Razor Blade sunglasses while infusing a contemporary flair that elevates individuality.
HSTN, an evolution of the original sunglasses launched by Oakley in 2021, retains the progressive design and heritage features, such as the striking modernized circular lenses and trigger stem.
Both styles pay homage to Oakley's origins and heritage, embracing the cultural significance bestowed upon them during their inception. Through these designs, Oakley tells a compelling story about identity, meaning, and authenticity.
Oakley's 2023 Lifestyle Campaign goes beyond mere eyewear; it embraces the passions and interests that matter to their athletes on and off the field.
Through a series of captivating films featuring Oakley athletes, the campaign showcases how people can come together to reveal that there is always "More Than Meets The Eye." Let's hear what some of Oakley's athletes have to say: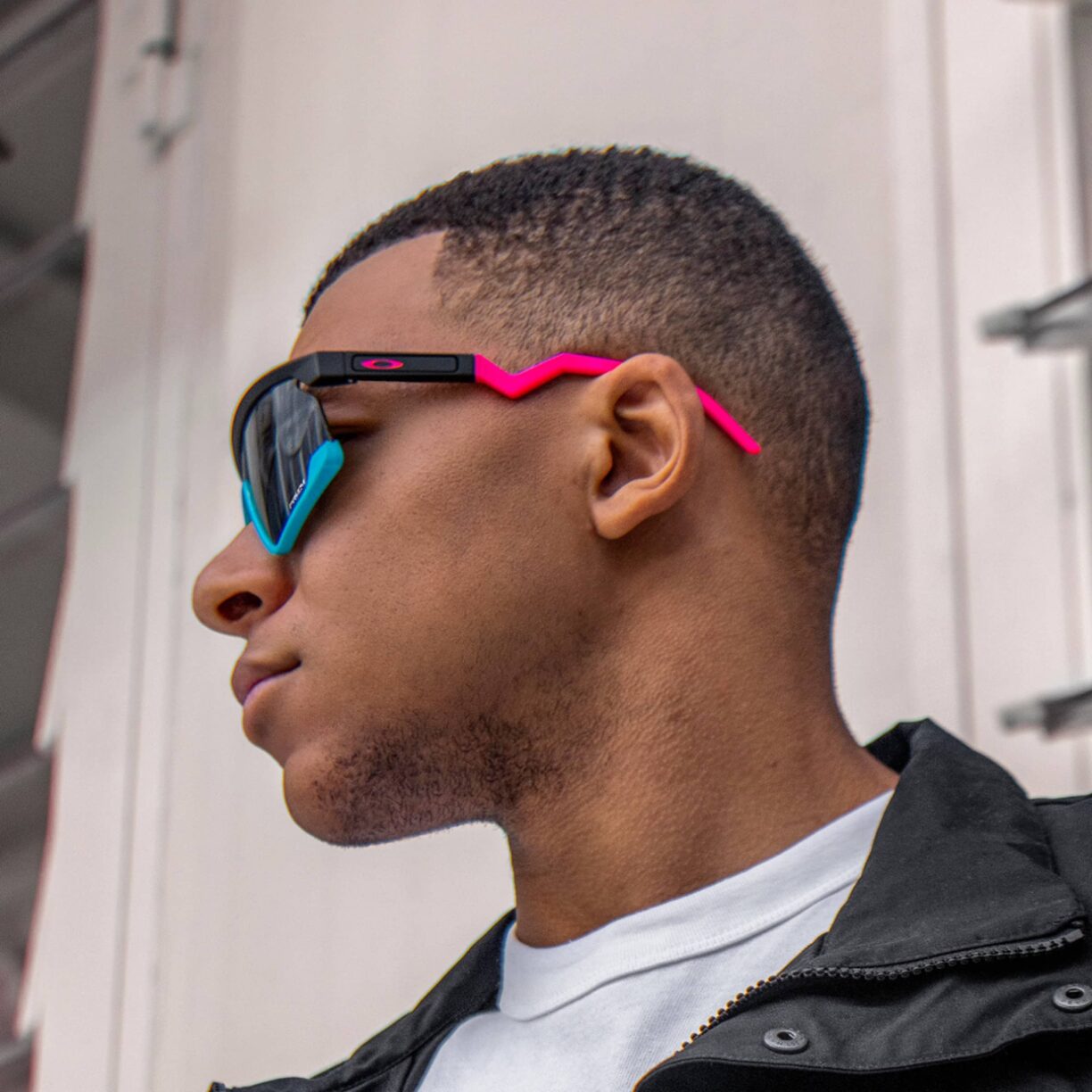 Kylian Mbappé shares, "People might assume that football consumes my life, but that's just a part of my story. Beyond the pitch, I strive to inspire the next generation and help them pursue their dreams, no matter how grand.
Through my foundation, Inspired by KM, I empower young people to achieve their goals and give purpose to their interests. Whether on the field or off it, I want to encourage children to dream big because it was through dreaming big that I reached where I am today."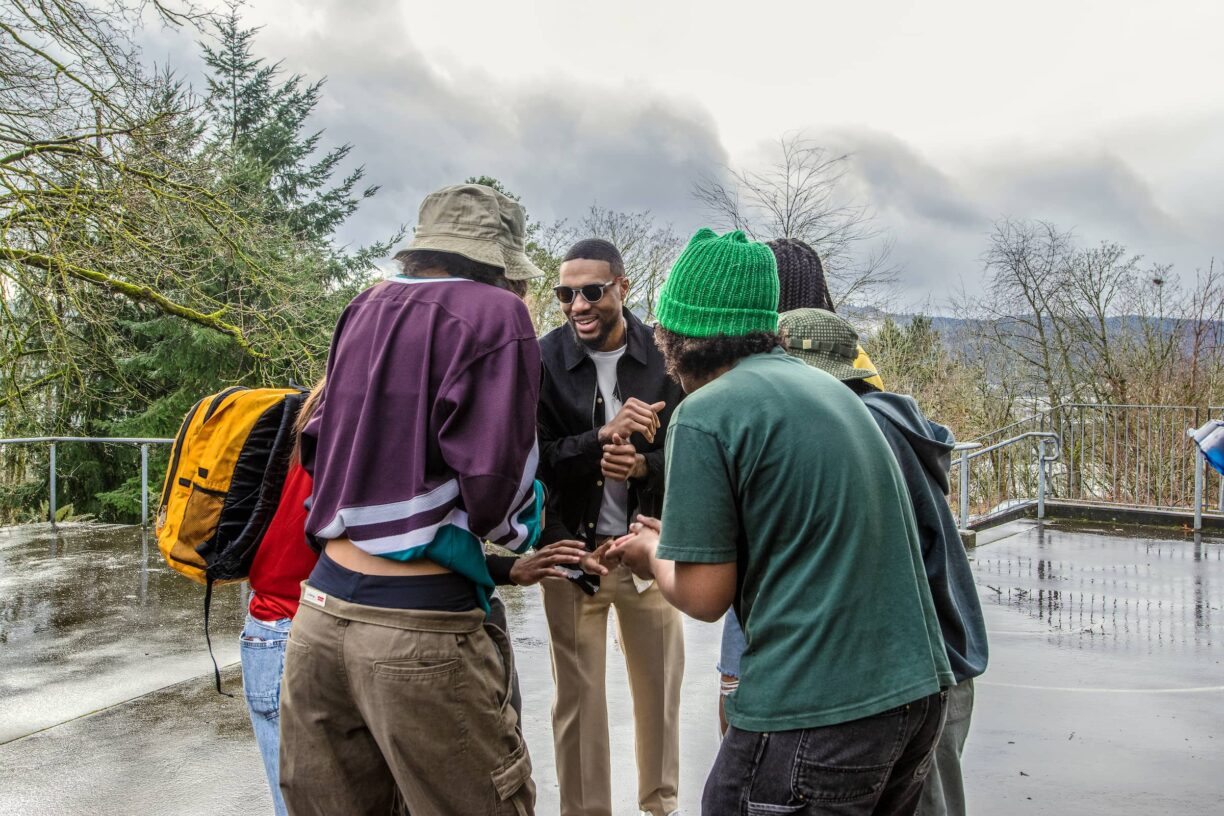 Damian Lillard reveals, "Basketball is my craft, but it doesn't define my entire being. Music has always been a medium for expression and creativity in my life.
Stepping into the recording booth brings balance to my existence, enabling me to continue succeeding on the court. Growing up, MCs like Nas and Lil Wayne inspired me just as much as my favourite basketball players. Pursuing careers in both music and basketball allows me to be true to myself on my own terms."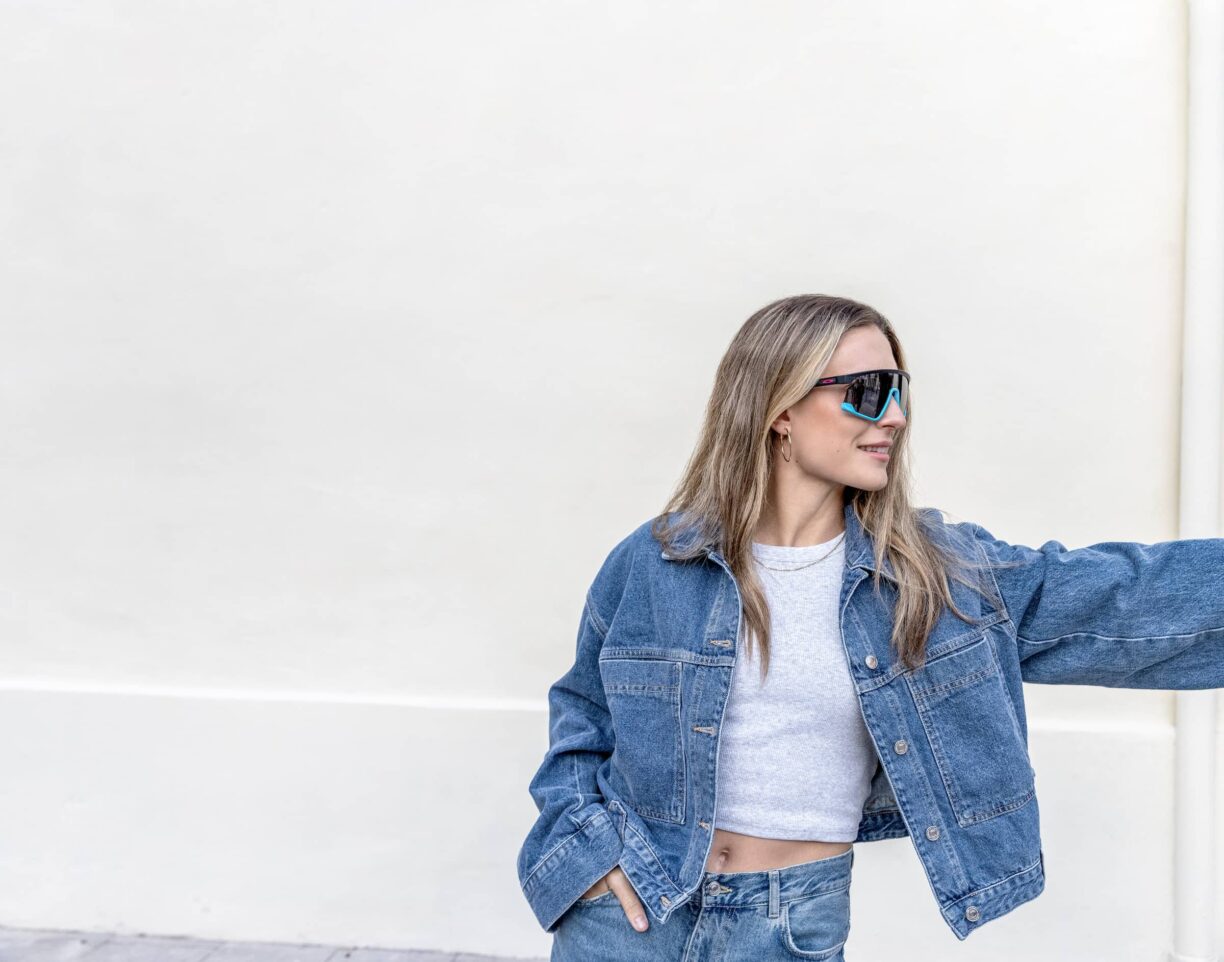 Alexia Putellas emphasizes the importance of equity and equality in the world of football, stating, "Promoting fairness and equality is crucial to me.
Many incredible female athletes paved the way before me, so it's my responsibility to embrace the next generation because they will eventually carry the torch for our sport.
I hope to be remembered not only for trophies or goals but also for spreading the message that this beautiful game is meant for everyone."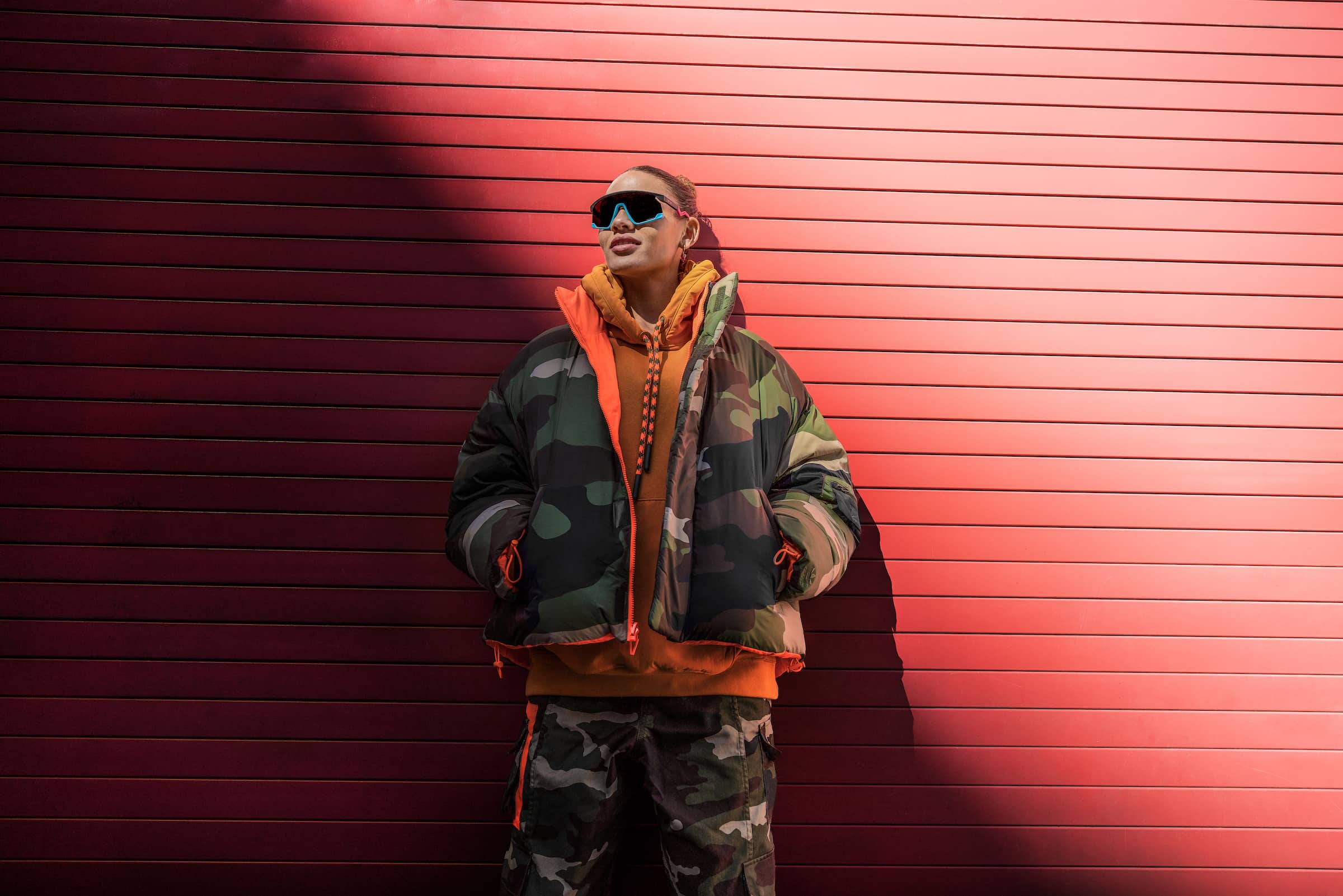 The campaign also highlights rising American soccer star Trinity Rodman and the 2022-23 NBA Rookie of the Year, Paolo Banchero, who are the newest additions to Oakley's roster. Brazilian surfer Gabriel Medina and Australian surfer Ethan Ewing also feature prominently.
By celebrating the authenticity and self-expression that their athletes bring to every aspect of their lives, not just their respective sports, Oakley demonstrates that success extends beyond the high-powered moments on the field.
The 2023 Oakley Lifestyle Campaign launched globally on May 16 at 6 PM CEST. For an immersive experience, head to the Oakley YouTube channel to watch the captivating Lifestyle Campaign films.
To shop the BXTR and HSTN styles, visit Oakley.com or any Oakley stores worldwide.