Last updated on June 20th, 2023 at 10:33 AM
In a stunning homage to the iconic yellow jersey, Oakley® unveils its highly anticipated 2023 Tour de France™ Collection.
Drawing inspiration from the illustrious garment that adorns the leader of the general classification, Oakley® pays tribute to this emblematic symbol of cycling greatness.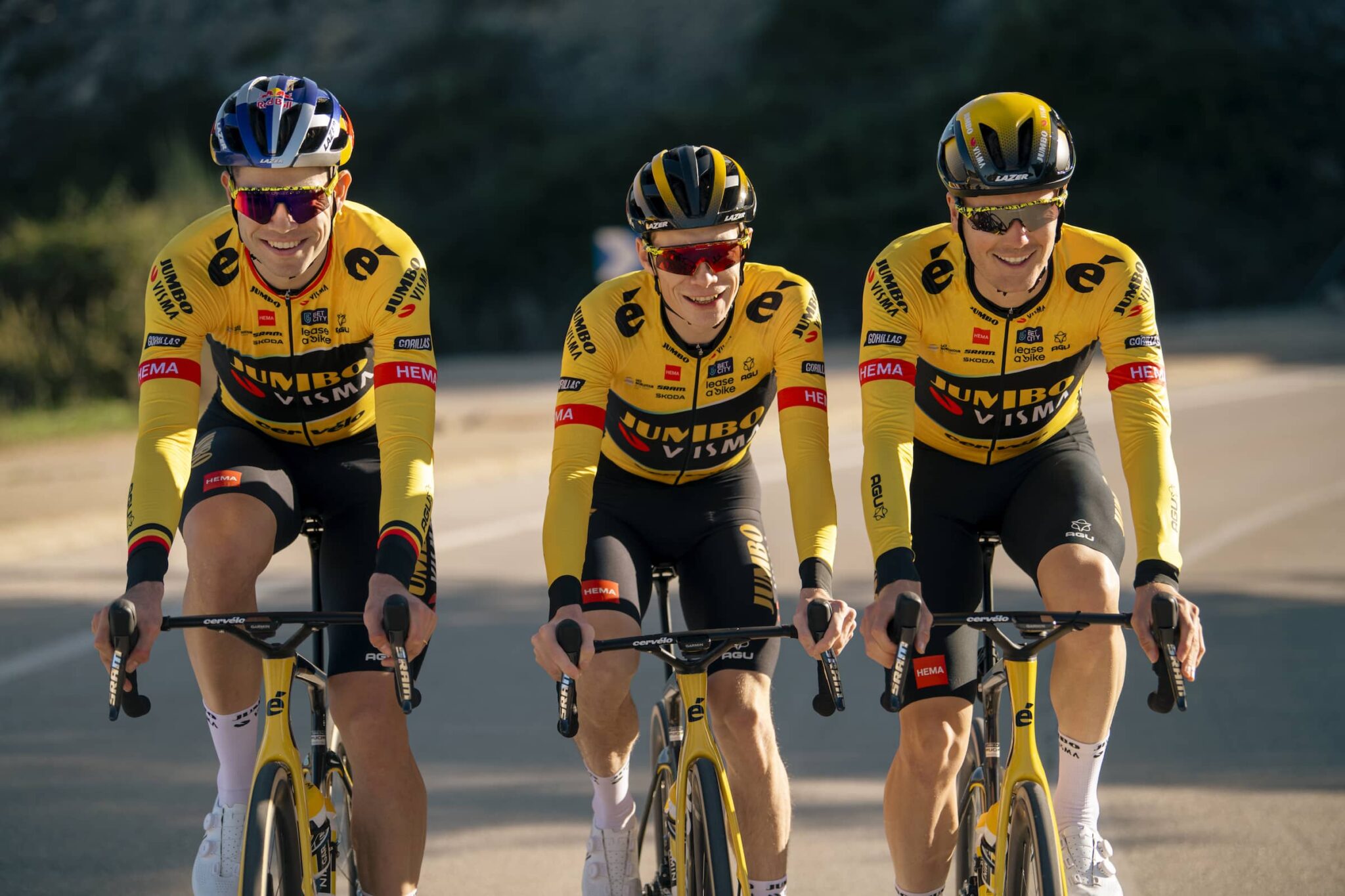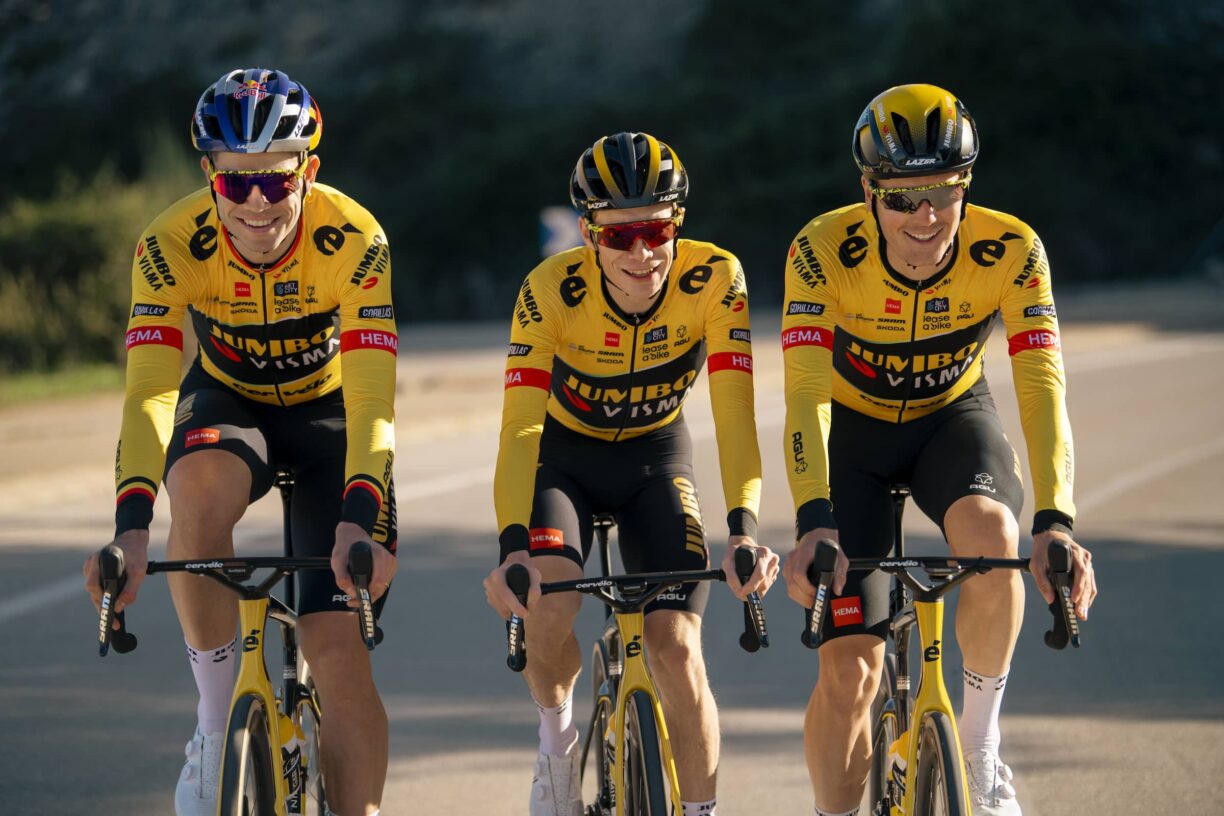 The yellow jersey, donned by the overall winner on the grand finale at Champs-Élysées, epitomizes excellence and prestige in the realm of two-wheeled glory.
Oakley® has carefully curated this collection, which includes their popular models such as the Encoder Strike, Sutro Lite Sweep, Radar EV Path, and Sylas.
Each of these sought-after styles has undergone Oakley's innovative Tour de France™ speed splatter paint technique. The concept behind this groundbreaking technique is to imbue every frame with a sense of motion, direction, and velocity, truly capturing the essence of the competing riders.
But that's not all; Oakley® has gone the extra mile by laser etching the Tour de France™ logo onto the lens of each eyewear piece in the collection.
This exquisite attention to detail further solidifies the connection between these sunglasses and the world's most prestigious cycling race.
Moreover, every pair of eyewear from the Tour de France™ Collection comes accompanied by a custom microbag, adding an extra touch of exclusivity.
Oakley®'s 2023 Tour de France™ Collection is a testament to the brand's unwavering commitment to innovation, style, and performance.
With their distinctive designs and state-of-the-art features, these sunglasses are poised to become the ultimate must-have accessory for cycling enthusiasts and fashion-forward riders alike.
Embrace the spirit of the yellow jersey and experience the pinnacle of cycling excellence with Oakley®'s remarkable Tour de France™ Collection.
Encoder Strike – £239 / €265 / 360 $AUD / 275 $USD
Radar EV Path – £203 / €225 / 304 $AUD / 231 $USD
Sutro Lite Sweep – £181/ €200 / 269 $AUD / 204 $USD
Sylas – £141 / €155 / 213 $AUD / 160 $USD