Last updated on August 3rd, 2021 at 01:19 PM
The team behind the INCUS | NOVA wearable is releasing an update for the device to allow for access to new performance metrics for running.
These include running power, cadence and pace, which can all be useful in the monitoring of fitness and running efficiency.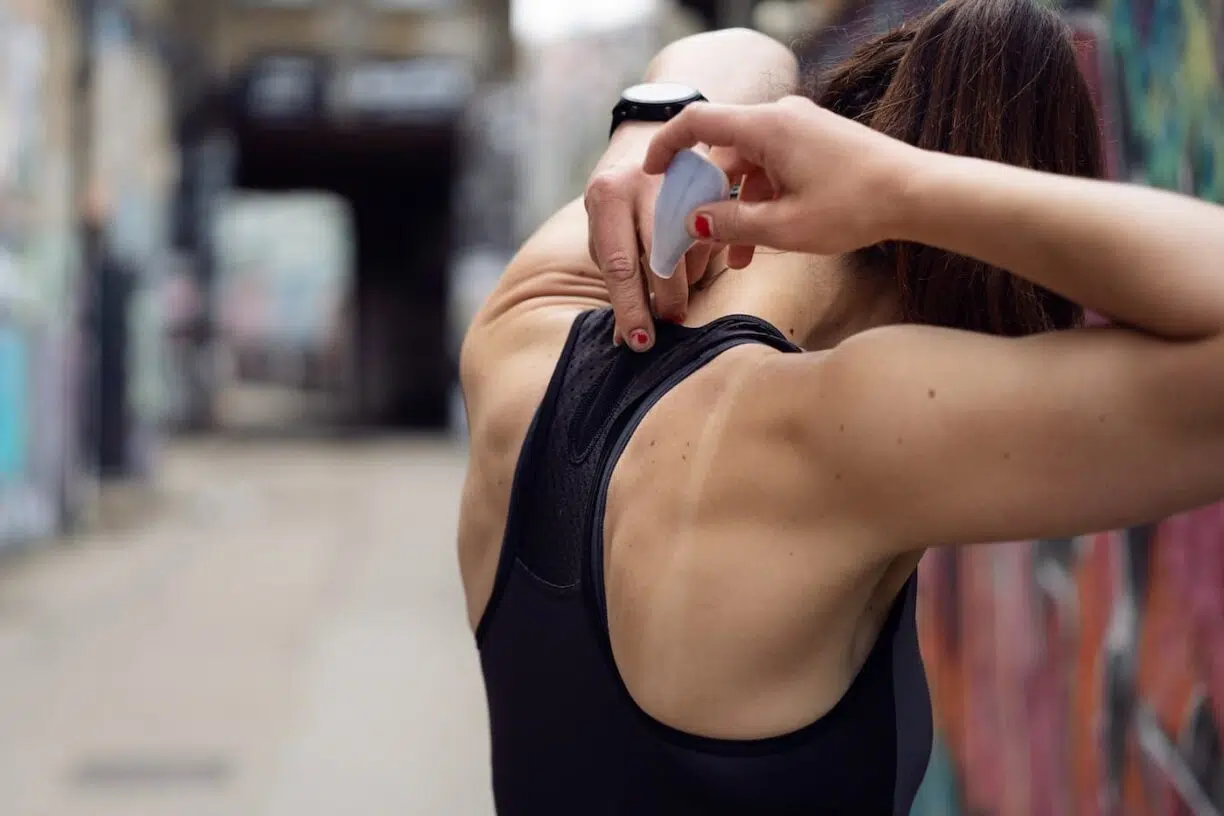 INCUS Performance release their running performance integration for the INCUS | NOVA after the success of their swimming integration in 2020.
The INCUS | NOVA is a small wearable device, worn in compatible apparel at the top of the spine, that measures every movement that the body makes.
These data points can allow for automated feedback to improve performance and help avoid injury during endurance sports training and racing.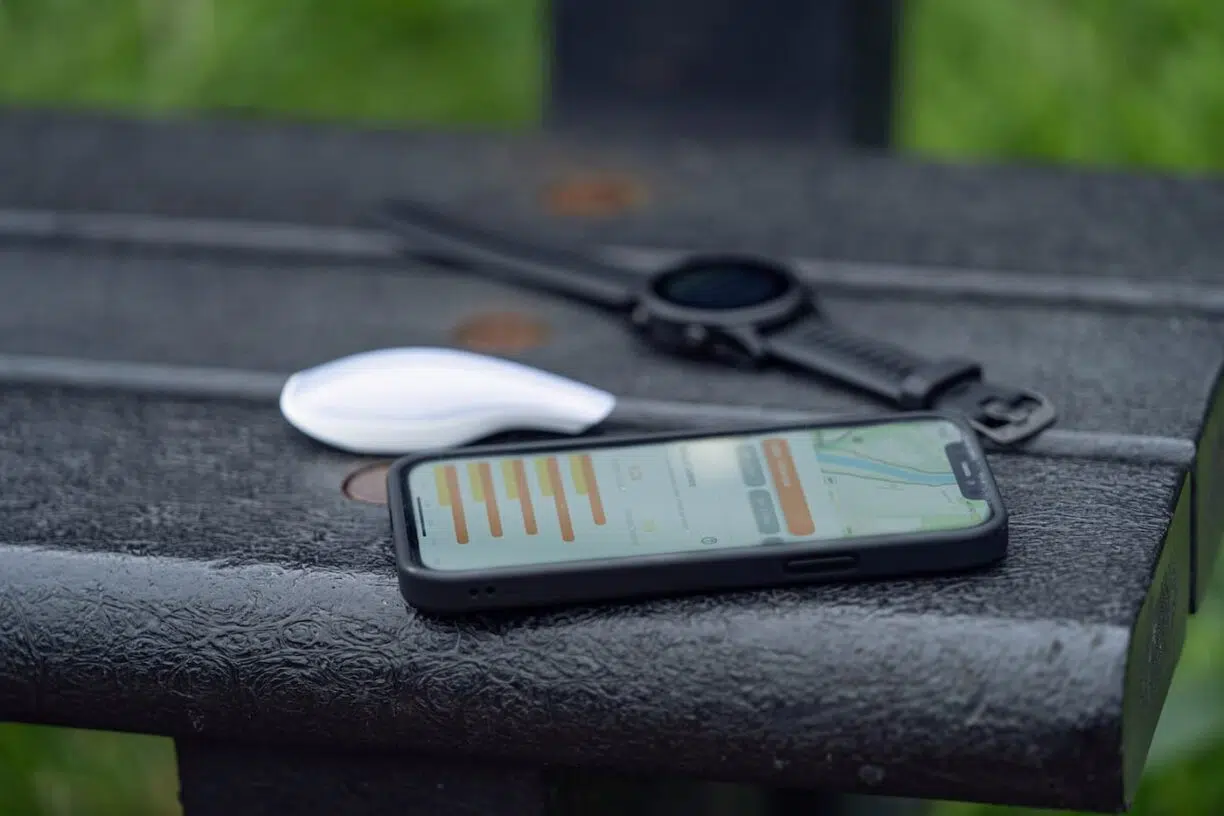 The CLOUD app and NOVA device will receive further updates for improved features in the coming months, and extend to cycling metrics in the future.
The run update will unlock the power of NOVA's inbuilt MARG motion sensors to measure running metrics with new accuracy, including: Running Power; Average Pace; Cadence; Take-off acceleration and Landing deceleration, with Left/Right balance; Elevation profile and Distance.
Post-session, data can be wirelessly synced from the NOVA device to the CLOUD app for detailed analysis of the run.
The INCUS CLOUD begins to build a picture of the athlete's training and can provide insights to help improve running efficiency and speed and assess recovery and fatigue – unlocking an athlete's potential.
Alistair Brownlee, who recently announced his investment into INCUS Performance and joined the team as a strategic advisor, said, "Through many years spent competing as a professional athlete, I'm more aware than most of the importance of carefully monitoring training load to reach peak performance'.
Brownlee continues, 'I'm extremely honoured to be working with Chris Ruddock and the team at INCUS Performance to help them to pave the way for some of the most exciting advancements in sports performance technology.
I believe the feedback that the INCUS | NOVA gives will be a game changer for those seeking to train and race at their best; with unrivalled insights and data at their fingertips, enabling them to get the very most out of each and every training session.'
Chris Ruddock, the lead engineer and co-founder of INCUS Performance said "We're really proud of the way the running tracking has come together over the past months, and we're excited for INCUS customers to be able to utilise the rich wealth of available analytics.
We expect a lot more athletes to be able to get in tune with their own running form, and coaches to be able to help their athletes to train and perform better"
For more information about INCUS Performance visit https://www.incusperformance.com/