The NFL returned to London for its second game of 2022 with running back Saquon Barkley and the New York Giants versus quarterback Aaron Rodgers and the Green Bay Packers last Sunday, from Tottenham Hotspur Stadium.
Viewership for Sunday's game featuring the New York Giants 27-22 win over the Green Bay Packers in London was 5.5 million viewers* (TV+Digital) – making it NFL Network's most-watched International Series game on record (2016-present).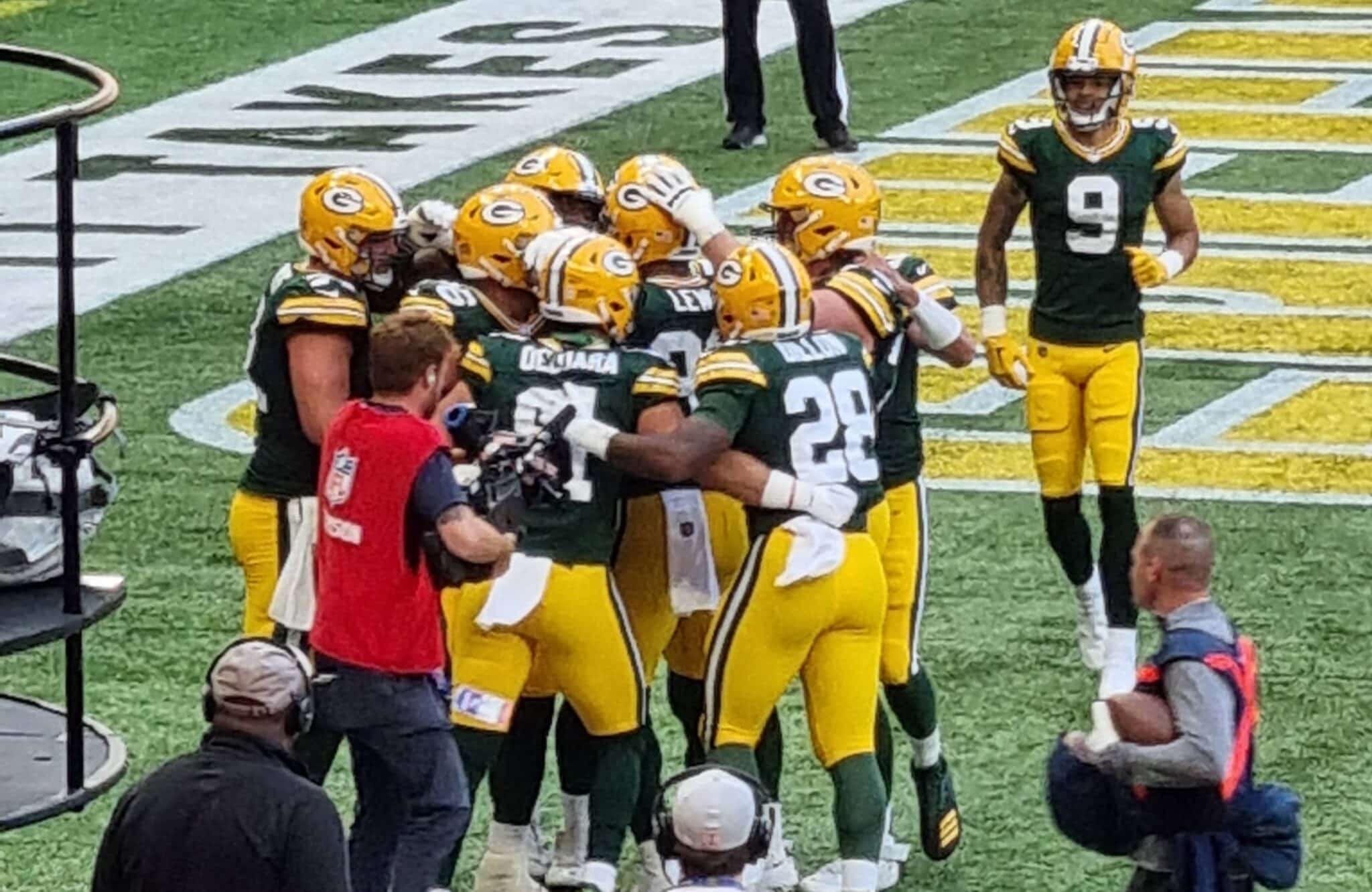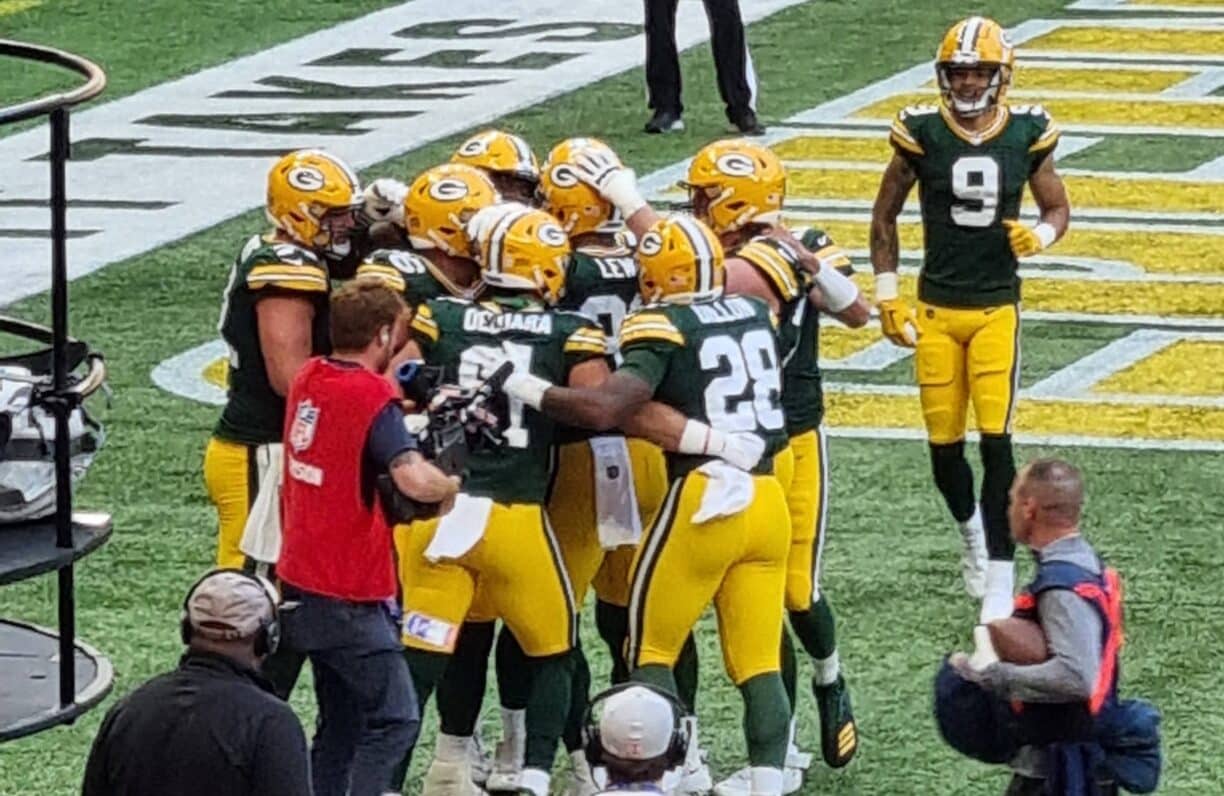 The 5.5 million viewers for Giants-Packers on TV and Digital are up +55% versus last year's Week 5 matchup in London between the New York Jets and Atlanta Falcons.
Digital streaming across NFL digital platforms, Giants and Packers mobile properties, and NFL+ delivered an average minute audience of 299K – up +22% versus Jets-Falcons last year and the highest digital AMA on record for an NFL Network International Series game.
Live NFL games on NFL Network continue this season with the Seattle Seahawks vs. Tampa Bay Buccaneers on Sunday, November 13 at 9:30 AM ET from Munich, Germany, and a Week 15 Saturday tripleheader on December 18 (matchups to be announced at a later date) and the Las Vegas Raiders at Pittsburgh Steelers on Saturday, December 24 at 8:15 PM ET.
*The 5.5 million viewers on TV+Digital number does NOT include OTA viewership from the New York, Green Bay and Milwaukee markets