Last updated on August 22nd, 2021 at 02:53 PM
Reebok and long-time partner, Rich Froning Jr. have teamed up once again to create a special offering for the fitness community with the release of the Nano X1 Froning.
The Nano X1 Froning is a unique iteration of Reebok's award-winning 'Official Shoe of Fitness' silhouette – the Nano X1 –  that debuted at the beginning of 2021, taking in unique design and inspiration cues from the fitness icon.  
The latest collaboration pays tribute to the "Into the Storm" mantra that serves as a daily inspiration for Froning himself and motto for his business, Froning Farms.
Speaking to the meaning behind this message, the Reebok athlete shared, "When bison see a storm, they run straight into it. 
They square their shoulders, brace against its power and keep moving forward.  It's their natural instinct to face it head on and never try to avoid its powers, knowing they'll be in it a shorter amount of time than if they ran from it. 
This mindset is an important metaphor for life.  There's always going to be storms coming at us, but if you turn to meet them head on, you'll come out better on the other side.  It's through this adversity that we grow."
To bring this mantra to life, the Nano X1 Froning features a storm-inspired graphic design on the upper paired with an elastic strap to hold down the laces, symbolizing the need to lock down and brace for whatever is ahead when preparing for a storm.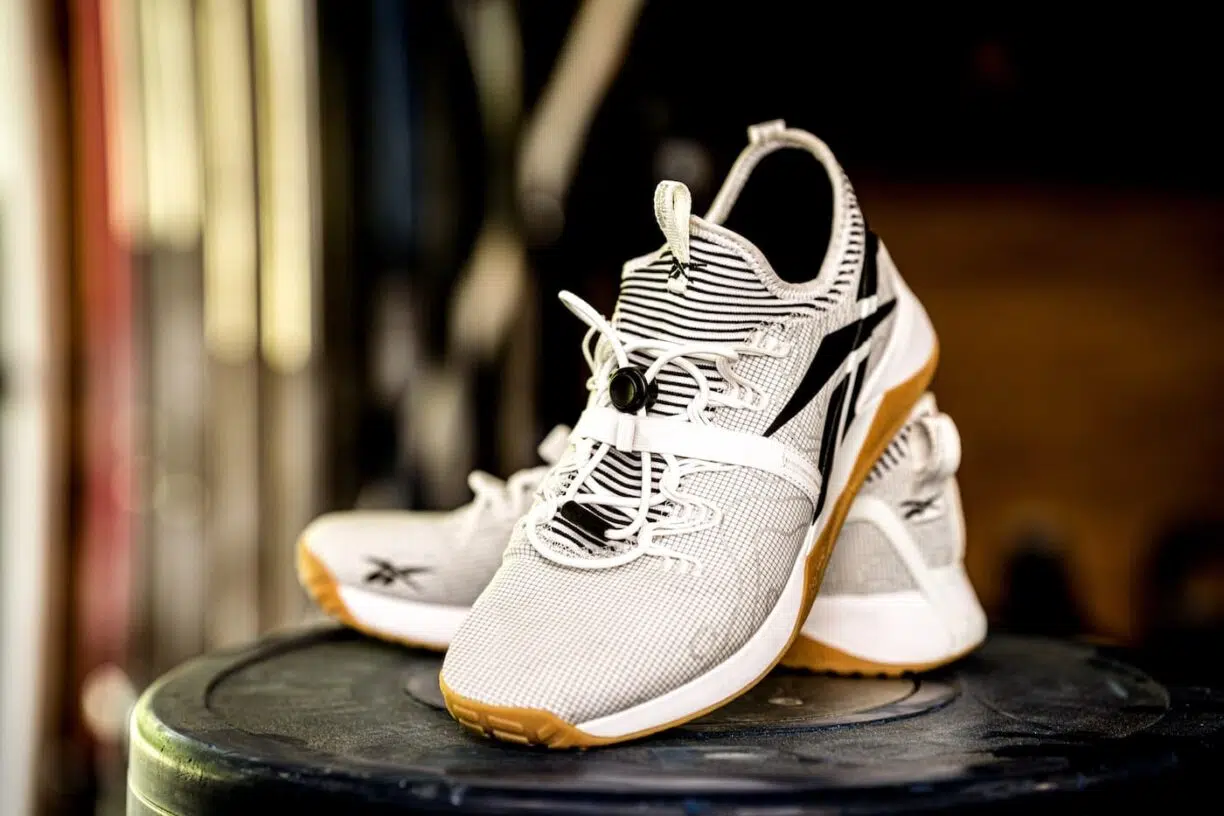 Additional design and technical features to the all-new Nano X1 Froning include:
Bootie Construction: All new upper featuring a stretch bootie construction for premium comfort – a specific directive from Froning who wanted a shoe he can easily slip on and off
Unique Lacing System: A 3-tier lacing system that honors Froning's three pillars: Faith, Family & Fitness
Froning-Inspired Detailing: subtle nods to Froning are incorporated throughout the design including 'Galatians 6:14' and 'Boston Designed. Cookville Validated' markings on the heel tab
Floatride Energy Drop-in: fuses Reebok's Floatride Energy cushioning of a running shoe while maintaining the performance and stability of a training shoe.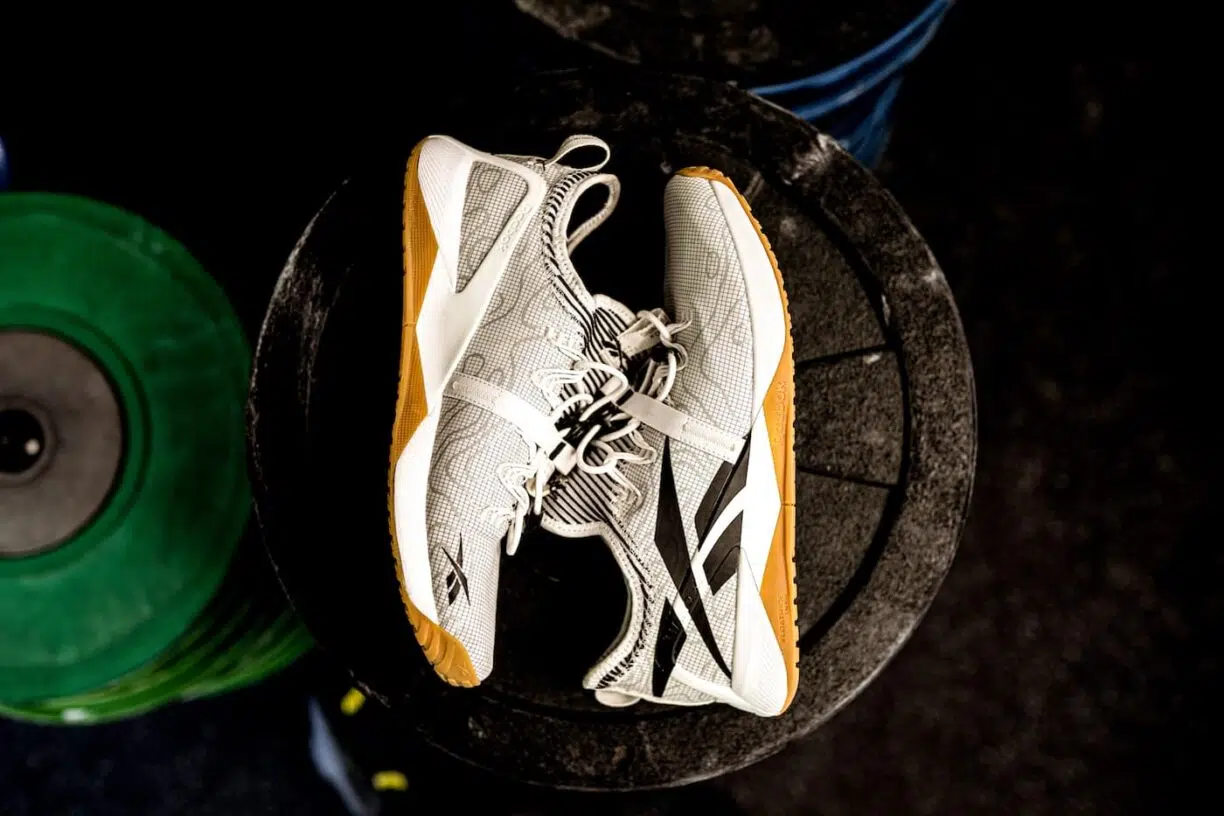 While Froning teased the new offering on the competition floor last month, a first official look of the Nano X1 Froning can be viewed in Reebok campaign imagery of Froning testing out the shoe on his property in Cookeville, TN.
The Nano X1 Froning will be available starting July 21 – Froning's birthday – on Reebok.com and select retailers worldwide in an intro colorway of White/Black/Gum – a favorite Froning combination. Pairs will be available in limited quantities in unisex sizes for $150. For more details visit: Reebok.com/Nano.