When Misty Copeland was told she didn't have the right body for ballet, she pushed aside the naysayers and showed the world that barriers were meant to be conquered.
When she entered the ballet world, which was full of women who did not look like her and who had more traditional ballet backgrounds, she didn't turn away in fear; instead, she challenged the status quo and emerged as a world-class, history-making ballerina.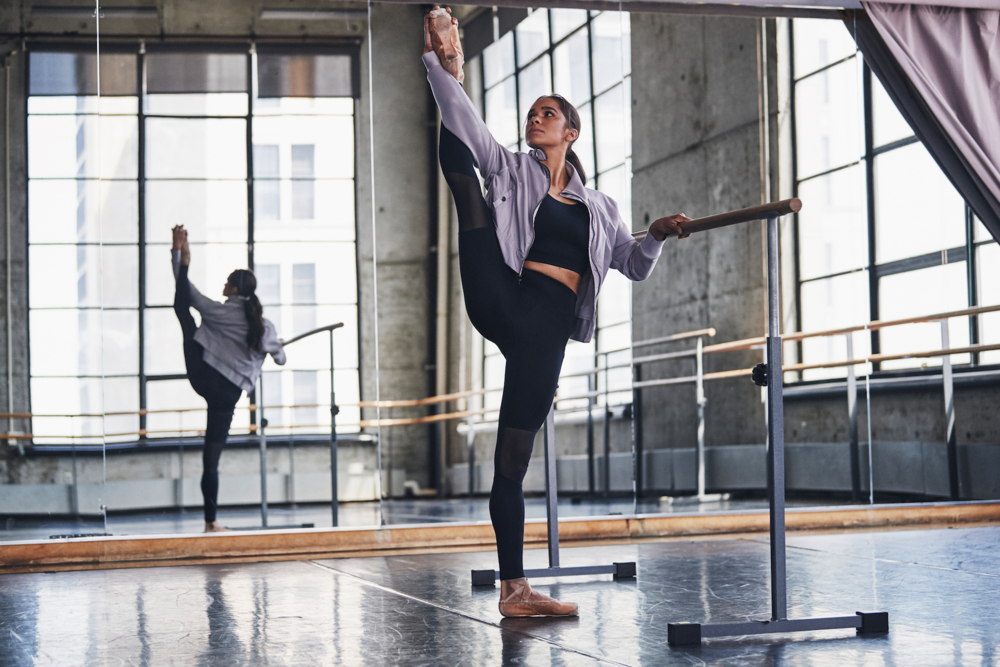 Misty's grown from a principal dancer for the American Ballet Theater to an icon, a leader, a philanthropist, an author and a designer. The beauty in Misty's journey is that she's never taken no for an answer. She's broken through constructs and blazed her own trail. She is uncontainable.
For the many other uncontainable women out there – those who wear many hats, who stand out in a room and who make their presence known – Misty Copeland and Under Armour are launching the third season of the popular Misty Copeland Signature Collection. The new line features a bold color palette, fresh cuts and flattering designs for an effortlessly stylish look.
Like her previous two product launches, this collection is designed with versatility in mind, giving athletes gear to train in that also flawlessly transitions to the next part of their day. Each piece from the collection was designed with a 360-degree approach to dressing.
"My favourite thing about this line in particular is the mixing of shapes – the high-waisted leggings and these amazing inserts – that I feel make you look lean and long, but also combine different bits of structure that add a more street-style flare."

— Misty Copeland
As an advocate for female empowerment, and for women everywhere to keep pushing the status quo, it was important to Misty that her collection made women feel confident while they were wearing her designs.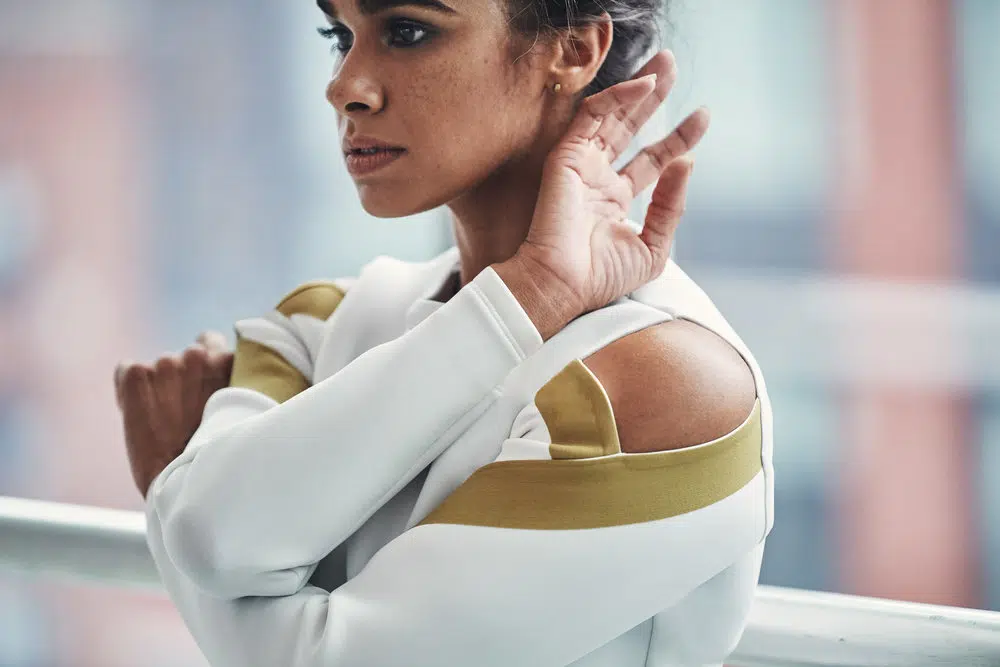 Misty worked with Under Armour's design team from the start to help create this collection.
When it came to the Spring/Summer 2019 line, Misty chose to feature elegant embroidery, soft tailoring and contour wrapping, applying a feminine yet fierce thematic to each piece.
Technical lace detailing are woven into various pieces in the collection to provide ventilation and stretch, and UA Breathelux fabric provides the support and comfort that Misty was looking for.
The collection includes crop tops, sweaters, legging sets, embroidered tanks, tees, joggers, and skirts that range in price from $40 to $140 USD.
The collection will be available for purchase on UA.com and at Under Armour Brand Houses.