Last updated on November 12th, 2020 at 01:00 PM
The problem…
"My husband had an affair last year that led to us splitting up. I was devastated and the kids were struggling too, but we battled on and things started to improve. Then the coronavirus hit, and what with homeschooling and trying to work from home, I was struggling.
"My husband and his girlfriend split up at about the same time – I don't think she wanted him living with her full-time, to be honest. He then begged me to give him a second chance. He swore he still loved me and I realised that I still loved him too. As things were so difficult with lockdown we agreed to try again, and we've now been back together since March.
I'm beginning to wonder if getting back together was a mistake…
"However, I'm beginning to wonder if it was a mistake, as we don't seem to have the spark between us that we had before. We do have sex quite regularly but it feels strange and I can't help feeling that it's just to relieve the stress, and that he's now comparing me to the other girl.
"If we were to split up again, I'm sure it would be painful and the children would be the ones who are hurt the most. I am so confused about what to do and say, and can't help but wonder if he only came back for the kids and to have a roof over his head."
Fiona says…
"I have a sense that you both still love each other and that getting back together was what you both really wanted.
So, I don't think your reconciliation was a mistake – but what was perhaps a mistake was not properly working through what happened and what drove you apart in the first place.
"Counselling during lockdown hasn't stopped. Many counsellors have been working online using video platforms. I'm sure your husband wants to be there with his children, but I wouldn't mind betting he saw you struggling and wanted to help. He probably realised that he still cared for you and thought things would go back to the way they were – but without some kind of intervention, they can't.
For the trust to return, your husband needs to understand how badly he hurt you
"Your self-confidence has taken a battering and you probably can't bring yourself to believe that he meant it when he said he still loved you. For the trust to return, your husband needs to understand how badly he hurt you, and also that you both need to work out what went wrong between you. Currently, there is a tension between you because neither of you quite knows what to say to put things right.
You need his reassurance; he probably thinks he's giving you that by being there. Neither of you have tackled the root of what drove you apart and without sorting this out, it will very difficult for your relationship to normalise again.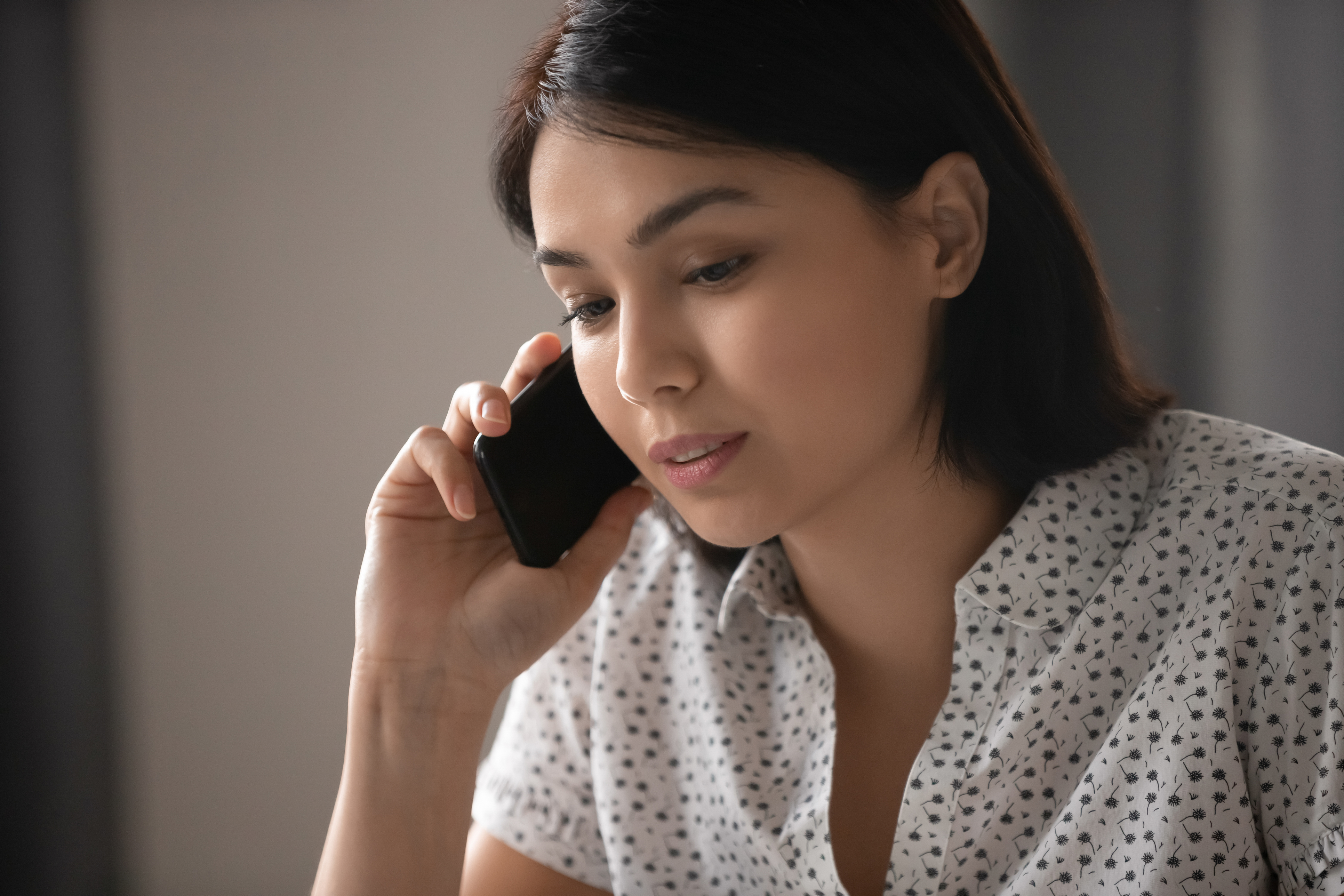 "To get the process going, I suggest you both arrange to see a Relate (relate.org.uk) counsellor. There may well be a wait for this, as many people's relationships have suffered over the past months and they have seen a big increase in people needing their help. However, they have increased the availability of their counsellors in order to try and support people during this unprecedented time.
"You can find more details about telephone counselling, webcam counselling or the live chat services on the website. Men can be notoriously reluctant to talk about their feelings and their relationships, so you may well have to start this process by yourself. I would hope, though, that if he really wants to see your marriage succeed, he will be willing to give counselling a try."
If you have a problem you need help with, email Fiona by writing to help@askfiona.net for advice. All letters are treated in complete confidence and, to protect this privacy, Fiona is unable to pass on your messages to other readers. Fiona regrets that she cannot enter into personal correspondence.