Last updated on August 8th, 2023 at 10:06 AM
Learn to live life to the full and unlock your inner strength with NICCI ROSCOE, author of the new book, 'Manifest your Everything' and accomplished holistic health & wellbeing practitioner.
Drawing on decades of experience to offer guidance about boosting confidence and harnessing your own power to establish happiness, courage, and self-love, Nicci has dedicated her life to supporting others.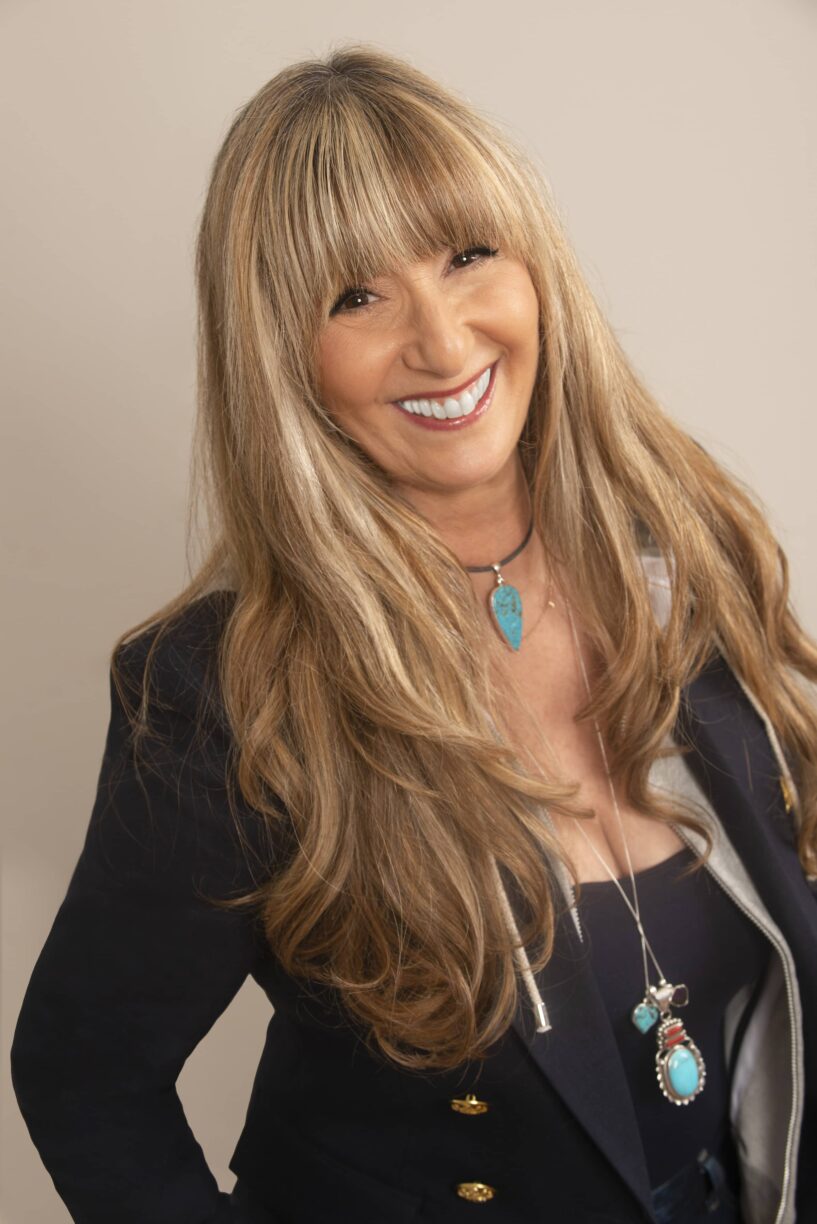 A qualified Master NLP Practitioner, Life Coach, Reiki and Crystal Master Teacher, and Meditation Guru, Nicci has also developed her own 'mind medication' healing techniques to promote positivity and empowerment.
Using her own experiences to provide a unique and inspiring perspective to healing and transforming your life, Nicci is the definition of practising what you preach.
Discovering her own approach to chronic pain management and overcoming the odds after being diagnosed with a brain tumour in 2001, Nicci is living proof that her 'mind medication' techniques work and is devoted to sharing her knowledge to help others.
With extensive experience guiding and uplifting others, Nicci is qualified to be interviewed about and comment on these and other topics:
Boosting confidence, whatever your stage of life
Manifesting abundance and getting what you want
Positive thinking in times of challenge, letting go of anger and reframing negative emotions
Loving yourself and prioritising your needs to discover self-love
Finding courage to speak your truth, trust your instincts and put yourself first
Being grateful for what you do have in your life
Using meditation to relax, energise and nurture for peace of mind
Understanding what's holding you back, forgiveness, and releasing inner turmoil
Managing pain physically and mentally.
Sharing her knowledge and expertise in new book, 'Manifest your Everything', Nicci has used her 40 years of experience working at the forefront of health, fitness, and wellness to offer practical, easy-to-follow advice which can truly change your life for the better.
Inspired by the success of her popular one-day workshop 'Love yourself and Manifest your Dreams', 'Manifest your Everything' offers unrivalled insight into the best ways to create a life you love.
As a skilled international speaker, Nicci has also presented and appeared on a number of TV and radio shows including Lorraine, Sky One, BBC radio, LBC, Sky News, and many others sharing her infectiously upbeat energy to empower and unlock the potential innate in all of us to be confident and content.
"Showing people how to manifest their everything is one of the most powerful gifts I can give" says Nicci. "I've been on my own journey to loving myself and overcoming chronic pain and using my experiences to guide and help others be free, find love, build self-confidence, and live a life full of abundance and happiness is at the heart of what I do and something I can't wait to share with the world."
Nicci's new book, 'Manifest your Everything' is out now, available from leading bookstores and retailers and her sell-out one-day workshop, 'Love yourself and Manifest your Dreams' is available to book now, via her website: https://www.mindmedication.co.uk/