Last updated on January 6th, 2022 at 02:23 PM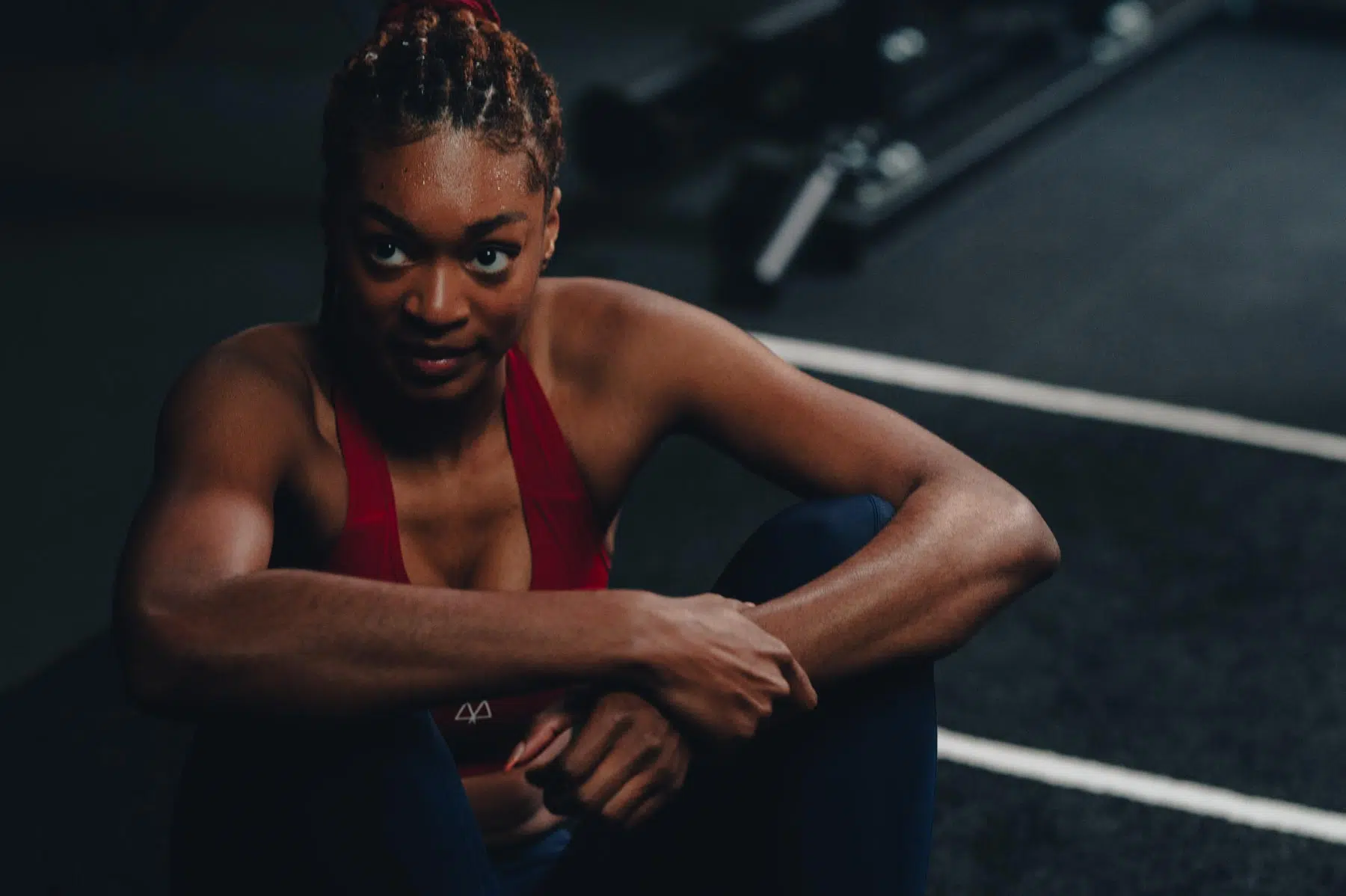 It's critical to have the right kit in your sports bag to positively influence physical activity and it's here that multi-award-winning sports bra brand MAAREE will help. 
With free virtual fittings, a beautiful and functional range of sports bras with game-changing, patented Overband® Technology designed by a sports bra tester, PLUS new colourways to kick start the new year, MAAREE has style, substance and most importantly, the right type of boob support all sewn up for 2022. 
Whether you're out for a run, working out at home with an online HIIT session or simply doing some smart stretching, the Solidarity High-Impact Sports Bra – now available in Forest Green (£64) – is a kit essential as the adjustable Overband® and convertible shoulder straps make the perfect combination to minimise upward motion and boob bounce.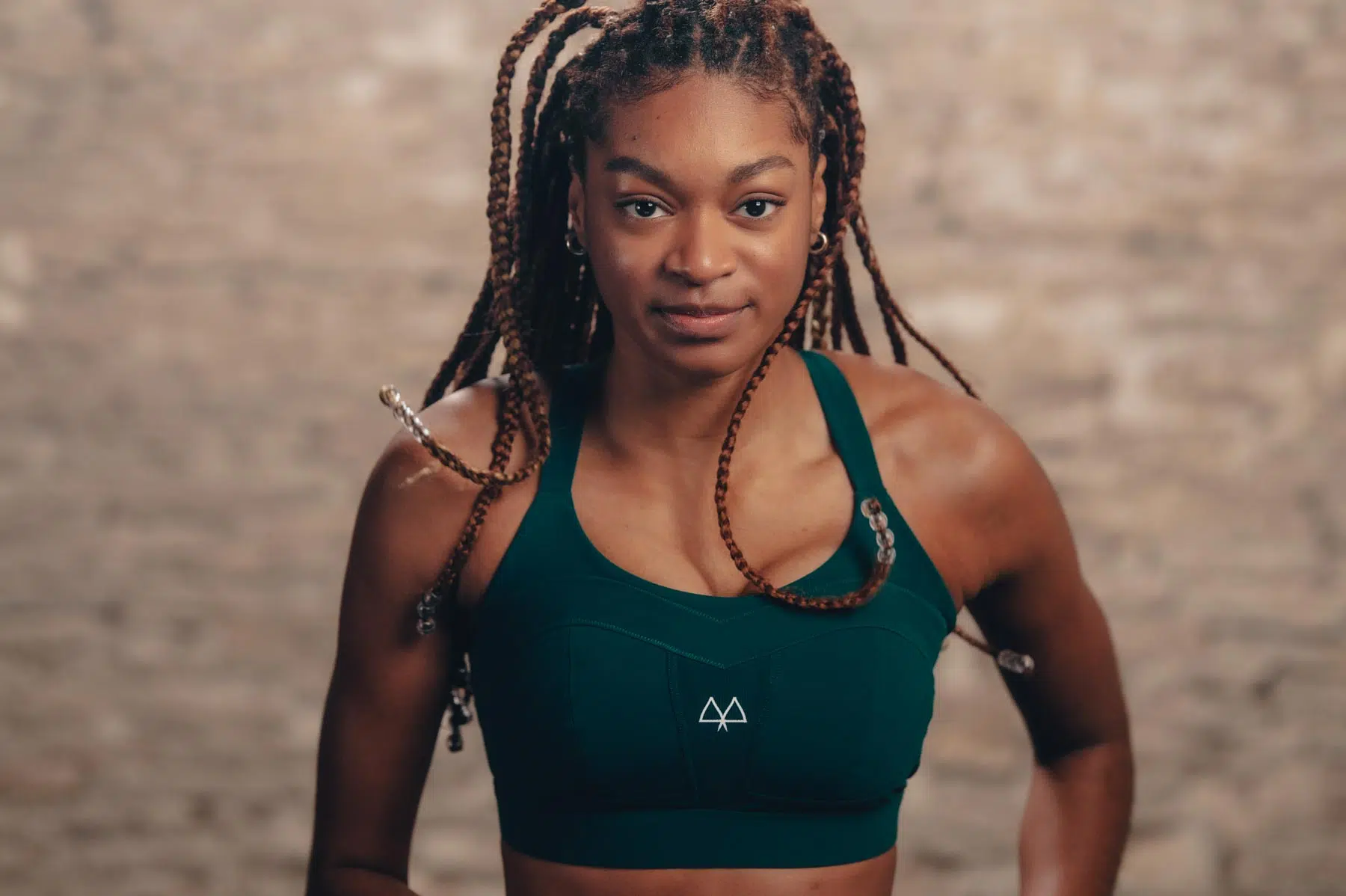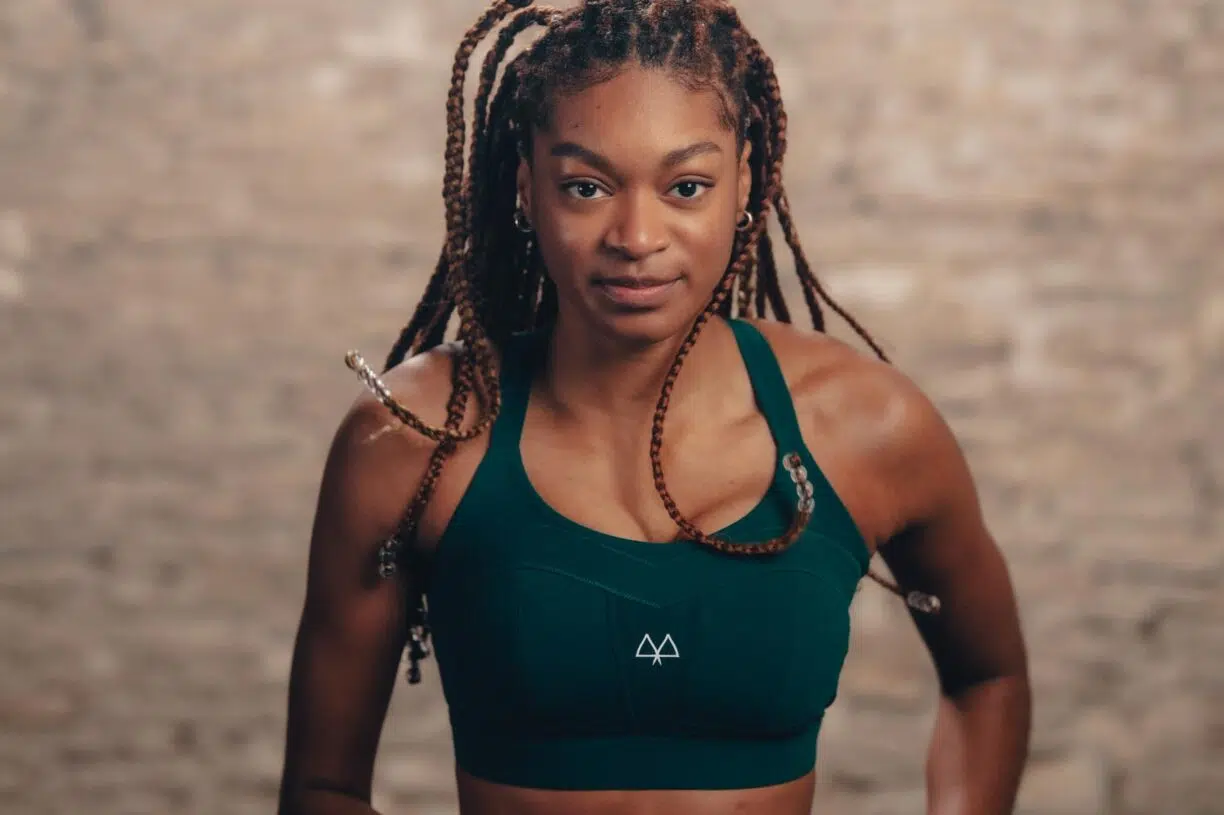 Additionally, the Empower Medium-Impact Sports Bra – now available in Cherry Red (£49) – is engineered to feel, fit and function properly, whether you're out running, walking the dog, cycling with the family or practicing yoga or pilates at home.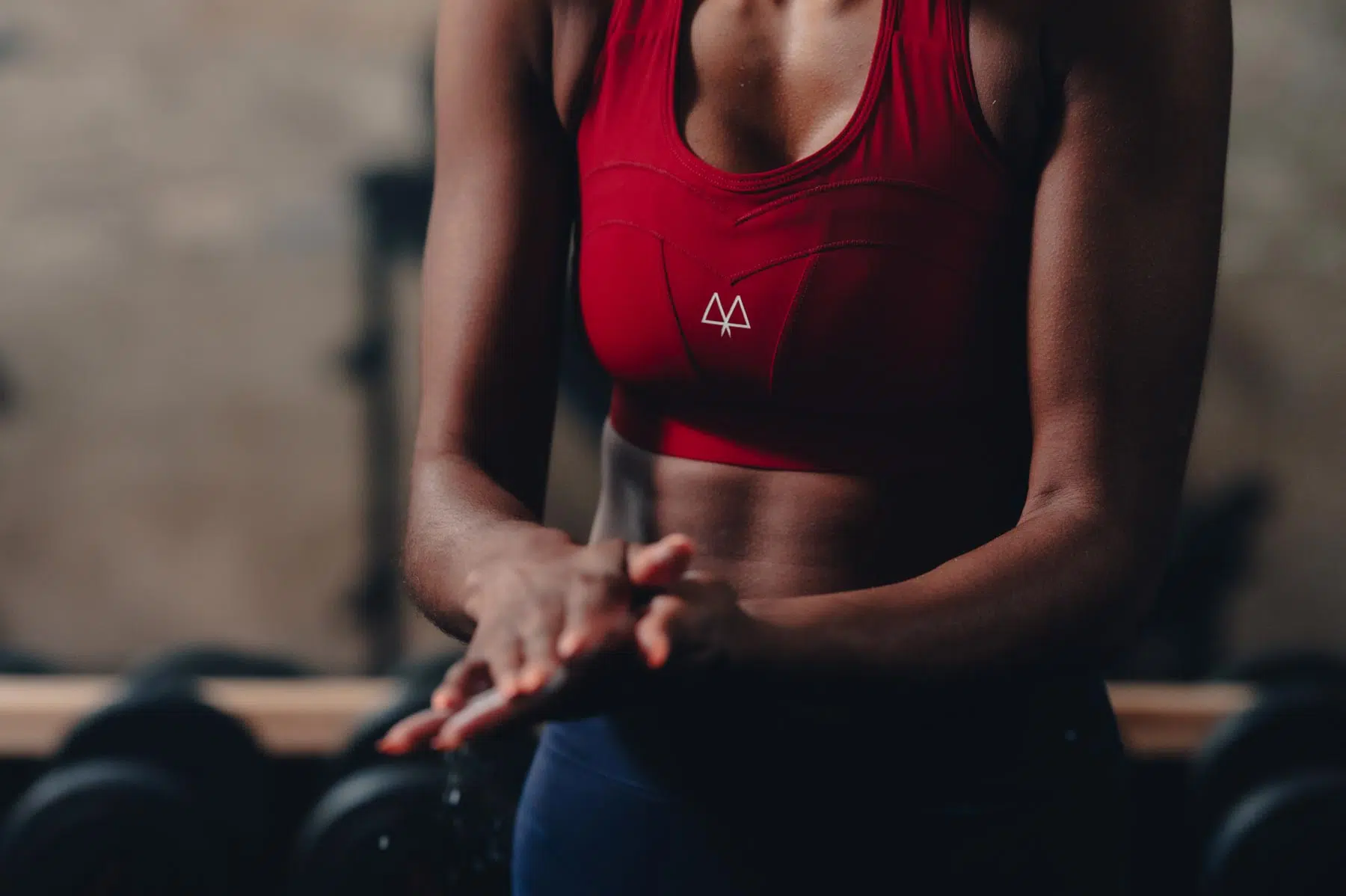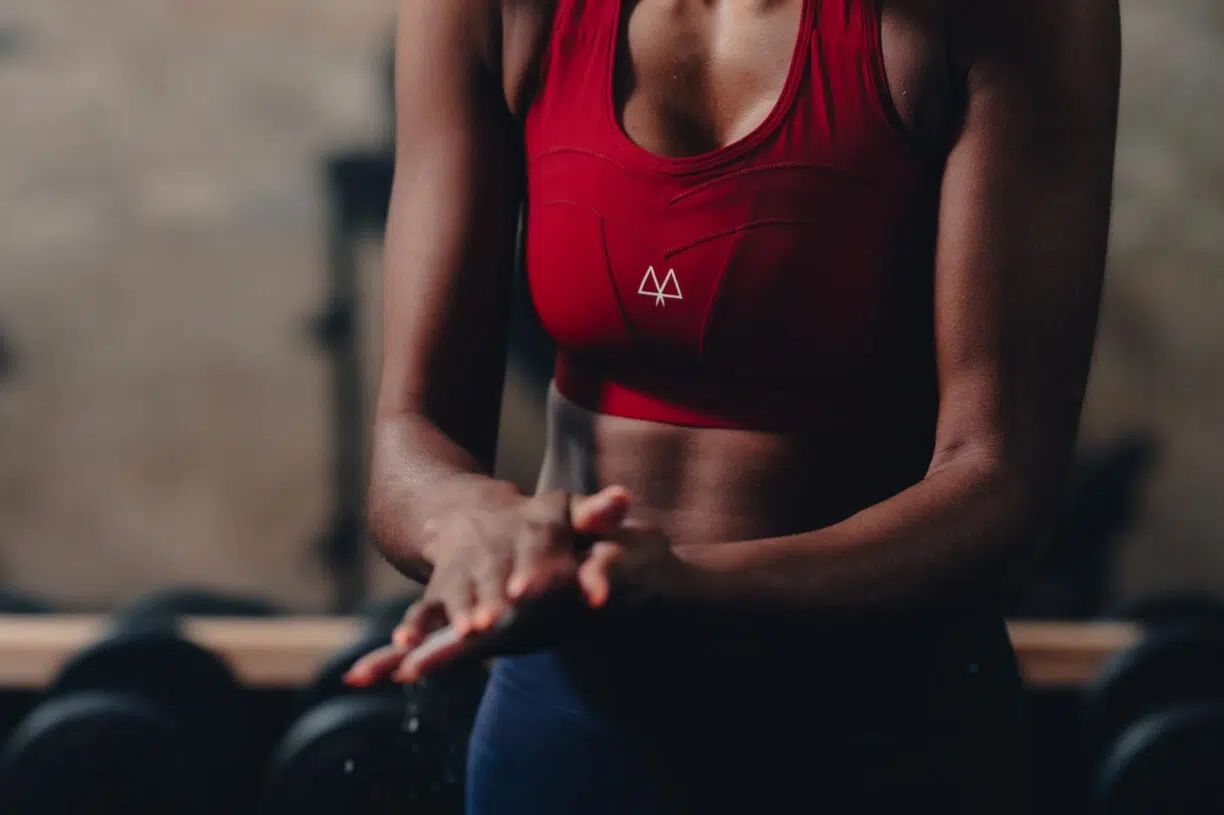 This everyday sports bra features a hook and eye clasp, comfortable racerback straps, and a fully elastic body is made with non-stretch fabric to help prevent motion when carrying out any form of exercise.
Both styles feature the integrated game-changing, industry-first Overband® Technology. Innovative and revolutionary, particularly for the larger breasted female, the Overband® Technology is a curved panel that runs across the top of the breasts to provide extra support and reduce upward motion in a completely new way when carrying out any form of exercise.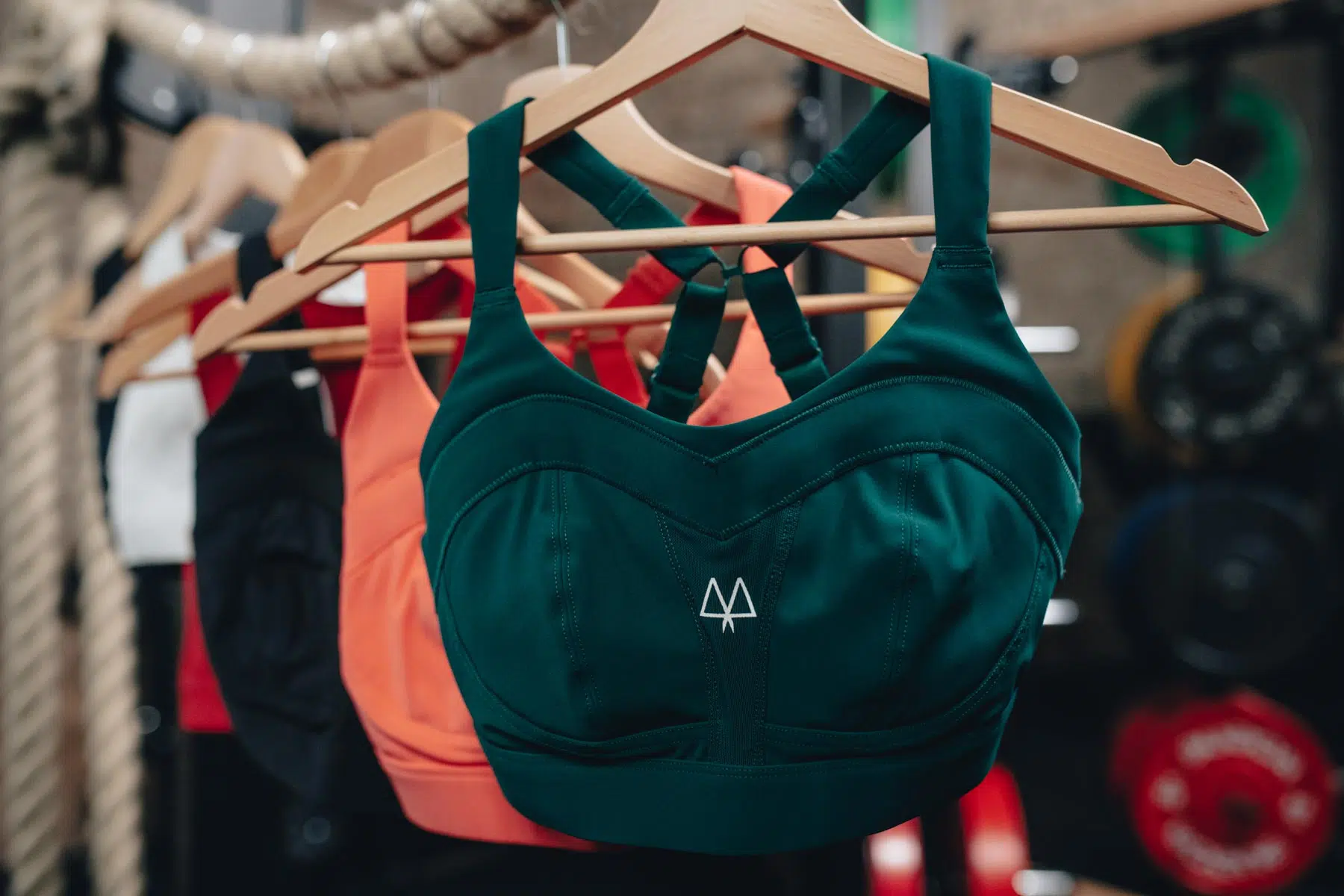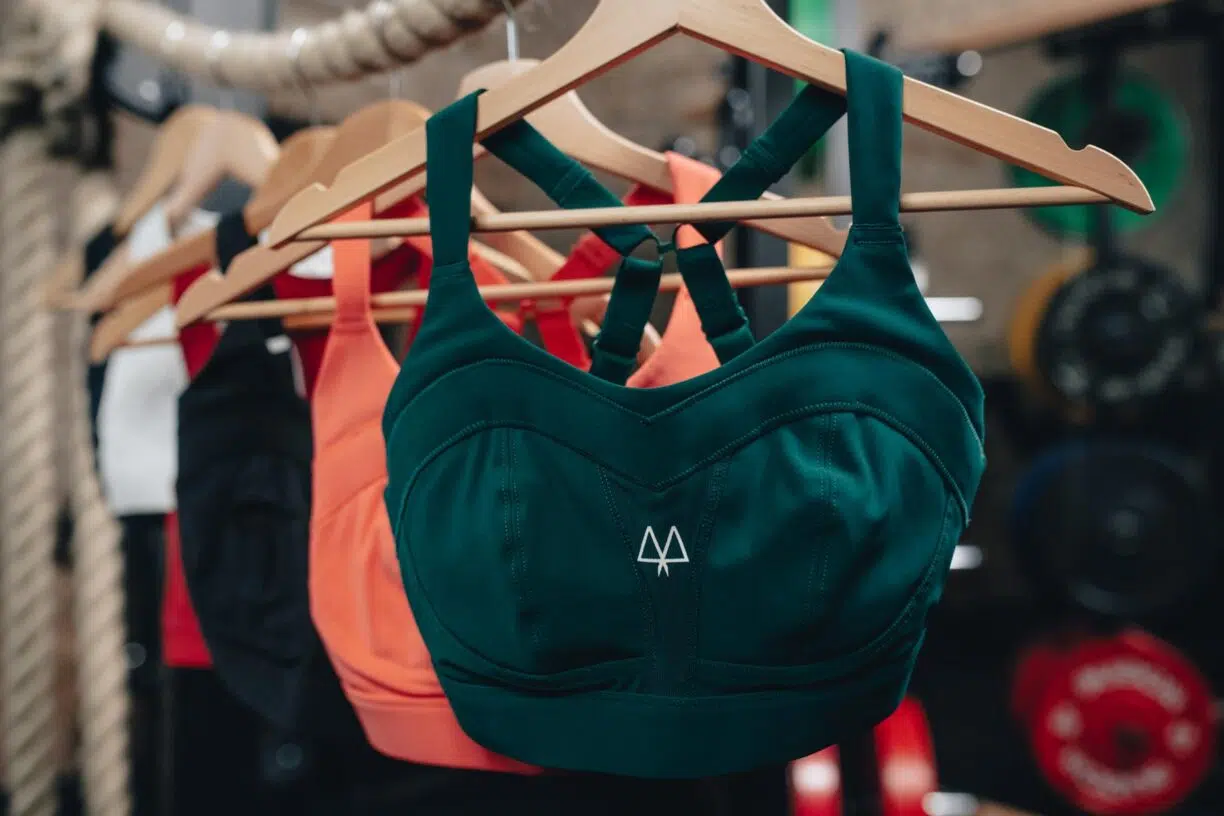 Using strategically placed elastic and non-elastic panelling, it provides women with support without restricting breathing, comfort or performance. 
This tech distributes the pressure evenly over the tops of the breasts, as opposed to simply squeezing, and creates an aesthetically pleasing silhouette.
What's more, with circularity high on everyone's agenda, the Empower Bra is made using the high-quality Econyl® regenerated nylon yarn.
Commenting on the bras, founder Mari Thomas says: "Sports bra impact levels are not regulated so it's really important that women understand and evaluate the support they need for themselves before they buy. 
For women to perform to the best of their ability and without pain or injury, the right sports bra is an absolute must-have.  Research and stats back this up and I'm passionate about getting women to understand the critical need so they can enjoy all types of activities confidently."
To purchase, visit www.maaree.com