Last updated on April 18th, 2023 at 06:55 PM
Award-winning female empowerment sportswear brand, MAAREE, announces the launch of its next-generation Empower – a high-supporting sports bra designed so that both everyday active females and  elite athletes can perform at their best.  
The brand's original Empower sports bra has always been popular among fitness enthusiasts for its superior support and comfort.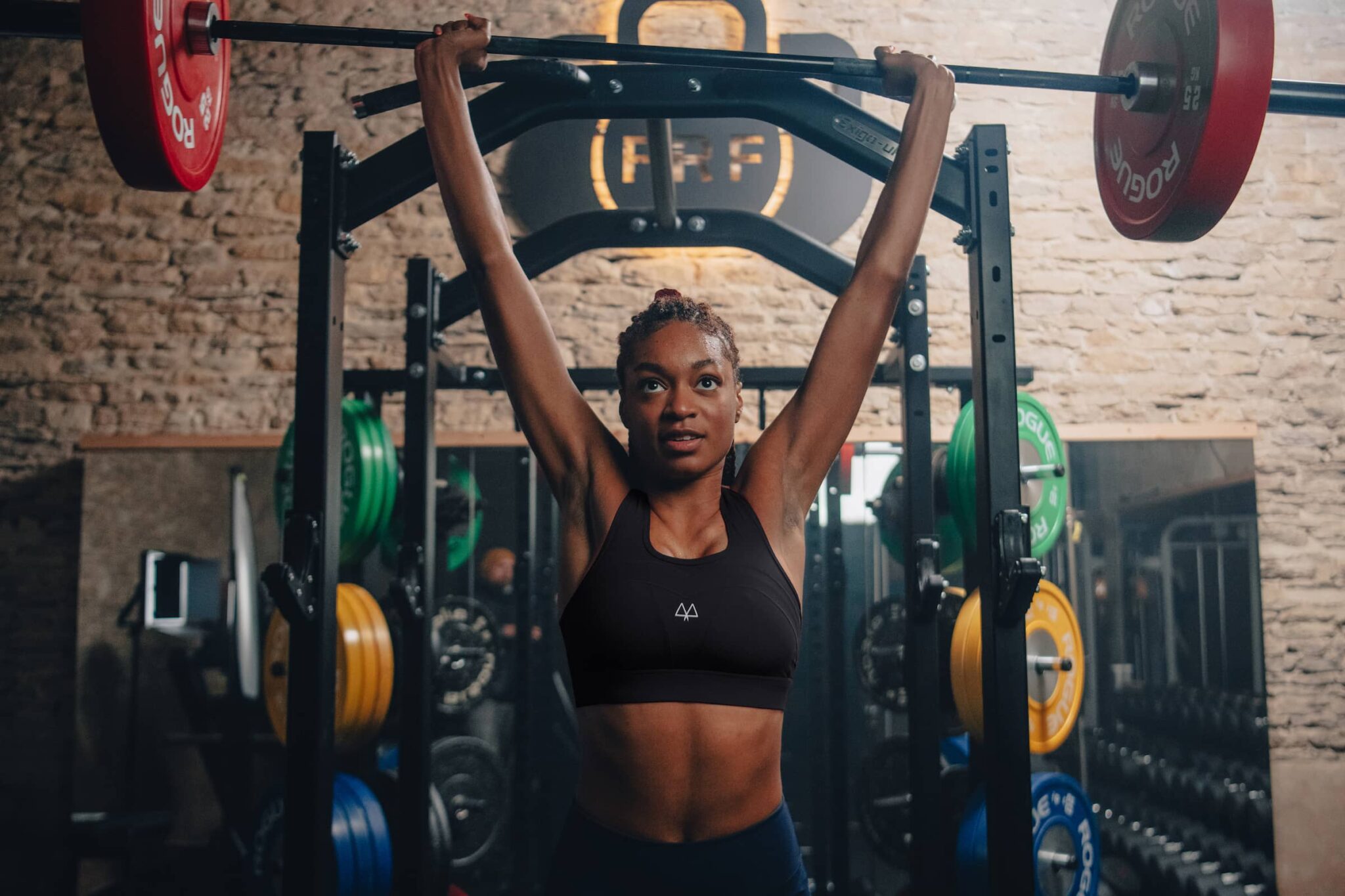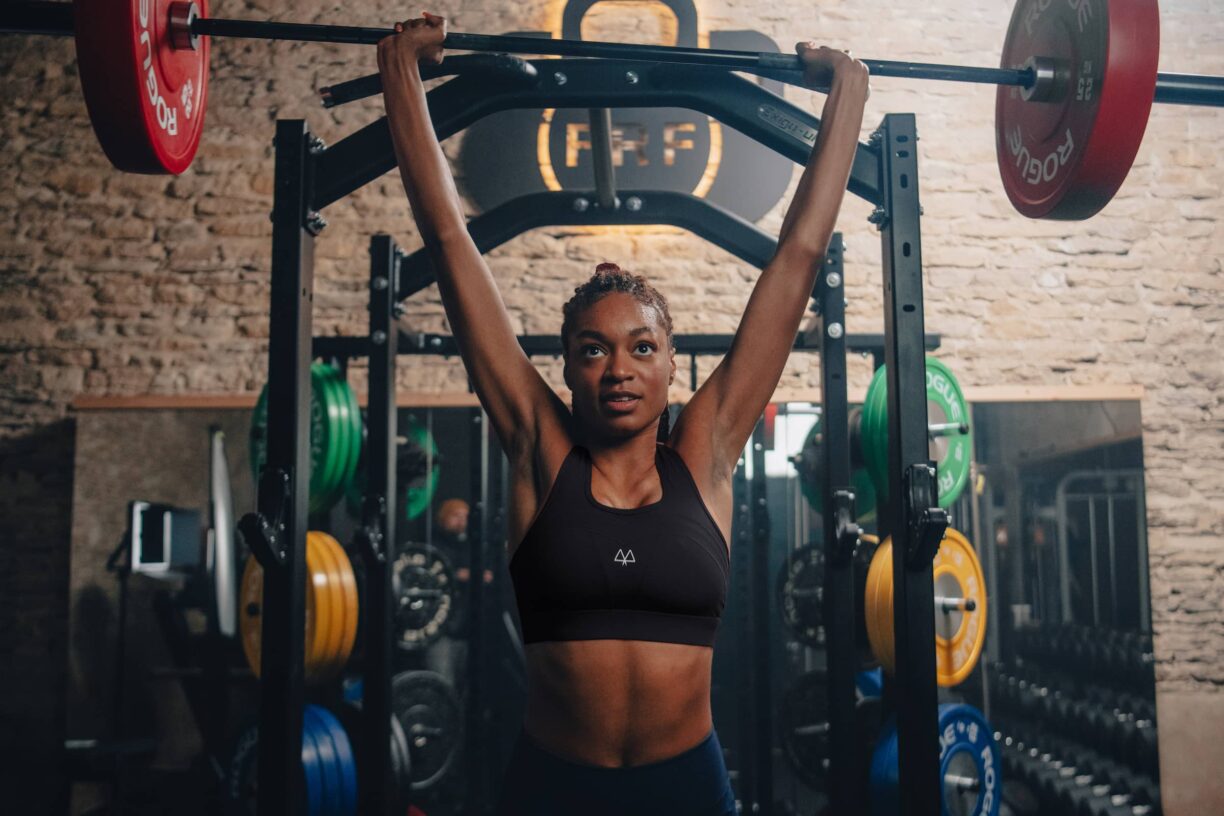 However, following the success of the Women's Euros and the increased coverage,  funding, and participation in women's sports, MAAREE continues to push the boundaries of what's possible and sets new standards in sports bras to provide support for the world's top athletes too. 
Further proving its popularity within elite team sports, on International Women's Day, MAAREE partnered up with Netball Super League team, Severn Stars Netball who have chosen MAAREE as their sports bra sponsor. 
This partnership ensures the netball team are kitted out with three bras each of their choice from the multiple-award-winning MAAREE collection, seeing them through the whole season. 
England Netball Player, Eleanor Cardwell, also chose MAAREE as her number one choice for support during training and matches. Eleanor recognises the importance of a well-fitted sports bra for performance and comfort and is known for her detailed sports bra reviews on social media.
Her endorsement of the MAAREE  brand, together with MAAREE's recent partnership with Severn Stars Netball further demonstrates MAAREE as the number one choice on the pitch. 
The new Empower is also the first bra design from MAAREE to include a handy pocket, a necessity for elite sports. Additionally, as with all MAAREE sports bras, the next-generation Empower features the brand's award-winning Overband technology which focuses on upwards motion as well as downwards. 
A perfect choice for multiple sporting activities – from the every day to the elite – this sports bra will suit females who run, cycle, jump-rope (skipping), horse-ride and everything in between!
Priced at £49 with a 12-month guarantee, the new MAAREE Empower Sports Bra adds an extra size, ranging from XS -XXL and comes in multiple colourways: all-white, navy and black.
Guidance on how to pick the perfect size for you is available on the website. MAAREE also offers a free Zoom fitting service with founder,  Mari Thomas and her team of experts.  
To snap one up, visit www.maaree.com