This week we speak to British professional boxer Luke Campbell, MBE. As an amateur, Campbell won gold medals at the 2008 European Championships and 2012 Olympics, as well as silver at the 2011 World Championships, all in the bantamweight division.
He left the amateur ranks after having been the most successful amateur in Great British history by winning 3 majors, a Gold medal in the European Championships, taking a silver medal in the world championships.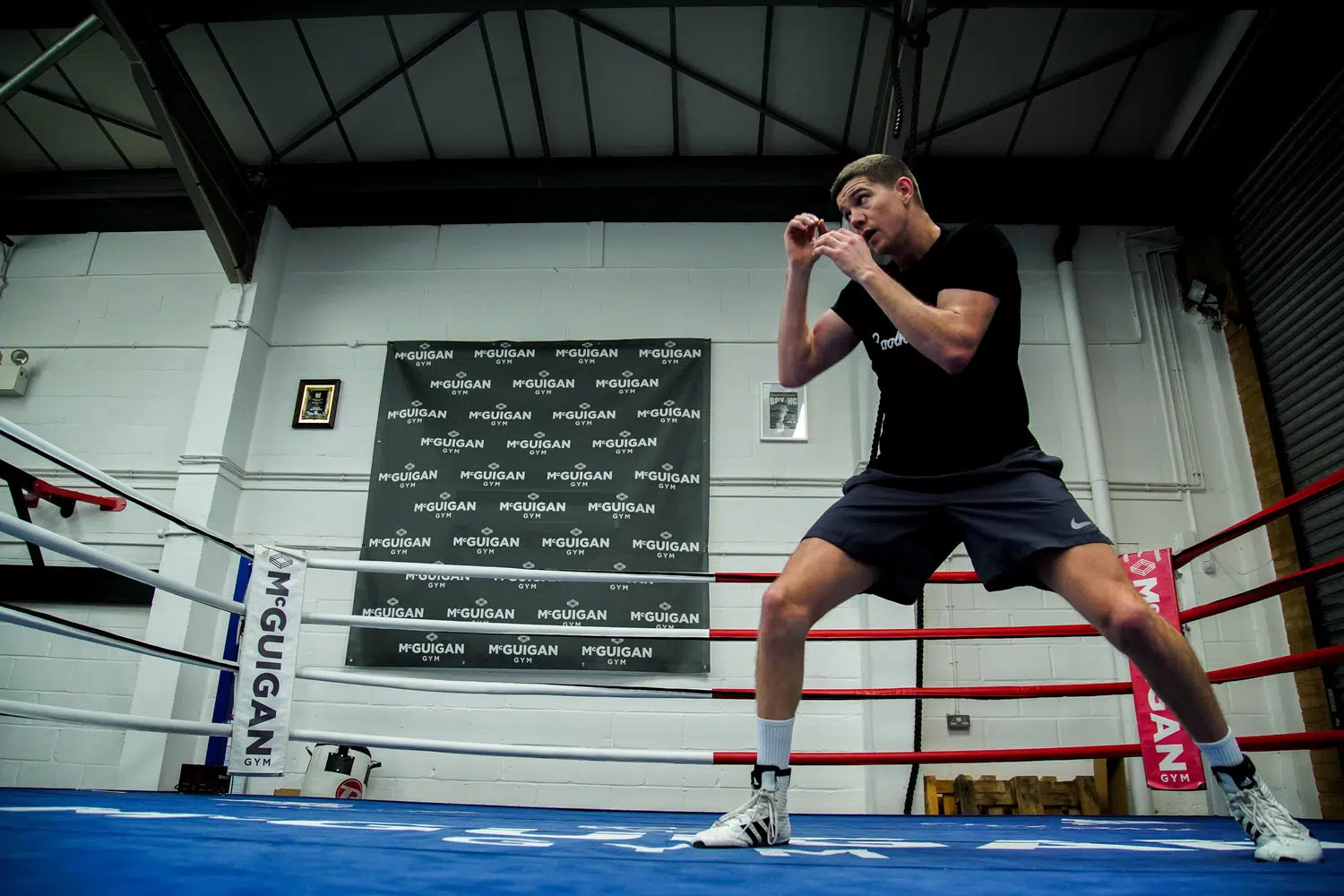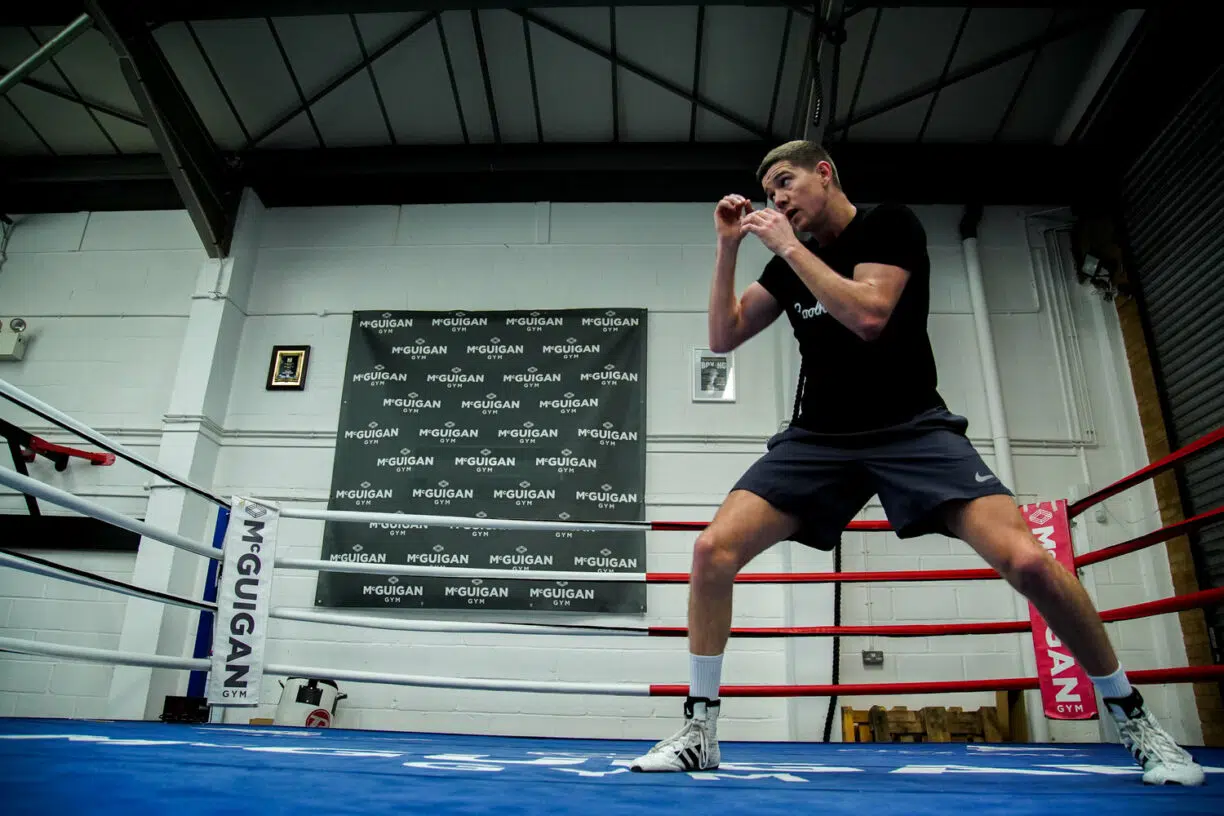 Luke's sincerity and charismatic personality has seen his appeal reach far beyond the ropes.
He has since grown to become a favourite among all ages and often seen on television and red carpets
And if you don't recognise him from the red carpet and television, you may well recognise his name from his achievement back at the 2012 London Olympics, where Campbell won gold in the 56 kg Bantamweight division after beating Ireland's John Joe Nevin 14:11.
A couple of other very important events in Campbell's career that not many may know about is that he also launched in 2014 The Luke Campbell Foundation which was created to ensure disadvantaged children are given every opportunity to follow in his illustrious footsteps.
Luke's foundation serves hundreds of young people providing vital support to help them achieve their potential while leading positive lives.
And then in 2015 Lukes Foundation teamed up with Hull College and launched a brand new elite boxing academy. From September 2015, students have had the opportunity to specialise in Boxing as part of a Level 2 Sports Studies Programme.
We got the opportunity to speak with the boxer from Hull on how he keeps motivated and prepares himself before a big fight.
Campbell not so long ago changed trainers and has been working with Shane McGuigan.
Has Shane brought to your regime, has he given you a different approach towards boxing training and strength sessions?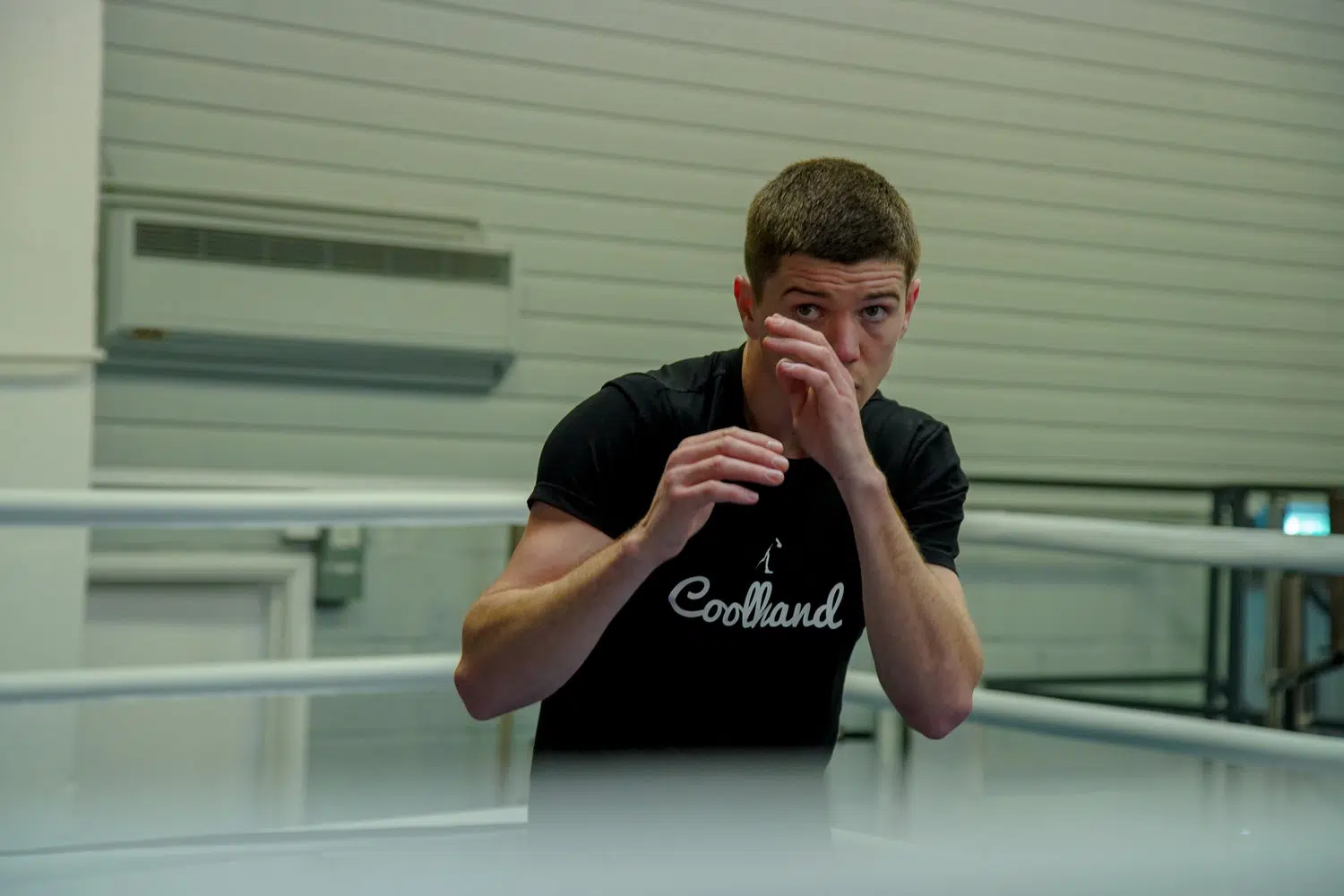 It's been a great fit me and Shane working together, I love training down in London and it's great for my family to.
Shane improving my style in every way I think, In punching power, footwork, technique and working to my strengths.
I feel like I'm learning in every session we have together. I feel like I'm now learning the pro game for the first time in my career.
What's a typical diet for you when training? Is it significantly higher than when you're not training?
I will eat more calories in camp than I do out of camp because I'm burning up a lot more.
Do you have particular foods you go to for gaining more muscle and power?
It's very hard to gain muscle when you're hammering your cardio every day, when you're in a weight-making sport you can't afford to put much muscle on.
Is there any part of your training that isn't typical for a boxer?
Unfortunately for boxing you have to work every department of sport, running, boxing, sprints, circuits, sparring, swimming and more.
We know how important is it to keep hydrated, how important is this for you as well?
This is a key ingredient for me when training your body hard every day, you need to keep hydrated as you're losing a lot water when sweating in training.
And how important is it to get rest and sleep in before preparing for a fight?
This is very important as an athlete as I'm pushing my body to the limits it's vital to rest and recover.
What's the hardest part of training for a fight?
Being away from my family is particularly hard.
Does this impact your focus when leading up to a fight at all?
It's pretty easy for me to stay focused knowing that my opponent is wanting to knock me out.
And what's the best part of training for you that you most enjoy?
Seeing improvements
Is there an athlete you've always looked up to for inspiration?
I do look at boxers like Muhammad Ali, Pernell Whitaker, and Floyd Mayweather, and a few more as guys I want to box-like.
What's your mindset like preparing to go into the ring?
To win
And when the training and fight is all done and dusted do you have a post-fight treat?
I've got a sweet tooth so I'd say chocolate.