Last updated on August 27th, 2022 at 08:18 PM
Having sold over one million pairs of the iconic Amy Phone Pocket Ankle Biter Leggings worldwide, along with the newly launched lightweight and durable Amy Active Tank which makes the perfect three-piece set – the New Amy Bra is the perfect match to the counterpart best-selling legging that has over 430 five star reviews globally.
A new bra built for the busy girl, the hands always full girl, and the girl who's constantly on the move – the Amy Sports Bra is constructed in Lorna Jane's patented Nothing 2 See Here fabric, and is designed to be both functional and flattering.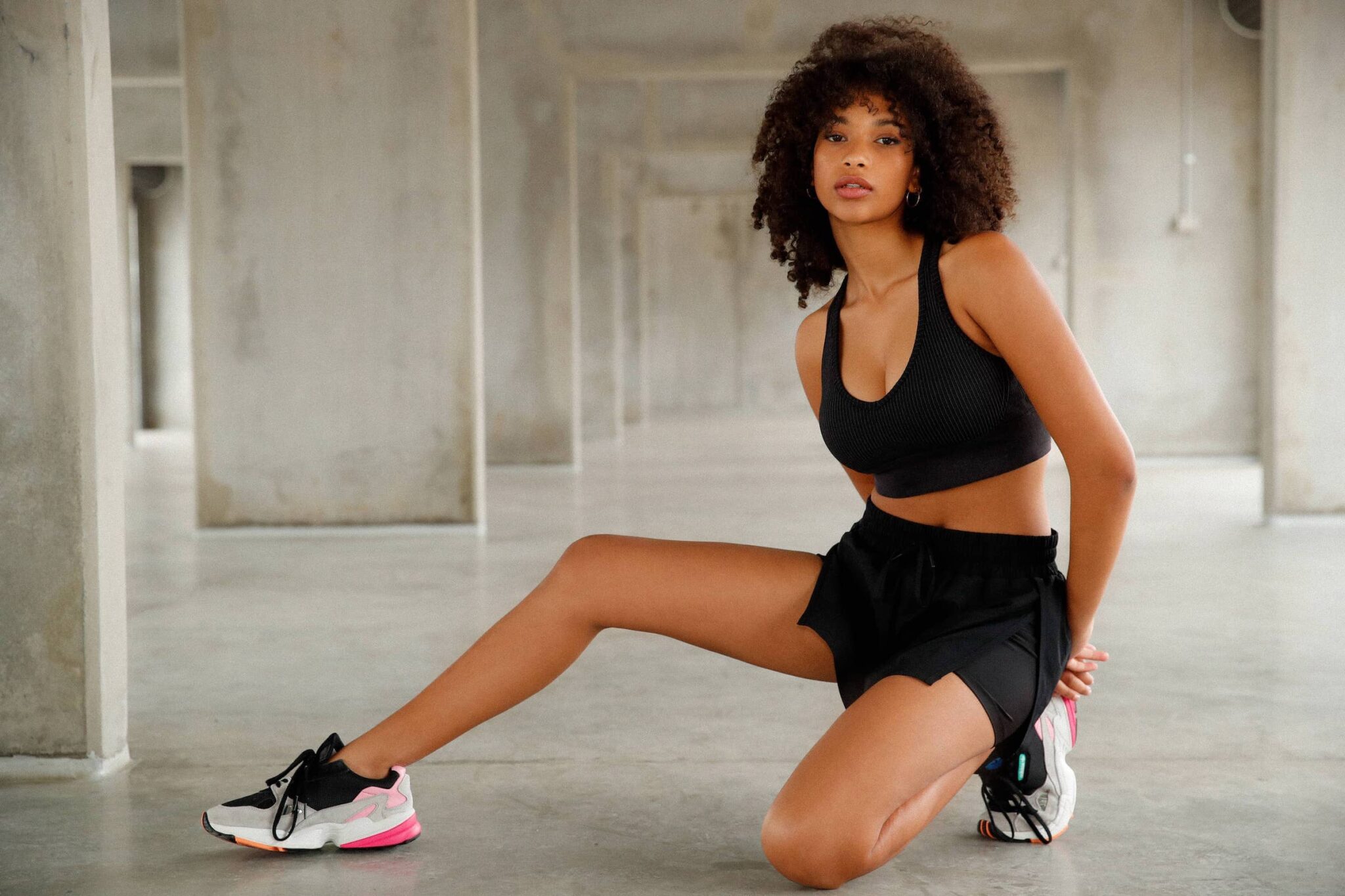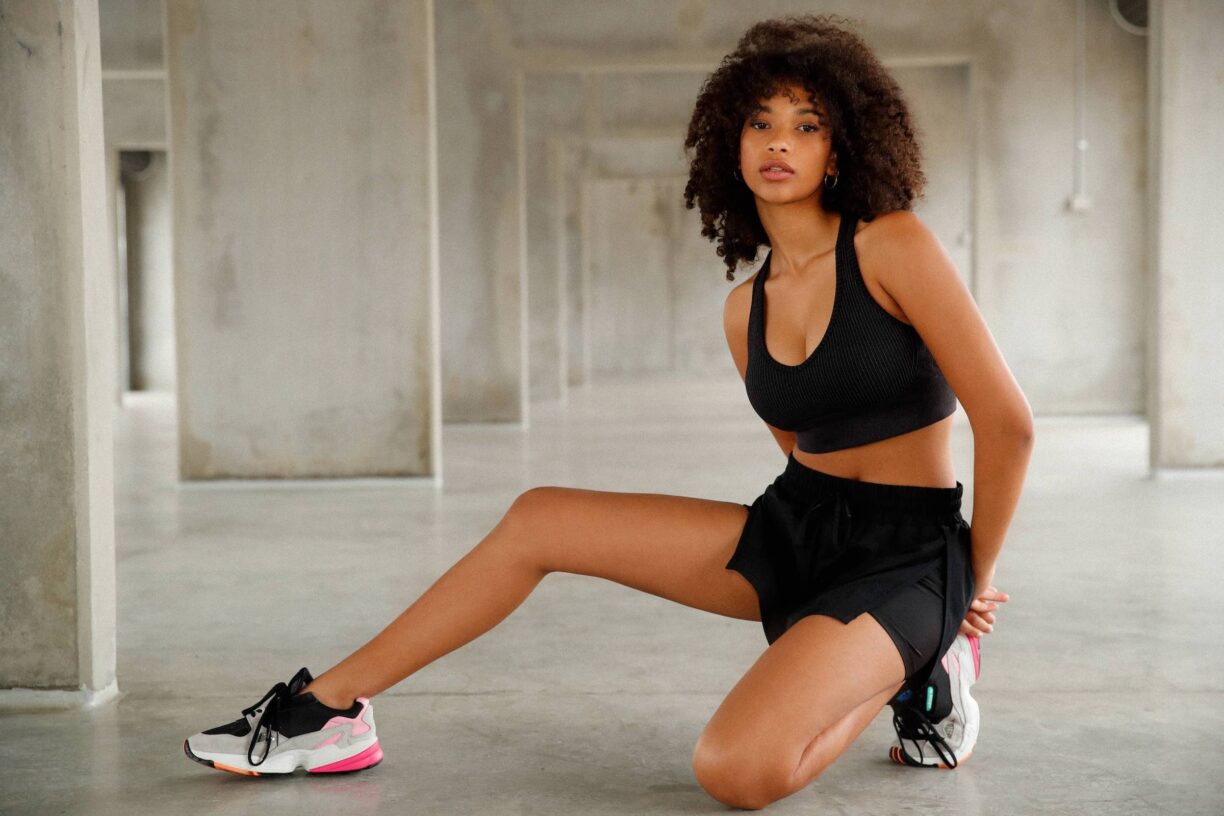 With high support and a flattering v shape neckline, the bra also features adjustable back straps and clasps for tailored support.
Inspired by the iconic leggings that have made a global impact that is being embraced by millions of women worldwide, the lightweight and soft feel bra also includes removable padding, and moisture management with four-way stretch.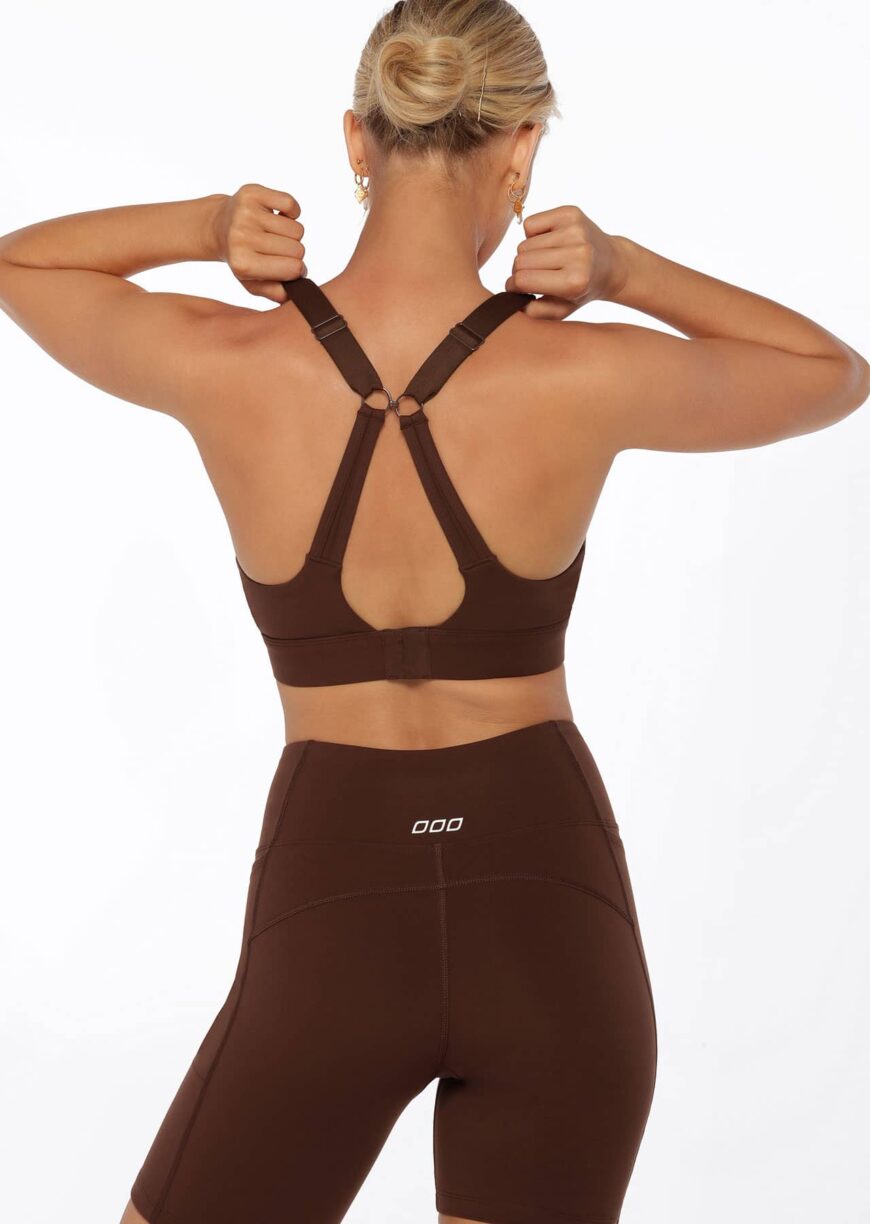 On a mission to create the best Activewear on the planet, each sustainably produced item effortlessly blends fashion with function and is performance tested on real women.
Lorna Jane does this by spending hours mimicking how their audience move their bodies to ensure each piece encourages the women that wear them becomes a fitter, faster and stronger version of themselves.
Purchase the Amy Sports Bra online at Lornajane.com for $112.99 AUD (£60). For more information visit lornajane.com and follow them on Instagram @lornajaneactive.
UK shoppers can also visit Selfridges both in store and online or visit John Lewis.co.uk for select Lorna Jane styles.