Last updated on July 30th, 2022 at 10:20 AM
Activewear empire Lorna Jane is inspiring women globally to realise their potential through active living.
Created by women, for women, the founder Lorna Jane is a well-being icon, bringing her passion for life to empower women everywhere through the daily practice of 'Move, Nourish, Believe'.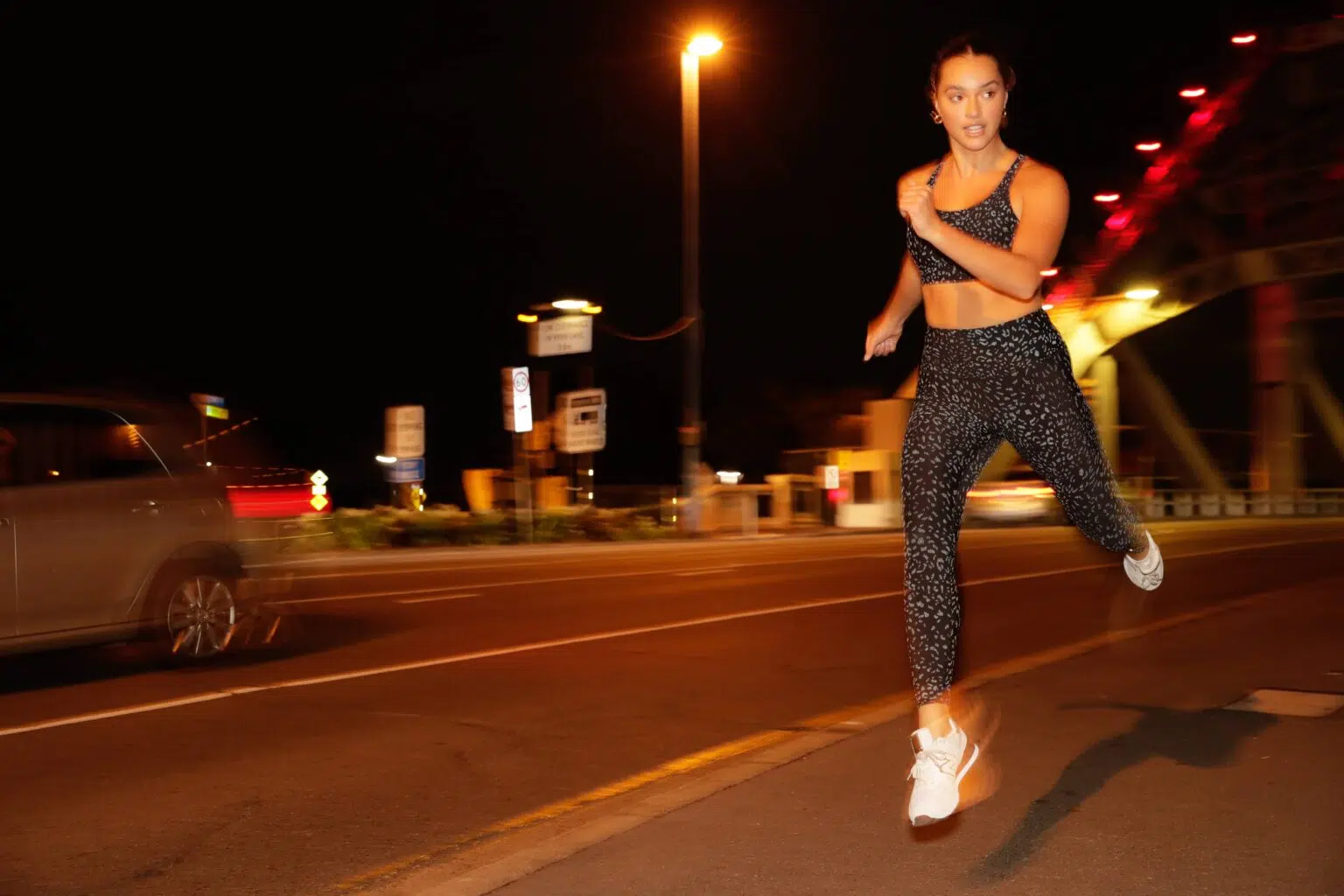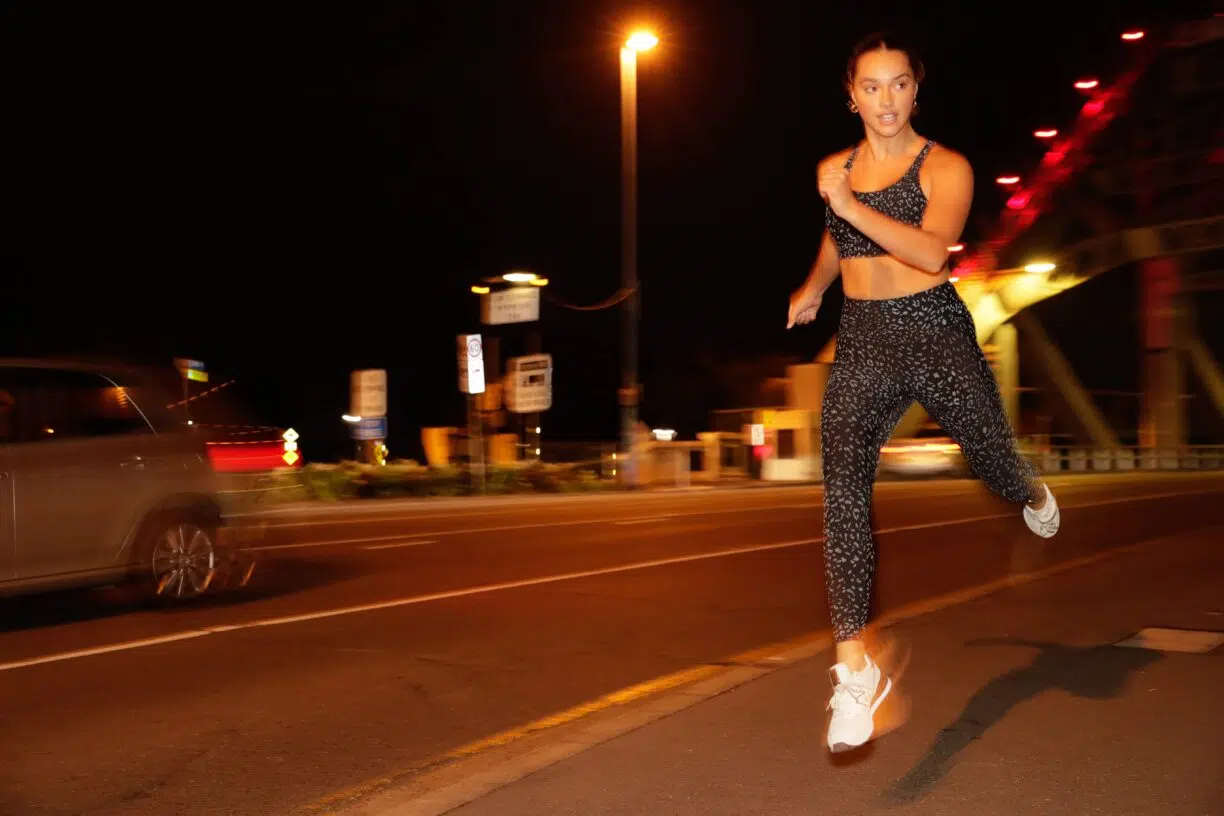 Making a global impact with a movement that is being embraced by millions of women worldwide, Lorna Jane is proud to remain as an independent and family-run company to this day.
With a mission to create the best Activewear on the planet, each sustainably produced item effortlessly blends fashion with function and is performance tested on real women.
Lorna Jane does this by spending hours mimicking how their audience moves their bodies to ensure each piece encourages the women that wear them to become fitter, faster and stronger versions of themselves.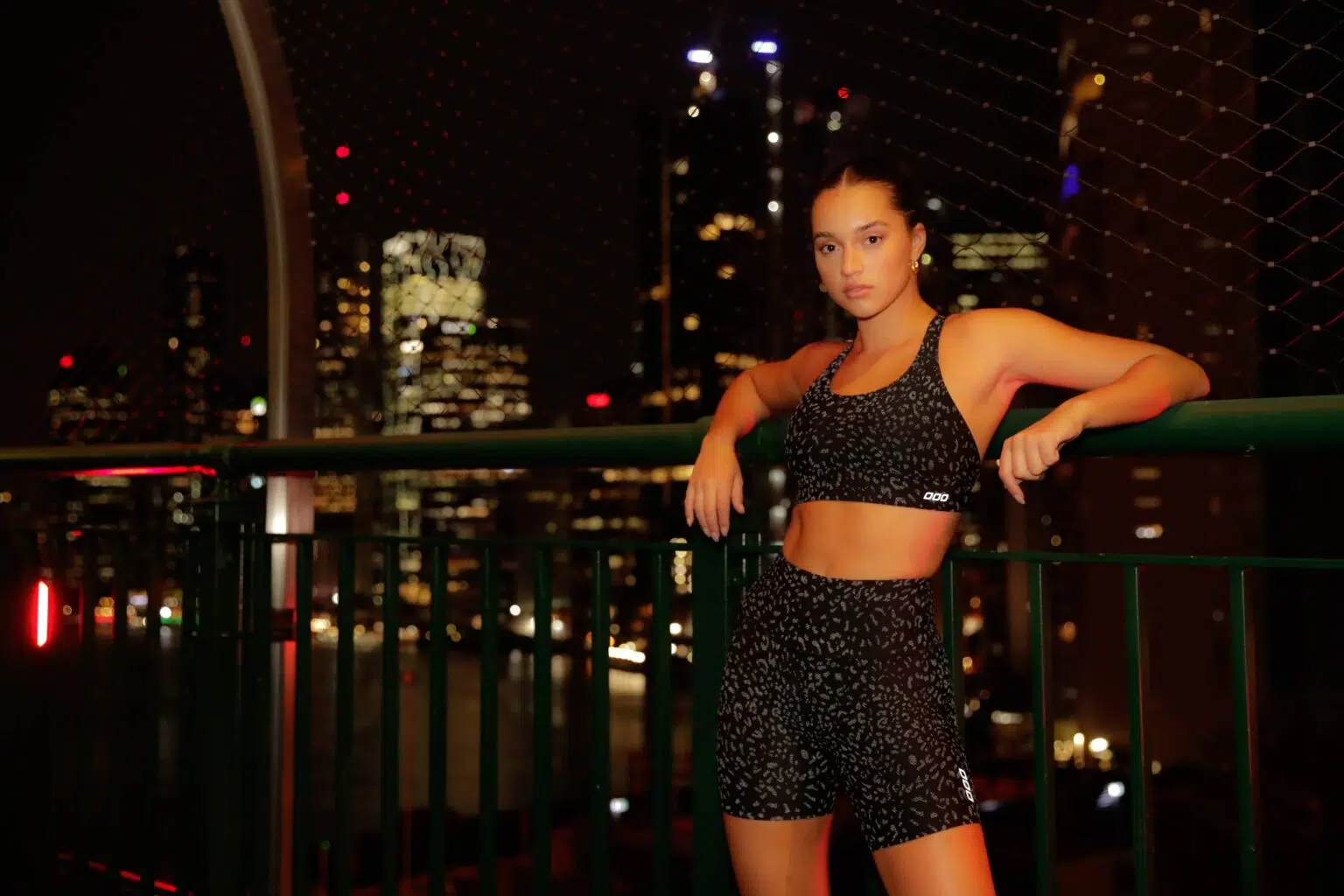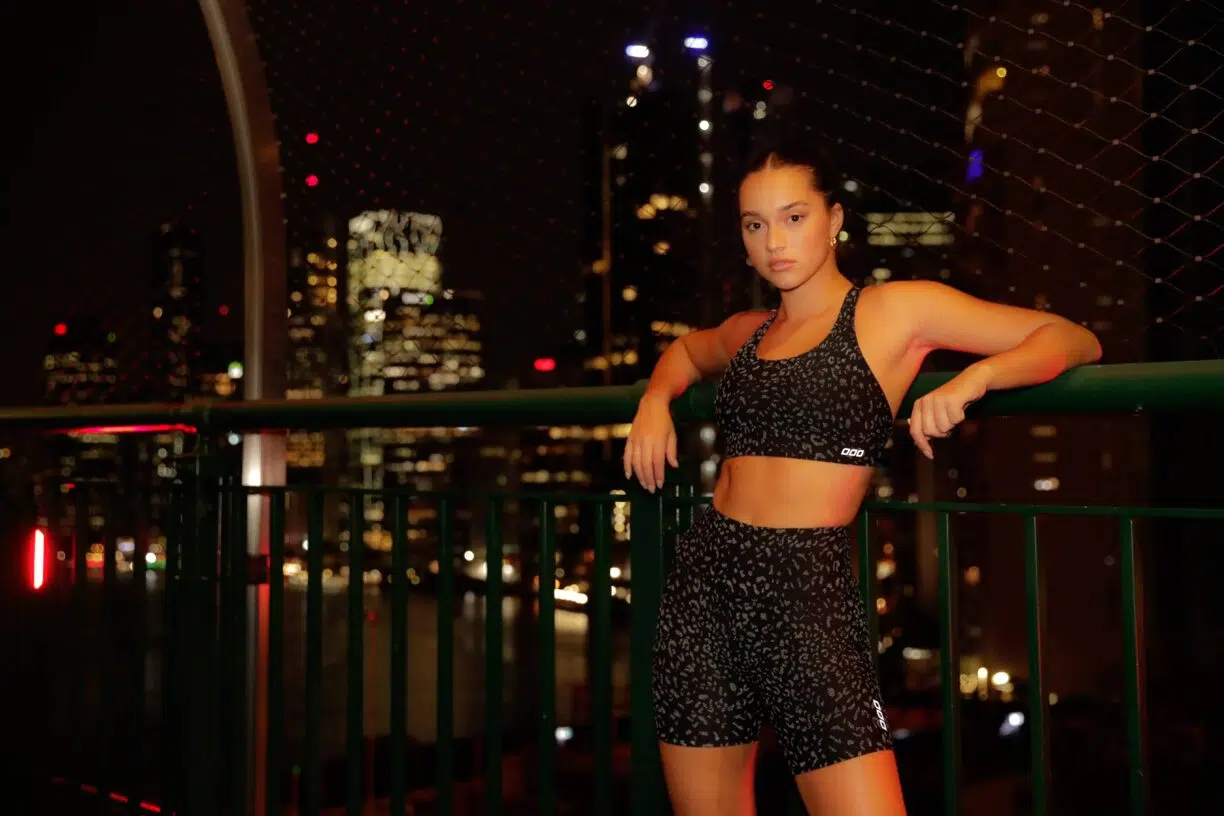 Lorna Jane Clarkson who was born here in the UK, established the Australian designed brand in 1989 when she sewed her first one-off design at home after years spent trying to find things that didn't exist in the marketplace.
An Aerobics instructor and frustrated with the workout fashion of the 1980s, it was then that she started to develop products that she loved to wear in her own active life. Creators of the term 'Activewear', Lorna and her team have been dedicated to challenging the perception of fashion; evolving her vision into an iconic and innovative new category she calls 'Women's Technical Fashion'.
With an ongoing goal to change customers' attitudes toward shopping, at Lorna Jane they believe that sustainability is not a luxury, but the future.
Driven to ensure that their communities, the planet and the environment are just as healthy as the women that wear their activewear, they encourage their community to say no to fast fashion as a way of making a positive move forward toward sustainability.
They do this by transitioning out single-use plastics, developing recycled fabrics, souring reusable and sustainable materials, using soy-based inks, water-based varnish, chlorine-free pulps that have FSC and ISO credentials in environmental sustainability and Responsible Forestry Practices, and keeping unnecessary trucks off the roads to reduce emissions.
Responsibly produced, Lorna Jane is proud of the long-term partnership they have nurtured with their ethical Australian-owned and managed manufacturing group which is a WRAP (Worldwide Responsible Accredited Production) certified business. This ensures that they partner exclusively with a manufacturer that aligns with their core brand ethos.
Starting as a passion to deliver unique and inspiring designs to fellow gym lovers, today Lorna Jane is an international movement with over 140 stores globally and a connected community of over three million women embracing Lorna's personal philosophy of Active Living.
Transforming the way women think and feel about being active, choose from Lorna Jane's core Essentials range that offers premium activewear staples that can be worn season after season.
This staple range showcases three signature fabrics: the trademarked 'NOTHING 2 SEE HERE', the high-performance 'LJ Excel' fabric and BARE MINIMUM – their lightest, buttery soft fabric.
Also recently released are the Lorna Jane Reflective Night Cat Print to help you stay safe and stand out in a crowd whilst working out.
This exciting new abstract animal reflective print invites ladies to play by day, run by night in. Designed to reflect the light from car headlights to keep you safe and visible on your early morning or late-night runs, or stand out under the studio lights – simply turn down the lights and with a little movement, the light will bounce off this new material so it glows in the dark. 
Available in a sports bra, bike short and full-length leggings – the Reflective Night Cat Print is material is anti-pilling, sweat-wicking and has four-way stretch.
Both the leggings and shorts have an amazing built-in stomach support waistband and hidden pocket for your keys. Meanwhile, the sports bra is made with power mesh panels for breathability and support, inner mesh panels near the bust for anti-bounce stability, crossed straps, back clasp adjustability and a scooped neckline for flattering comfort. 
The Reflective Night Cat Print Leggings will be available to purchase at £86, the bra and shorts at £56 at Selfridges or online at Lornajane.co.uk. 
Items available in the Essentials range include a wide range of sports bras, tops and tanks, leggings, and accessories between XXS up to XL. This coincides with their monthly collection of designs that features limited edition styles.
Prices for tanks start from £26, £43 for sports bras, £63 for leggings and £8 for accessories. For more information visit lornajane.co.uk and follow them on Instagram @lornajaneactive.